'Budapest Undead' by Dutch Falconi | "Cinematic Horror"
Exclusive album premiere of 'Budapest Undead' by Sacramento-based instrumental / cinematic horror music composer and musician Dutch Falconi. Album will be released on October 22nd on Aurore Records.
---
Imagine the marquee: Now showing in minds everywhere, 'Budapest Undead'. The latest opus from mad scientist composer Dutch Falconi is the soundtrack to a new horror movie that doesn't exist unless you close your eyes and listen to the album.
This is Eastern European eerie—think Transylvania—and the opulent ominousness of classic vampire and zombie flicks. Musically, 'Budapest Undead' conjures the futuristic exotic lounge of Esquivel and the spooky dissonance, Hungarian folk flair, and lonely melodies found in the work of Bartok.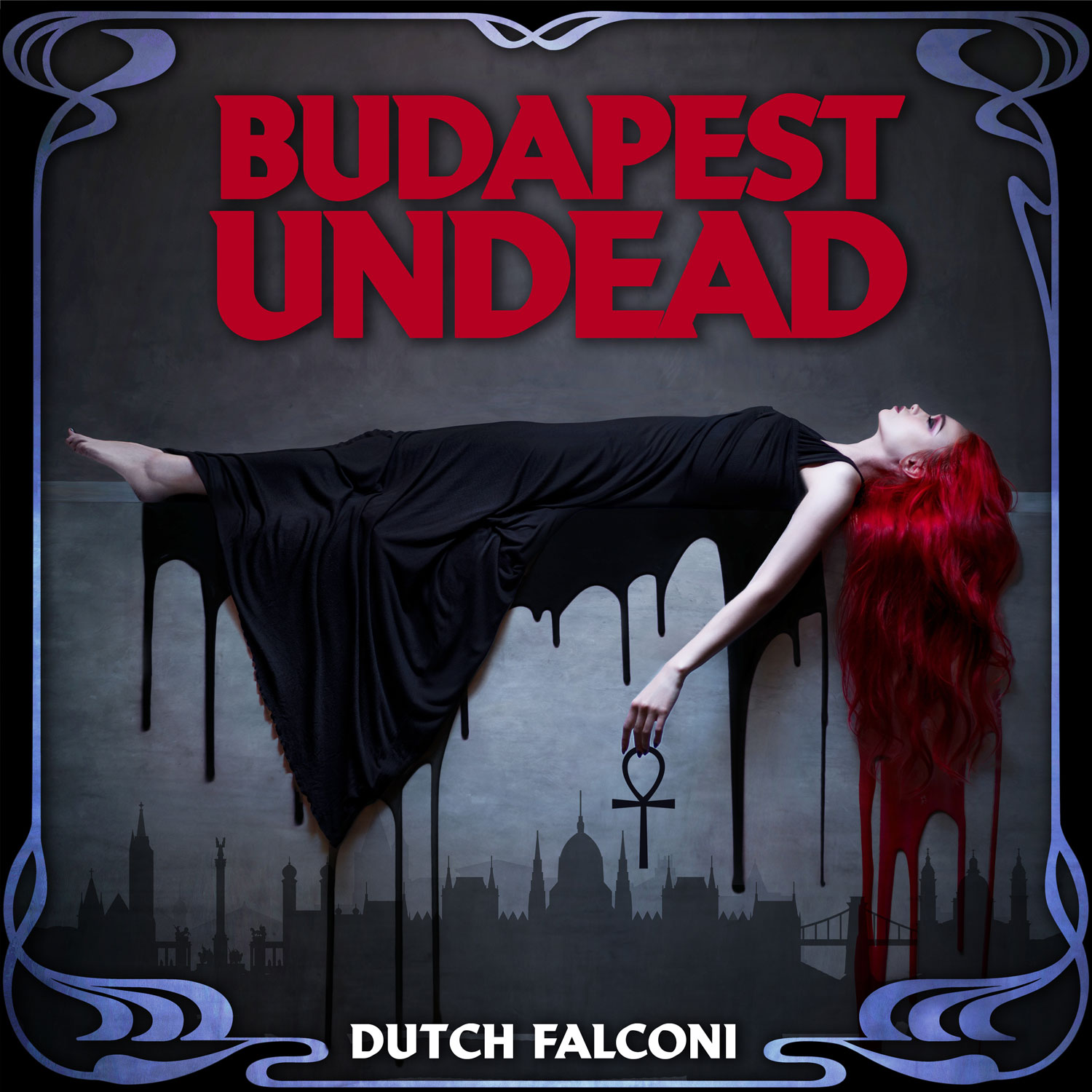 "I like to think of 'Budapest Undead' as an imaginary soundtrack and score to a horror movie that never existed. Instead of being support for a set of concrete filmic images, I invite the listener to act as the director, so obviously there is a lot of space for imaginative interpretation and hopefully the listener finds many points of entry. This is over-the-top drama, suspense and horror music and while I'm aware of the genre's inherent kitsch, I hope I've managed to imbue many of the pieces with a touch of Hungarian, sometimes Prussian and even an occasional hint of Ottoman flavor. Yes? (Yes!)
These pieces are virtual orchestral mock-ups and they represent a new phase in my development as a composer and producer. Different than my album 'Bloom & Brimstone' which I performed nearly all the instruments myself, 'Budapest Undead' is intentionally the exact opposite and is focused on my compositional experiments and is not intended as a vehicle to demonstrate my chops as an instrumentalist. It is my great hope that through this LP, I might glean an opportunity to score a film and someday even record with a living breathing studio orchestra. Who knows—one can dream, right?" Dutch Falconi
'Budapest Undead' is a dark, thrilling adventure that careens through dramatic high-tension passages, and unsettling calm moments.
---
Headline photo: Mark Herzig
Dutch Falconi Official Website / Facebook / Instagram / SoundCloud / Apple Music / Spotify / Bandcamp
Aurore Records Official Website / Facebook