X.Y.R.
'Anciente' is a new LP by X.Y.R., the moniker of Vladimir Karpov. It contains two side-long synthesizer pieces, recorded in his wooden house in the suburbs of St. Petersburg.
---
It is out now on the Swedish Possible Motive label. I asked Vladimir Karpov twelve questions via e-mail on Friday the third of September.
"Tell a story"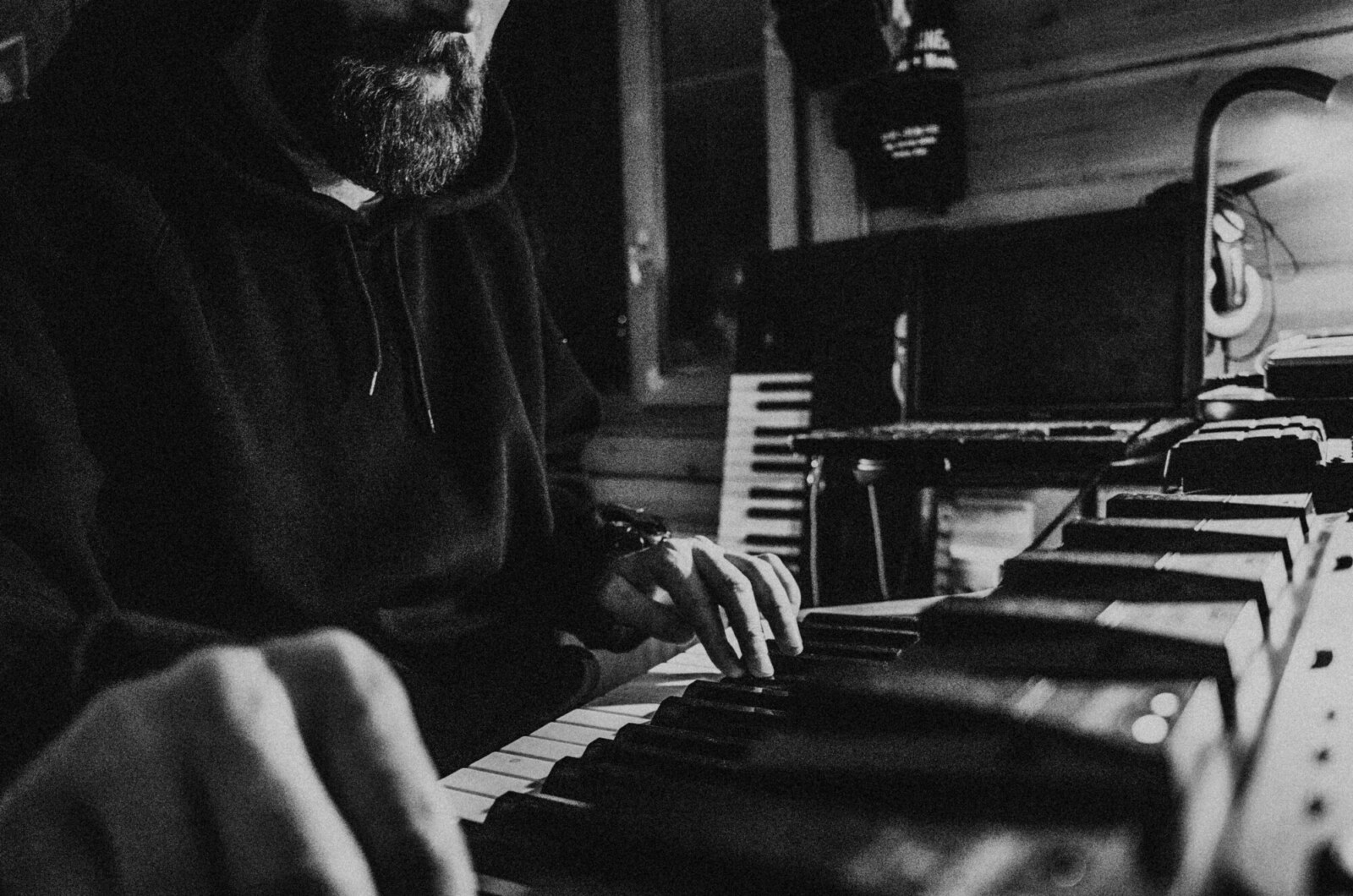 What does X.Y.R. refer to?
Vladimir Karpov: It is an abbreviation for "temple of solitary reflection" (it comes from character from "Dead Souls" by Gogol. He called his gazebo the temple of solitary reflection, where he indulged in solitary reflection on the eternal).
I enjoyed your 'Anciente' LP. It consists of two side-long tracks.
I made 20 minute tracks on purpose as I planned to release it on a record. This is not my first such experience. I already had long form recordings coming out on Not Not Fun and Quiet Time. I like this format because it allows the listener in the right state to perceive this kind of music.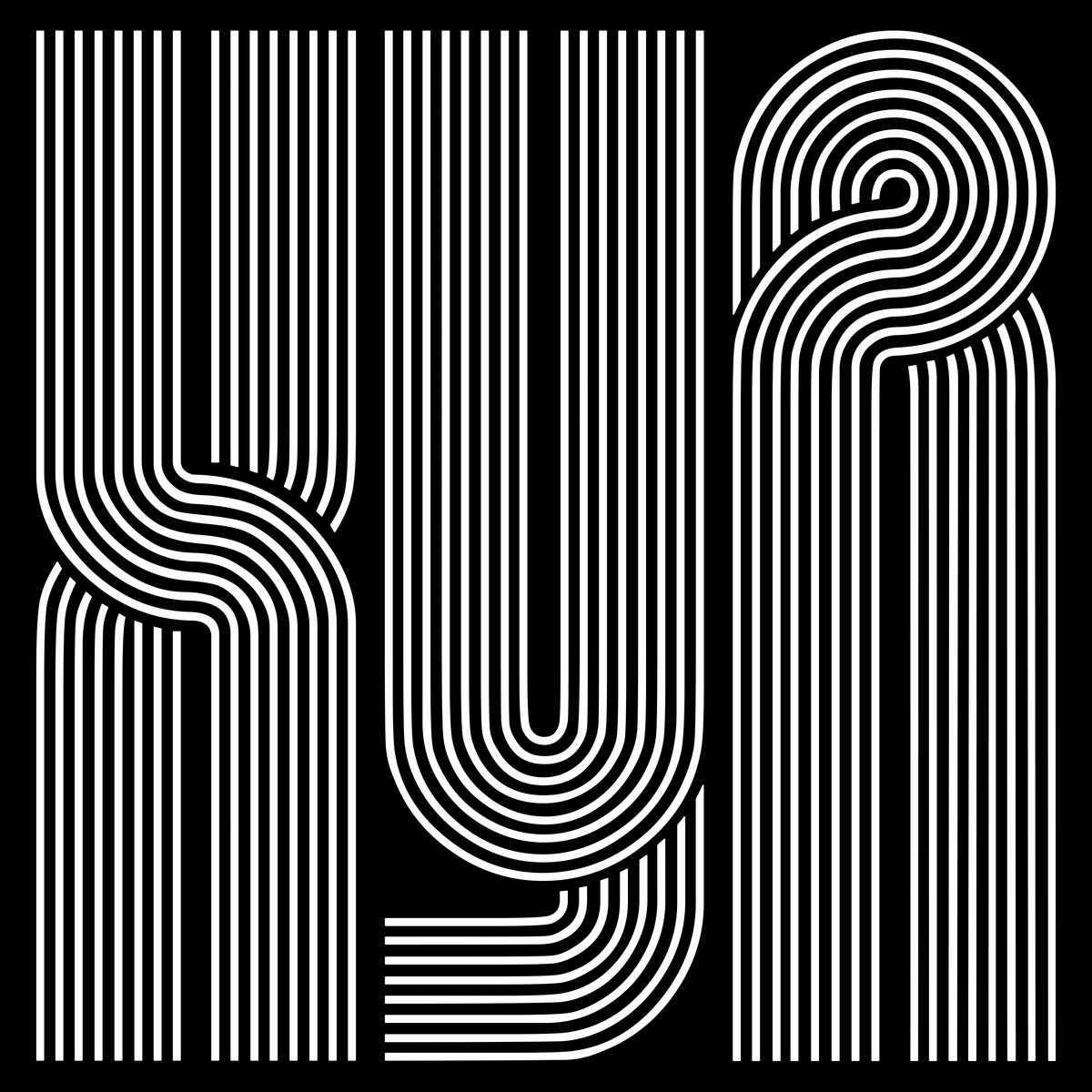 "I gradually capture new territories"
You started making music ten years ago. How did your music change in those ten years?
I think from the outside it is better to know. Maybe someone will say that my music is not developing, but of course I myself see the evolution of my music. I gradually capture new territories and moods that I am interested in recreating in my music. At the same time I try to remain myself.
Should there be an evolution in an artist's output?
I think it should be decided by the author himself. If the author is comfortable creating without experimenting and he feels that he still has something to say, then why not. Usually such composers have their own corporate identity and are easily recognizable. I really respect those musicians who do not try to try everything, but hone their signature style.
Why did you chose the synthesizer as your main instrument?
Well, I was impressed by the keys from an early age, and besides, when the idea to create the first musical group appeared, there was already a guitarist and a bassist .. then I bought my first synthesizer "formanta-mini" (Soviet keitar) from friends. Since then it has been my main tool for making music.
You have released almost 20 albums in ten years.
I'm sure I have half as many full-length albums, except for EPs and singles … in general, I think that the concept in creativity is a very important and often the main thing. So when making music I always come up with a concept / theme / story / world first. The album is valuable to me precisely because in it I can fully reveal the story of which I want to share with the listener.
Is your music a "tool" that the listener can use to relax or to "escape reality"?
Exactly!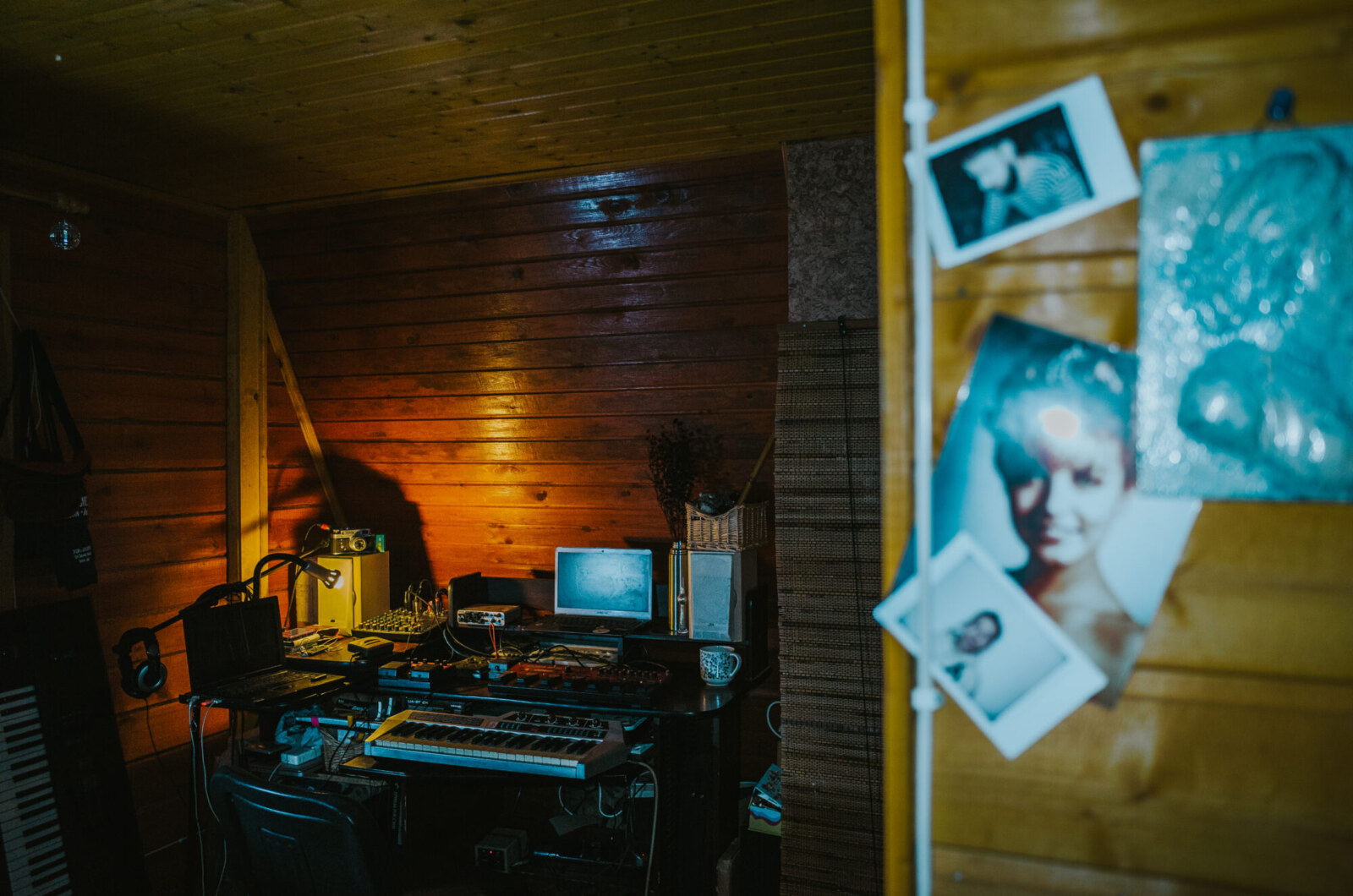 Do you make your music at home?
In recent years I have been living in a suburb of St. Petersburg, in a wooden house, where I make music.
Should every recording be an artistic statement or is it all part of one piece of music?
For me it's a way to tell a story. Each track is like a connecting link to the whole piece.
Do you see what you do as as "New Age"?
I have never aspired to any particular musical style. I just use those elements that allow me to create my own music. I am not against all these tags (new age, esoteric, fourth world, ambient, et cetera) although it does not seem to me that I am creating something from this. I just understand that it is more convenient for people to classify / organize all the variety of music.
Who do you see as your influences?
I strive to create my own handwriting, and when I am compared to someone, I am always interested and surprised. After all, some of these composers I have not even really studied.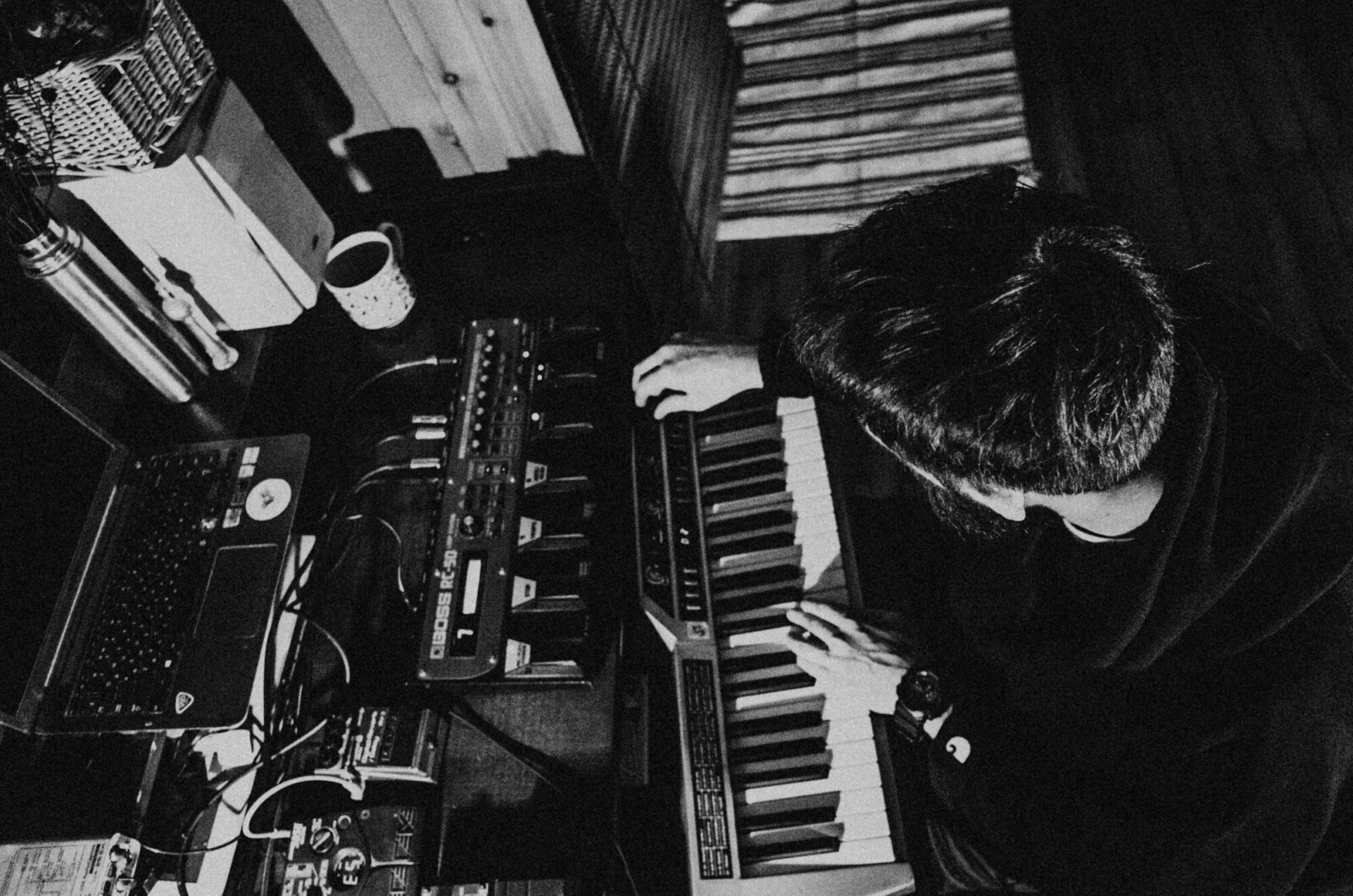 Would you define your music as psychedelic?
If we consider my music as a means capable of changing consciousness, allowing you to escape from reality and put you in a trance, then I really hope so! Because it is for this that I create my music.
Joeri Bruyninckx
---
X.Y.R. Facebook / Instagram / SoundCloud
Possible Motive Official Website / Instagram / Bandcamp / SoundCloud