'Slow Your Mind' by Land Mammal | "New Album from the Texas Underground"
Straight from the Texas Underground we present to you the anticipated debut album by Land Mammal, a Dallas, TX duo formed from the ashes of several successful bands.
---
Will Weise (ex-guitarist and founder of Gypsy Sun Revival) is a riff writer, guitarist, and sitarist who puts together compositions with the help of Kinsley August. Kinsley is a talented vocalist, front man, lyricist, and entertainer, who knows how to pull in and provide a dramatic performance for a crowd.
This debut album, 'Slow Your Mind', is an eclectic offering for all listeners. The opening track, 'Psychedelic Hand', features a guitar solo by Isaiah Mitchell (Earthless, Black Crowes), a former guitar mentor and teacher of Will Weise. The album continues the listening journey with 'Ring the Bell', an angst filled, distorted rock anthem.
The listener is then lifted up by the third track, 'Fuzzy Purple Jacket', a catchy, psychedelic funk offering. The remaining tracks range from Hendrix inspired guitar reflections to several acoustic offerings that keep the heavy spirit alive. There is even a sitar featured on 'Full Ascension', accompanied by a string quarte t. Yes, a little bit for everyone. The lyrical sincerity, cleverness and catchy vocal melodies backed by a passionate performance make for a memorable album that has rock radio and mainstream potential throughout every track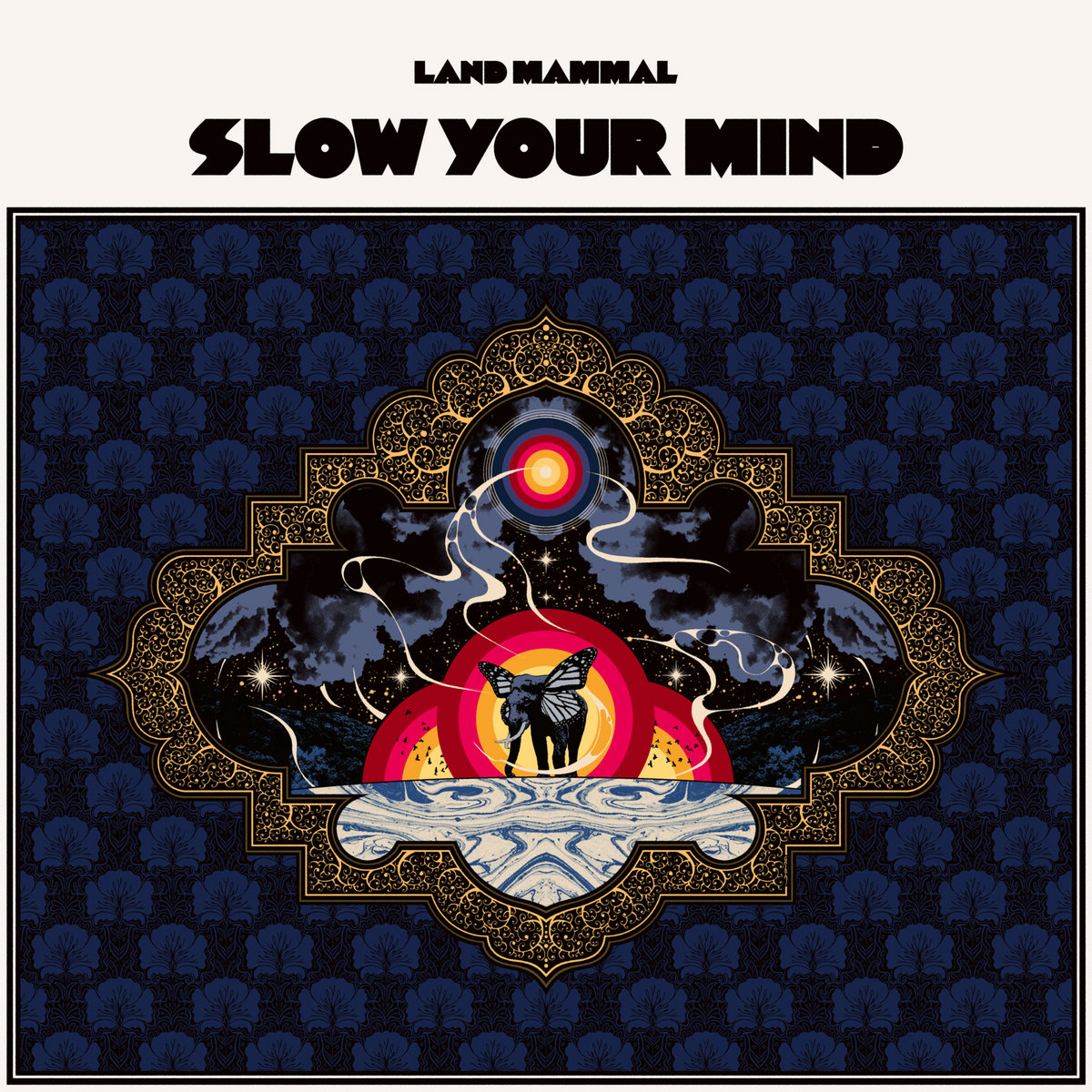 'Slow Your Mind' will be released on September 24, 2021 on all formats, including digital download and Spotify. Vinyl will be sold with the help of Kozmik Artifactz, a German record label. The vinyl format features a deluxe 300gsm gatefold cover and special vinyl mastering, plus artwork from Robin Gnista, the bands favorite artist.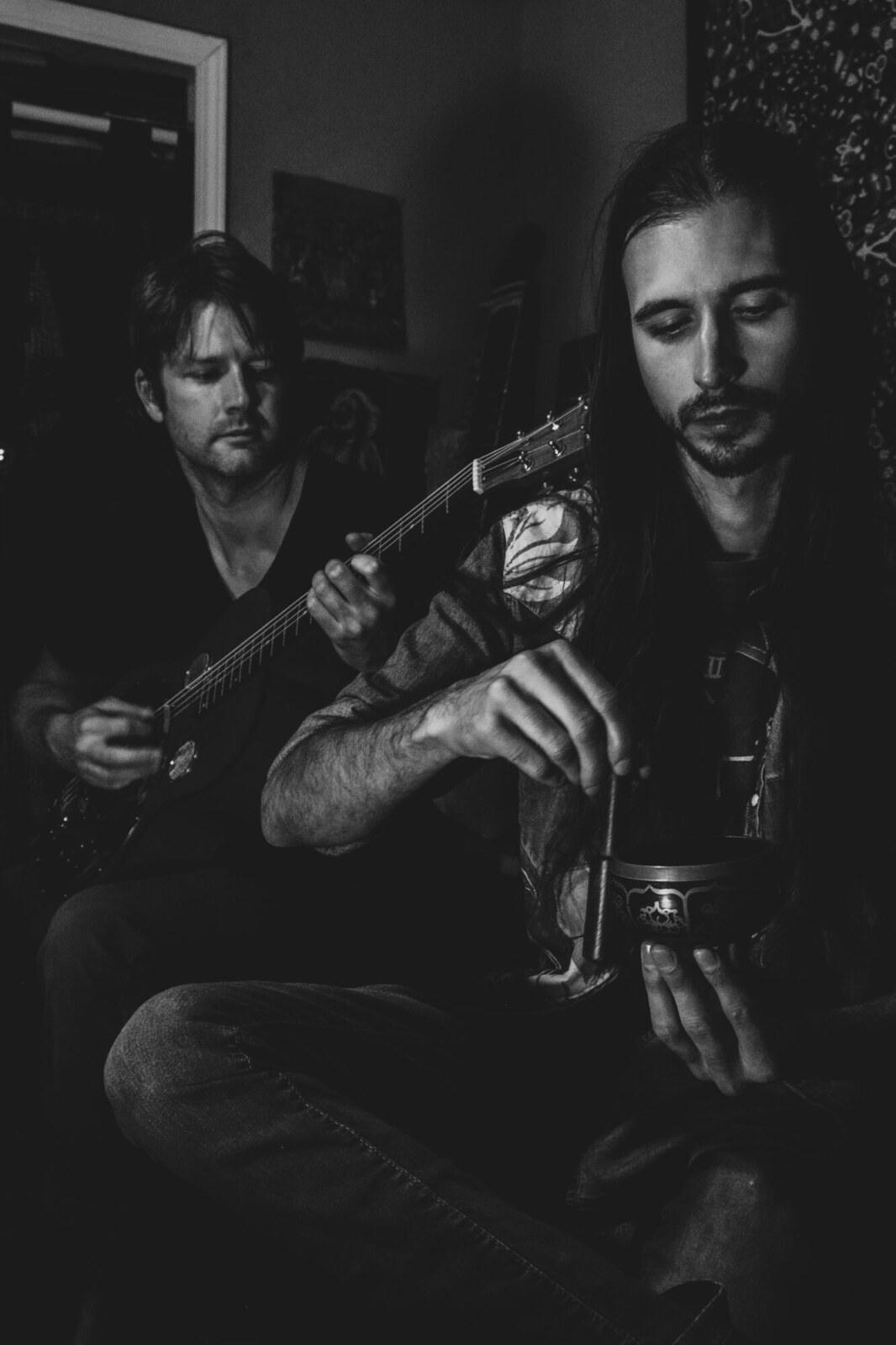 'Slow Your Mind' by Land Mammal will be available September 24th, 2021 via Kozmik Artifactz
---
Headline photo: Photo by by Corey Ray
Land Mammal Official Website / Facebook / Instagram / Twitter / Bandcamp / YouTube
Kozmik Artifactz Official Website / Facebook / Instagram / Twitter