'Psychic Retreat' by Black Bats | Album Stream | "Further ventures into the realms of garage, punk and western psych"
Exclusive album premiere of 'Psychic Retreat' by Black Bats.
---
Black Bats, hailing from Melbourne, Australia, are back with their second release, 'Psychic Retreat'. The album sees the garage punk quartet delve further into their realm of western psych, ebbing and flowing from melodic and spares blues songs, to all our garage psych assaults. With hints of middle eastern guitar flare to organ lounge tracks, the album covers a lot of ground.
Originally formed by David Houston in 2014 as a solo project, Tim Ryles (Bad Bangs/ Foggy Notion) provides the drumming for the album, recorded and mixed by Fabian Hunter (Girlatones). The band are joined live by Kelly Watson (The Braves), Neil Smith (Cactus Room), and Keith Ratnan (Holy Serpent).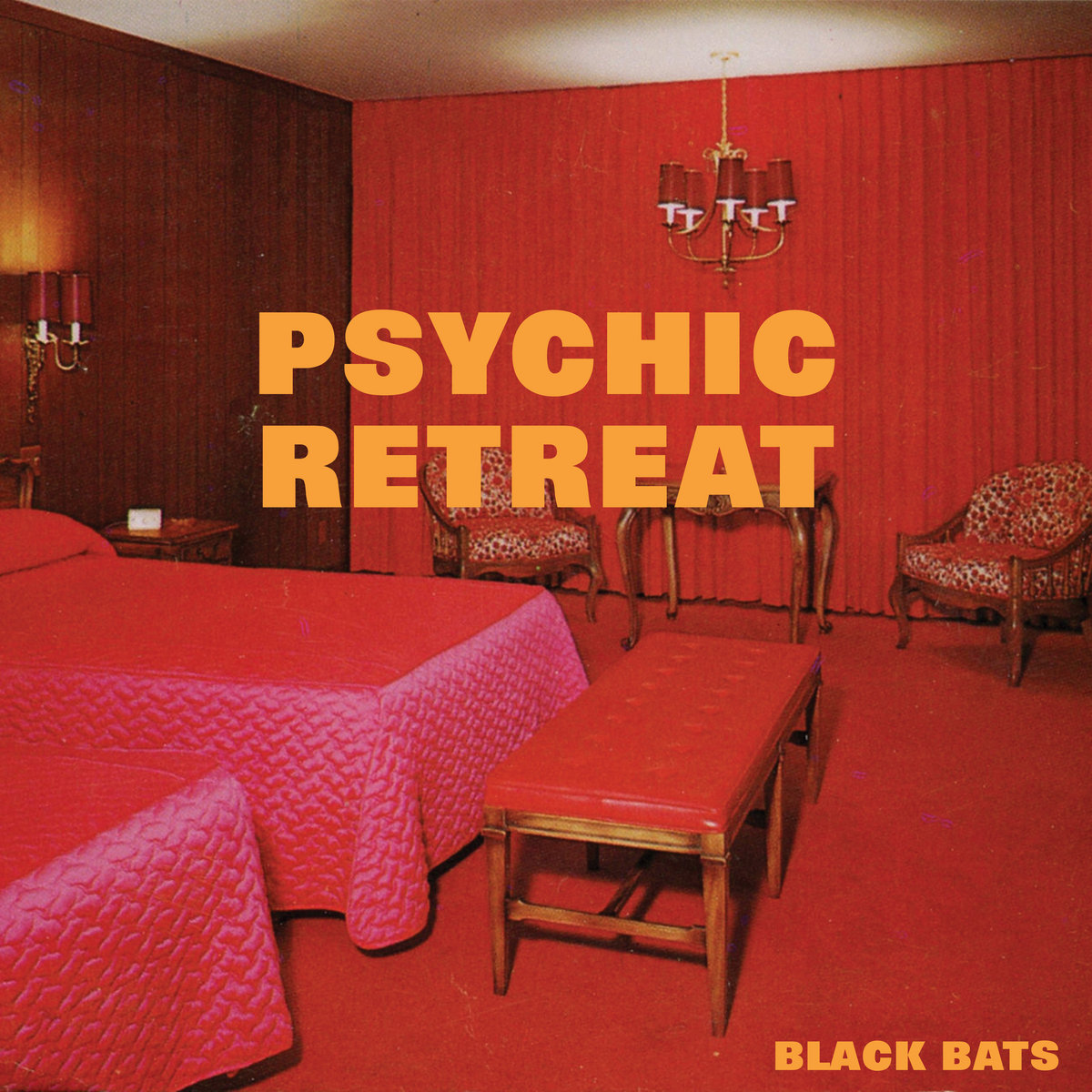 First single on the album 'Mild Heat', will have you wishing you were at a hot and sweaty gig with the music blaring, waiting for the acid to kick in.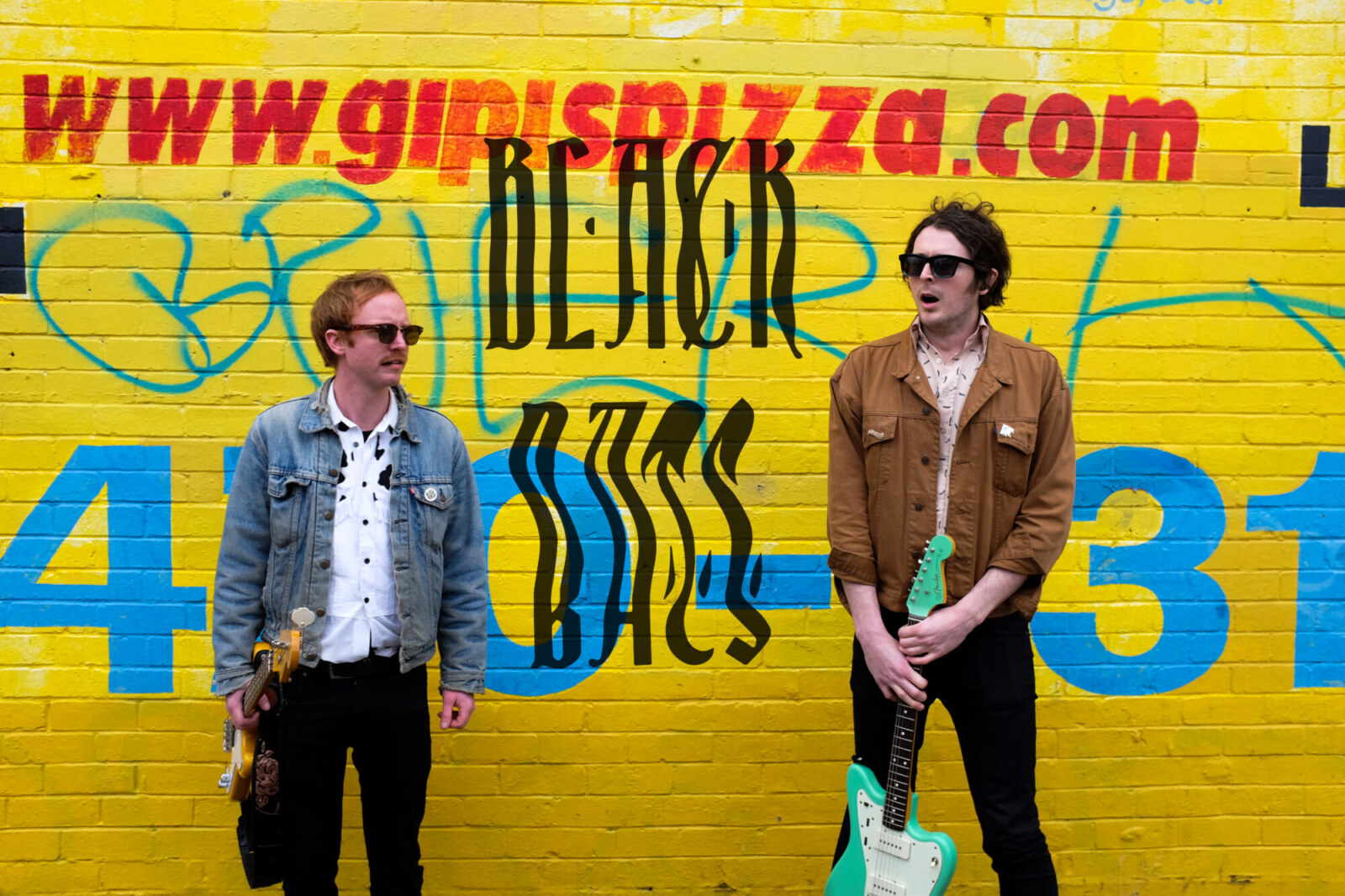 The band follow up with 'Desk Rat', really driving home the need to get to loud music venue as quickly as possible. And then before you know it 'Seven Day Blues' takes you on a journey back out of there, until we're into the organ lounge track 'Swamp Fever', where you can almost feel the balmy night rising around you.
'Psychic Retreat' sees the band take off from where their 2019's debut album left off, and deliver their sound with a tighter and punchier focus.
The album is due for release September 17 2021 via Cactus Records (CD via Off The Hip Records), when the band are hoping they can resume playing live shows later in the year, complete with a tour of the East coast Australia to support the album, followed by overseas tour once international travel resumes.
---
Black Bats Facebook / Instagram / Bandcamp / Spotify / Apple Music
Cactus Records Official Website / Facebook / Instagram / Bandcamp / YouTube
Off The Hip Records Official Website / Facebook