'Phantasmagoria Vol 1' | Exclusive Stream
Exclusive album stream of 'Phantasmagoria Vol 1', a great upcoming compilation on Happy Daze and Sister 9 Recordings.
---
Happy Daze and Sister 9 Recordings were so impressed with the bands that are on the lineup for the Phantasmagoria event at EBGBS Night Club, Liverpool on Sat 30th October that they wanted to capture the sonic delights these bands had to offer, put them onto a piece of Red and Blue splattered vinyl so others may lubricate their earwax. So here it is, sleeve artwork adapted by Fez Moreno from his original advertising poster of the event.
Track 1 by London's psychedelic leaning, 60's twang, fuzz, Black Market Karma – 'Mule Kick' (Harrier Jet Vox Fuzz Mix) – specially created by Stanley Belton who rerecorded 'Mule Kick' from their 'The Sixth Time Around' album in the style of how they play it live.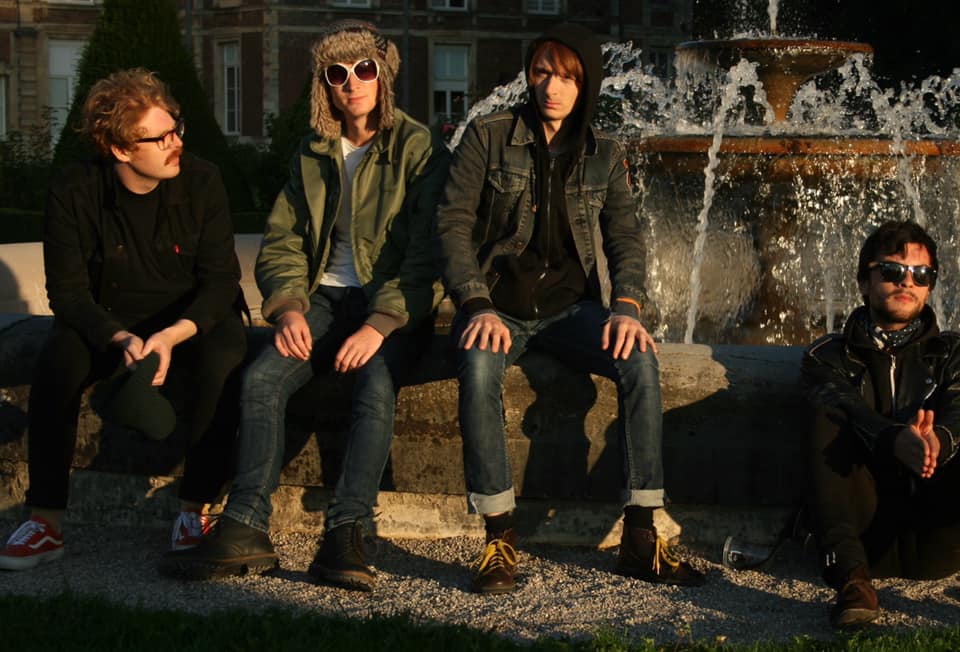 Track 2 by Glasgow's psychedelic, experimental rock 'n' roll band The Kundalini Genie – 'Asteroid Blues' – Go with them and 'find love in this world together'.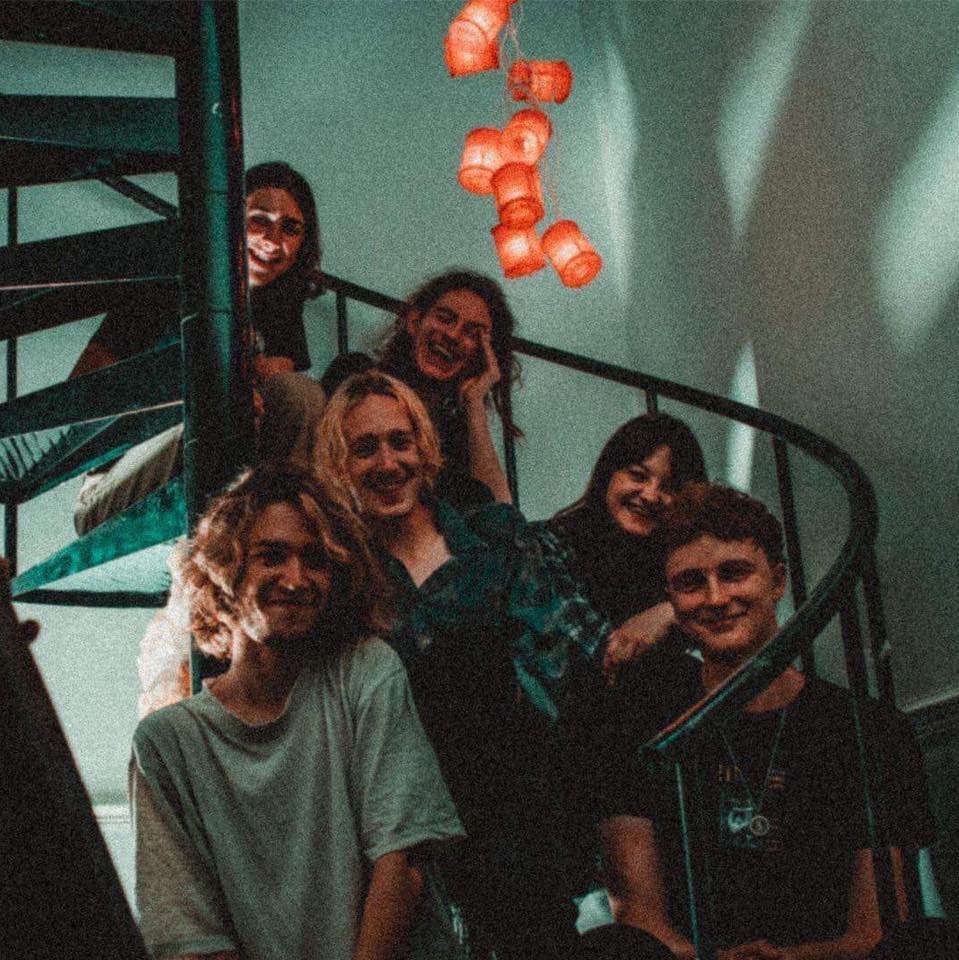 Track 3 by Manchester's shoegaze/stoner rock/psychedelia Purple Heart Parade – 'Petrichor' – a taste of ethereal bliss.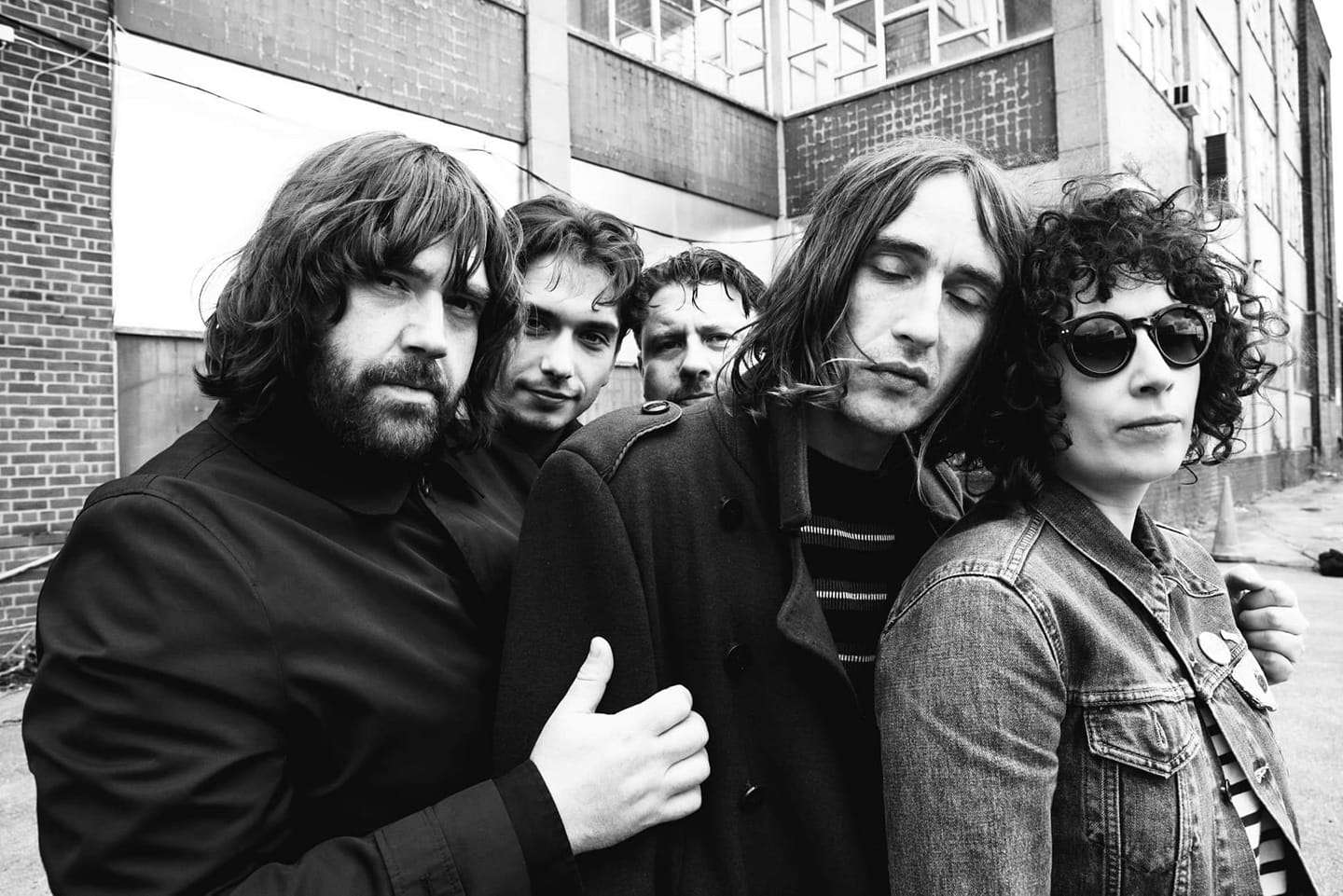 Track 4 by Manchester's Dream-gaze band Frankie Teardrop Dead – 'Tais-toi' – hypnotic sound with a message worth listening to.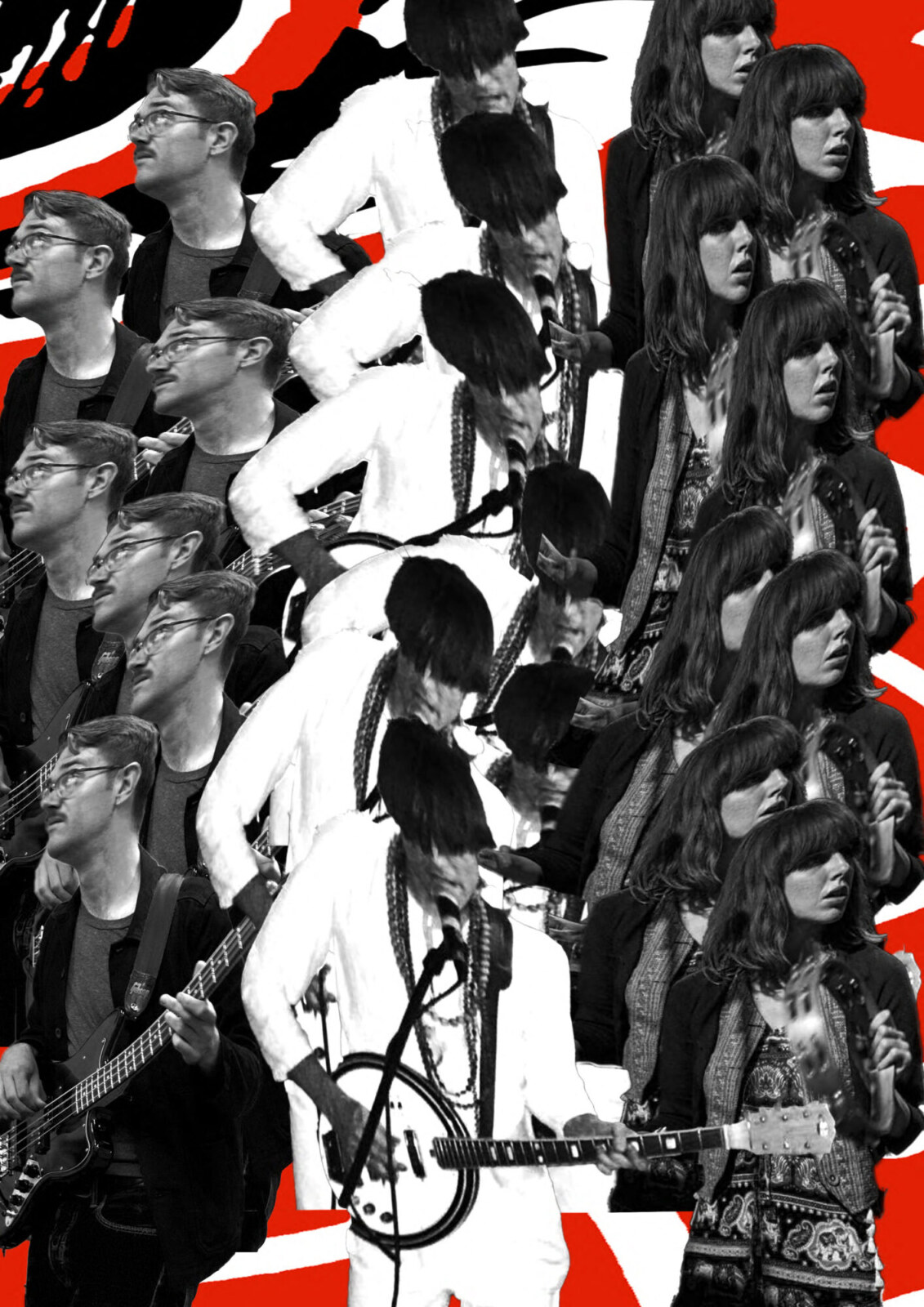 Track 5 by London's psychedelic rock/neo-psych band The Confederate Dead – 'It's OK' – as yet an unreleased track and yes, It's OK.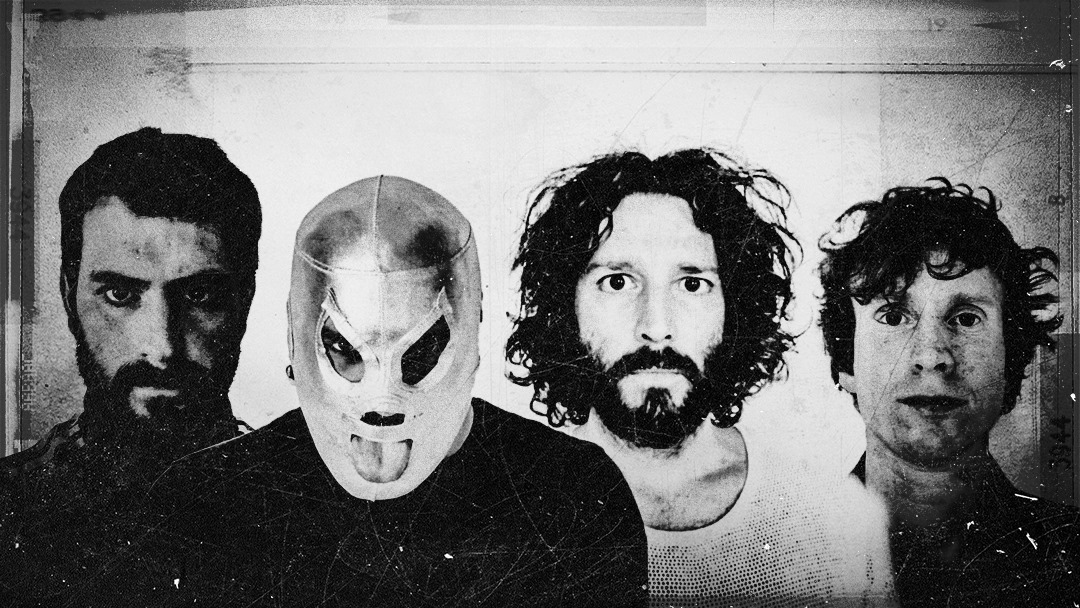 Track 6 by Liverpool's Psych rock band San Pedro's Vision – 'The Nerve Centre' – One to close your eyes to and have your mind bent.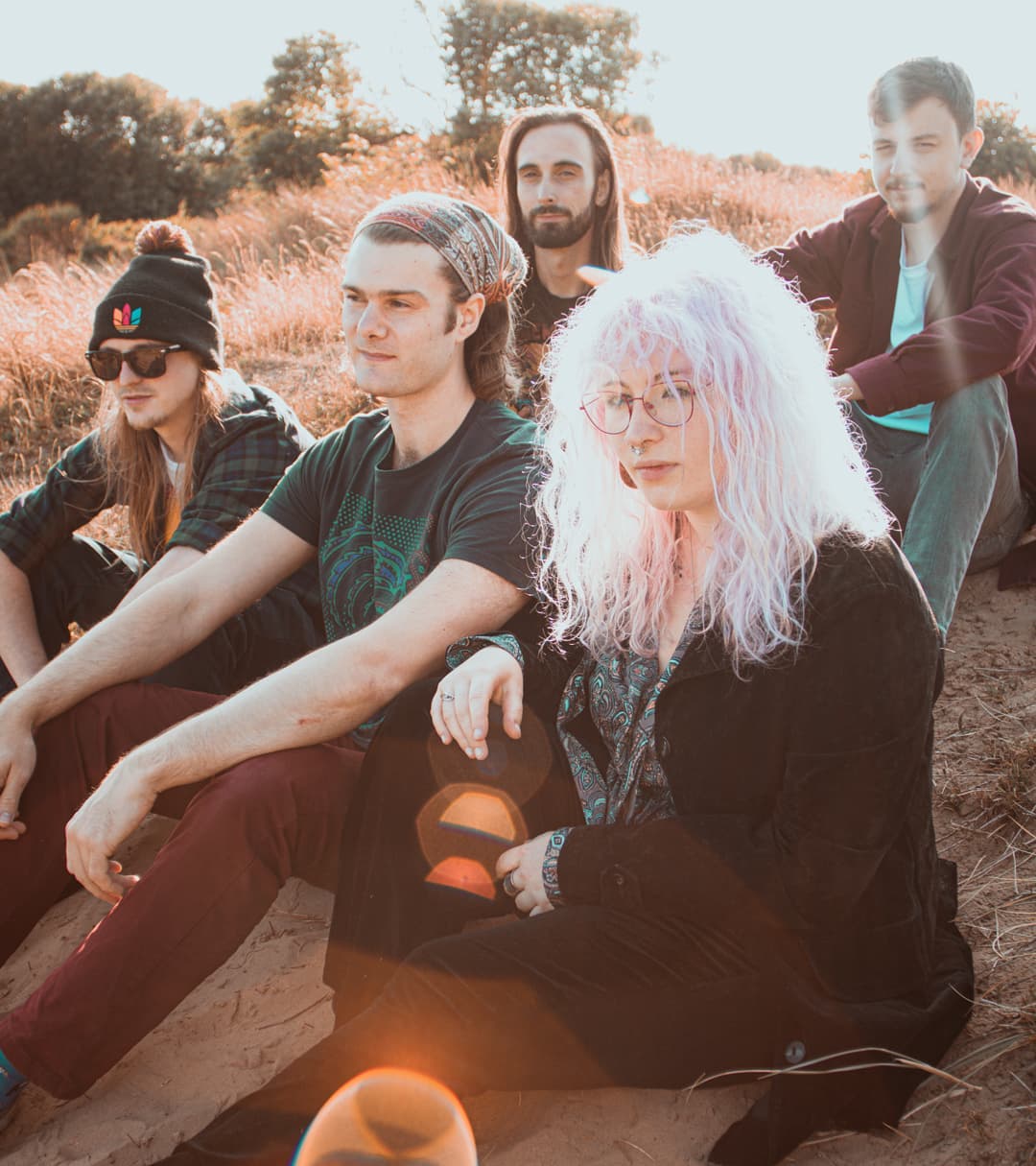 Track 7 by Manchester neo-psychedelic group The Watchmakers – 'Stairway to your Mind' – a hypnotic hit that brings the past back and into the future.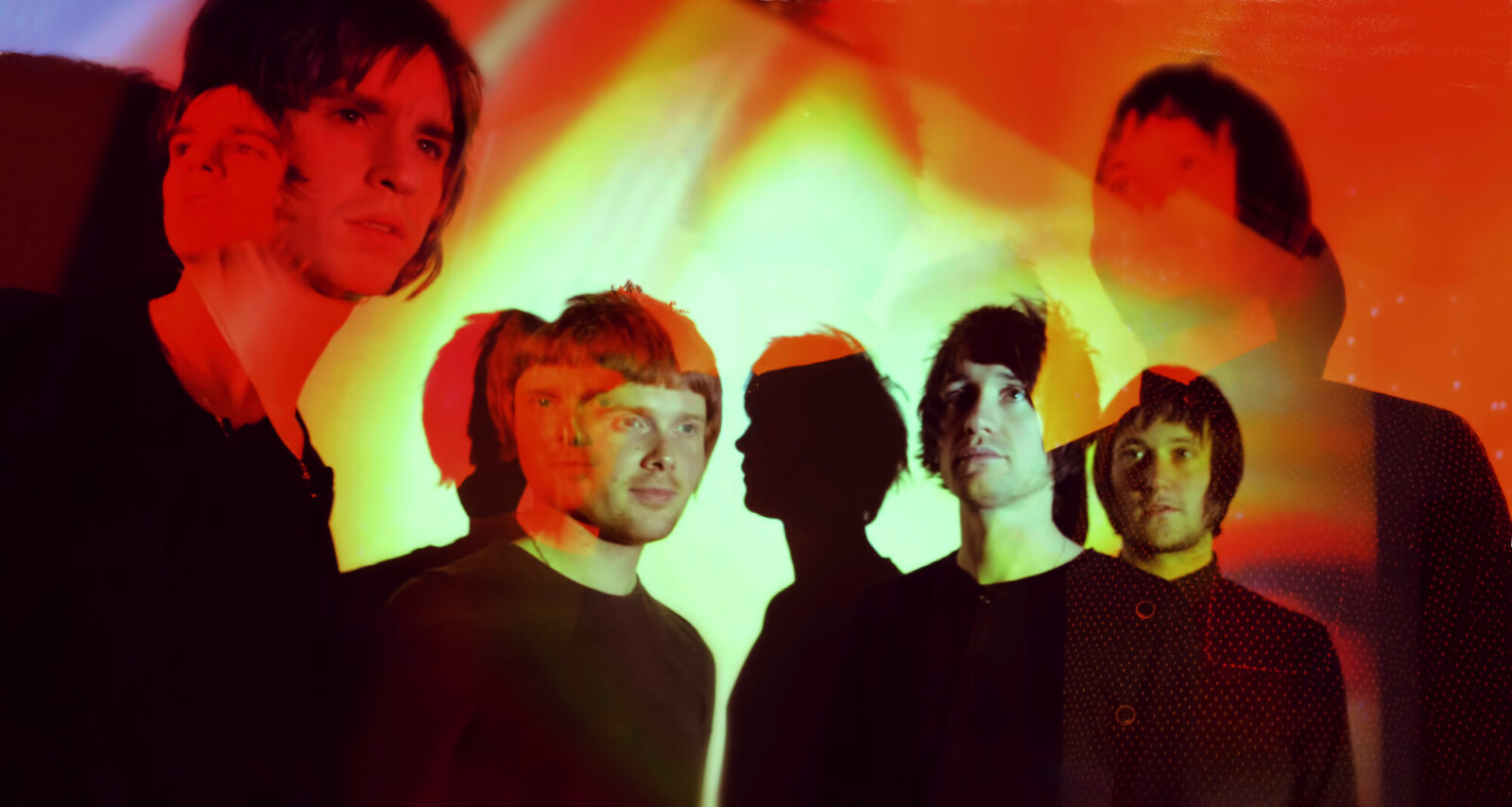 The Phantasmagoria Vol.1 album is available on pre-order here!
Alternatively, if you grab a ticket to the Phantasmagoria gig you can obtain a copy there!
Sister 9 Recordings and Happy Daze would like to thank the bands for providing these tracks and images, Fez Moreno for his artwork and to Klemen at It's Psychedelic Baby! Magazine for his support in spreading the vibe.
---
Happy Daze Facebook / Instagram / Twitter / Bandcamp
Sister 9 Recordings Official Website / Facebook / Twitter / Bandcamp