Former Black Flag/dos bassist Kira Roessler | Interview | Album Announcement
Former Black Flag/dos bassist Kira Roessler transcends her punk and hardcore past with angular dark minimalism on self-titled solo debut.
---
As a member of numerous West Coast hardcore and punk bands including Black Flag and dos (with Mike Watt), she was a fixture in that anarchic world – her bass playing truly iconic in every sense of the word. Having played on four Black Flag albums, one EP and two live recordings between 1984 and 1986 (including the legendary 'Family Man' and 'Slip It In') and three albums and an EP with dos, she's held her own with ferocity and poise. On her new self-titled album 'Kira', she takes full control and turns down the volume, finding balance in the expanse of dark minimalism.
With her debut solo album adding a new layer for the accomplished artist, Kira is content wearing many hats… but she places it all in a very particular order: "Bass player first and foremost – this is just who I am," she smiles, "… then a sound editor, dog mom, loving wife and loner."
'Kira' was produced by Kira and Paul Roessler (TSOL, Josie Cotton, Richie Ramone) and will be released on October 19, 2021 via Kitten Robot Records.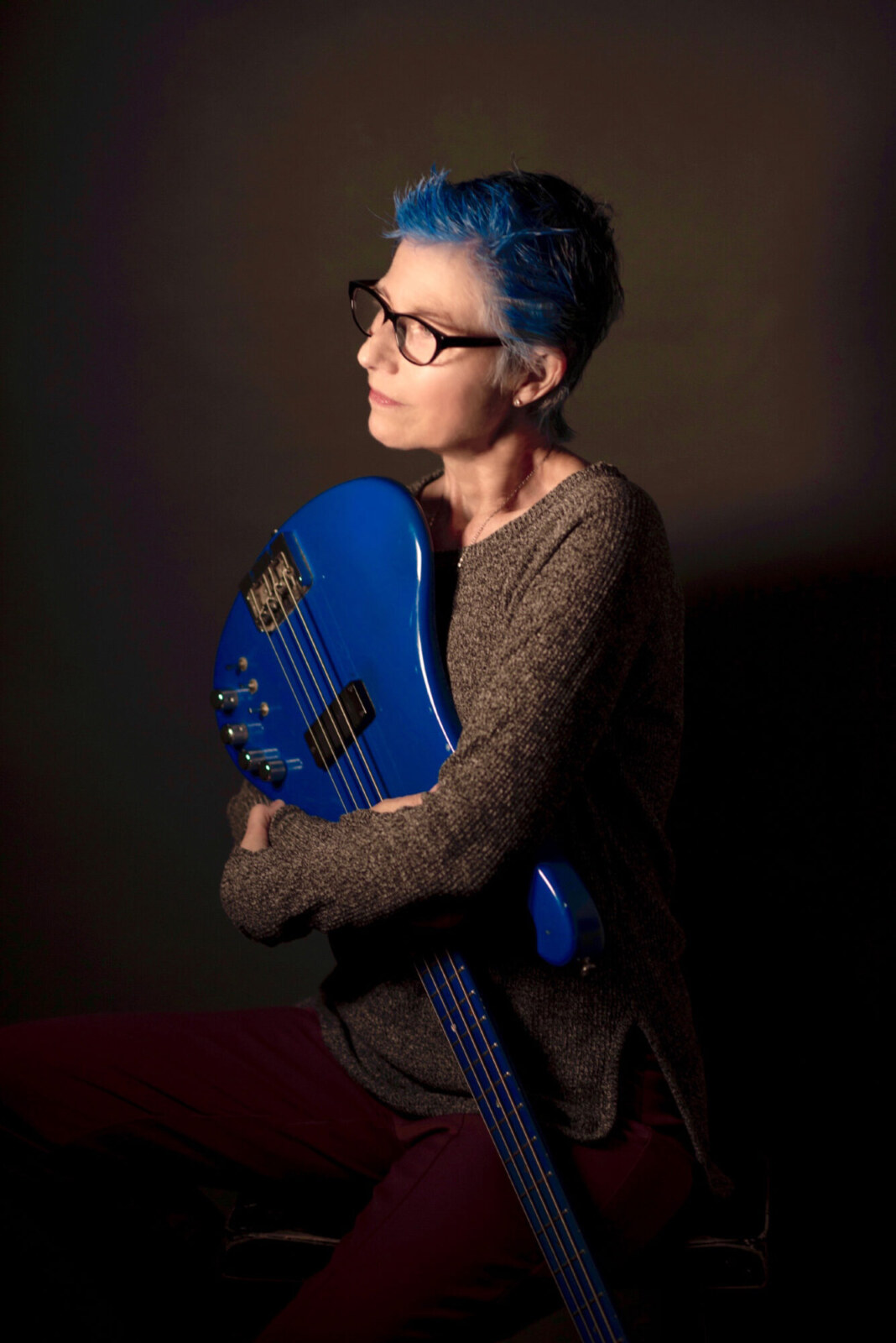 "Finding balance in the expanse of dark minimalism"
We are very excited about your upcoming album. How did you transcend your past in punk with the music you're creating?
Kira Roessler: Thank you! I actually still consider my music pretty punk – at its heart punk rock was always about non-conformity, and my music has been very non-conformist. But the biggest shift came 30 years ago when I began doing two bass music – first in my own recordings and then in the band dos. In dos, there are no other instruments, so the music became more sparse, and we also did some cover songs – Billie Holiday, Patsy Cline, Selena … so I began singing pretty songs. I have come to really value the spaces in the music, and the discomfort of raw emotion. In punk rock, maybe the emotion is more anger and in my solo music maybe it is more sadness …
What kind of record did you want to make and how would you describe it?
Well it was important to me that this record have a story and a consistency of style. The story of this record is love and loss. I selected these songs because they fit together pretty well stylistically, and there was an obvious story (at least in my mind). Then I wanted it to have a sparse style, but still add elements of surprise. The guitar parts, drum parts, violin parts, and keyboard parts add so much – but the holes and spaces remain.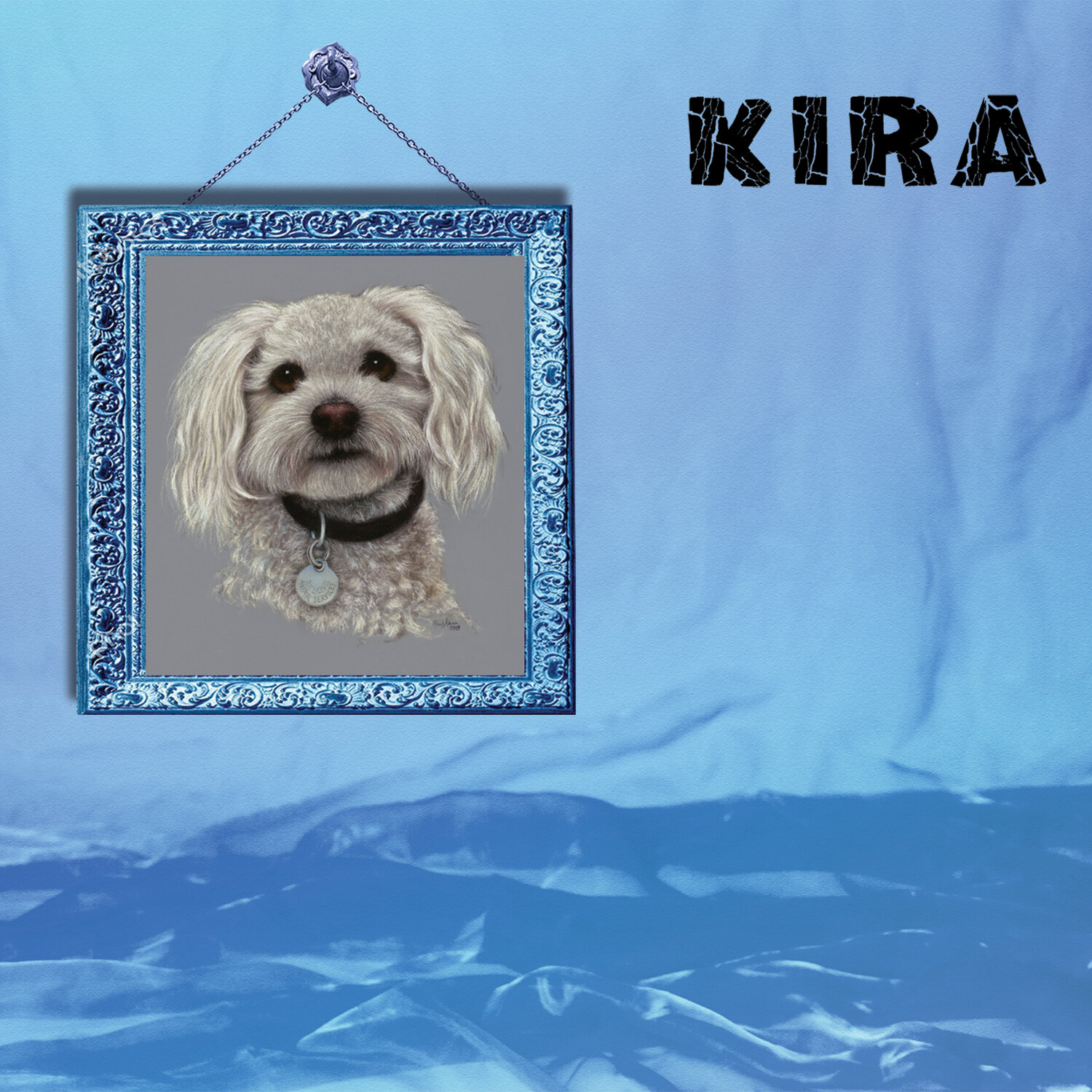 How did you approach music making and can you share some further words about how your new self-titled album 'Kira' was recorded?
Often my songs start with a tiny idea. A word or phrase. I spend a lot of time just in my room, with the bass, trying to start a foundation which matches the idea somehow. I also just sit with the word or phrase and try to write some kind of poem or words – sometimes very few words that will highlight that idea. Then maybe I sing along to the bass line and record the ideas into protools (software on the computer). I almost always add another bass line. What happens after that varies. I might take it to Kitten Robot Studio and work on it with my brother Paul to add some element. I might send it to the amazing Glenn Brown to request a tasty guitar part. I might send it to my close friend Dave Bach to try to get some of his carefully thought out drums. The last phase is always to go to work at Kitten Robot Studio with Paul to finalize the elements, add anything we feel the song still needs, and mix the song.
"My music has been very non-conformist"
Would you classify your work as concept-based recordings?
Hmmm … not really. My songs tend to be quite personal – an idea or emotion – that then becomes somehow more. My hope is that others can feel something I am expressing, because the basic ideas and feelings are universal. But I come from my heart, because if I can't feel what I am playing and singing, I don't think anyone else will.
Was there a particular mood you were trying to capture? A story you were trying to tell?
Yes it is a particular story about love and loss. And although those ideas are familiar to all of us, in this case, I tell the story of my dog. It is quite chronological with the first song really being the oldest, and the beginning of the story. Not all the songs are about my dog… but the feelings were and are very strong for me. So I needed to express them.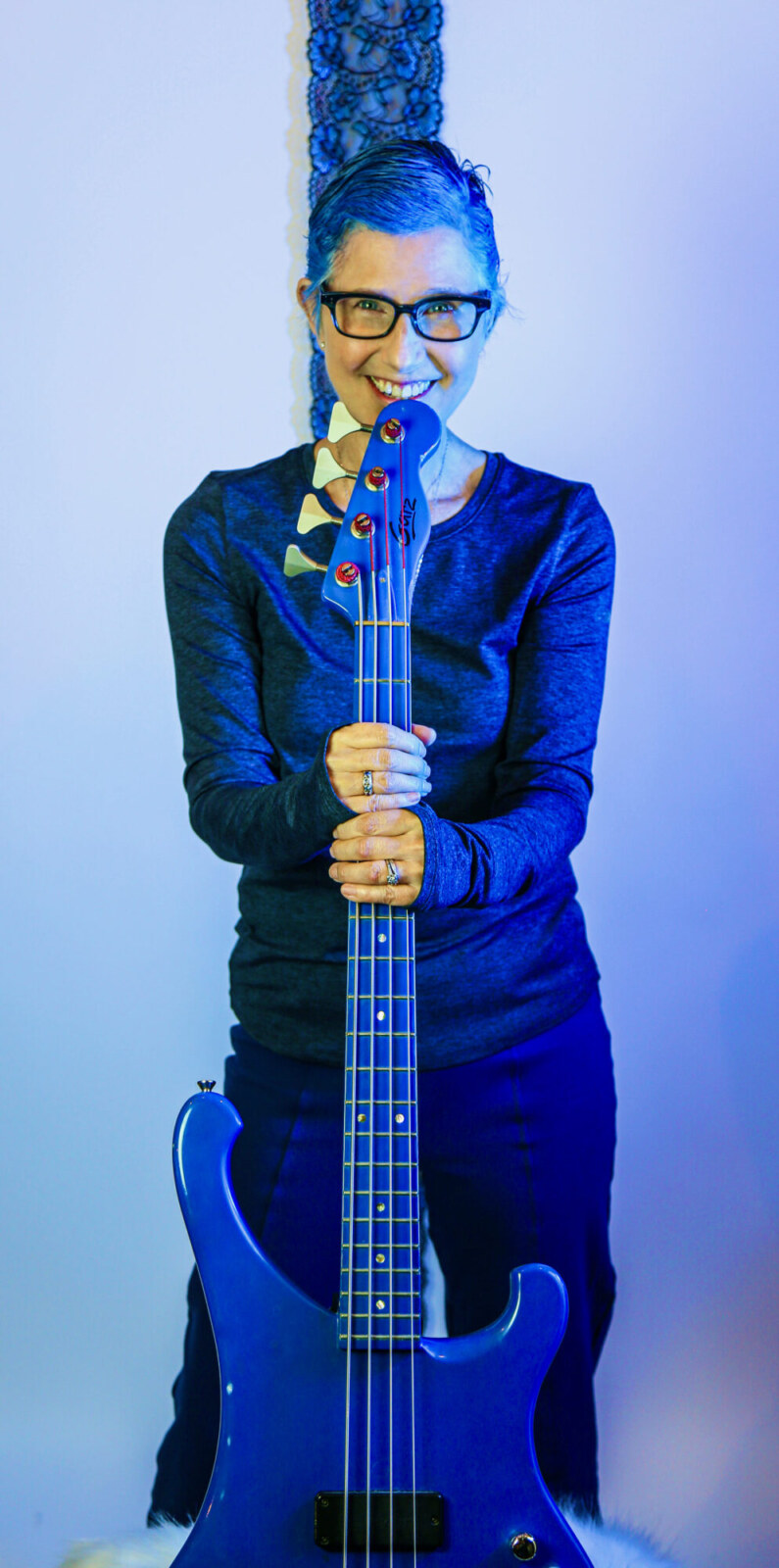 How did you spend your quarantine time?
I worked on my own music, as always, in my room. I also tried my hand at mixing and mastering a set of songs written by my good friend Glenn Brown. It is more of a rock and roll record. I do play bass on all of the songs, but they were written by him. That kept me busy until I began to do some work (sound editing) at home in the fall of last year. And I own dogs, so there were always several walks during the days. I really prefer to spend a lot of time at home, and prefer to work from home, so the quarantine did not affect my lifestyle negatively very much.
Klemen Breznikar
---
Headline photo: Kira Roessler by Jack Grisham
Kitten Robot Records Official Website / Facebook / Instagram / Bandcamp / YouTube