'Didgeriradioo Synthesis' by Baruch Williamson | New Album, 'Satellite Of Love And Rhizomes'
Exclusive video premier of 'Didgeriradioo Synthesis' by Baruch Williamson.
---
'Satellite Of Love And Rhizomes' (SOLAR) is the third album Baruch Williamson produced during the lockdowns of 2020-21 and the final part of a trilogy that came into being during the writing process.
After the 'square' of 'Le Vent Qui Crie' and the 'circle' of 'Sagittarius A*', he had been looking for a triangle for a while. On a hot summer evening in July, he read about the "Sierpinksi triangle" in an article about quantum physics. This fractal-structured triangle had recently been used as a pattern to research electrons in the "fractal dimension". Conceptually, this triangle fit perfectly with the music he'd been working on and finally the third part of his trilogy -which tries as a whole to both explore and criticize the role of science as a political system towards the modern individual- could be released.
'Didgeriradioo Synthesis' is the song that is advanced as a single for the album. His good friend Jenske Sampson made a video for the song, in the context of his master's course "digital publishing". The idea was to find copyright-free images, mainly of space but also with cultural reference, to have a smooth trip to accompany the hypnotic drive of the track. In a way the combination of the song and the video became an artifact, a monolith, where the transition of a doomed world to a "space age" with sparkles of hope gets made. A "retrofuturistic synthesis", as it says in the title.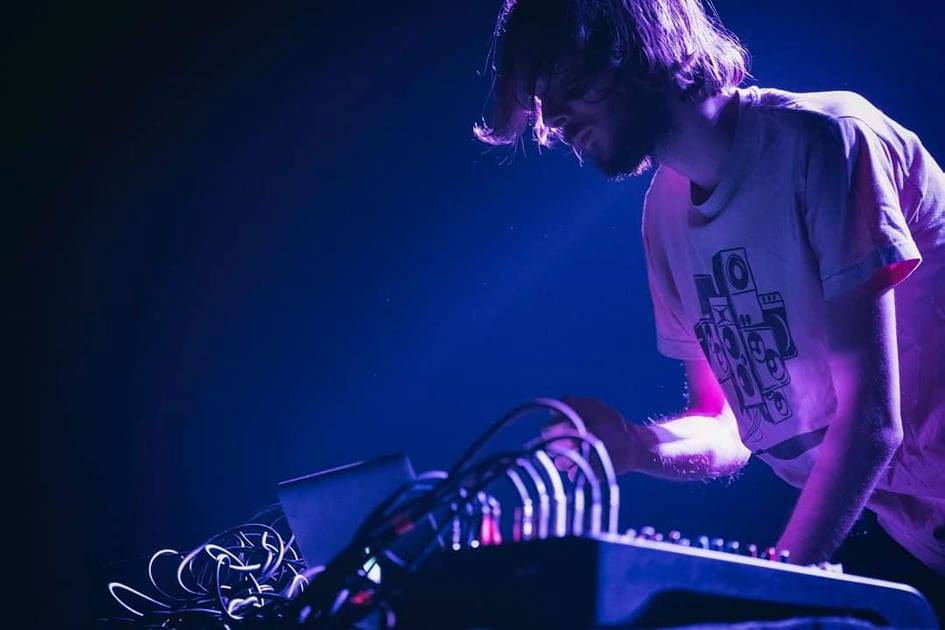 More about the video here.
---
Baruch Williamson Facebook / Instagram / Spotify / SoundCloud