Eavesdrop on Anton Newcombe and Dot Allison In Conversation. Stories about her New LP, 'Heart-Shaped Scars', their latest collaboration + Alice Coltrane
In the following exclusive video Anton Newcombe and singer/songwriter/multi-instrumentalist Dot Allison have a chat and they're invited us into their musical web.
---
Since her debut solo album 'Afterglow' in 1999, the Scottish singer, songwriter and multi-instrumentalist Dot Allison has strived to keep the listener on a journey – and herself too. Musically, she revolts against what she has done before so that she can continue to evolve and not just occupy the same space. Her new album 'Heart-Shaped Scars' is out now via SA Recording, and rumor has it that it's her best yet.
On 'Heart-Shaped Scars' Allison plays ukulele, piano, 12 string guitar, mellotron, keyboards, hubble kalimba & Phone-Home Xylophone, Treated Keys & Harmonium. She's collected her own field recordings and oversaw all vocal arrangements. It's produced by Allison herself alongside Fiona Cruickshank featuring string arrangements by Mercury Prize Nominee Hannah Peel, singer-songwriters Amy Bowman and Zoë Bestel.
You may recall her debut into the music world as One Dove, the trio that launched her long time collaboration with the late and great Andrew Weatherall (Primal Scream, The Orb, My Bloody Valentine), who still remains her biggest inspiration and who she dedicates this album to the memory of. While the music heard on 'Heart-Shaped Scars' is best described as intoxicated dreamy folk if you listen closely, you will hear his mark that he left on her with subtleties in songs such as 'Constellations' and 'Love Died in Our Arms'.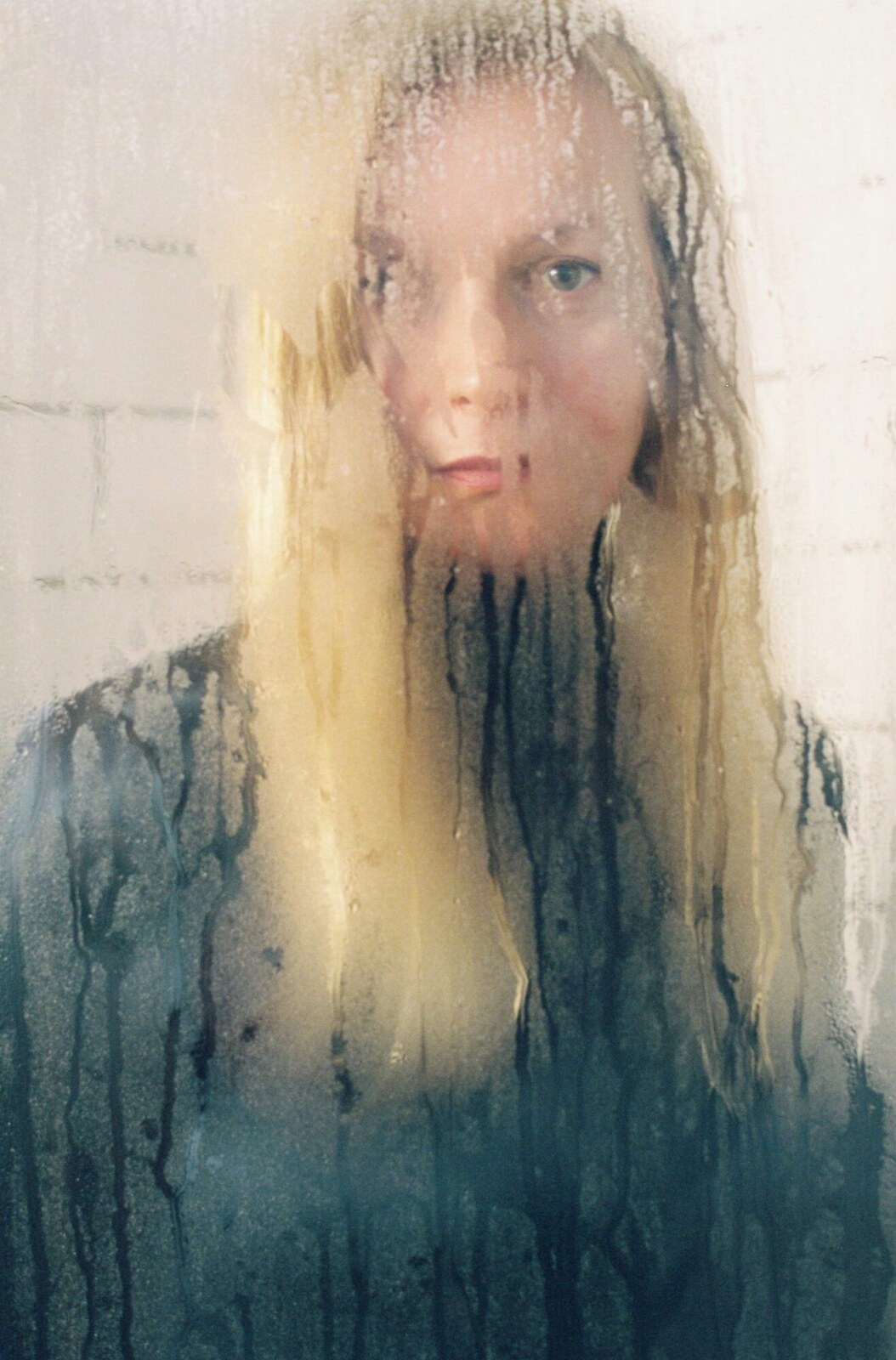 Her musical journey has taken her from 'Afterglow"s broad church (trip-hop, Tim Buckley-esque ballads, dance tracks, chilled psychedelia) to the sultry synth-pop of 'We Are Science' (2002), the lush, baroque 'Exaltation Of Larks' (2007) and the eclectic, rootsy drama of 'Room 7½' (2009). The range of guest stars on Allison's records is equally broad: where else would you find a cast list that includes Kevin Shields, Hal David, Paul Weller, Pete Doherty along with guest roles with the likes of Massive Attack, Scott Walker, Slam, Philip Shepard, The Babyshambles.
Her latest collaboration is with Anton Newcombe and the first of their offerings can be heard on the opening score for 'Bringing Murder to the Land' from the new hit Alibi TV Series 'Annika' released by Air-Edel Records.
Based on the Radio 4 play and starring Nicola Walker. The score for the series, also written by Anton and Dot, was the first official collaboration for the pair, and a soundtrack featuring the full score is currently in the works, with details to follow.
Anton and Dot are continuing their work together and are currently writing and recording a new commercial album.
---
Dot Allison Official Website / Facebook / Instagram / Twitter / Apple Music / Spotify
SA Recordings Official Website / Facebook / Instagram / Twitter / YouTube / Bandcamp
Headline photo: Dot Allison by Maria Mochnacz