'Neon' by Desert Ships | "A dystopian nightmare"
Exclusive video premiere of 'Neon' by Desert Ships. The song marks the first single from the upcoming album, 'Heavy Soup'.
---
'Neon' is a late night journey through the empty streets of the big city. A dystopian nightmare. Fuzz guitars, a mesmeric bass line and an unorthodox beat underpin the verses, before giving way to a choral explosion of Beach Boys-esque harmonies, and synthesisers.
Reverse guitars and haunting organs then work in counterpoint, carrying the listener to a full 3D technicolour finale. It's current, it's relatable, it's infectious, and leaves you breathless and wanting more.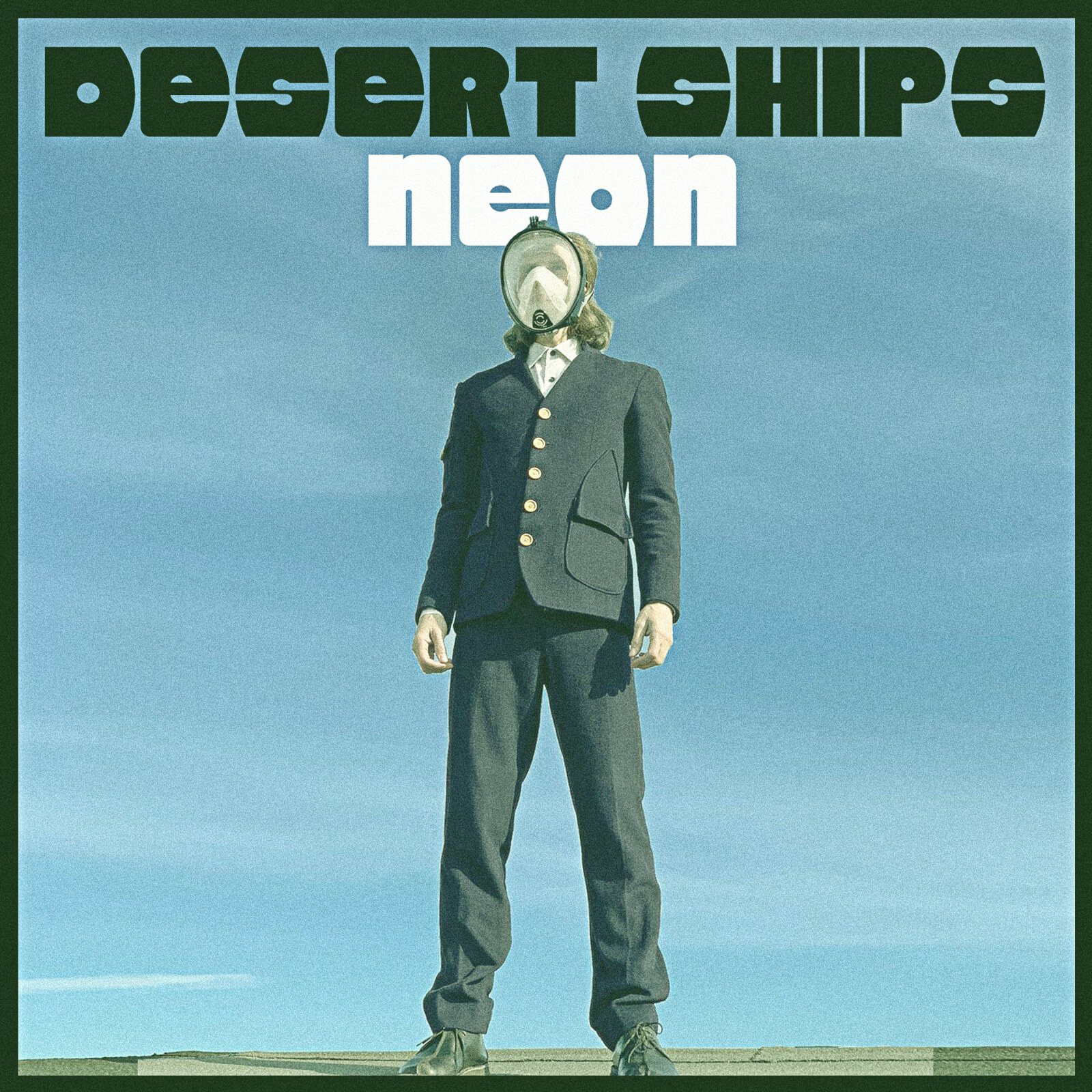 Produced by vocalist/guitarist Mikey Buckley and recorded & mixed at his home studio during the global pandemic, Desert Ships – completed by Daniel McLean (bass/keys) and Claude Trejonis (drums/vocals) with Ant Baker (guitar/vocals) – demonstrate once again the quality of their craft and an astute ear for an entrancing arrangement.
The track is accompanied by a promo video created by psychedelic film maker Gil De Ray.
Mastered by Tim Turan (Supergrass, Killing Joke), 'Neon' is released digitally worldwide on Friday 23rd July 2021.
---
Desert Ships Official Website / Facebook / Instagram / Twitter / YouTube / Apple Music / Spotify
Gil De Ray Facebook / Instagram / Twitter / YouTube / Bandcamp
Headline photo by Carl Fox