'Eclipse Solar' by BALTHVS | New EP
Exclusive premiere of three piece instrumental suite 'Eclipse Solar' by psych funk group BALTHVS.
---
Hailing from Bogotá, Colombia. BALTHVS can be seen as spearheading a musical psychedelic revolution in their home country, where it's conservative roots have historically shunned counterculture. But their sound is not about freaking out, rather it's about flowing and grooving gently amidst the general anger and chaos of 21st century society. After all, the band doesn't know anything else, it was formed two months before the rise of the Covid pandemic.
They are not strangers to the digital realm, embracing it fully, while retaining time tested values such as live musicianship, steady songwriting and journeying into different musical traditions from all over the world. The trio composed by Balthazar Aguirre (guitar) Johanna Mercuriana (bass) and Santiago Lizcano (drums) explore the limits of funk, disco, dream pop, vaporwave, soul, r&B and world music while enveloping everything with their innate psychedelic essence.
Driven a prolific streak, and completely independent, the band has released one song per month, culminating in their first record 'MACROCOSM' (2020) and crafting what will soon be their second album.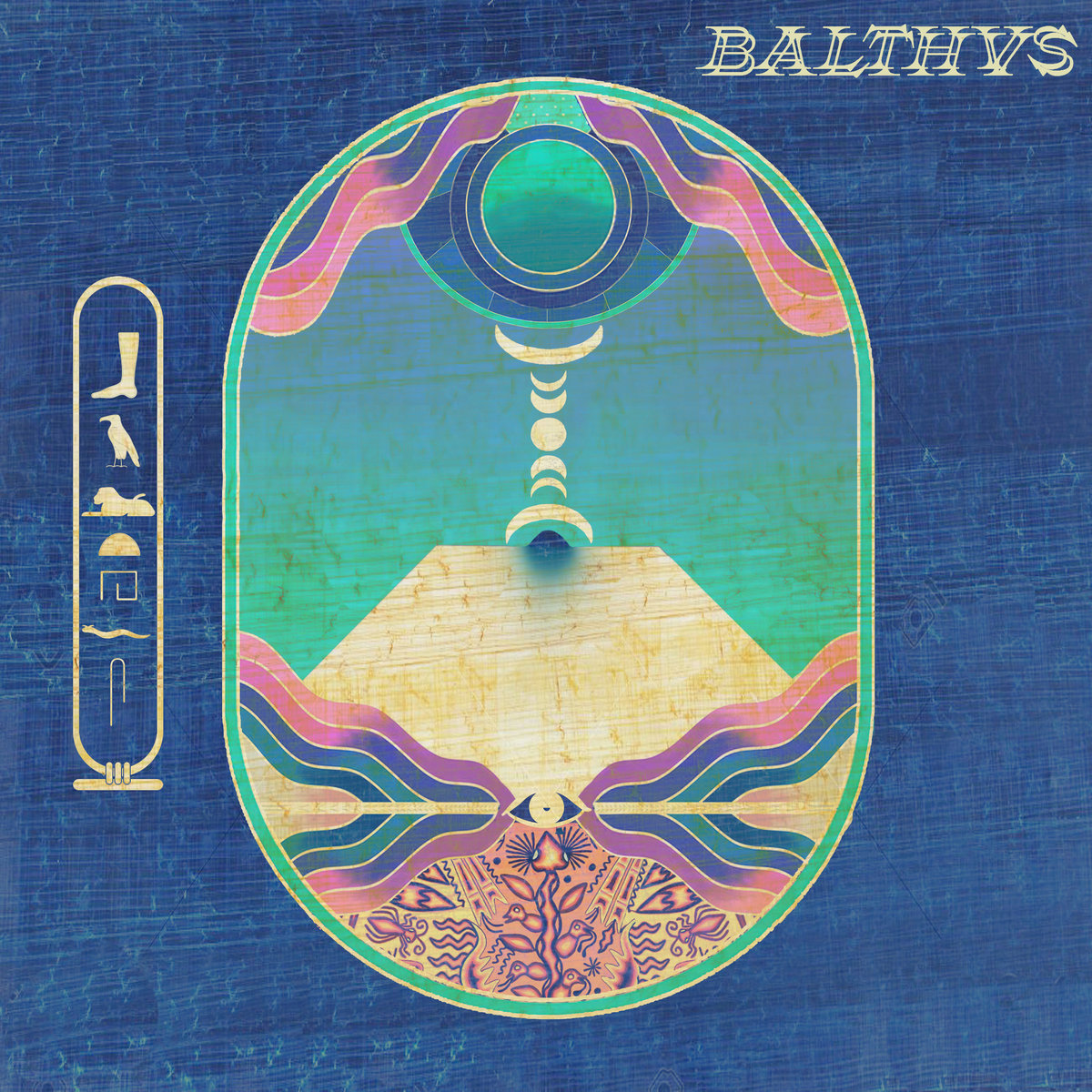 The band's leader and director Balthazar Aguirre is also the creator of the YouTube channel Cubensis Records a home to all things funky and psychedelic.
---
BALTHVS Facebook / Instagram / Twitter / Bandcamp / SoundCloud / Spotify
Cubensis Records YouTube / Spotify