Arushi Jain – 'Under the Lilac Sky' (2021)
Out now from Leaving Records, Arushi Jain's debut album is a pleasing work of experimental electronic sounds.
---
Born in India and currently residing in the U.S, Jain is a composer, modular synthesist, vocalist, technologist, and engineer. Her musical purpose, according to the label's press release, is to reinterpret traditional Indian classical music through the lens of electronic instrumentation. Jain has been quoted as saying of 'Under the Lilac Sky', "This album is the coming together of two distinct cultures of Hindustani classical and modular synthesizers representing the two parts of me that evolved into one whole in between my time in India and California."
There's a diverse array of atmospheres over the course of the album's six tracks and 48 minutes. Sometimes one feels they might be listening to the soundtrack to an experimental film, other times like it's the music heard during a solemn religious ceremony. The different tracks can be experienced as either haunting or comforting, depending on the listener's own interpretations, but certainly mesmerizing and trance-inducing for anyone. There's a mystical aura throughout, and the reaching of a musical place where adventurous prog meets timeless classical.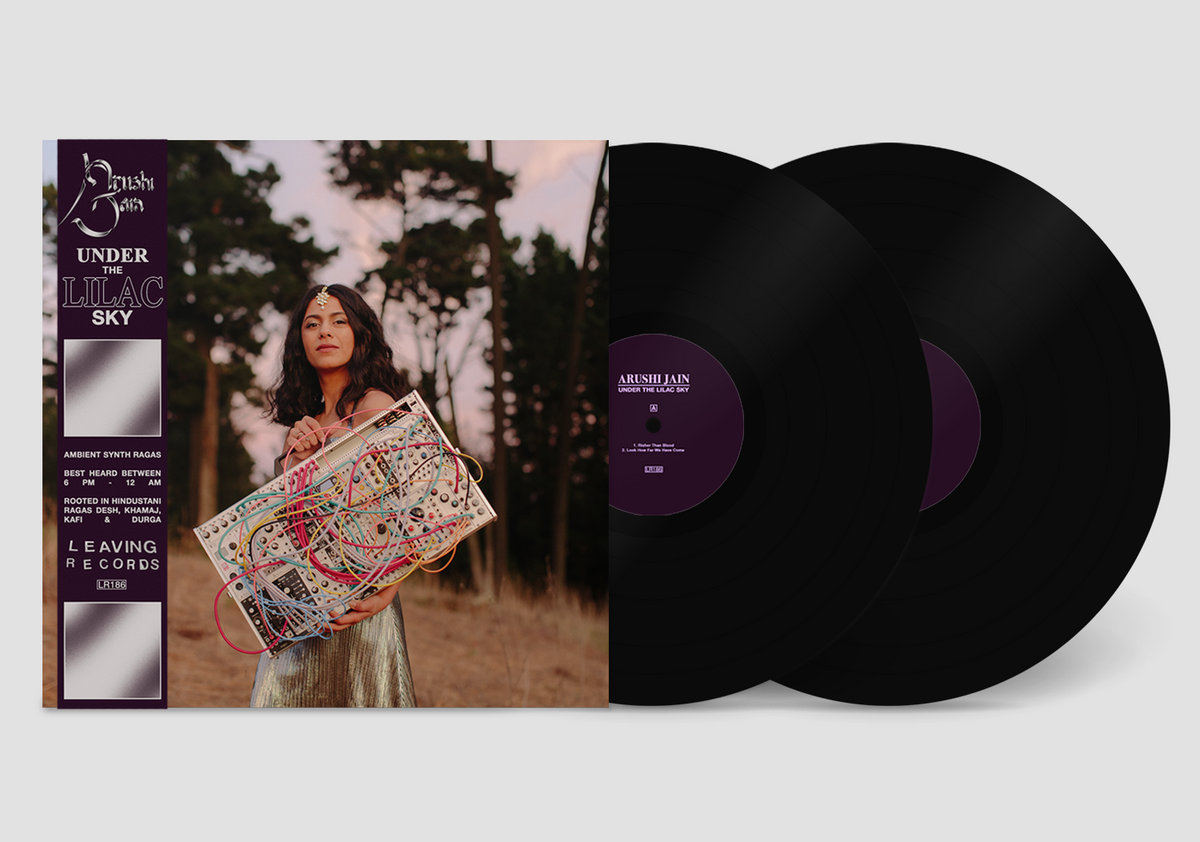 One particularly interesting aspect of the album's sound is that of Jain's vocals. She uses her singing in unusual ways. Her voice – which is sometimes in the background and in other places more to the forefront –is employed as yet another instrument. Her airy, dreamy vocals weave in and out of the album, never done in the typical verse-chorus-verse strategy and often made of unintelligible words. Jain's singing imbues 'Under the Lilac Sky' with an element of far-reaching mysteriousness, intriguing and elusive. At times a listener could believe a creature of nature heard the sounds coming from Jain's synth and spontaneously began humming far-off, enrapturing melodic notes to go with what it's hearing.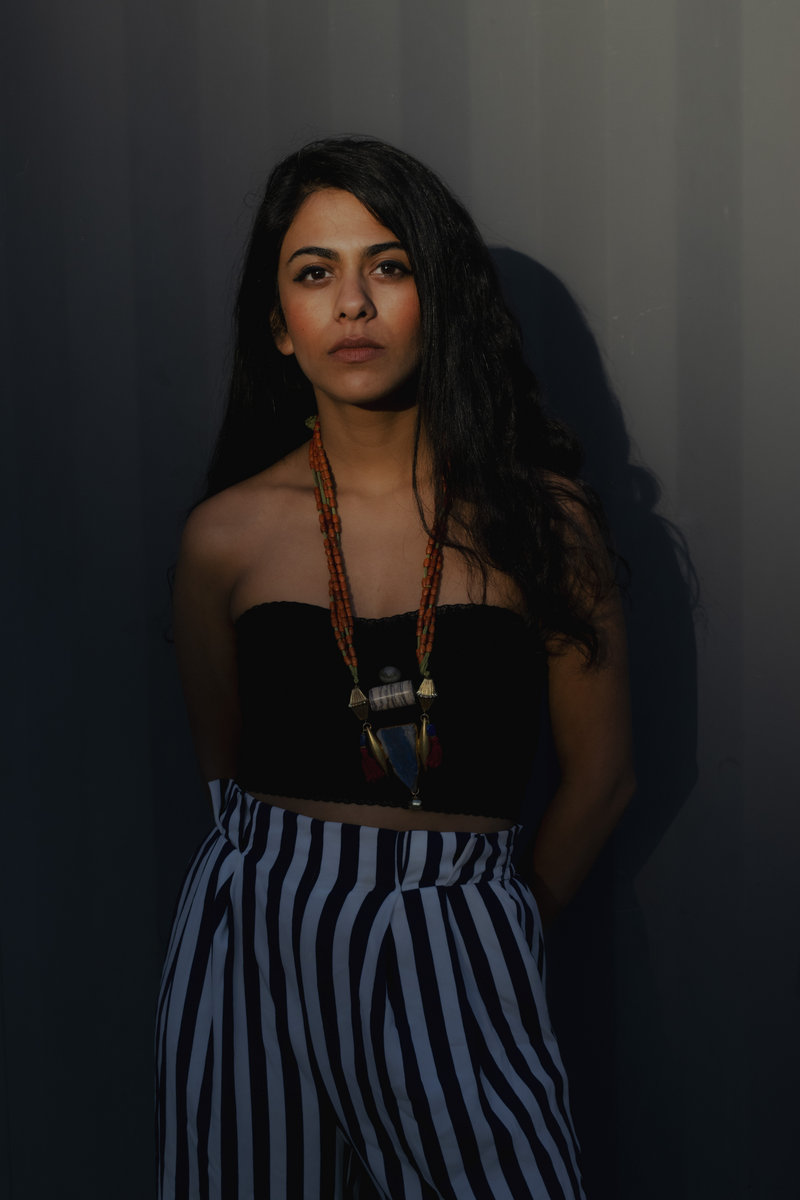 Jain gets an impressive variety of sounds and feels out of her synths. The notes and musical phrases on 'Under the Lilac Sky' alternately swarm, swirl, throb, pulsate, flutter, etc. Sometimes it all revs like an engine and at other it tinkles like chimes. There's moments when as you listen you could believe you're sitting inside a planetarium, and there's even some video game-esque sounds. The playing feels free, and exploratory. It makes you think of Suzanne Ciani and a whole list of other innovative synth players both past and present. It also reminds this listener of 'I Am the Center', the Light in the Attic label's superb compilation of experimental, private press New Age music. Practitioners of yoga and meditation could easily make this album their soundtrack for those exercises. Others might want to just strap on their headphones, press play, and let the sounds take their minds on a trip.
Brian Greene
---
Arushi Jain – 'Under the Lilac Sky' (Leaving Records 2021)