Sid Bradley | Interview | 'Child Of The Sea': Lost and Found Studio Recordings (1971-79) by US Singer-Songwriter
A phenomenal and versatile songwriter (he has written hundreds of songs) Sid Bradley started to play in garage bands like The Cavaliers in the 60s and by the early 70s he was part of Erik, a group responsible for a couple of self-produced 45s, 'Child Of The Sea'/'Nothing Is Easy' and 'Sometime In Your Life'/'Rebel Woman'.
---
These 45s were usually used for promo purposes and it was typical of Sid to load a few record boxes into his car and travel hundreds of miles, visiting all the radio stations, trying to pitch his music to the DJs. This one-man marketing operation actually worked fine, as Sid's music was played in radio stations across the eastern US, Canada, England, and even Germany. And some of his songs were reviewed in Billboard, Record World or Rolling Stone.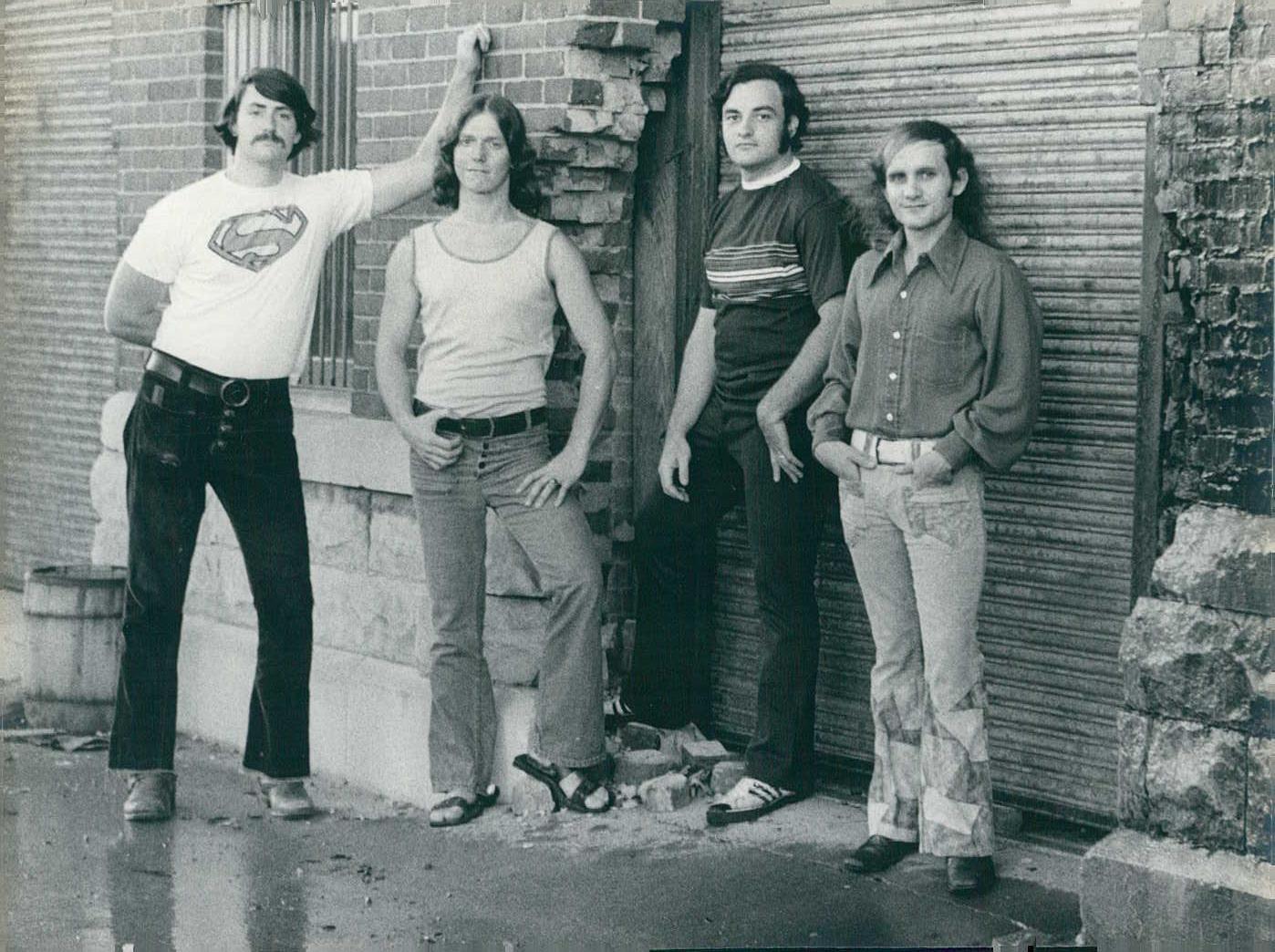 'Child Of The Sea' is a great compilation by Guerssen Records. Lost and found studio recordings (1971-79) including some of the sought-after 45 sides released with his band Erik in the early '70s plus fabulous previously unreleased tracks. Pro-sounding sound, ranging from fuzzed-out psychedelic hard-rock to psych-pop and proto-power pop. Master tape sound and insert with liner notes by Sid Bradley and Thomas Patterson (Shindig!).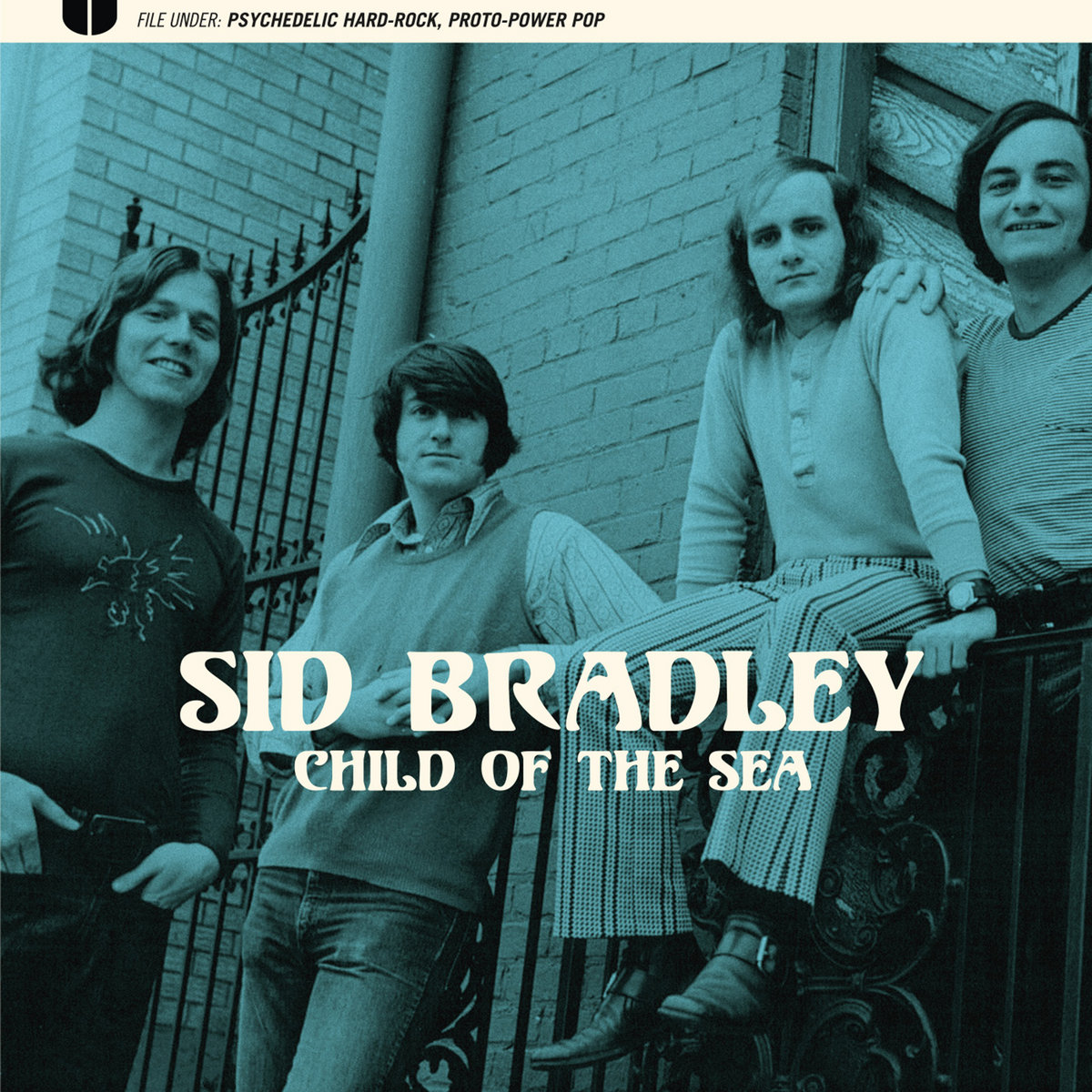 After the demise of Erik, Sid continued recording his songs using different musicians. Most of these tracks remained unreleased until a few years ago, when Sid, encouraged by the interest on his old Erik 45s, decided to remaster them and put them available on several Digital only albums.
Would you like to talk a bit about your background? 
Sid Bradley: I was born May 28, 1950, on the banks of the mighty Ohio River in the city of Owensboro, Kentucky in the heart of the USA. My childhood was rich in adventure as my older brother Danny and I explored every inch of the river bank within a couple of miles of our home as we discovered caves and hung rope swings from trees that thrust us into the powerful water's flow.
I don't remember a time that music was not a part of my life as we often carried transistor radios with us and it seemed like my parents' tube radio was always playing at home.
My parents listened to the popular songs of the time from artists ranging from Elvis Presley to Johnny Cash. I found myself singing along, word for word, of most every song I heard, as music became a backdrop of my young life. And when a radio was not around, I found myself humming and creating my own songs that suited my mood and experiences, though I never wrote down any of those songs of my childhood.
When I was thirteen, I was impacted, along with the rest of the world, by the Beatles as they first took the stage on the Ed Sullivan Show on American television, and was inspired in a way I had never experienced before.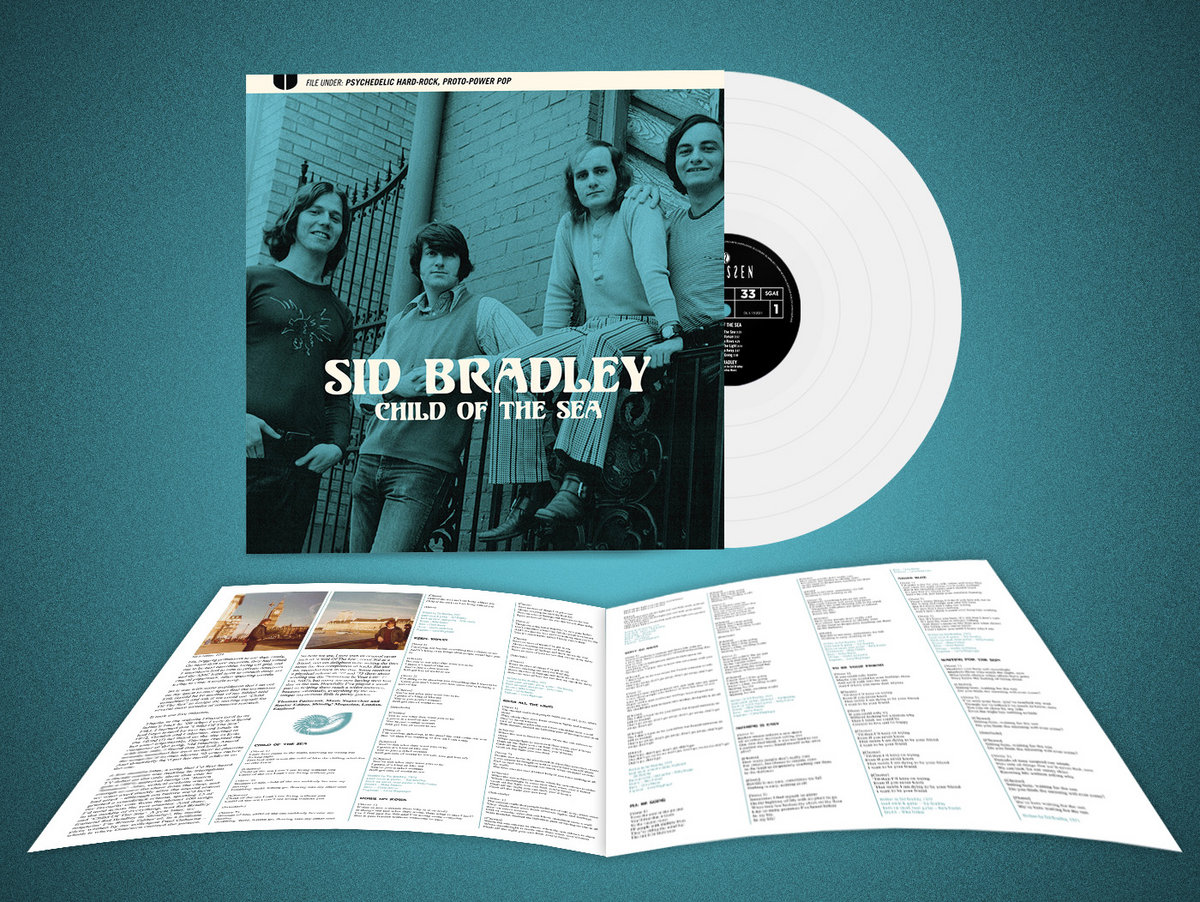 When did you begin playing music?
At fifteen, I bought my first electric guitar from the local Sears department store, a red solid-body Kent model, and started writing songs after I learned my first three chords. I was inspired to recruit some friends, Kelly Fowler, Mike Frakes, and later, Chris Reese to start a band and on January 8, 1966, we met for our first rehearsal. We soon started playing for local school dances and later clubs and bars.
We eagerly transposed songs from the radio, and record player, and feverishly wrote down the words and chords to develop a four-hour set, which was a common gig length in the 1960s. No one else in the band wanted to sing so, by default, I became the lead singer. At first, I called us "The Esquires", because it sounded British and I thought it was cool, but eventually the name evolved into "Erik", because it was a strong simple name that I liked and, to my knowledge, no one else was using it.
In 1970, we met an IBM salesman named Vic Sandre, who aspired to be a music producer. He arranged for us to record my original songs in a state-of-the-art eight- and sixteen- track tape recording studio in Madisonville, Kentucky, and we completed our first album in 1971.
"We drove from city to city, diligently stopping at every radio station along the way to promote our new release"
Officially you released two singles, if I'm not mistaken?
We self-released our first 45 rpm single from that album, 'Child of the Sea'/'Nothing is Easy', in the spring of 1972. 'Child of the Sea' was inspired by a girl I knew in college who lived by the sea and 'Nothing is Easy' was my attempt to convey the angst and subtleties of my life at the time. In addition to the self-release of 'Child of the Sea'/'Nothing is Easy', the record was re-released later the same year, 1972, on Independent label "Gambit Records" in Nashville, TN.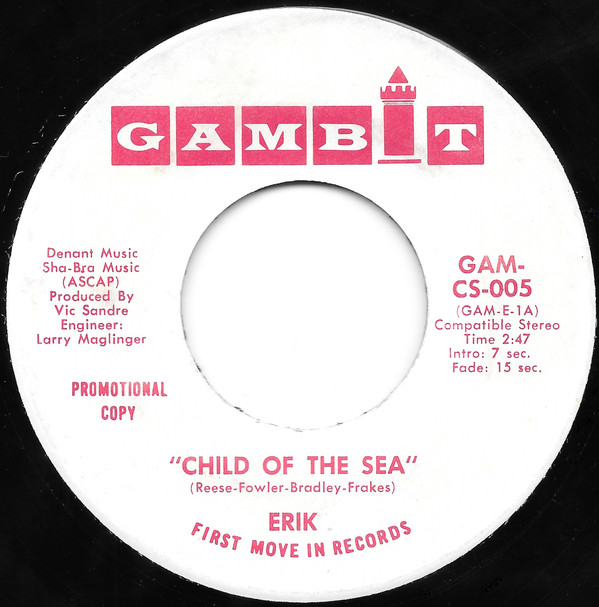 Mike and I became the promoters of the band as we loaded up hundreds of single vinyl records into my 1966 Plymouth Valiant (that I called "White Rabbit") and set off on a promotional tour throughout the eastern US.
We drove from city to city, diligently stopping at every radio station along the way to promote our new release. Usually, a disc jockey would listen to my song and, if he liked it, he would play it on his show. On a few occasions, the program director himself would listen and decide whether his station would commit to play my record.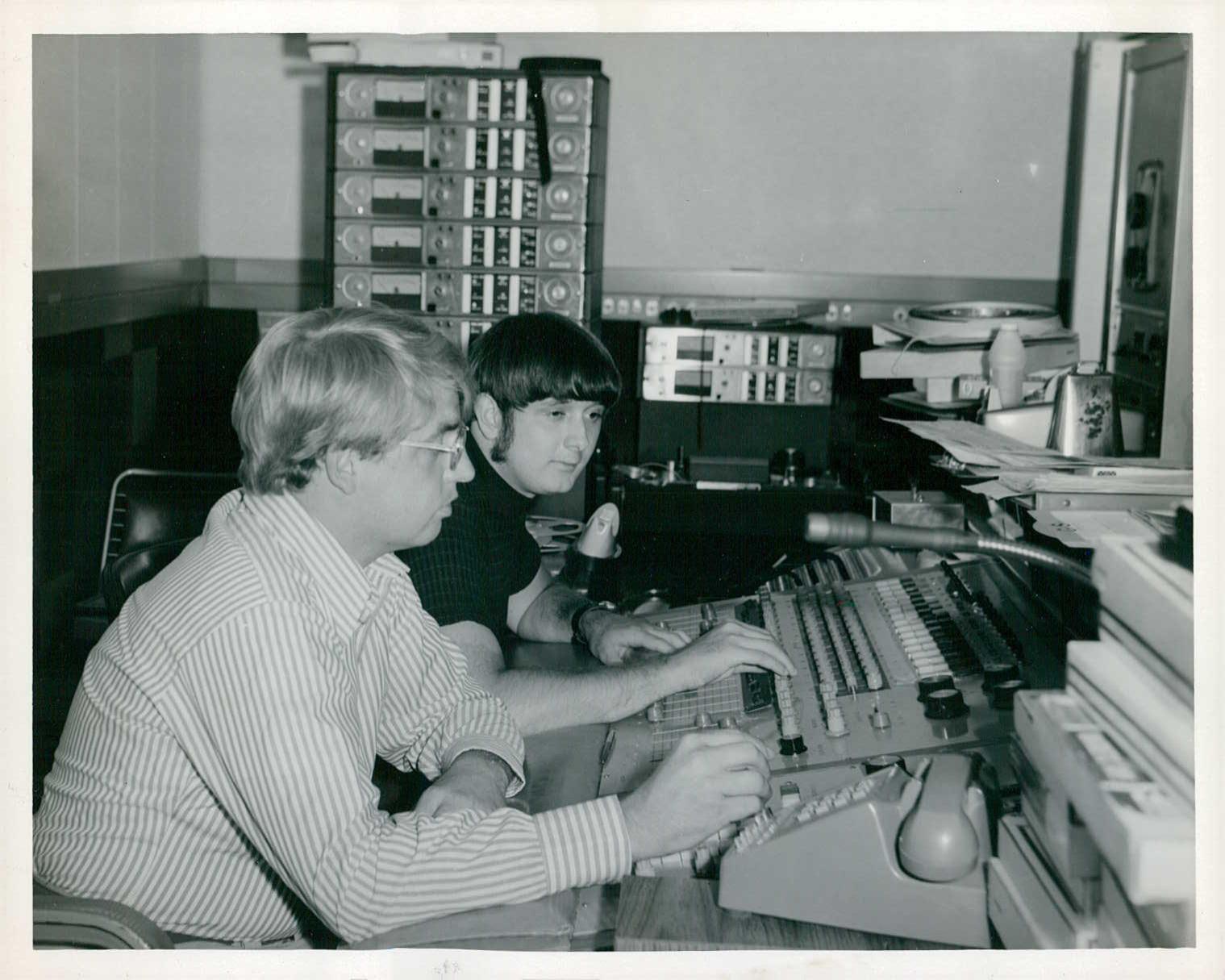 As it turned out, most all of them chose 'Nothing is Easy' for airplay, which quickly placed in the top 10 of over a hundred radio stations throughout the US east of the Mississippi River.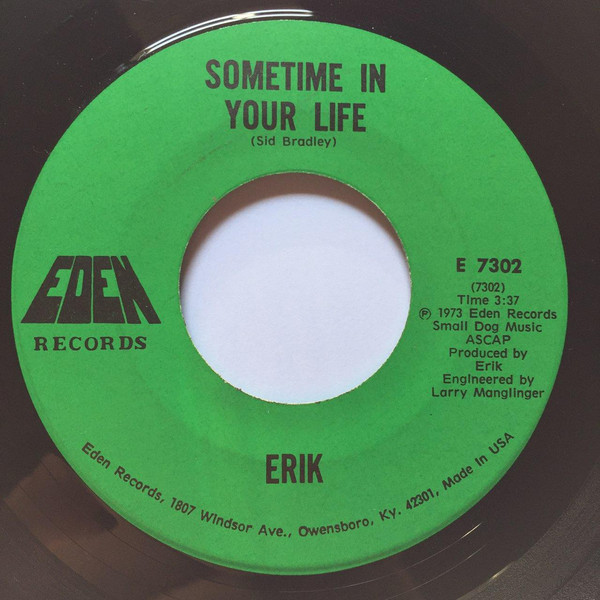 I followed up with a single release in 1973 from our next album, 'Rebel Woman'/'Sometime in Your Life', inspired by two other young women I came to know while in college. After a six-year hiatus from music, I self-released 'Sure Can Do It Well'/'Just a Little Bit' in 1979 under my name and in December 1980, released my tribute to John Lennon that I wrote the day after his murder, 'Elegy for the Walrus'.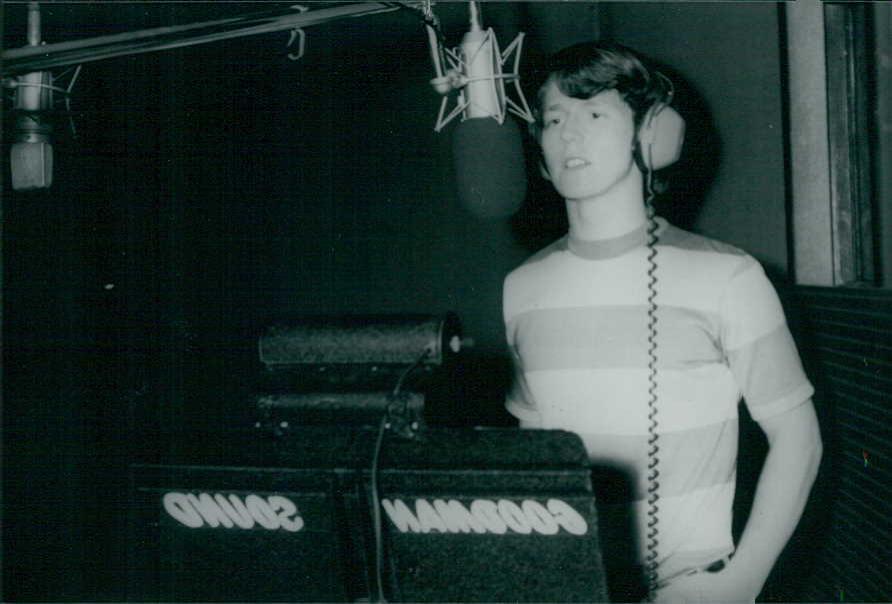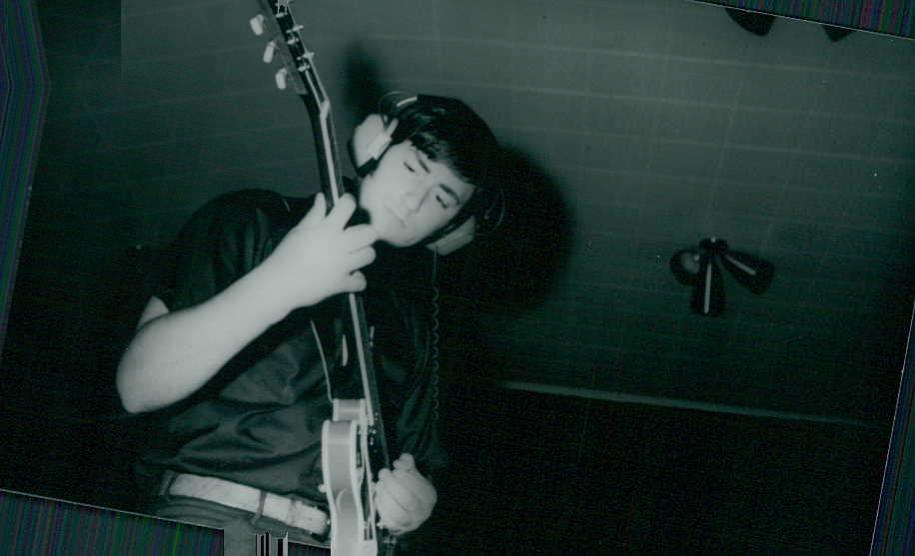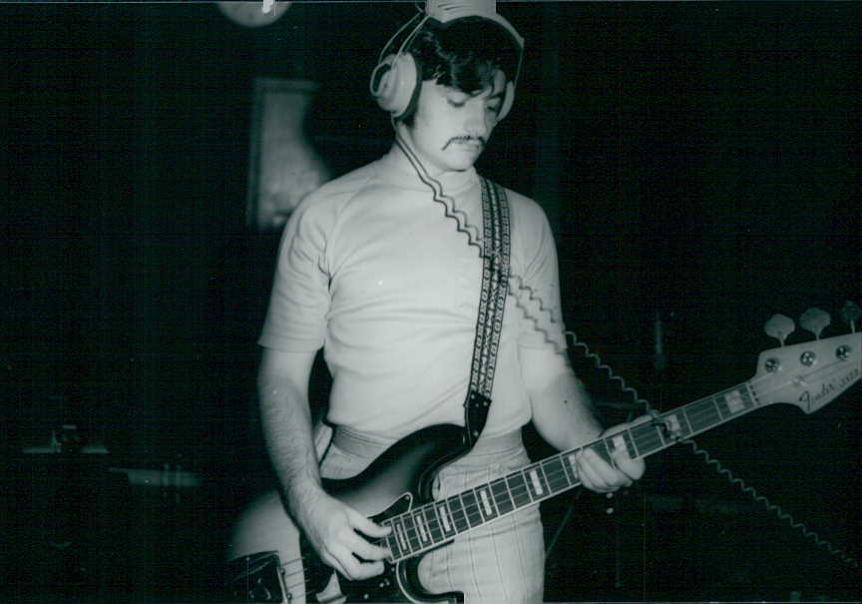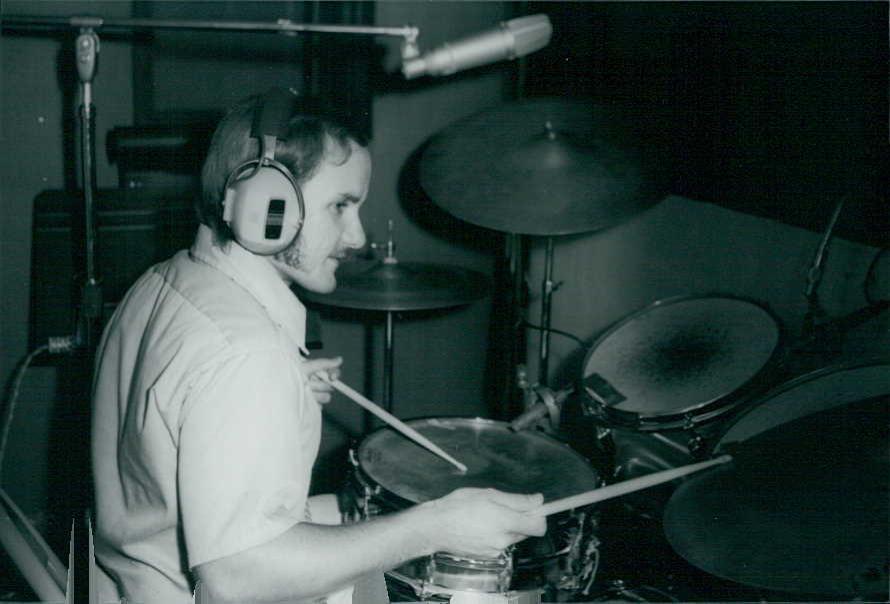 What followed?
Afterward, I moved on to a different career teaching writing because, as the old musician adage goes, "sooner or later you have to get a real job." Over the years, my friend Mike Frakes kept all of my recordings in storage. Mike passed away in October 2015 and I took possession of all of my original tape recordings. Of course, they were obsolete, and I had little hope of doing anything with them.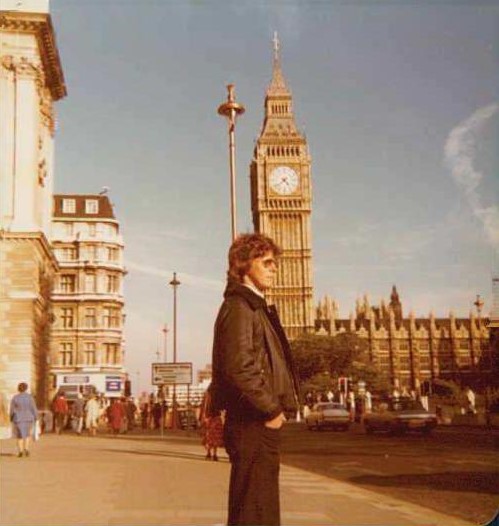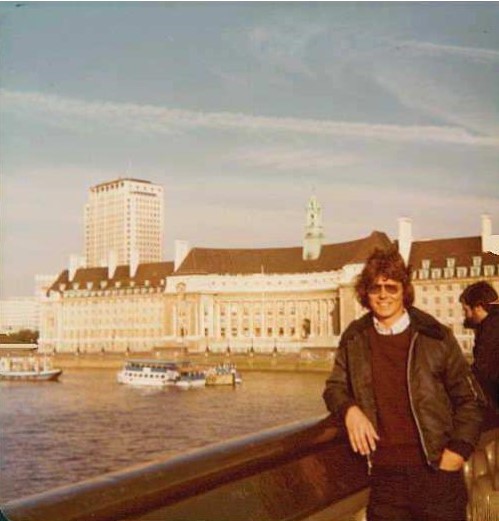 I met audio engineer Sean Kerns the following year and, as fate would have it, he had a 1970s vintage reel-to-reel studio recorder that could play my tapes and allow him to digitize all my music. From his efforts came my online album releases of 'The Undiscovered Seventies' (later changed to 'Child of the Sea'), 'On My Dominion', and 'Radio Songs' (a compilation of my songs that were played, or slated to play, on the radio in the seventies).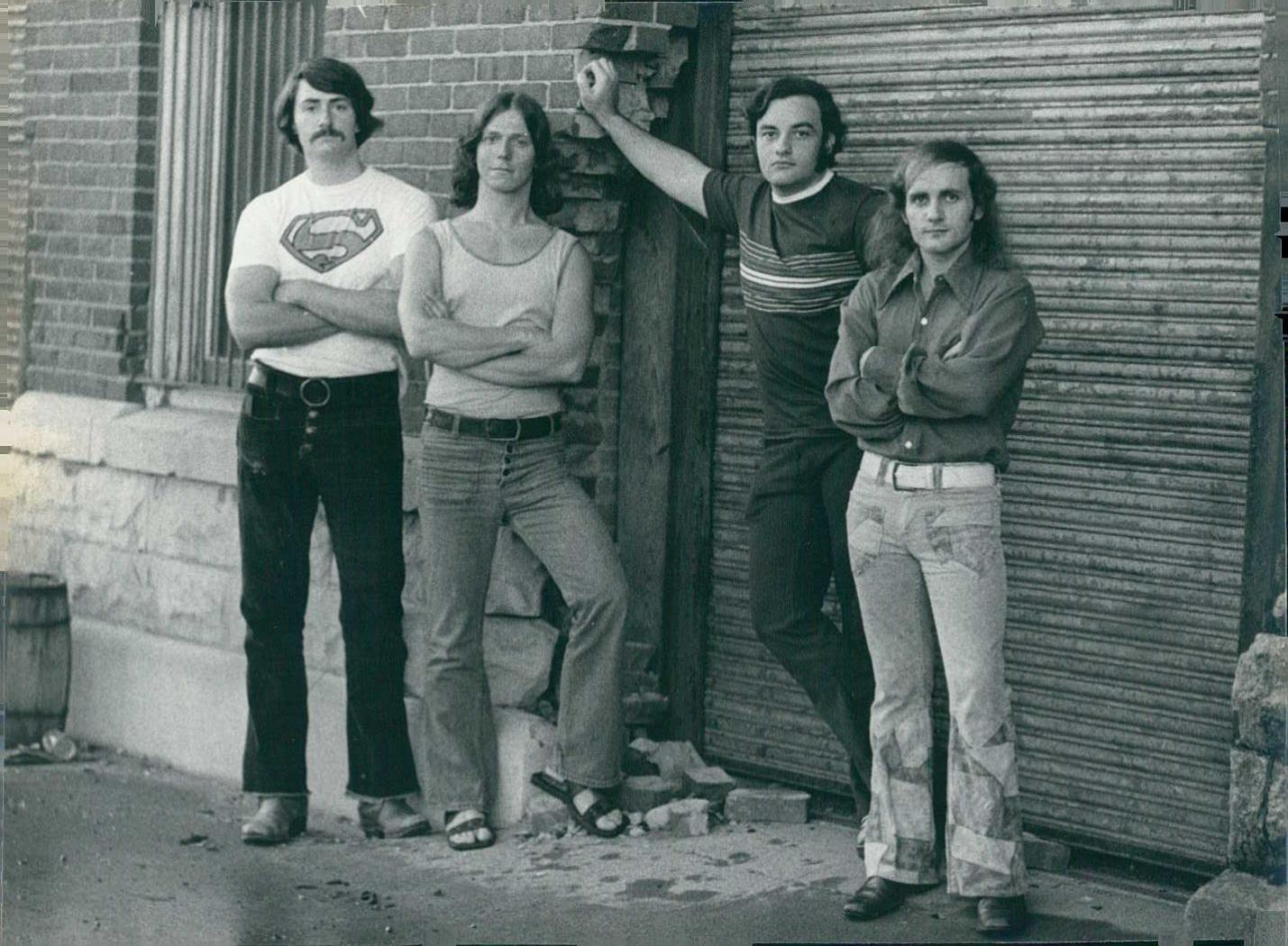 Thank you. Last word is yours.
A final word of encouragement: dreams should never die. Nearly fifty years after I first dreamed of releasing a vinyl album, Guerssen Records, I am excited to say, will be releasing 'Child of the Sea' on vinyl this summer. And strangely enough, the music of the 1970s is still popular today and is frequently used for television shows and movies. 'Child of the Sea' was used in the AMC series Lodge 49 and another song of mine has already been placed in an upcoming Netflix series. So, to all who have encouraged my renewed pursuit of a music career, as well as everyone who listens to my music, thank you! This journey has just begun a new phase, and I cannot wait to see where it will lead!
Klemen Breznikar
---
Sid Bradley Facebook / Hearnow
Guerssen Official Website / Facebook / Instagram / Twitter / Bandcamp / YouTube