Ross Beattie presents It's Psychedelic Baby podcast #60 (May)
New podcast by The Night Tripper!
---
Twink- Tiptoe On The Highest Hill
Musica Transonic- Eivai kpavio
Colossamite- Mr. Somebody Does Something
Sir Robin & The Longbowmen- In The Dark
Fifty Foot Hose- If Not This Time
Hans Hjelm- Woods
Les Rallizes Dénudés- Enter The Mirror
Silver Apples- Fantasies
Sleep- The Clarity
Papir- 17.01.2020 #2
Flied Egg- Guide Me To The Quietness
Crown Vic Royal- Peyote Embers
Todd Tamanend Clark- Strange Forces
Godspeed You! Black Emperor- Job's Lament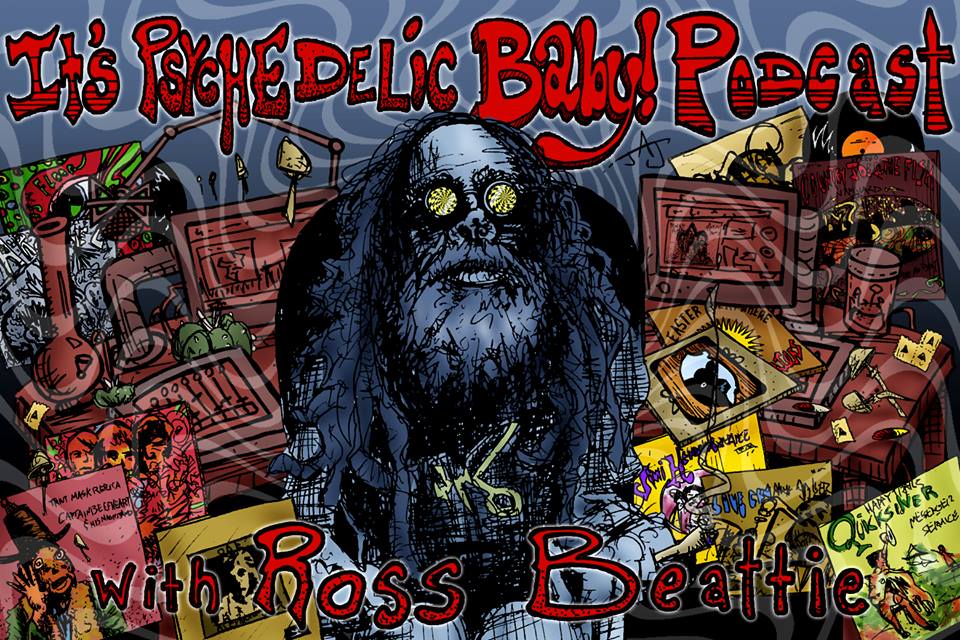 Feel free to submit your music directly to Ross for upcoming podcast at: ross_bt@yahoo.com
Ross Beattie – Poet, hermit, professional drop out – Originally from London now lives in the Highlands of Scotland and produces independent radio programs and podcasts as The Night Tripper.