Drew Gardner | Solo Project Album | Elkhorn | Interview
Drew Gardner from Elkhorn is bringing you his first solo album. Drew Gardner is best known as the electric guitar player in the psych/folk duo Elkhorn, who have put out seven albums since 2016. In Gardner's first solo album, he introduces an improvisation-heavy guitar power trio with a sound that spans psychedelic rock, jam, world music and jazz.
---
Featuring the all-star rhythm section of Ryan Jewell on drums and Andy Cush on bass, Gardner recorded without guitar effects pedals, just fingers touching strings and a guitar plugged straight into a vintage tube amp. Recorded by Jason Meagher at Black Dirt Studios, the six songs here have rich, inviting grooves, and cover many different moods and colors, evoking everything from The Grateful Dead to late 1970s Sun Ra to John Lee Hooker to Peter Green.
"Music is only really a thing when other people are listening to it"
What do you consider to be your first real exposure to music?
Drew Gardner: My first real exposure to music was a bluegrass concert I saw in my grammar school auditorium in New Jersey. I must have been around eight years old. The band was completely ripping. I was beside myself with excitement, and I can still vividly remember the feeling of it to this day— the music immediately connected to my body and the feeling of electricity moving through me from the sound.
My parents had a small record collection that included two records that made a big impression on me— 'Abbey Road' by the Beatles and Charles Ives songs. I listened to both of those a lot. In some ways I'm still trying to reconcile those two sound worlds.
Were you part of any other musical project before starting the Elkhorn project with Jesse Sheppard?
Before Elkhorn I was playing a lot of drums and vibraphone. I was always interested in improvisation and I was playing mostly free jazz and improv music. I had studied music with Wadada Leo Smith, and in the 1990s when I lived in San Francisco I played in John Tchicai's band.
You have a brand new solo record out via Eiderdown Records. What's the story behind it?
I had a lot of tunes that fell outside the Elkhorn sound/concept for a while and I knew I wanted to record them with a classic guitar/bass/drums trio format. I had been seeing Garcia Peoples play a lot in NYC and I knew Andy Cush's bass sound would be a great match for this material. Ryan Jewell was already an on-and-off again part of Elkhorn and I could already hear Ryan's drum parts in my mind for the record.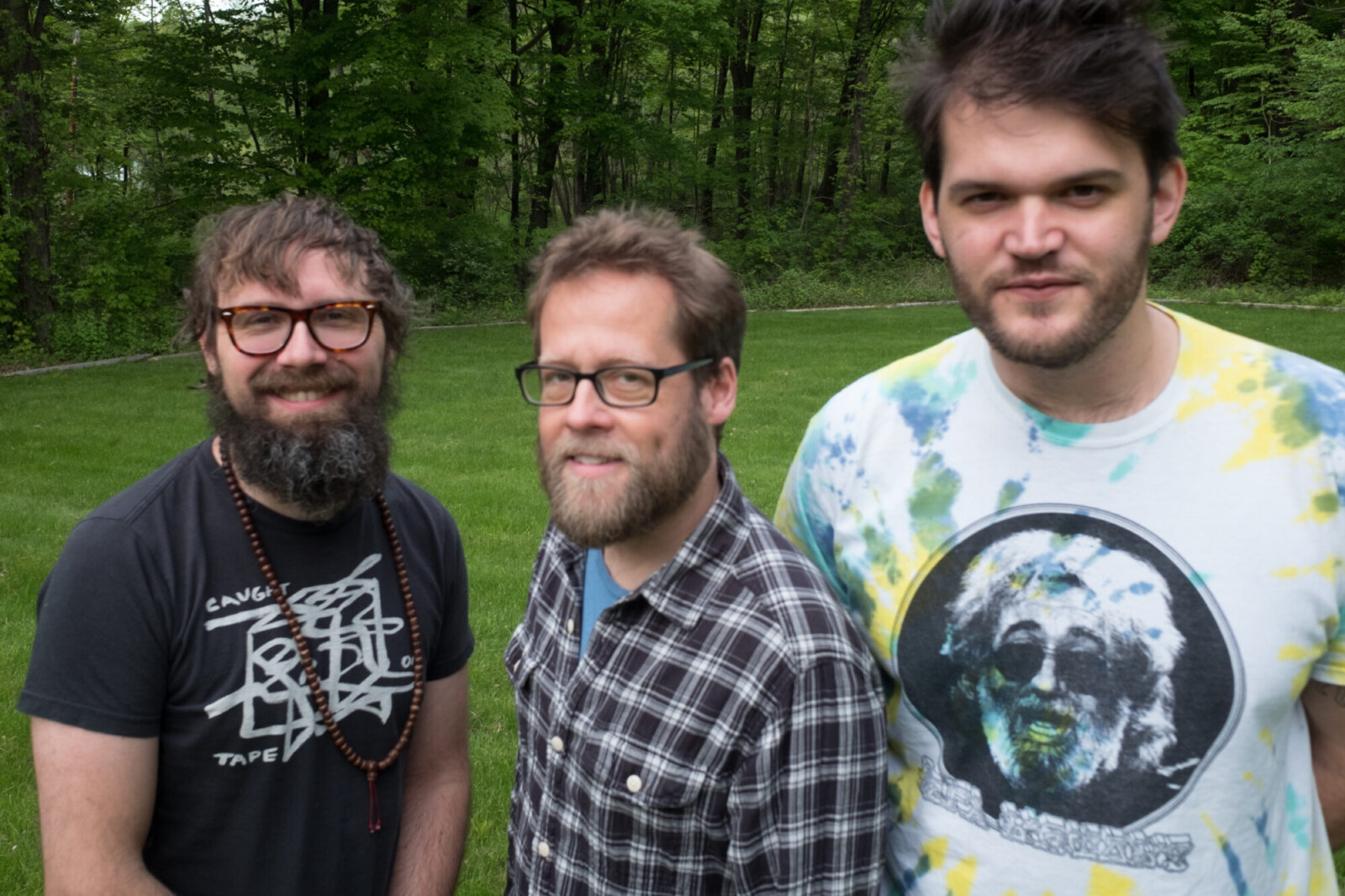 Once I got the material organized I contacted the sound engineer Jason Meagher, and set up a recording session at Black Dirt Studio. I wanted that very particular Jason Meagher sound. This was all pre-pandemic. The Eiderdown self-titled album is the first half of that material. The second half will be a Drowned Lands/Feeding Tube LP set to be released in late 2021.
What would you say is the main difference in being a solo artist?
Well, when I'm the bandleader there's a different dynamic than something like Elkhorn, where everything is divided up 50/50 in terms of songs and sounds and decision making.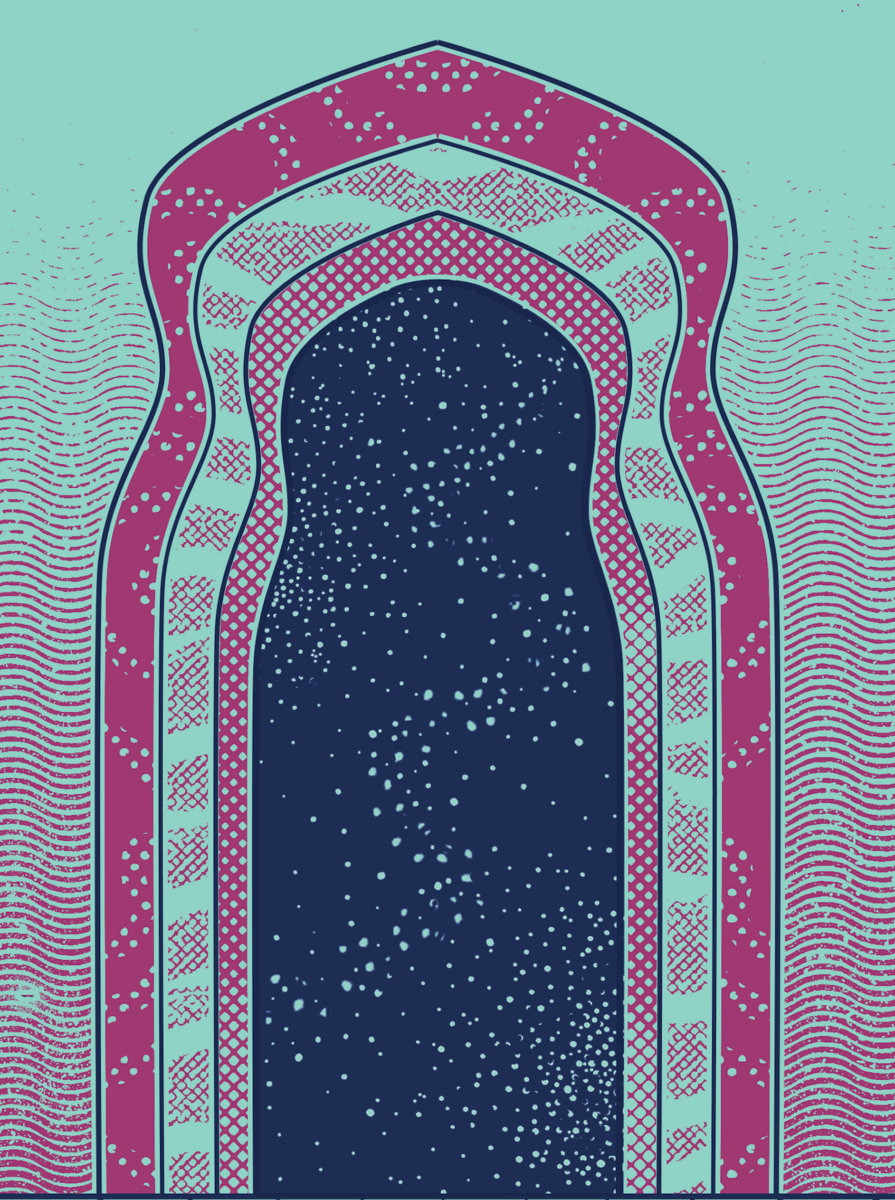 "I've always thought there was a strong connection between scuba diving and psychedelic experience"
Elkhorn released so many incredible albums in such a short span of time. 
I think if you look through the catalog chronologically you can break it down pretty easily. There are duo records and there are records with various guest players. There's more group improvisation as the records progress. If you want to hear something with a pure electric/acoustic duo sound with more written/arranged material, look at the first self-titled record or 'Black River' or 'Sun Cycle'. If you're looking for extended jamming/improv duo, take a look at 'Lionfish'. For full band jams take a look at 'Elk Jam'. For trio side-long extended improv explorations check out 'The Storm Sessions' and 'The Acoustic Storm Sessions'.
What does the name "Elkhorn" refer to in the context of the duo?
The name comes from a kind of coral that looks like an elk's antlers. I'm a scuba diver and I've always thought there was a strong connection between scuba diving and psychedelic experience— being somewhere you're not normally meant to be, being weightless, being surrounded by beautiful and weird natural forms, textures and colors.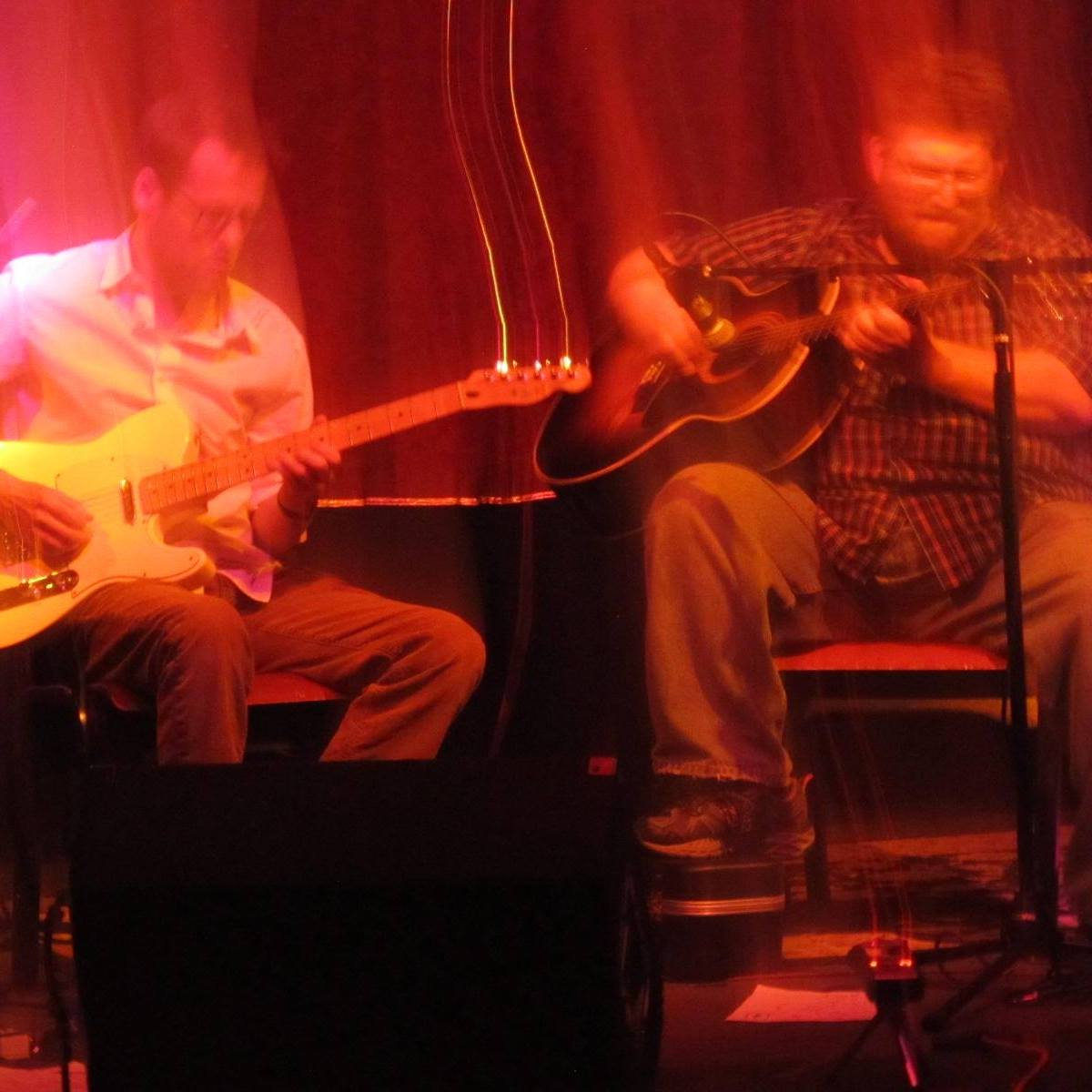 Do you discover new aspects of your songs developing in front of an audience? How do you usually approach music making?
Yeah, that's crucial. Music is only really a thing when other people are listening to it, so there's a kind of circuit going from player to listener and back. I tend to write pieces that have certain parameters that define them but are also flexible and then I unpack them in improvisation with other players.
How are you coping with the current pandemic? 
Mostly by trying to maintain a positive mental outlook, and being as constructive as I can be. It's been a good time for going through the archives and in general a good time for mixing and editing projects and working on things that are in the can.
Let's end this interview with some of your favourite albums. Have you found something new lately you would like to recommend to our readers?
I could mention a few favorites that might relate to the new record in some ways. Peter Green, 'The End of the Game'- the sense of expansiveness and freedom. Gabor Szabo, 'The Sorcerer'- for the light touch and how open and understandable it is. Miles Davis, 'Get Up With It'- a sometimes overlooked Miles 70s record- pretty psychedelic. As far as new records, 75 Dollar Bill's 'I Was Real' is one I've enjoyed a lot recently.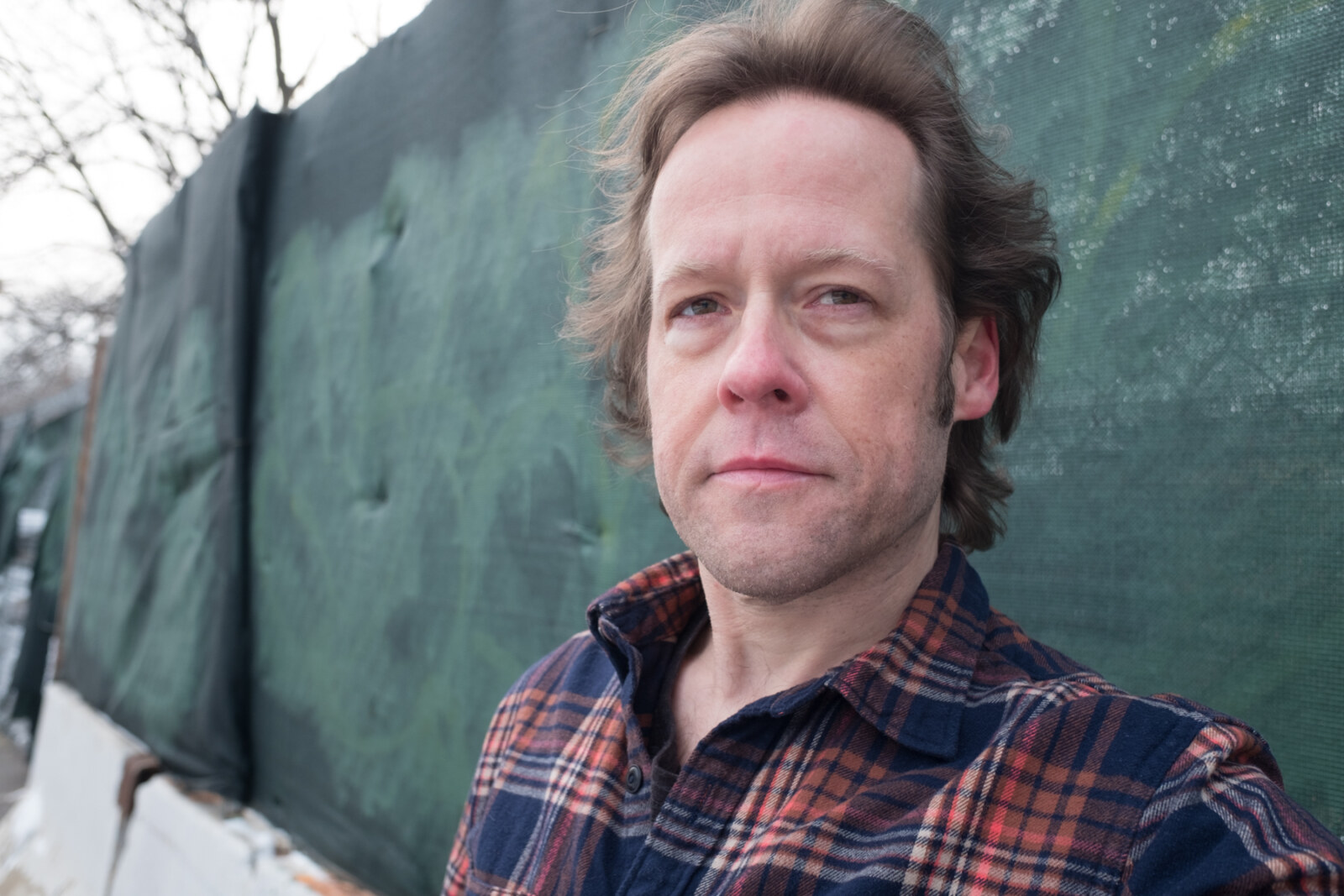 Thank you. Last word is yours.
I hope people enjoy the record. Thanks for having me.
Klemen Breznikar
---
Elkhorn Official Website / Facebook / Instagram / Twitter / Bandcamp
Eiderdown Records Facebook / Instagram / Twitter / Bandcamp