Ron Carter | Jazz Legend | Interview
Ron Carter is among the most original, prolific, and influential bassists in jazz history, with more than 2,200 albums to his credit.
---
From 1963 to 1968, Ron Carter was a member of the classic and acclaimed Miles Davis Quintet. He was named Outstanding Bassist of the Decade by the Detroit News, Jazz Bassist of the Year by Downbeat magazine, and MVP by the National Academy of Recording Arts and Sciences. He earned two Grammy awards, one in 1993 for Best Jazz Instrumental Group, and another in 1998 for 'Call Sheet Blues' from the film 'Round Midnight'.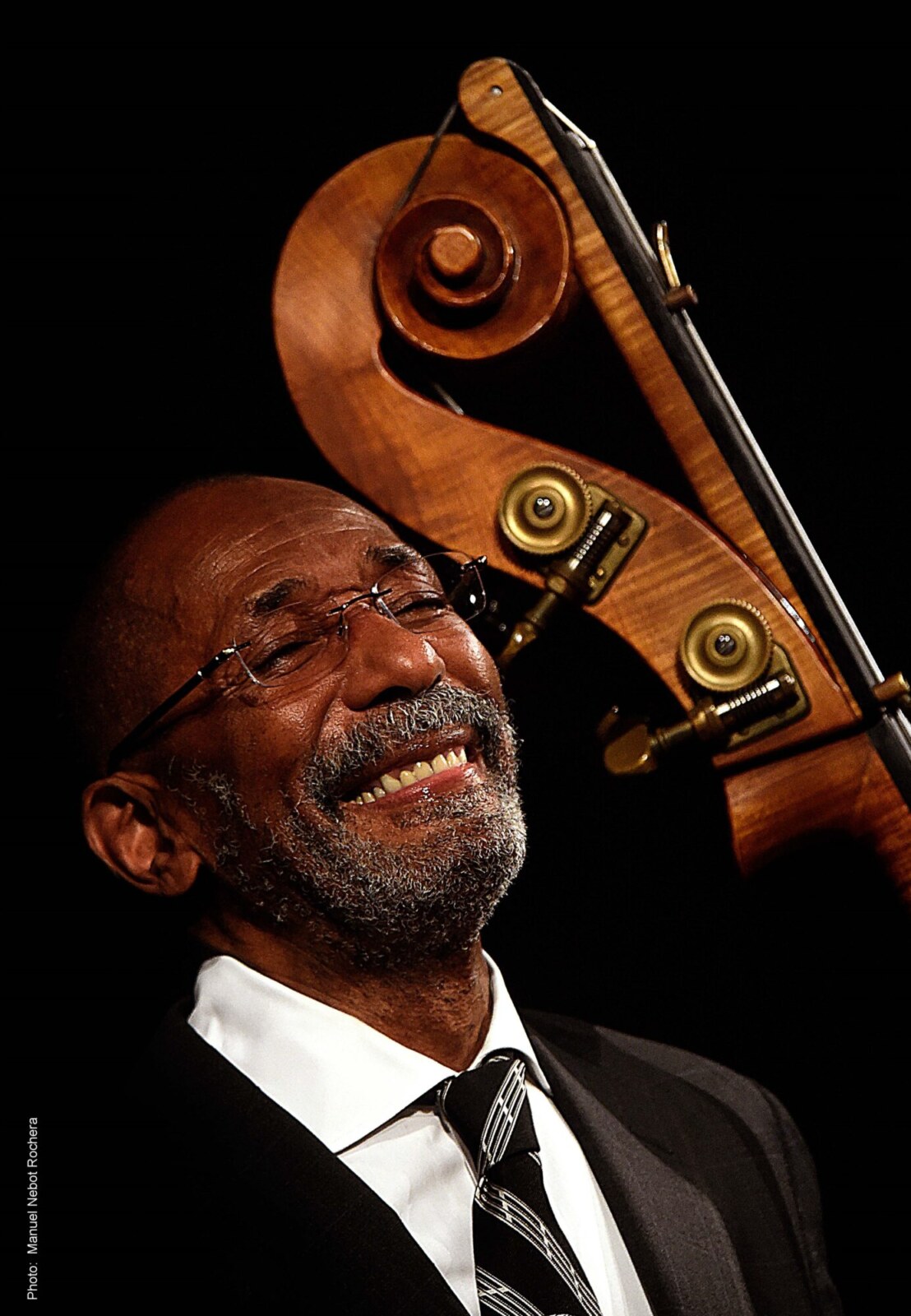 "I enjoy the responsibility and pressure of being the bandleader"
What led you to become a writer?
Ron Carter: I thought that it was and still is important to accurately 'tell my story".
Was it difficult to remember all the details for your autobiography? After all, your career has a few decades span.
Not really, and while I recorded the audio version of this autobiography, I was surprised how much I remembered.
It's absolutely impossible to cover your discography. You appeared on so many albums and have recorded a ton of solo albums. Would it be possible for you to choose a few collaborations that still warm your heart?
I'd rather not answer that. It means that anyone in my discography was not "warm to my heart".
How do you enjoy the role of being the bandleader?
I enjoy the responsibility and pressure of being the bandleader. You decide who calls the songs, sets the tempo, determines who solos, how long they solo, the order of songs et cetera.
'Where?' was the perfect title for your debut solo album. Was the transition from playing cello on Eric Dolphy's 'Out There' to having Eric Dolphy and Mal Waldrom playing on your album difficult?
No, I had spent several hours practicing the melodies and solos on cello, so I was very comfortable playing with Eric [Dolphy] and Mal [Waldrom].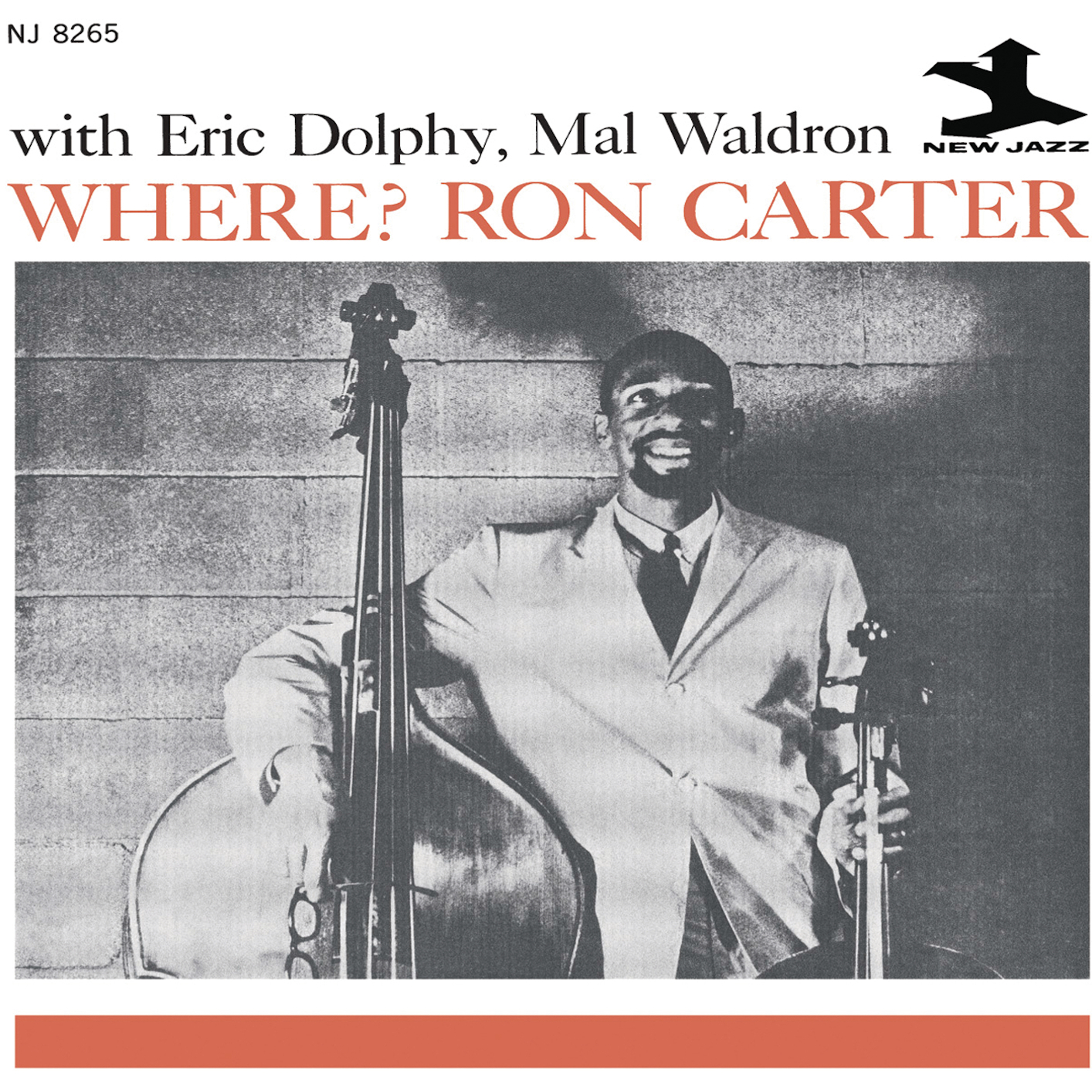 "I discover new things in any song all the time"
'Blues Farm' and 'All Blues' are wonderful releases with obviously your strong basslines leading the way. Was it difficult to record those two albums or was the energy there from the start and you just played.
The energy and enthusiasm were there, all I had to do was to control them.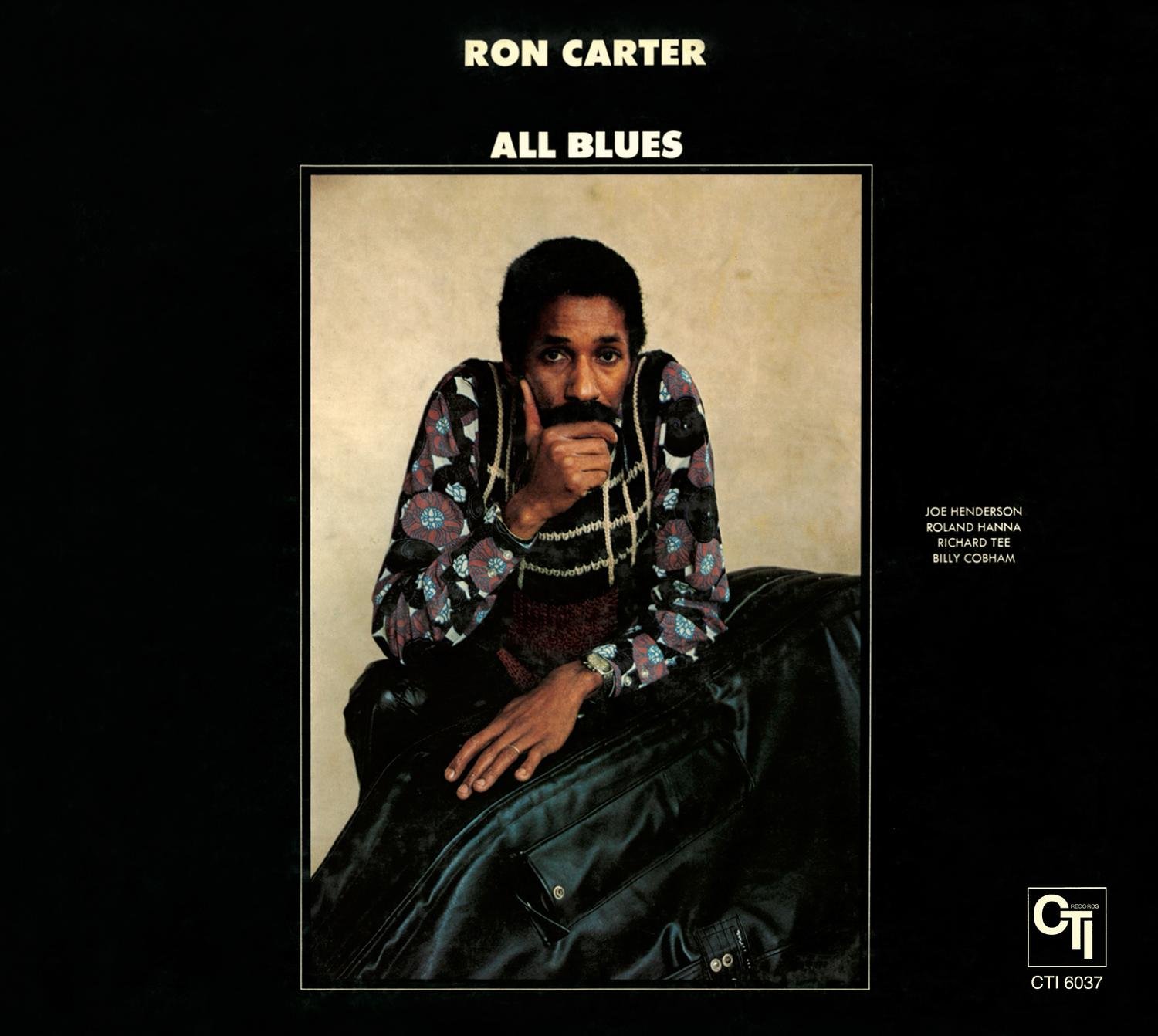 Do you discover new aspects of your songs developing in front of an audience?
I discover new things in any song all the time.
What do you recall the most from being part of Miles Davis Quintet?
That every night was a golden opportunity to play some very good music with some dear, dear friends.
How did you enjoy playing with Chico Hamilton?
It was great. I enjoy it a lot.
You write books about your playing technique, but if you had only a few words to explain your style and playing technique, what would you say?
I have a very organized and specific approach to playing the bass, and I play the bass horizonal rather than vertical.
"The music will survive!!"
How are you coping with the current pandemic and what are your predictions for the future? Do you think the music industry will adapt to it?
I've been working on a couple of bass technical books…and teaching bass students online. The music will survive!!
Would you like to share a few more words about the upcoming transcription book..
I'm thinking that this transcription book will change the way people think about transcribing in general. When they read this book I hope that they will agree that this is the most complete method of transcribing and is a necessary book for bass players and bass teachers.
Can we expect a new collaboration with Houston Person?
Whenever Houston calls me, we will make it happen.
Are you working on anything else?
I'm taking a break right now.
Does your music reflect the current world situation?
I haven't played in a while. When I do, I'm sure it will.
How would you compare your older material to the latest projects?
I don't do that.
Your finest moment in jazz?
I'm still looking for it.
Will you continue to record new albums?
For ever and ever!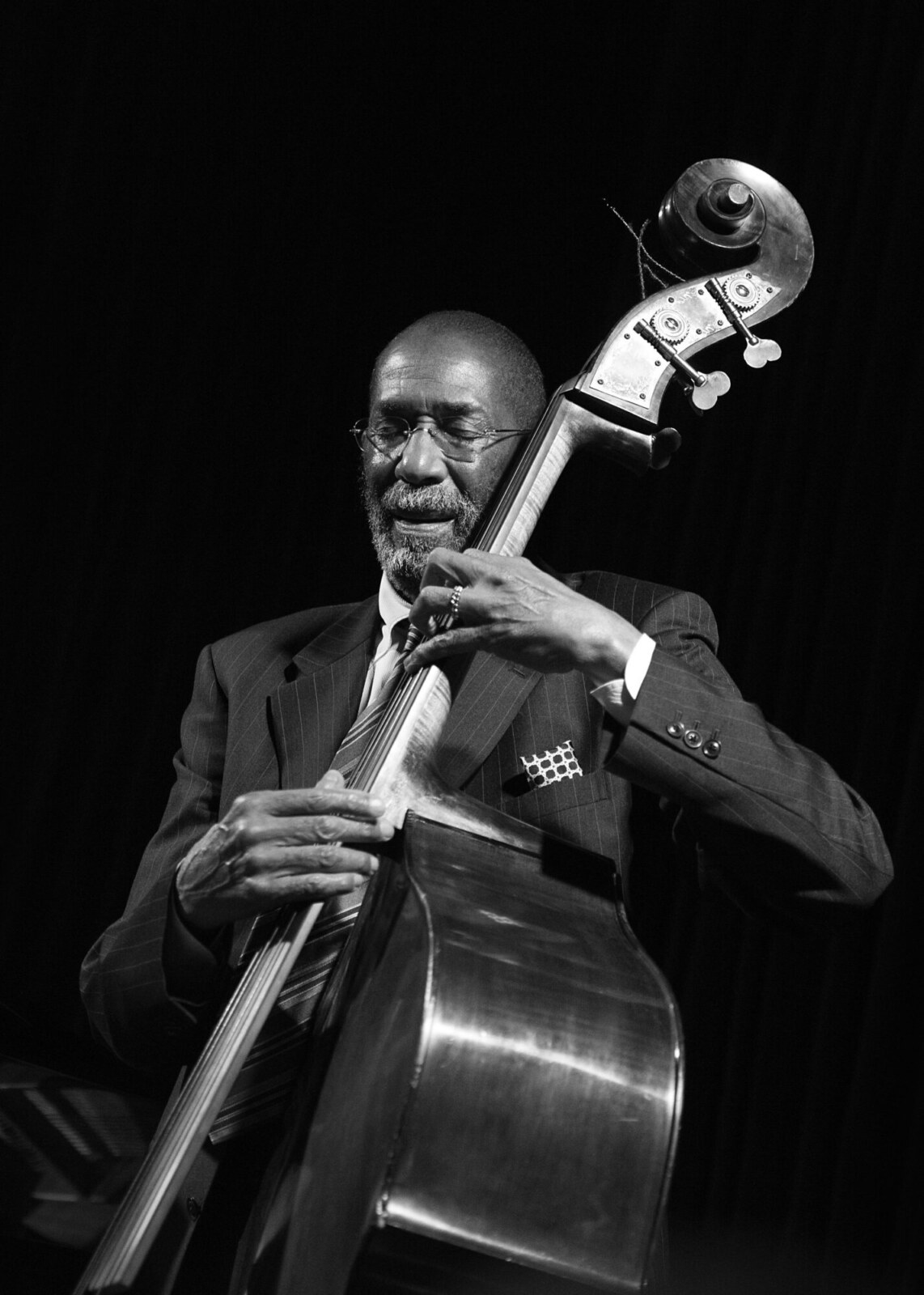 Let's end this interview with your favourite recording.
Brandenburg Concerto No. 3 in G major, BWV 1048. Composition by Johann Sebastian Bach.
John Wisniewski and Klemen Breznikar
---
Ron Carter Official Website