'Non​-​EP' by Not a Band
Exclusive stream of 'Non​-​EP' by Toronto's Not a Band.
---
Not a Band might look and sound like a band but it is not. Born out of the depths of lockdown, this non-duo consists of Kalina Nedelcheva and Danny Alexander.
Still in denial that they have a music project on their hands, this 'Non​-​EP' (as this compilation of songs will henceforth be referred to as) crosses over a distinct post-punk sound with doomy psych riffs, subtle funk flairs, and vocals that border on new wave revival.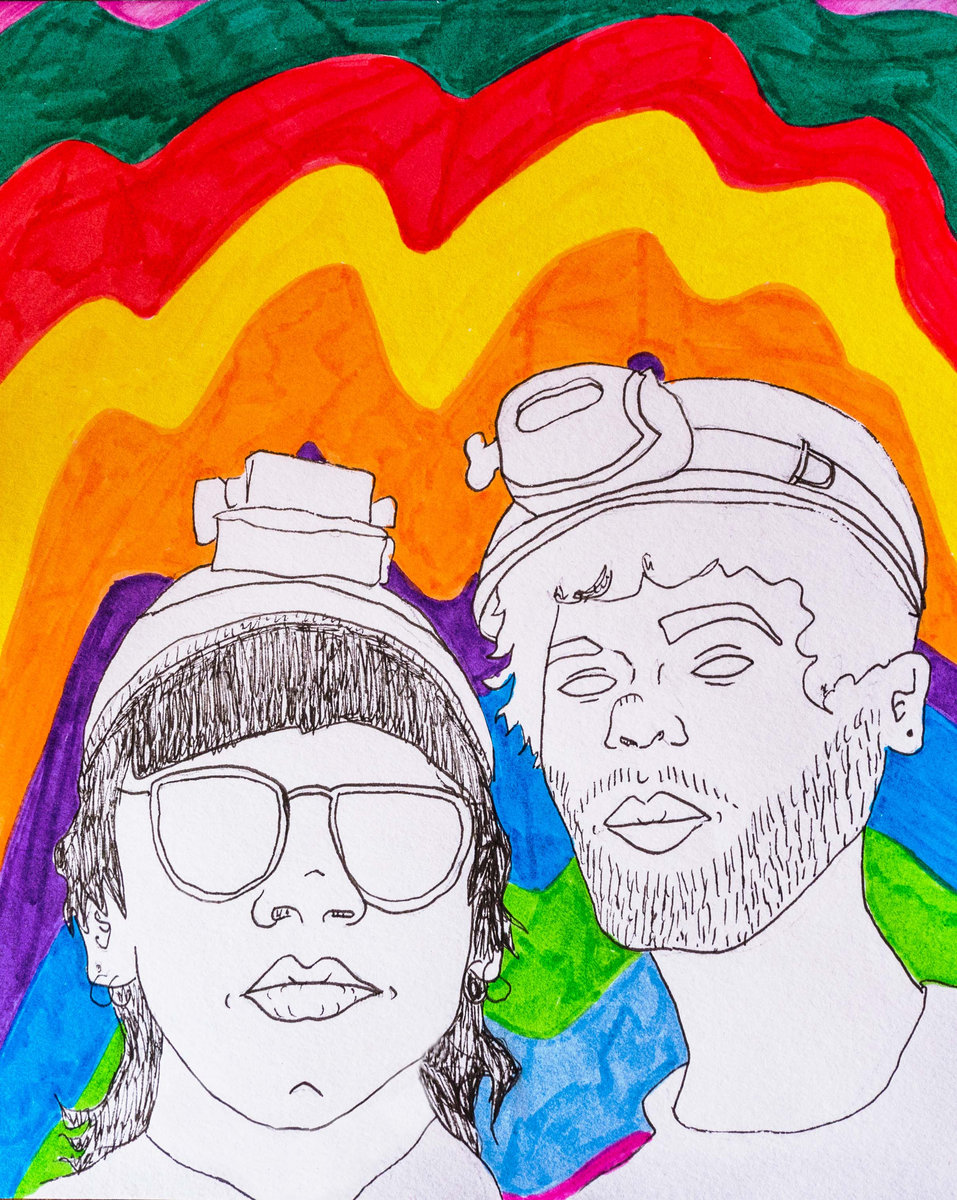 The unexpected sequence of vibrations that transcend the rules of the music genres are broken up with sporadic synth solos and electric bass grooves.
Kalina Nedelcheva – synthesis, bass drops, hooting and hollering
Danny Alexander – bass slaps, guitar twangin, key smashing
feat. Berkin Özbatır thumping tubs on Existential Dread
Mixed by Danny Alexander
Mastering by Michael Scardamaglia (White Noise, Existential Dread)
and Will Killingsworth (Drifting) at Dead Air Studios
---
Not a Band Bandcamp