'Naiad' by Dans Dans
Exclusive video premiere of 'Naiad', the second track Dans Dans unveil from their upcoming album 'Zink'.
---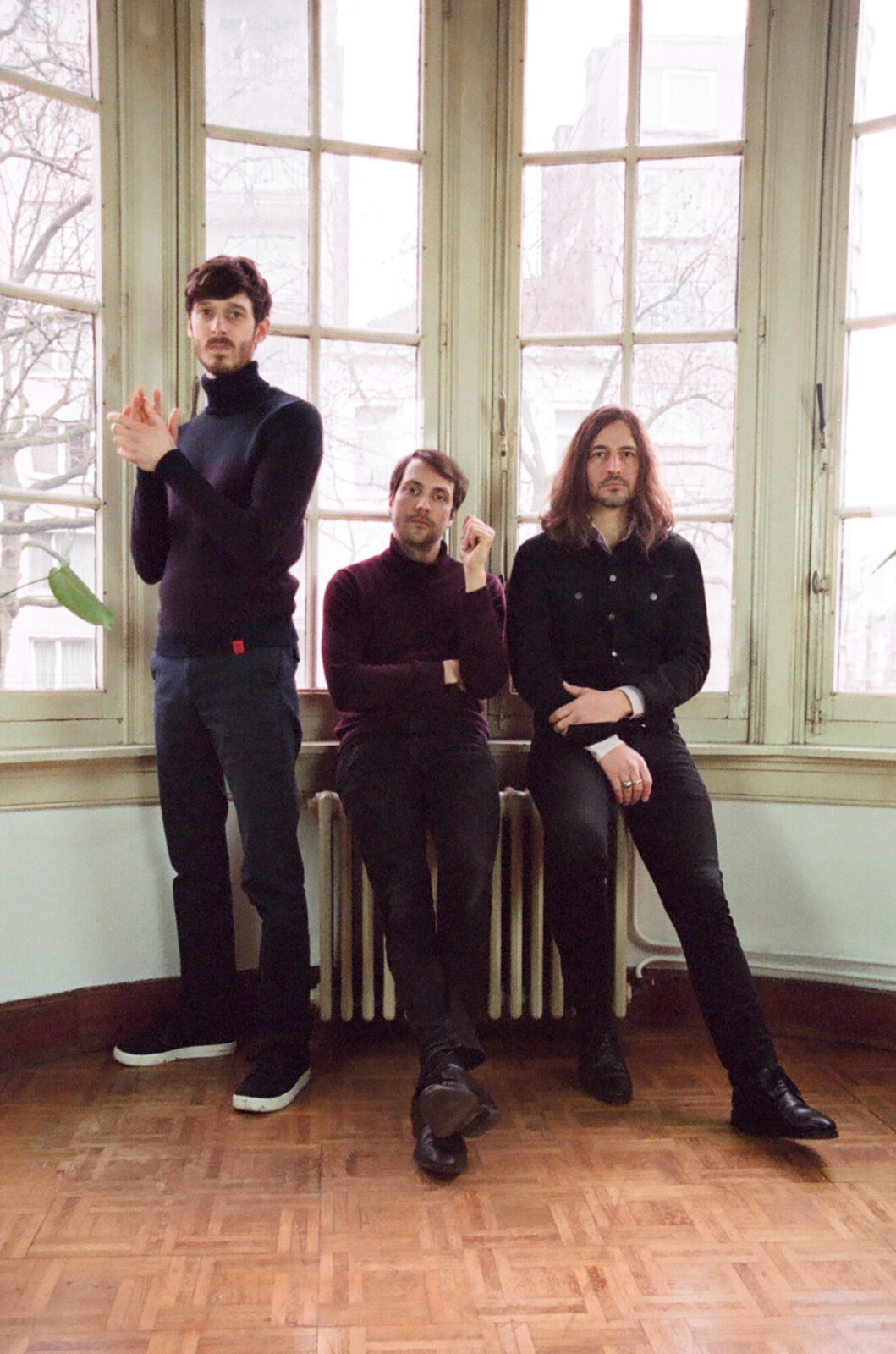 The song's an eight minute long instrumental epic which lulls the listener into a false sense of security with its meditative opening, but might leave you devastated by the end.
The song gets its visual counterpart in the minimalist video from Antwerp based artist Philippe Werkers. Using footage from several obscure movies, he creates a stunning, blackly comic collage, set entirely in the middle of the ocean. The video's fierce apotheosis had us gasping for breath.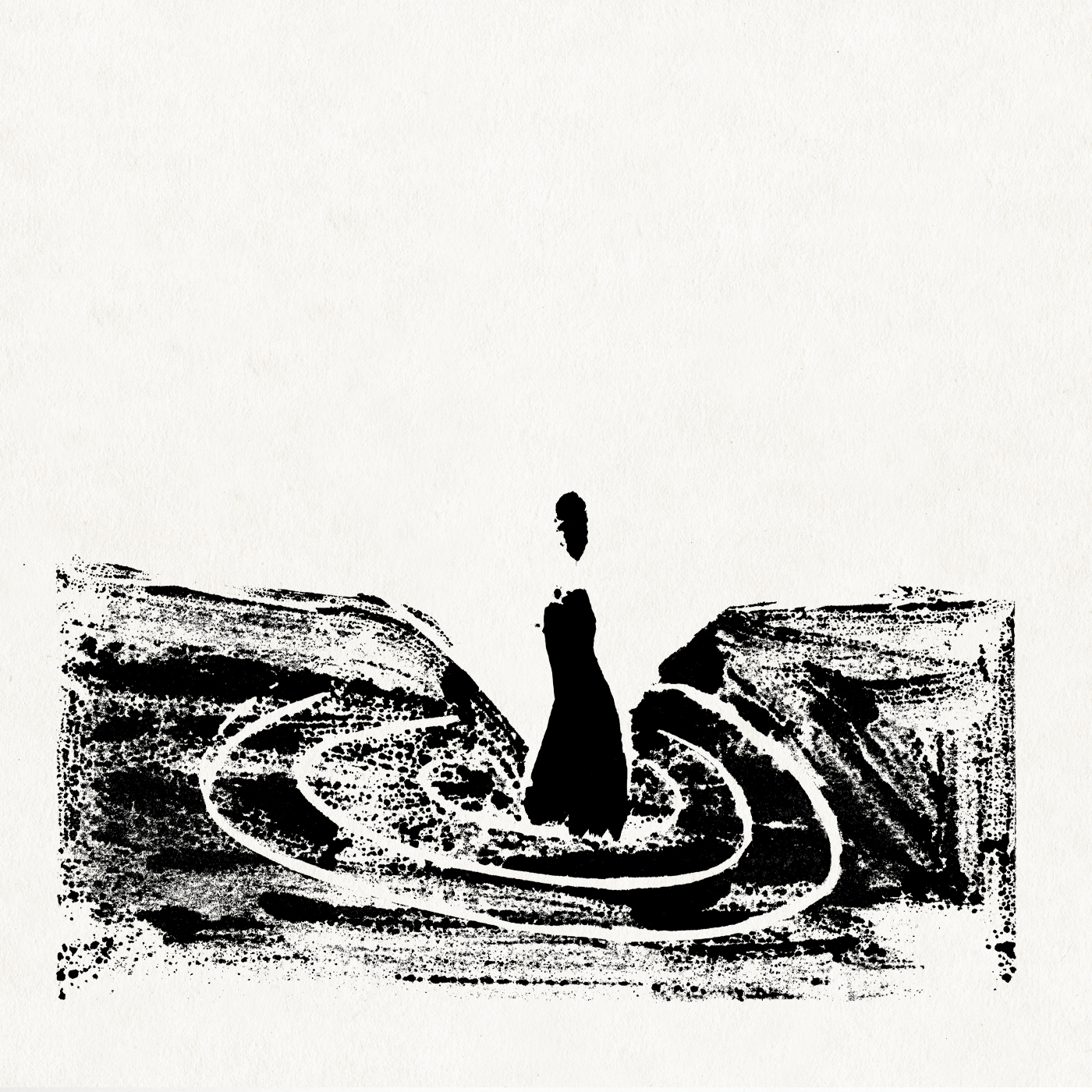 In these trying times, where intimacy and closeness are fraught with danger, Dans Dans (Dance Dance) brings you the sound of connection, communication, passion and togetherness.
Dans Dans unites the talents of three of Belgium's most prolific music makers in Bert Dockx (Flying Horseman), Fred 'Lyenn' Jacques (Lyenn, Lanegan band) and Steven Cassiers (Dez Mona, DAAU).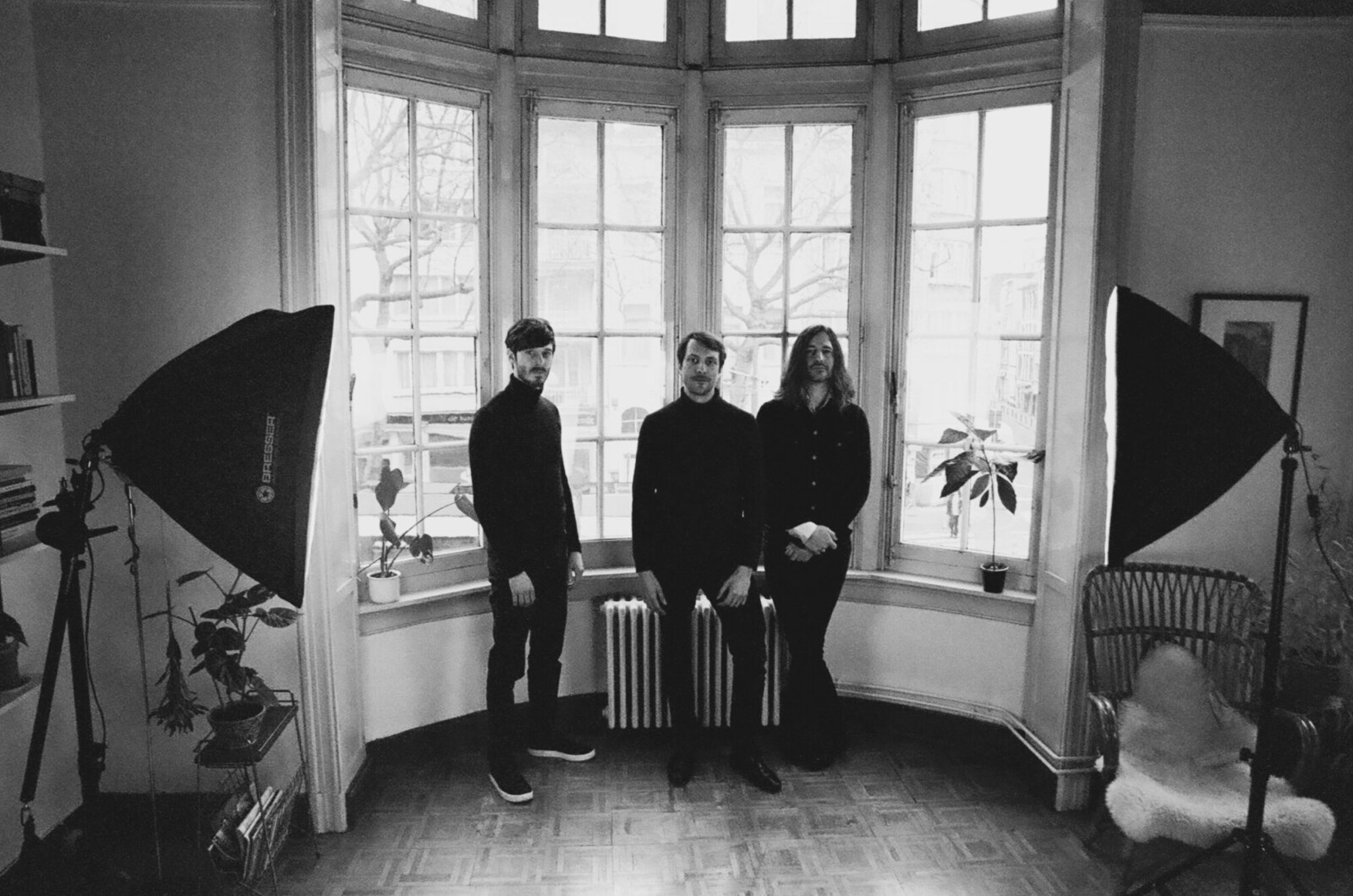 An utterly unique musical collective, the trio are set to release new album 'Zink' on the 23rd April via Ghent based independent, Unday Records.
---
Dans Dans Official Website / Facebook / Instagram / Twitter / Bandcamp / YouTube / SoundCloud / Spotify
Unday Records Official Website / Facebook / Instagram / Twitter / Bandcamp / YouTube / Spotify