Meet Veteran Music Industry Exec Loren Israel
Music industry veteran Loren Israel is well-known in industry circles as a record producer, A&R executive/consultant, and songwriting teacher. Over the years his instincts for finding and developing new talent has helped introduce bands like Jimmy Eat World, Plain White T's, Neon Trees, and most recently, The Unlikely Candidates to the world.
---
For over fifteen years, Loren worked in the Artist and Repertoire department of Capitol Records where he worked with Coldplay, Less Than Jake and Jimmy Eat World, whose multi-platinum Dreamworks album, Bleed American he helped spearhead.
In 2001, Loren began working with unsigned artists in an effort to foster emerging talent and help them navigate and access the enigmatic music industry. In this capacity, he discovered, developed, and managed the Plain White T's and executive produced 'Hey There Delilah', which topped music charts in fourteen countries. With his expert guidance, Loren also developed Neon Trees, whose debut singles 'Animal' and 'Everybody Talks' were triple-platinum number one hits.
Loren believes that making great music is both a craft and a war. A very fun war! He believes that hit songwriting is about making choices. Through his technique, Loren directs his clients to make the necessary choices to fully develop their artistry. Many of Loren's clients who have adopted Loren's unique approach to music have gone on to achieve success.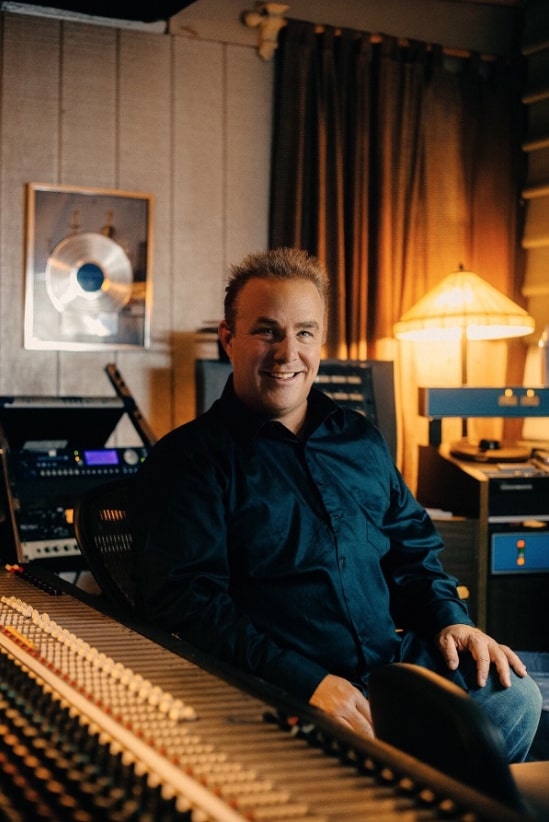 When did you first express an interest in music and what were some of the albums you were listening to early on?
Loren Israel: When I was about 8 years old my grandmother turned on the radio in her Blue Chevy when she picked me up from school and BTO was blasting on the radio and it was evident then that I "had the disease." The disease of MUSIC. My grandmother noted that I kinda flipped out so when she picked me up the next day she had the BTO single waiting for me as kind of a present. I spent the next 4 hours listening to that song over and over and over again.
What were your first endeavors into music like?
Incredible. I remember going to a camp for kids with "getting into trouble" problems and there was a cover band that played for us once called City Lights. In junior high and high school all the local kids were in bands and that was fun. Then it got a lil more serious and it was still fun!
You played in several bands. Would you like to share a few words about those early years of being musician and opening shows for bands like Bad Religion, the Sugarcubes, Soul Asylum, Social Distortion, the Damned, and the Smithereens.
Touring, opening and sharing the stage with all your favorite bands was incredible. I'm still friends with a lot of those dudes and count on them for shaping me as a person and producer.
"I got my start in the punk scene here in LA at the age of 15"
How do you get from playing punk rock to becoming a manager and A&R executive at Capitol Records?
I got my start in the punk scene here in LA at the age of 15. I played the guitar in several bands; I wrote songs; and I got the privilege to tour with such big acts as Soul Asylum, Dramarama, and The Sugarcubes. One of the bands that I played in got a record deal and pub deal. At some point, I started to organize shows for other artists, and I began producing records for other artists too. I also served as a mentor for artists who wanted to achieve the success that my bands had achieved. The first artist I produced was Pippi Bernstein. She then got a publishing deal and a big music manager. Eventually I got a gig at Capitol Records, but I continued to produce records on my own for unsigned artists. After a while, I was promoted as an A&R consultant for Capitol and eventually became an Executive VP. Since then I've gone back to my roots, to work with independent artists as a songwriting teacher, record producer, and independent A&R Consultant. I also develop other music producers. Music is very grassroots and a lot of fun.
In 2001 you began working with unsigned artists in an effort to foster emerging talent and help them navigate and access the enigmatic music industry. Would you like to elaborate on the concept behind your company?
First and foremost, I help artists to improve their songwriting with the necessary precision and focus. In essence, I combine their artistry with the technical mechanics of hit songwriting. This also includes doing production for their songs.
What would be a typical process for someone who is interested in collaborating with you?
First, my artists do a simple "101" exercise: I have them analyze Billboard #1 songs. Hit songwriting is a creative process that involves several choices. Many artists naturally make these choices intuitively, but to create hit songs, the artist needs to be fully aware of the choices involved. After this exercise, we immediately get into writing songs. I direct the artist in making the necessary choices as the artist writes a song. In essence, I combine their artistry with the technical mechanics of hit songwriting. I also tell them when to move on from a song. It's a living active process, not a passive one.
Finally, I offer marketing, mixing, and production services. The digital music landscape is constantly changing and evolving. Nonetheless, the simplest and most straightforward marketing techniques always work. It simply takes courage and persistence to try them out and evaluate realistic expectations.
Would it be possible for you to choose a few collaborations that still warm your heart?
All of them…
How are you currently coping with the world pandemic and what are your predictions for the music industry?
I always keep very busy. We just scored a Billboard #1 with Novacaine by The Unlikely Candidates so my phone rings off the hook. I cant produce all the wonderful artists that submit but I totally appreciate the love and the look. Other than that, I'm at home with my 5 year old, cooking for my wife and making the hits.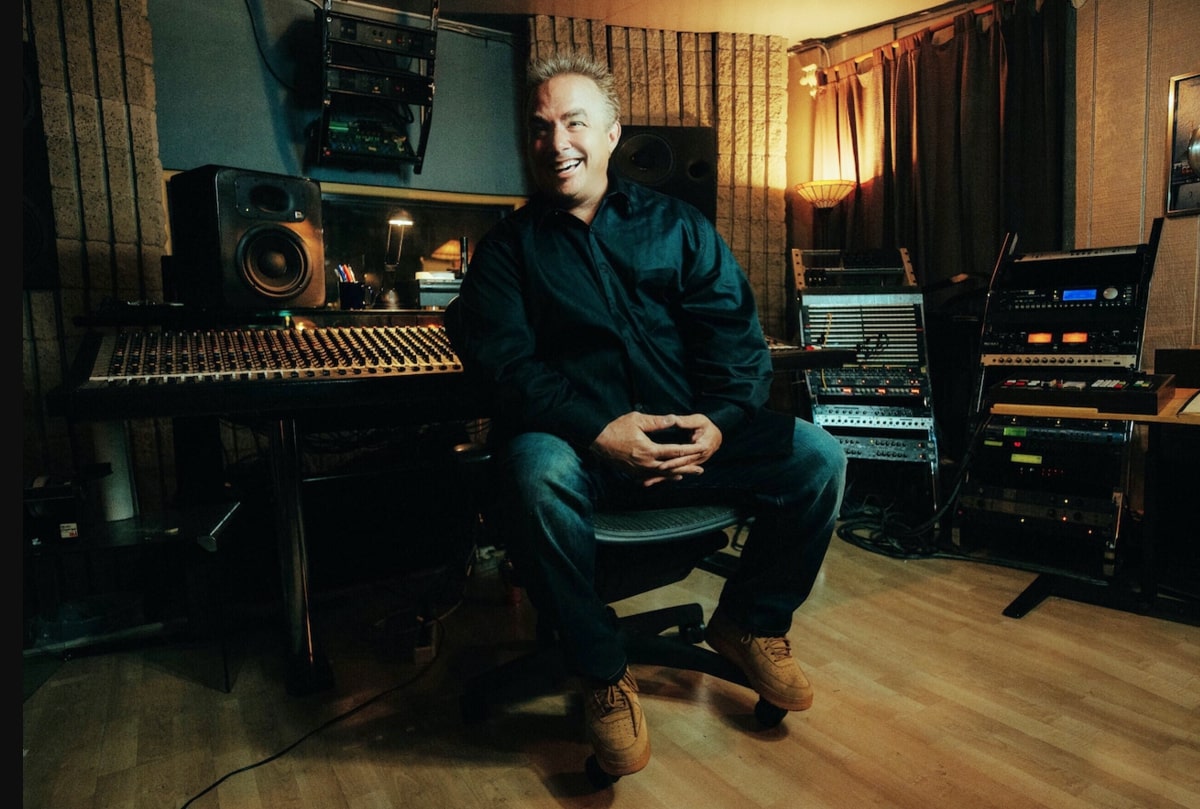 Thank you for taking your time. Last word is yours.
Don't Give Up.
Klemen Breznikar
---
Loren Israel Official Website