'Skeleton remix' by Synne Sanden & Øyvind Blikstad
Exclusive video premiere of 'Skeleton remix' by Norwegian experimental artist Synne Sanden. Today we are premiering her video from the upcoming EP, out March 5th via Nordic Records.
---
'Swallowed' is composed by artist and vocalist Synne Sanden and film composer Øyvind Blikstad. The EP is a collaborative effort of five songs primarily written together and produced by Øyvind Blikstad. 'Skeleton', written by Synne and remixed by Øyvind Blikstad, was the spark that ignited this fire. Once they discovered how well they worked together, they knew they had to create more.
The end result is striking, cinematic sounds with lyrics that touch you at your deepest core. For this piece Øyvind Blikstad has mixed powerful arrangements for orchestra with dark sound elements and self-built instruments which intertwine with the expressive vocals. This united soundscape dives down deep and grows from the tender and sore to the explosive, strong and magnificent. At it's core, the EP is about a destructive relationship.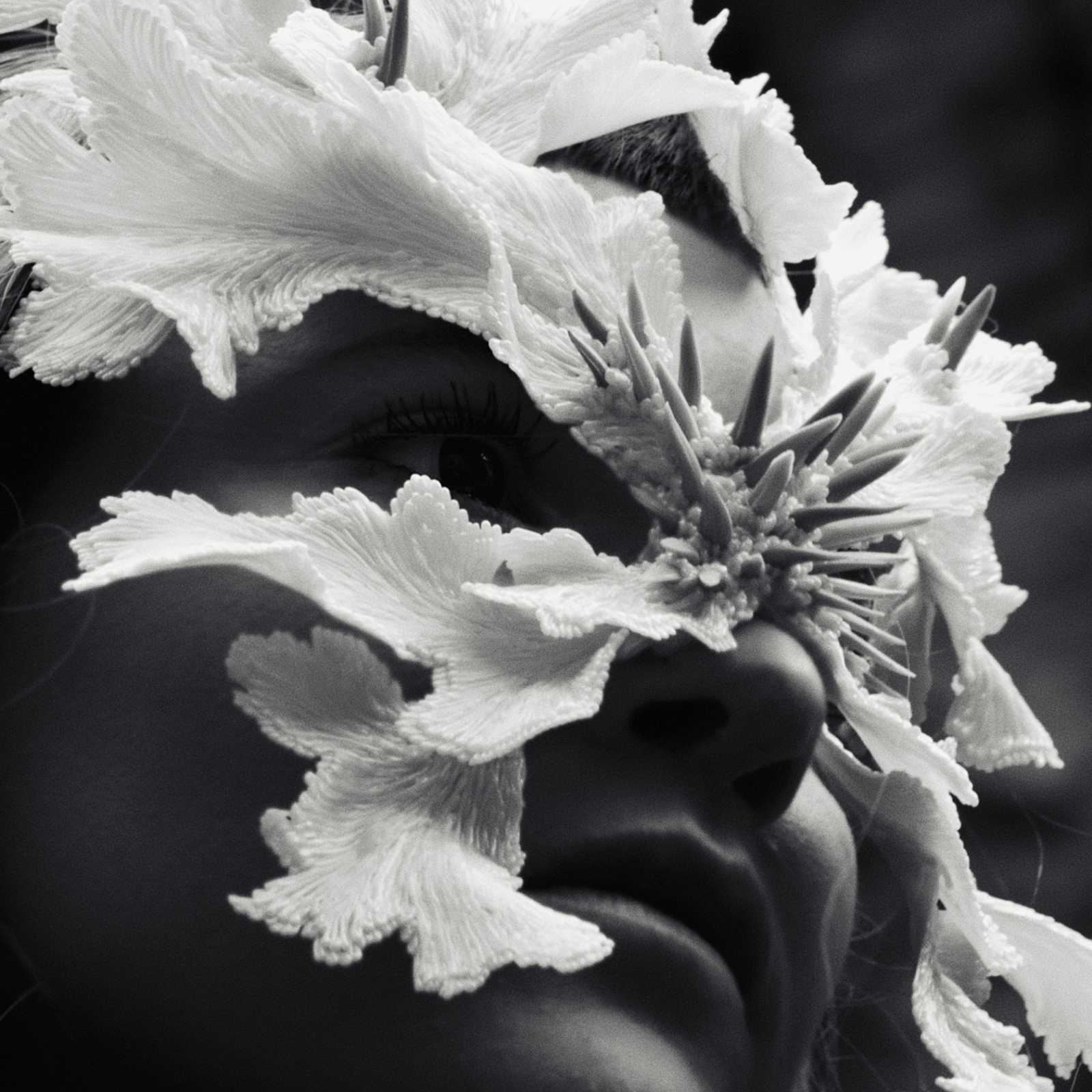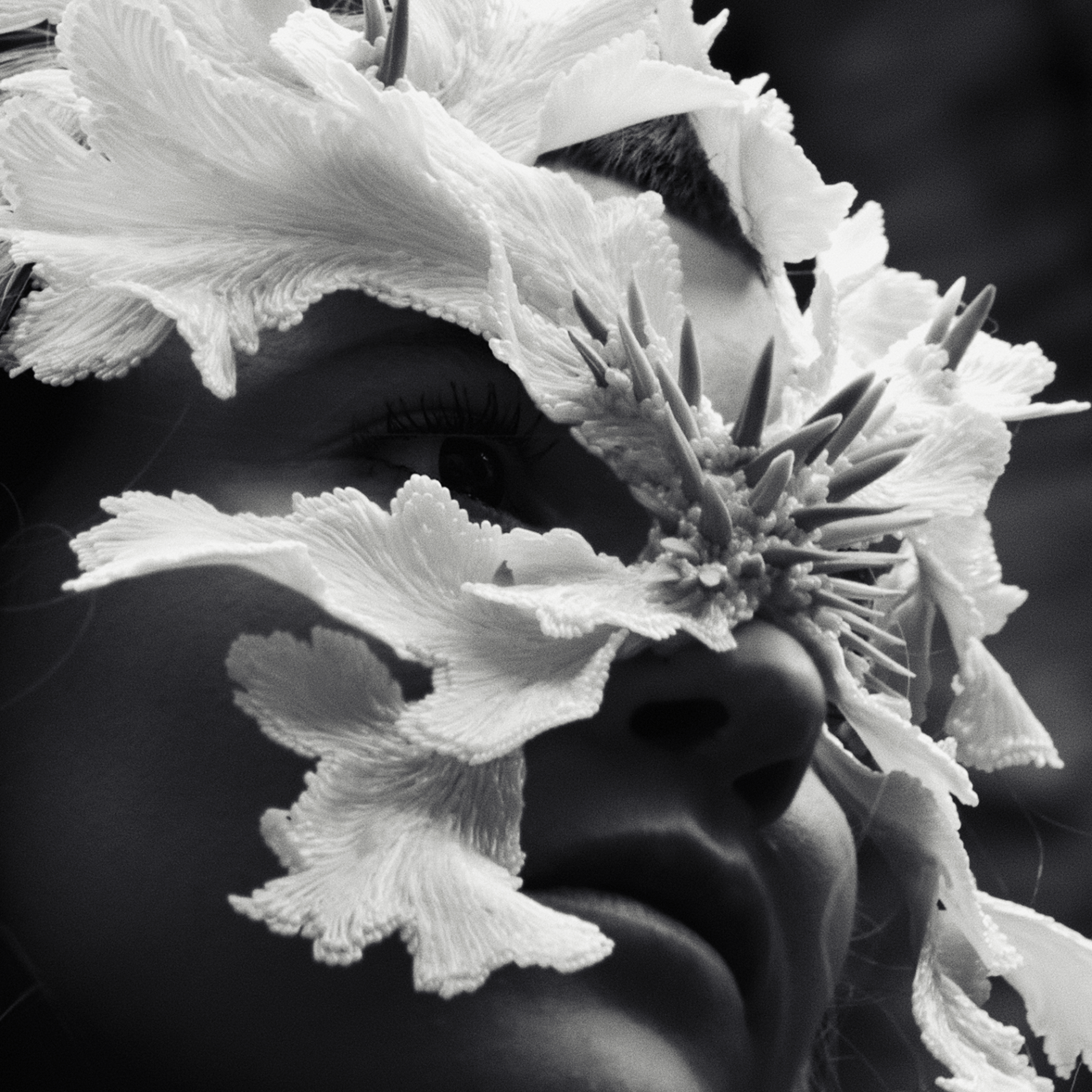 It's about being broken down by another and the recovery of wounds after leaving the destruction behind. It creates a sense of vulnerability, anger and strength and is an emotional experience which makes you hold your breath in anticipation from start to finish.
---
Synne Sanden Official Website / Facebook / Instagram / Spotify
Øyvind Blikstad Official Website / Facebook / Instagram
Nordic Records Official Website / Facebook / Instagram / Twitter / YouTube / Spotify / SoundCloud