Pushing Daisy's Band | Interview | Premiere of 'Psychedelic Funk From Outer Space'
Exclusive album premiere of 'Psychedelic Funk From Outer Space' by Indiana-based group Pushing Daisy's Band.
---
The band's vibe is focused around psychedelic funk with improvisational tendencies to further the exploration of their music. From festivals to college campuses and clubs, 'Psychedelic Funk From Outer Space' brings the party while representing a modern twist on the classic rock and roll ethos. The group aims to continue to grow their audience and reach across the country.
'Psychedelic Funk From Outer Space' is the group's first full length studio album. Recorded at Postal Recording in Indianapolis, IN, each track encompasses elements of psychedelia, funk, and improvisation to take you on a trip through our distinct sound. The use of classic acoustic instruments as well as modern studio technology, accurately captures the essence of our live show and overall musical intent.
"It's vibrant and eclectic!"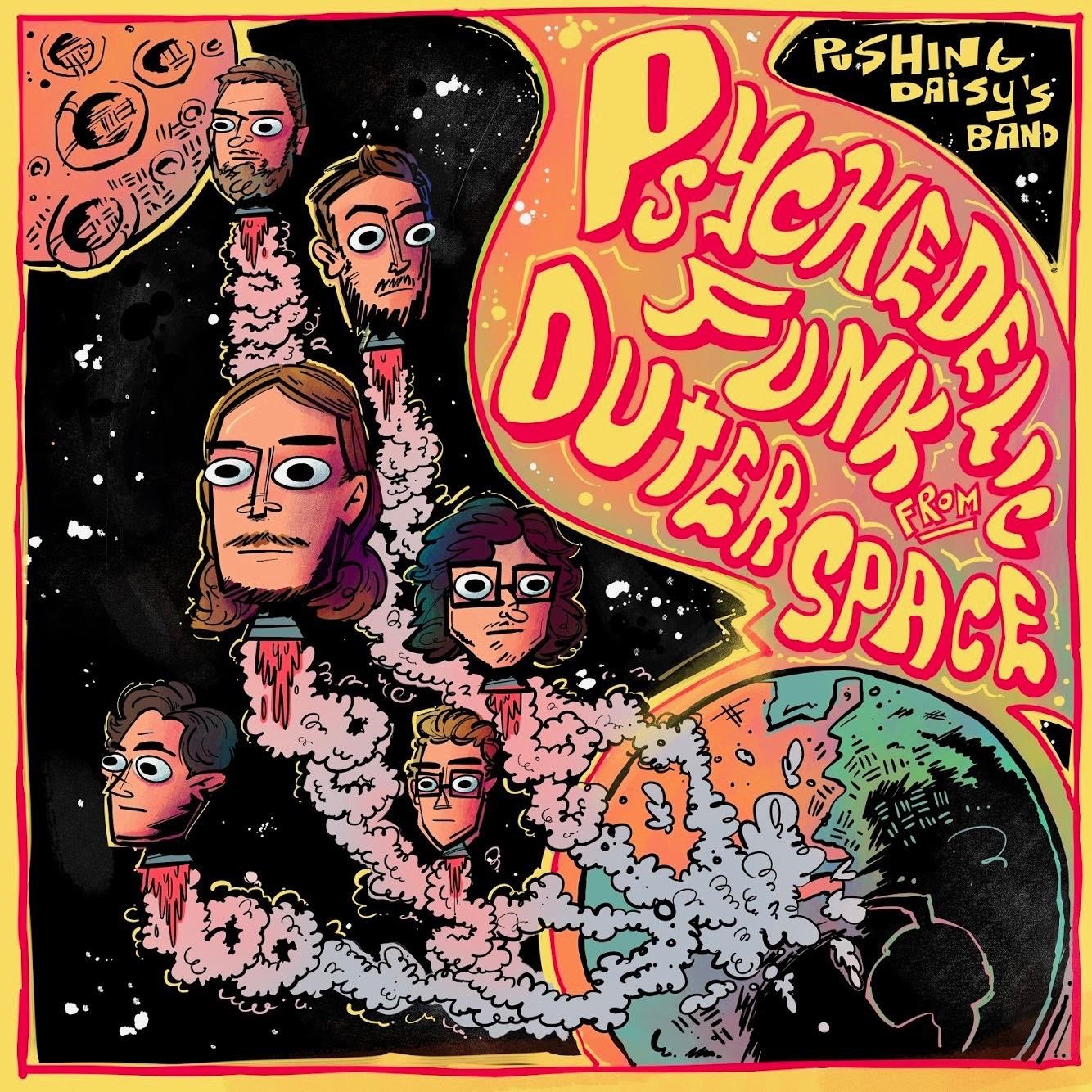 What do you believe sets Pushing Daisy's Band apart from other bands in the jam band scene?
Our music is not solely influenced by other jam bands in the scene from the past. We all have musical influences that exist outside of improvisational music from funk to punk to metal to grunge. This album and our music as a whole pulls from all of our various influences to give us a different sound than other bands in the scene.
What was the writing and recording process like for 'Psychedelic Funk From Outer Space'?
Most everything was written as a collective unit, whereas one person would provide the first layer of each song and then we would each add our own layer on top to create the full product. This translates to recording as well with some of our songs containing improvised sections that were created on the spot in the studio, with each of us adding our own flavor. It's a truly democratic process when it works well.
What's something about your music scene in Indiana that people should know more about?
It's vibrant and eclectic! We can play at a venue with the bill featuring a hip hop artist, a punk band, and a jamband, etc. and everyone in the audience seems to dig the whole show. People in Indiana just love live music and the scene allows for many types of music and bands to build off of each other. That doesn't necessarily happen in other places.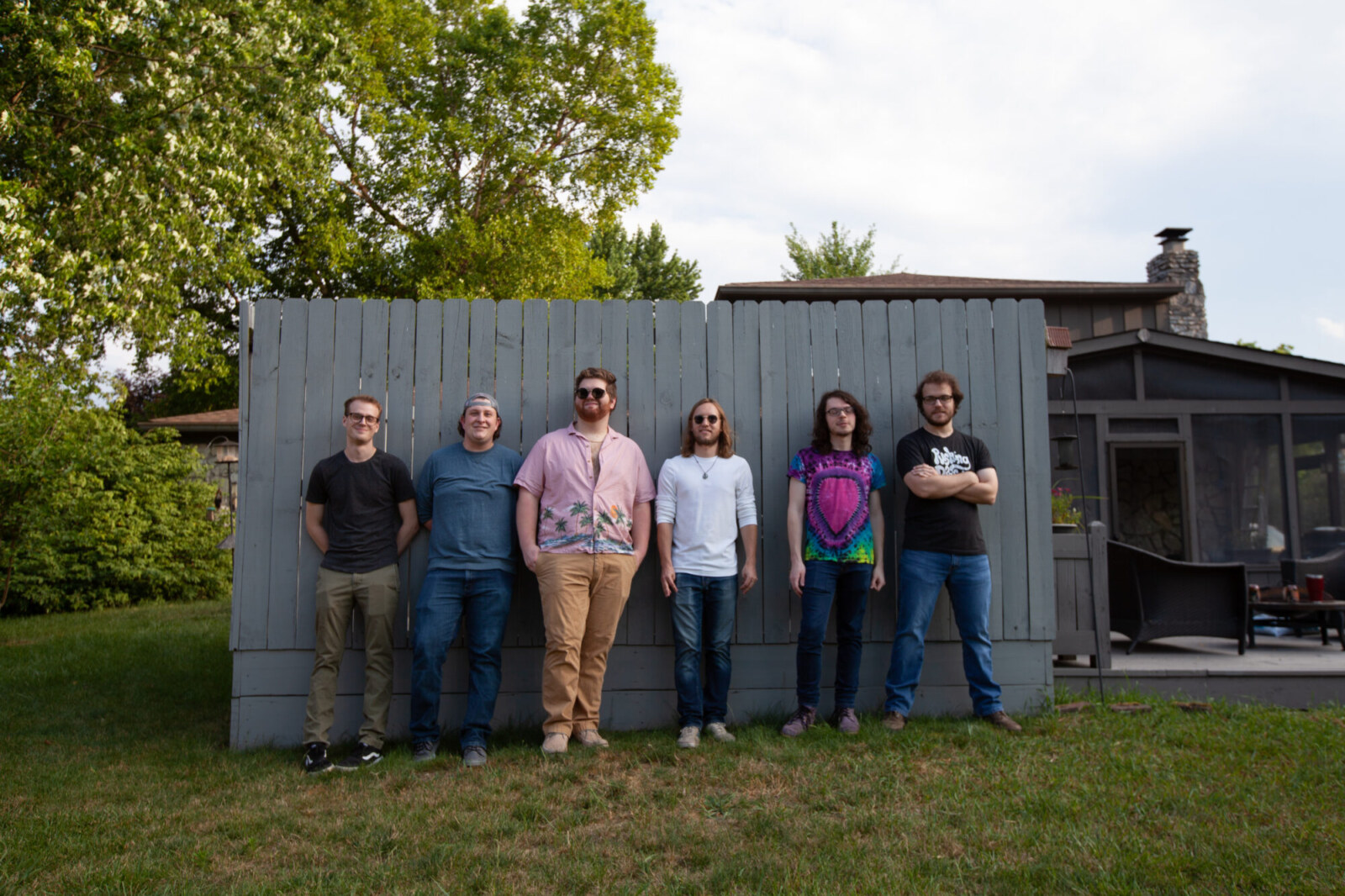 Once the album is out, what's next for Pushing Daisy's Band?
We have a full summer and fall booked with shows and other exciting releases, including our first major music festival, Summer Camp in Illinois. With another live album in the works and a full gig schedule, this year will most definitely keep us busy.
---
Pushing Daisy's Band Official Website / Facebook / Instagram / Twitter / Instagram / YouTube / Spotify