'Natasha' by Kill Your Boyfriend
Exclusive video premiere of 'Natasha' by two-piece psych outfit Kill Your Boyfriend, from their 2020 album, 'Killadelica'.
---
Kill Your Boyfriend formed in Venice, Italy, in 2011. They are singer-guitarist Matteo Scarpa, standing somewhere in between a doomsday teller and a possessed Rockabilly shouter; and drummer Antonio Angeli, who perfectly sets the frantic and tachycardic pace for the Noir and Post-Industrial tales of his partner in crime.
With their music, they bridge the semi-obscure but hauntingly fascinating tradition of Veneto's Post-Punk days (animated by lost heroes without a cause like Death in Venice, Evabraun and Pyramids, to mention a few) into the current era's rich cauldron of Neo-psychedelia. They released two albums on Shyrec Records, as well as several singles and EPs, including a 10" split with fellow Venetians New Candys in 2015. They have performed extensively across Europe, sharing stages with Zola Jesus, KVB, Civil Civic, Preoccupations and Zu. Recently, they released 'Elizabeth' as a 7"single on Depth Records (UK), with side B featuring a remix by Daniel Christiansen from Preoccupations.
'Killadelica' was released on November 26th 2020, by the joint effort of three record labels: Sister9 (UK), Little Cloud (USA) and Shyrec (Italy). It confirms the band's sinister affair and almost religious obsession with murder. However, contrary to the early releases, the focus has now shifted from the killed to the killer, and from male to female. Each character's name is taken from real female serial killers. The band explains that "the songs are inspired by their stories and attempt to unravel the hidden forces that led them to make such extreme gestures, their motives and emotions – revenge, hatred, search for power, lust, avarice."
They further explain that "the themes explored point to the crude fact that most of these forces are present in modern society". There are no two tracks alike, just as is the case with the people whose stories are being told.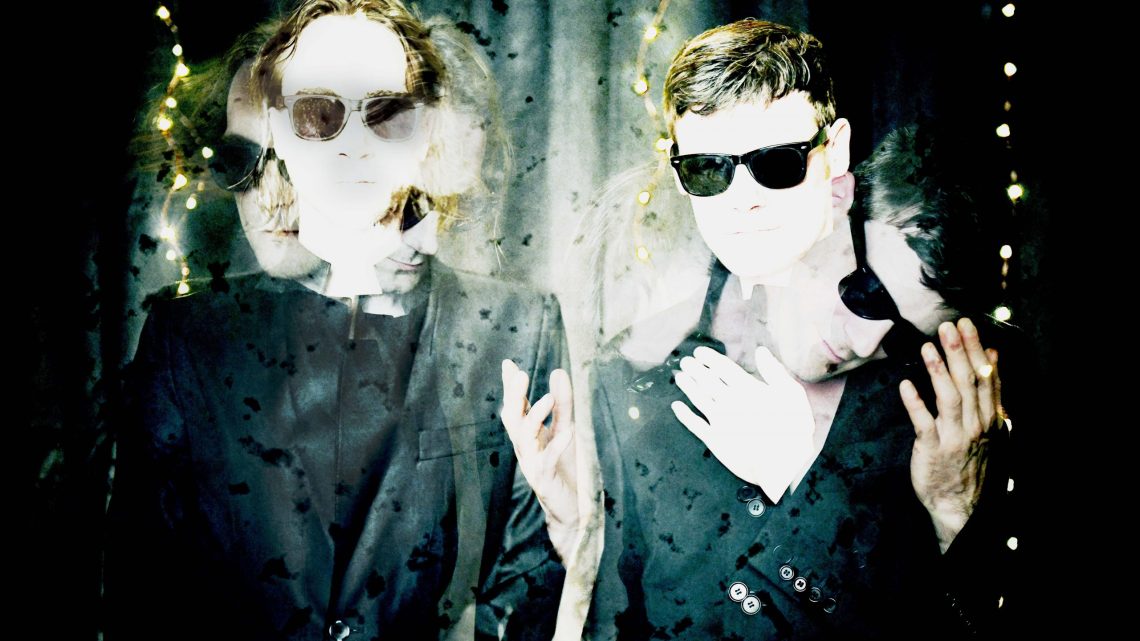 The result is a weighty juxtaposition that makes the album a must listen to for anyone of a psychedelic, post-punk or even industrial persuasion.
The video for 'Natasha' includes live footage from the band. In their own words: "With 'Natasha', we wanted to represent the mourning and despair for a part of our everyday life. which is to many of us essential but was lost due to the pandemic. Such anguish and the resulting depression, drives the protagonist into a spiral of flash-backs: dreamlike images of shared euphoria, contrasting with her own reality of enforced isolation."
---
Kill Your Boyfriend Official Website / Facebook / Instagram / Twitter / YouTube / Bandcamp
Sister9 Facebook / Twitter / Bandcamp
Little Cloud Records Official Website / Facebook / Instagram / Twitter / YouTube / Bandcamp
Shyrec Official Website / Facebook / Instagram / Twitter / YouTube / Bandcamp