Diagonal – 'Diagonal' (2021)
This Chicago quintet's debut full length follows on from several singles (included here) that have seen their post-punk sound morph into a more psychedelic, krautrock-influenced groove.
---
'Anticipation' slides into the room on an hypnotic keyboard foundation with throbbing melodic basslines driving a psychedelic Madchester groove that will please Stone Roses fans. The other single, 'Negatives' mines similar territory, with slashing guitars to the fore.
After getting their earlier sounds out of the way first, 'Hemingway' is rougher and angrier, perhaps reinstating their earlier, punkier style. 'In The Tall Grass' is a snappy little acoustic instrumental with an organic groove eliciting an "illegal smile" and 'Snail' sloths along with that druggy, dreamy vibe that Verve turned us on with so many years ago. 'Serotonin' and 'Monotony' boast big Brit Pop wall-of-guitars that sent Verve, Oasis, and Blur to the top of the charts, with the added bonus of a strident U2 swagger that will go down well in an anthemic stadium setting.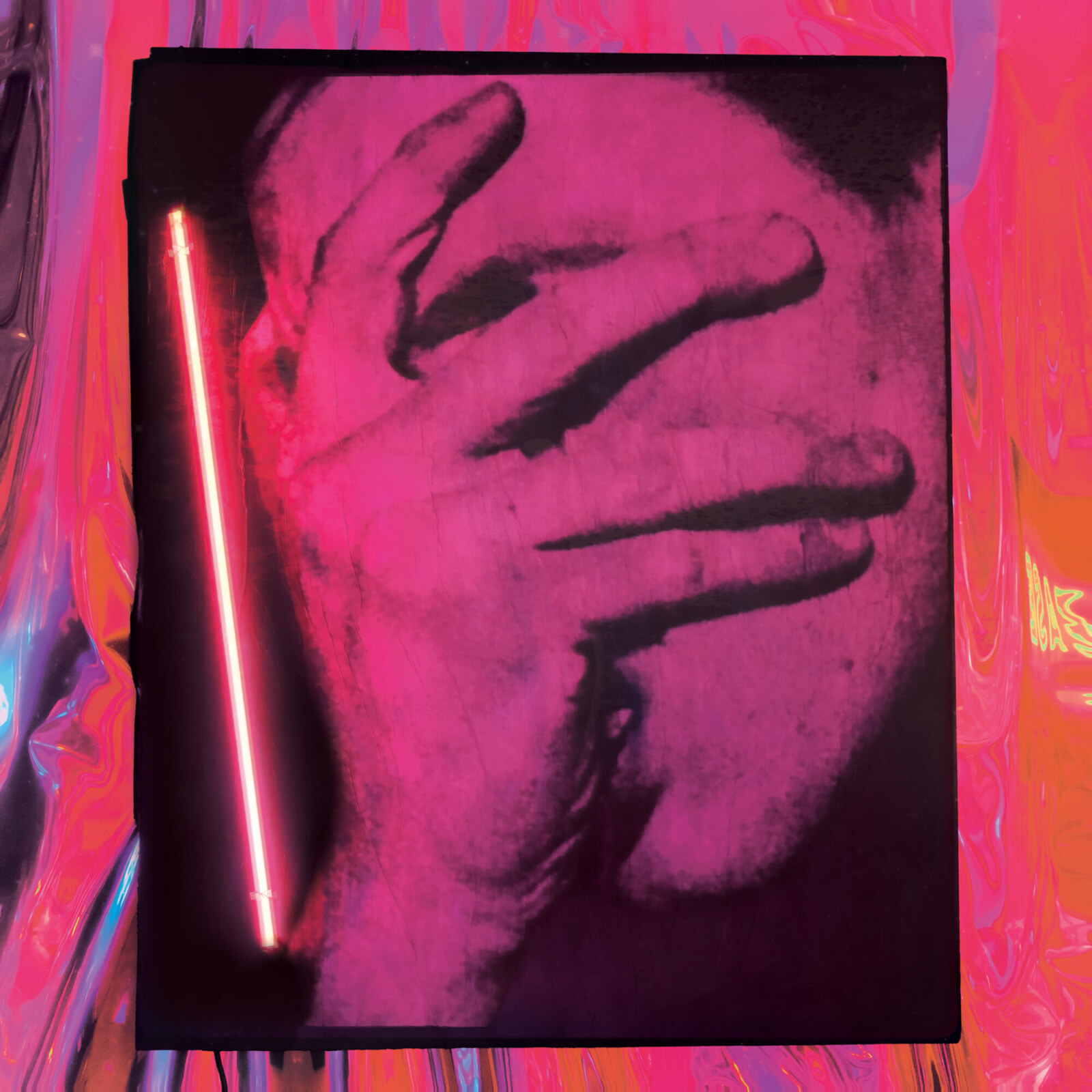 The album winds down with 'Runes', a chunky, metronomic groove a la krautrock favourites Can and Neu! Overall, a heady brew of psychedelic, powerful barnstormers that augurs well for a successful launch of an exciting new project.
Jeff Penczak
---
Diagonal – 'Diagonal' (Released 30 January 2021 on Little Cloud Records)