'La Historia de Abraham' by Audión
Exclusive album stream of 'La Historia de Abraham' by Audión.
---
"From 2010 to 2013 I fought hard to get out of a very difficult moment that led me to be isolated. When I started to recover and connect with the outside world, the first thing I did was to go back to my recording studio. A phone rang and on the other side was the film director Bernardo Heredia offering me to make the music for his Documentary Film called 'Sueño Antático'. I joined the project and started working day and night composing more than 19 songs and effects for the project. Among them was 'Queruzalem', a song that already belongs to the album 'La Historia de Abraham' and in parallel I began to compose 'El Carancho' and 'Rancúl'. I showed them to Walter Broide, drummer of Los Natas, who was the engine that prompted me to put together a band and compose more songs. Having already more than 10 songs composed, we decided to call the great guitarist Dizzy Espeche Villasboa, who quickly joined the project working together as a consolidated trio and going out for the first time with the name of Audión to step back on the scene with Walter Broide." Gonzalo Villagra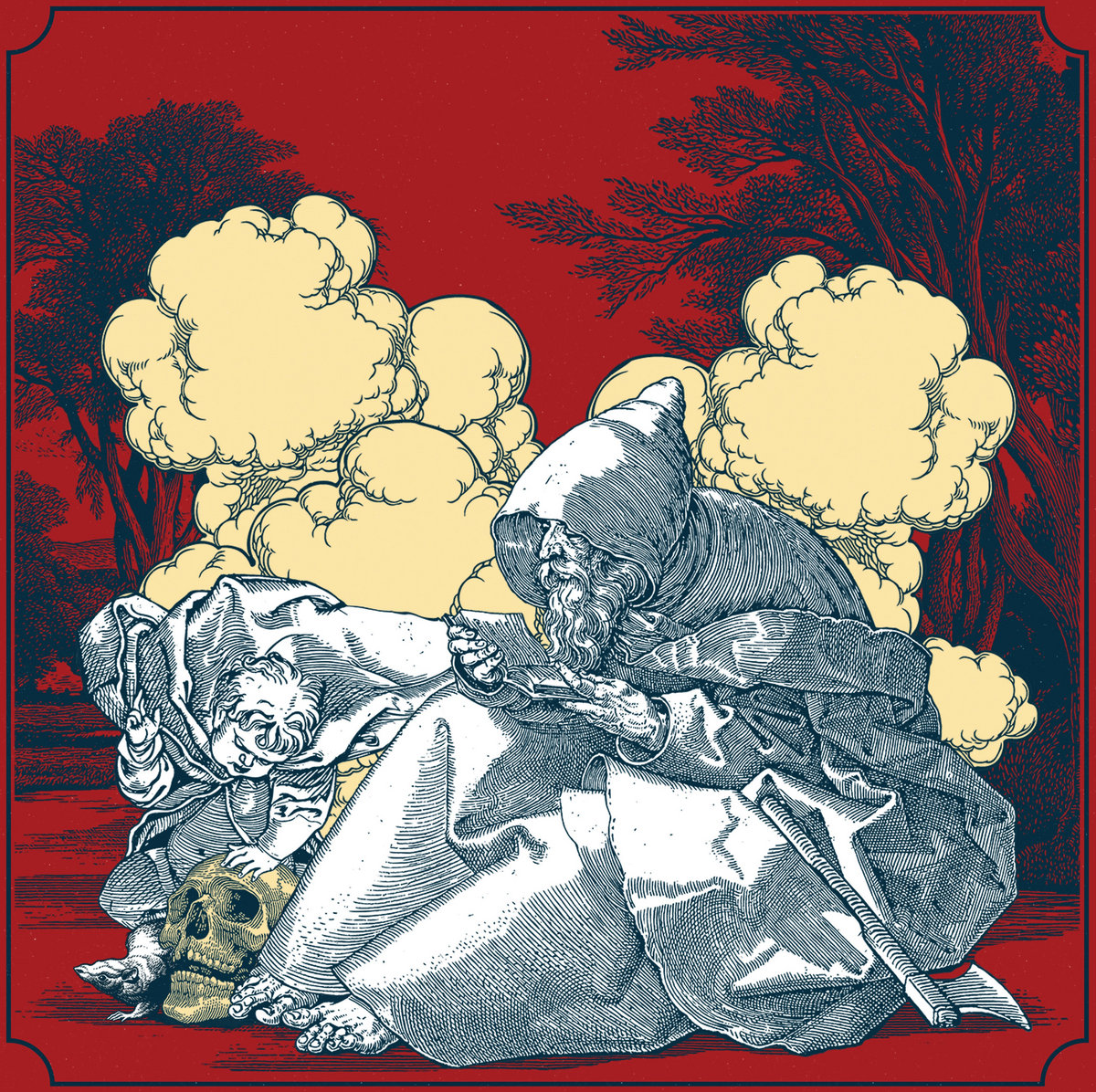 'La Historia de Abraham' on vinyl was released January 8, 2021 via Interstellar Smoke Records.
---
Audión Facebook / Instagram / Bandcamp
Interstellar Smoke Records / Facebook / Instagram / Bandcamp / Bigcartel