'Eclectic Playground' by Flying Rabbit
Exclusive stream of 'Eclectic Playground' and video premiere of 'Keep On Digging' by Flying Rabbit.
---
Flying Rabbit is an emerging crossover band based in Oslo, Norway. Gathering inspiration from retro psychedelia, garage, surf rock and global music, Flying Rabbit seamlessly fuses exotic scales and groovy rhythms in a modern expression.
Their perfect fusion of genres will take you out of reality and into their own world, painting pictures in your mind of mystical voodoo ceremonies and endless desert plains, from outer space to deep inside the rabbit hole.
On January 15th 2021 Flying Rabbit are releasing their debut EP 'Eclectic Playground'.
They are also releasing a brand-new psychedelically-infused hypnotic music video for one of the tracks, 'Keep On Digging'.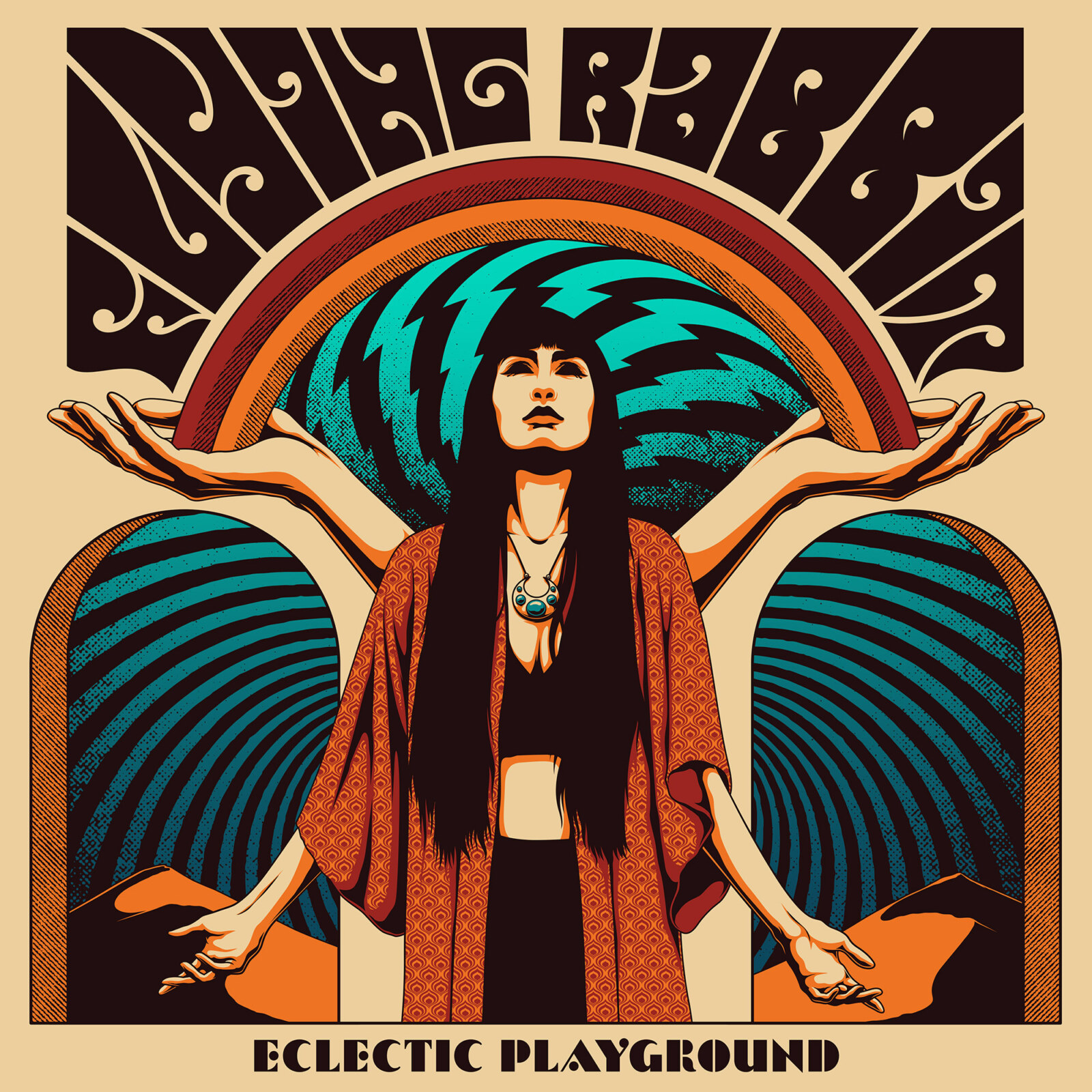 The songs are written by singer Emily C Brannigan and guitarist Jacob Kronen, as well as Emily's father. "'Keep on Digging0 is a special song for me since we were finally able to make a song based on one of my father's poems.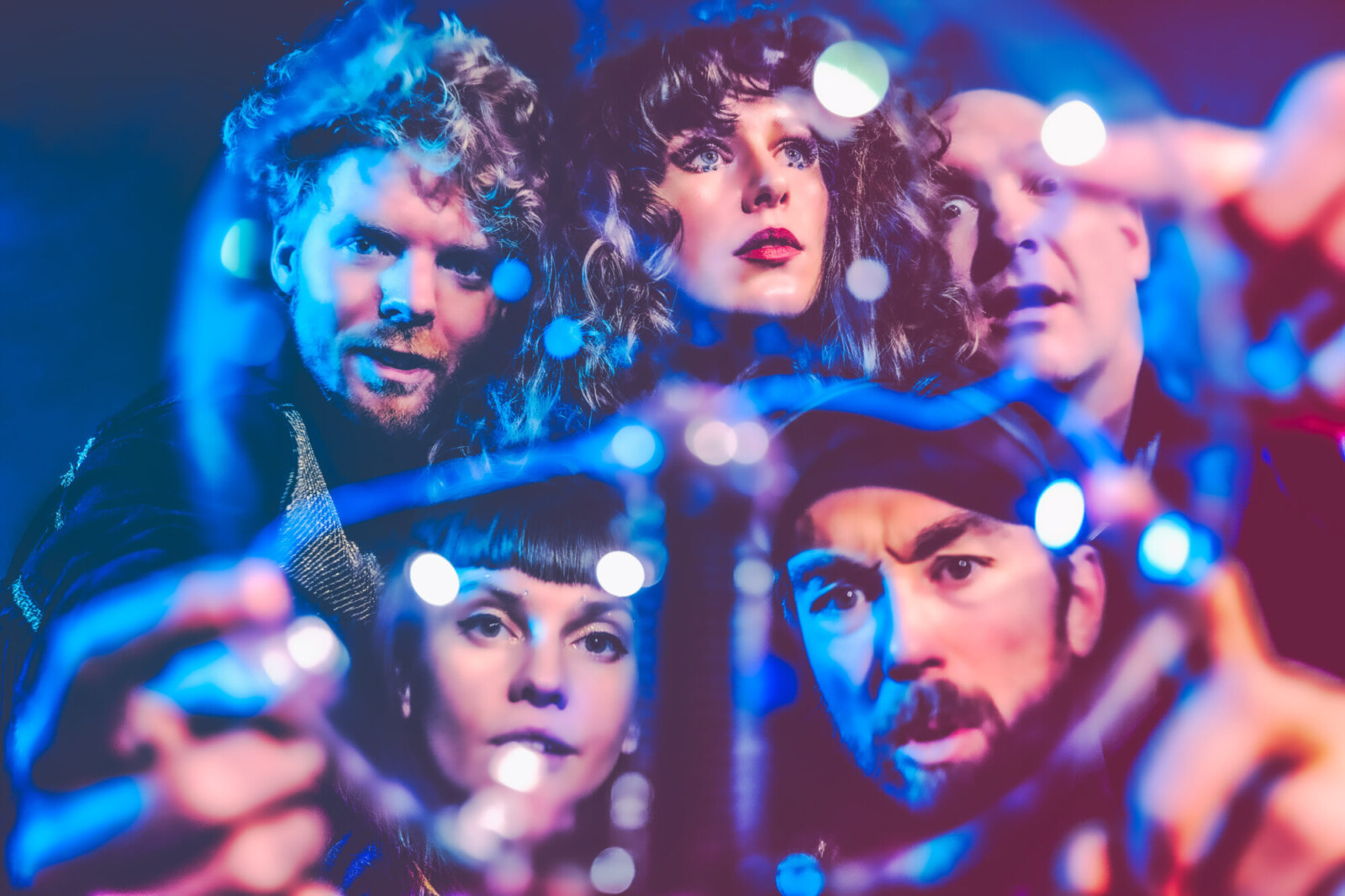 It's a beautiful poem that celebrates the wonders of nature, but definitely has a sad side to it, describing how we are selfishly ruining our planet", says Emily.
---
Flying Rabbit Facebook / Instagram / Bandcamp / Spotify