'Dragon's Bed' by Moon Gear
Exclusive video premiere of 'Dragon's Bed' by Moon Gear.
---
The collaborative dream machine project of the talented guitar wizard Neta Polturak together with musician and producer Eilon Elikam their live set lead by the mesmerizing Polturak, together with the raw power of Eleni Poulou on bass (member of the legendary The Fall) kept on evolving independently from mouth to ear, as they seem to have conquered the Berlin underground pop scene in such steady pace.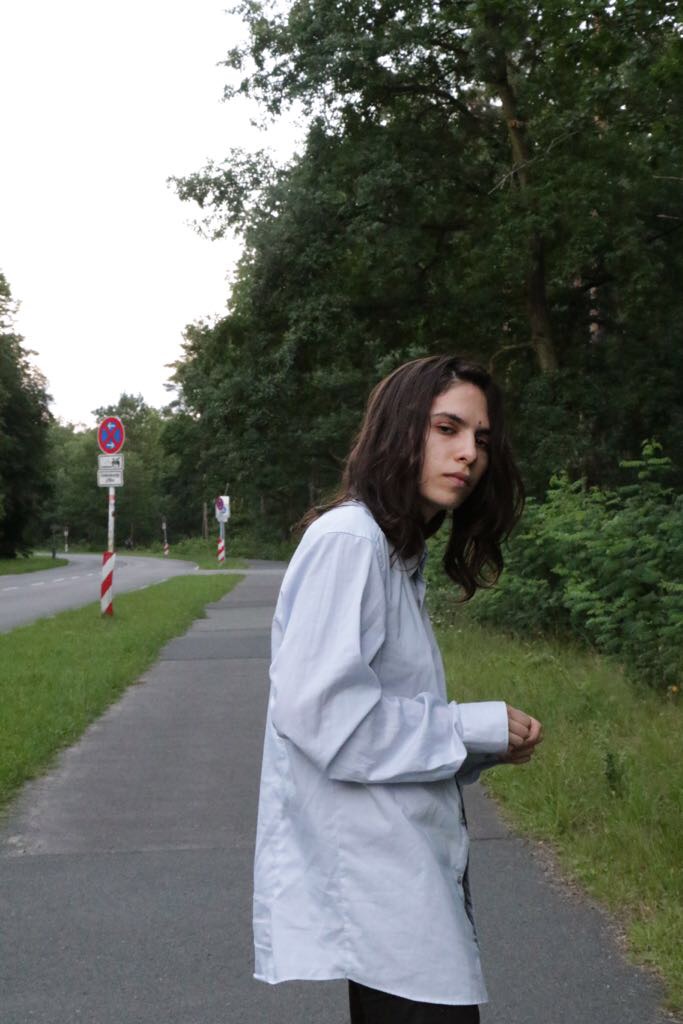 The album, self titled 'Moon Gear' – which introduced innovative analog recording technics and oscillations, together with strong original poetic storytelling, is well remembered. and generated a keen shape of interest for music lovers wherever they may be.
Now an echo calls us back for song nr. 7: with Moon Gear's first dreamlike cinematic video, almost 2 years after their humble release with the rebellious DIY label Baby Satan Records.
On the director:
Timna Rose, director and artist from TLV. Rose created many video clips and short movies, including 'Daughter of the Bride' which premiered in Cannes 2016. She's working on her feature film and creating whatever she can on the way.
---
Moon Gear Facebook / Instagram / SoundCloud
Baby Satan Records Official Website / Facebook / Instagram / YouTube / Bandcamp