UI Picks Vids: Vice Cooler
Underground Institute in collaboration with It's Psychedelic Baby Magazine presents "UI Picks Vids". We pick the artist – They pick the music.
---
In this series selected artists pick 5 of their favorite music videos and a couple of their own.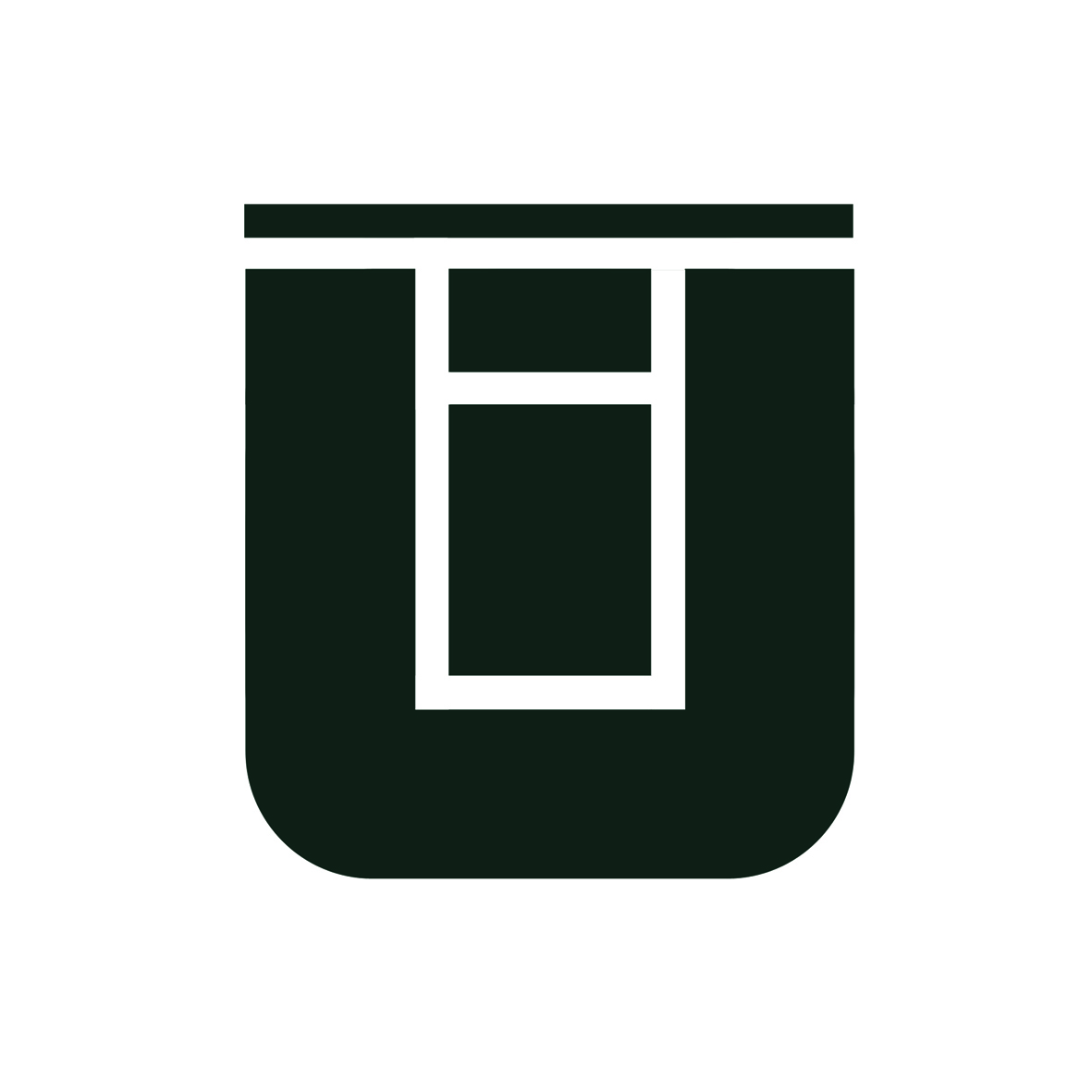 Vice Cooler is an artist and musician based out of Los Angeles, California. He has directed music videos for Lee Ranaldo, Peaches, Feist, Mastodon, Adult Swim and many others while making mini documentaries on Mac DeMarco Sonic Youth, Nels Cline, Sylvia Massy and Deerhoof for 'Earthquaker Devices'. Musically he is the drummer for The Raincoats and has recently released a solo EP titled 'No Light' while also producing songs for Peaches, Ladytron, Louisahhh and Ah Mer Ah Su. Additionally he has released a book on haunted houses called 'A Year In Screams'.
Curated with the Underground Institute, an international agency for adventurous music and platform for culture.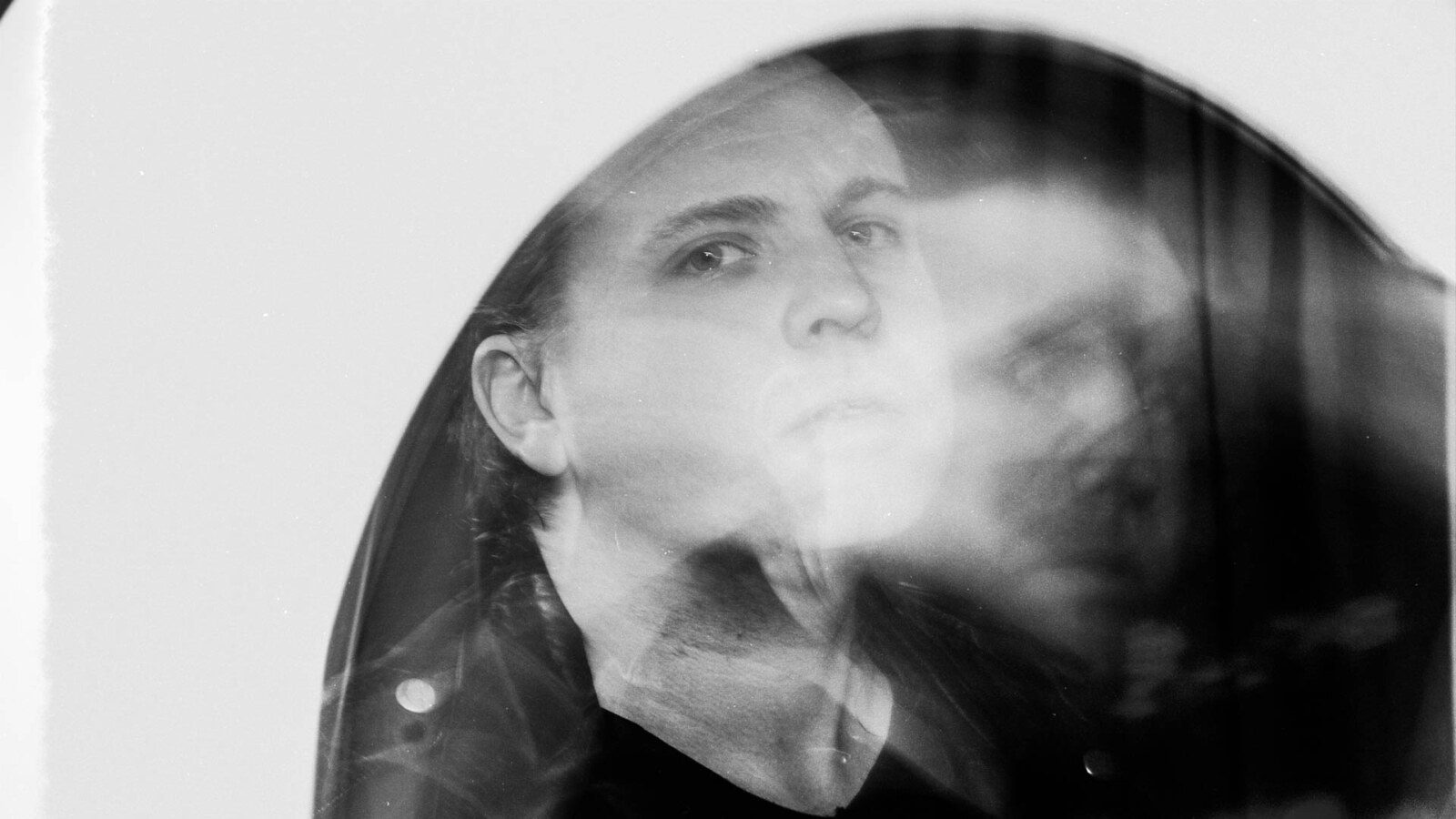 Music Video Picks by Vice Cooler
01. YOUNGER LOVERS – KISS ME ON THE BUS (THE REPLACEMENTS COVER)
I grew up with Brontez Purnell and was around when he launched his solo band The Younger Lovers in Oakland, CA. I recorded parts of this album as one of my first "production" gigs. This music video feels like lightning in a bottle – capturing a really fun era of the Bay Area (and Brontez) before the total tech take over.
02. LA LUZ – CICADA
This video is so absurd and hysterical. I made the video for their song "Creature" during the same week they made this one. While I LOVE the video we did, I'd be lying if I said this one didn't make me jealous!
03. DEE D. JACKSON – AUTOMATIC LOVER
I love surreal videos that push the boundaries of creativity!
04. THE FRUMPIES – BE GOOD
This music video was on the Kill Rock Stars VHS tape that I had as a kid. Me and my friends (including Brontez who I mentioned above) watched this 64 second music video hundreds of times. We always wondered how they were able to cram in members of Bikini Kill, The Peaches, Thrones, Deep Lust, Bratmobile, and Rice in that short amount of time.
05. BOBBY CONN – WITHOUT YOU
In my honest opinion, the best videos are the ones that are executed in one take. This video is a great song and an example of such an accomplishment.
Videos directed by me:
AH MER AH SU – AH-MER-AH-SU NEED YOU, NEED ME
VICE COOLER – FOOL THEM AGAIN
PEACHES – CLOSE UP (EXPLICIT) FT. KIM GORDON
---
Vice Cooler Official Website / Facebook / Instagram / Twitter / YouTube
Underground Institute Official Website / Facebook / Instagram