Q4DB
Jairus Sharif calls the music he makes as Q4DB (which stands for 'Quest for Deep Breath'), 'black classical music'. He released his first EP 'I Can Learn and Honor' last spring, during lockdown, followed by three other releases, all available on his Bandcamp.
---
"Grow and stay energized"
Can you tell me a bit about yourself?
Jairus Sharif: My name is Jairus, I was born in Calgary, Alberta, Canada and that's where I live.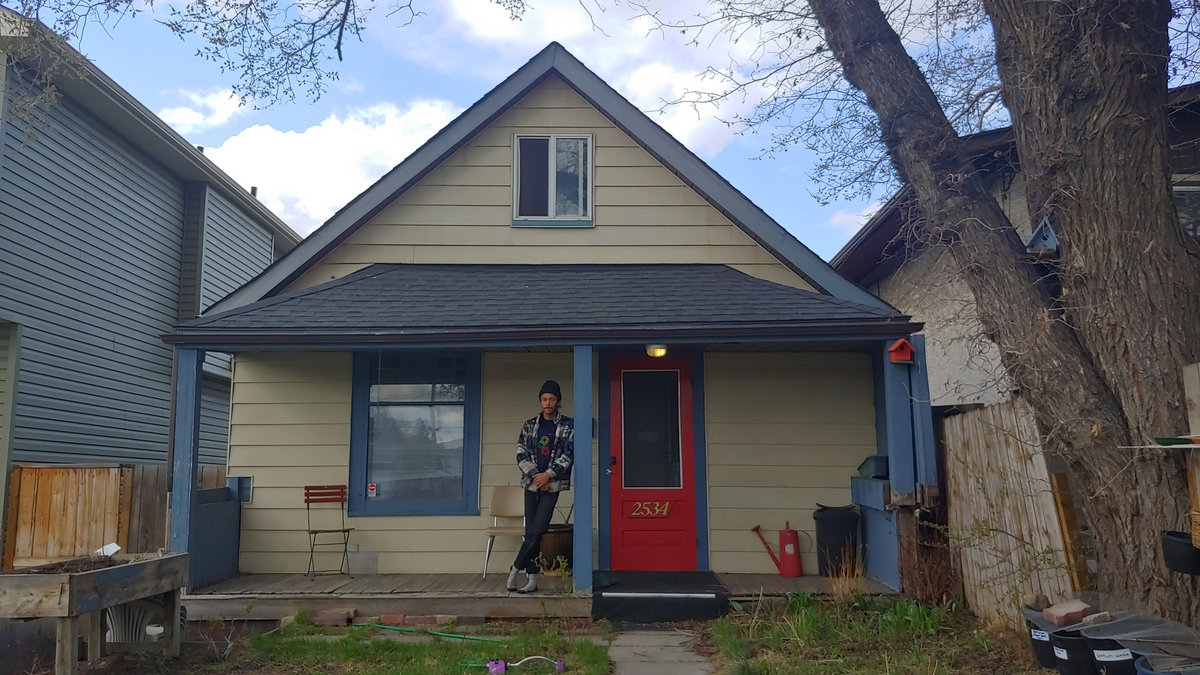 When did you start to make music?
I started making music in high school, producing sampled beats and scratching records. I also wanted play in a band, but nobody I knew wanted to make the music I was interested in, so I started doing a one man band r&b blues thing.
For a stretch of time I played in some garage bands but mostly I played the blues O.M.B. The one-man band means a lot to me. The musical output of Dr Ross, Joe Hill Louis, Madlib and J Dilla all demonstrate a sound that's filtered through one human being. The music takes on a personal feeling that I connect with. I've gotten used to producing and playing all of the music I make and I enjoy being a part of that idea.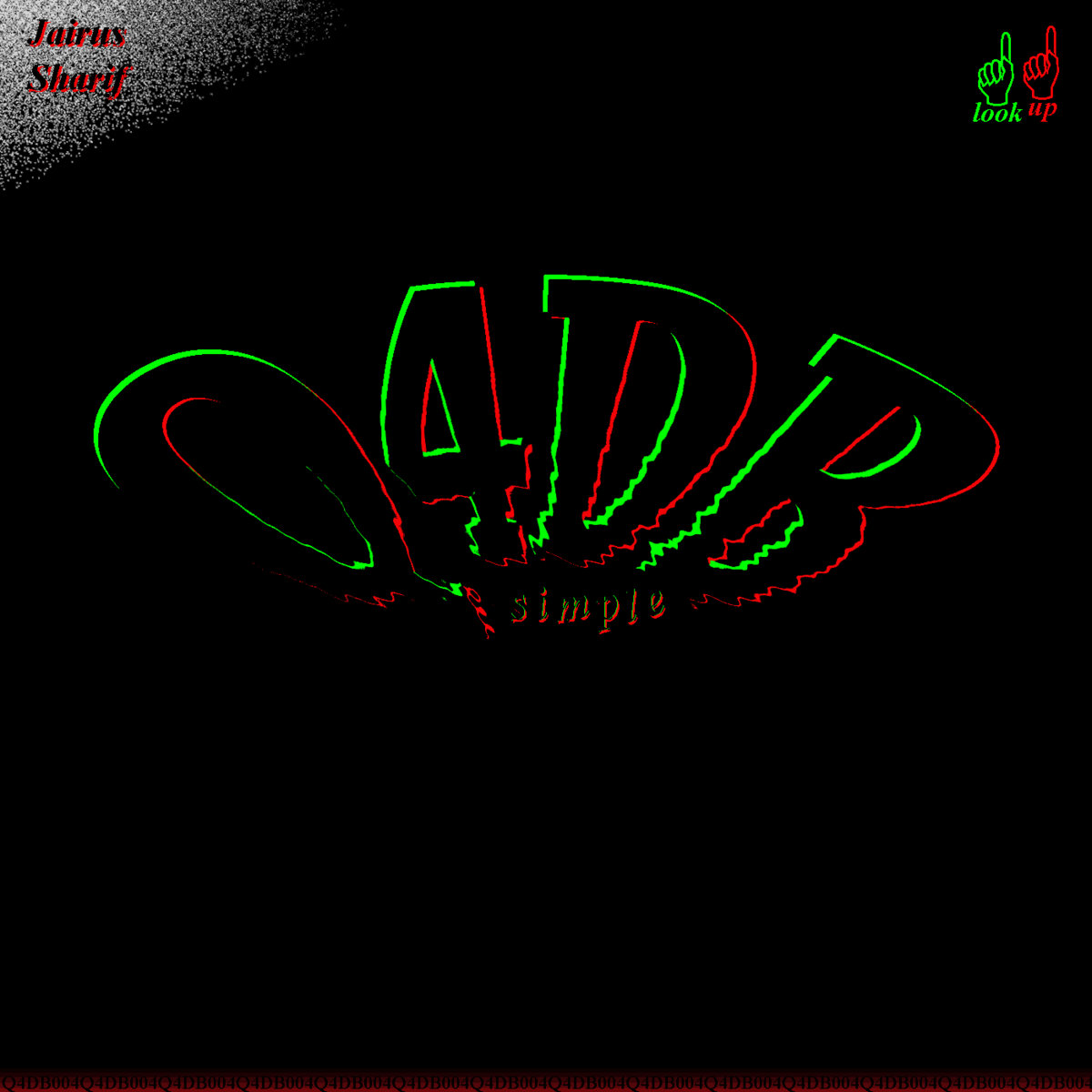 What does your moniker Q4DB mean?
Q4DB is an acronym for Quest for Deep Breath. The project started in the spring of 2020 when C19 came and locked us down. There was a lot of energy around racial issues at that time and I'd been thinking about what being a black man has meant to me in my lifetime and what I want it to mean in my future. As a way to grow and stay energized, I built a music room and started the Q4DB project. I bought an alto saxophone, built up a drum kit, started collecting percussion instruments and learned to use Ableton. The alto was my first reed experience and I chose it to pay homage to Gary Bartz.
"I use the genre tag 'black classical music' to pay homage to some of my heroes"
Your first EP was called 'I Can Learn and Honor'.
I titled the first Q4DB EP 'I Can Learn and Honor' to say that I'm interested in paying homage to those who've inspired me, and to say that although I don't know how to play these instruments, learning and honoring is worthwhile. I learned how to play the instruments myself and I usually improvise the tracks based on a theme or drone. I use the genre tag 'black classical music' to pay homage to some of my heroes and to let them know I'm receiving the message. With this project I'm interested in letting my inspirations meet with improvisation and recording the results to share. I'm really just starting to communicate in this way.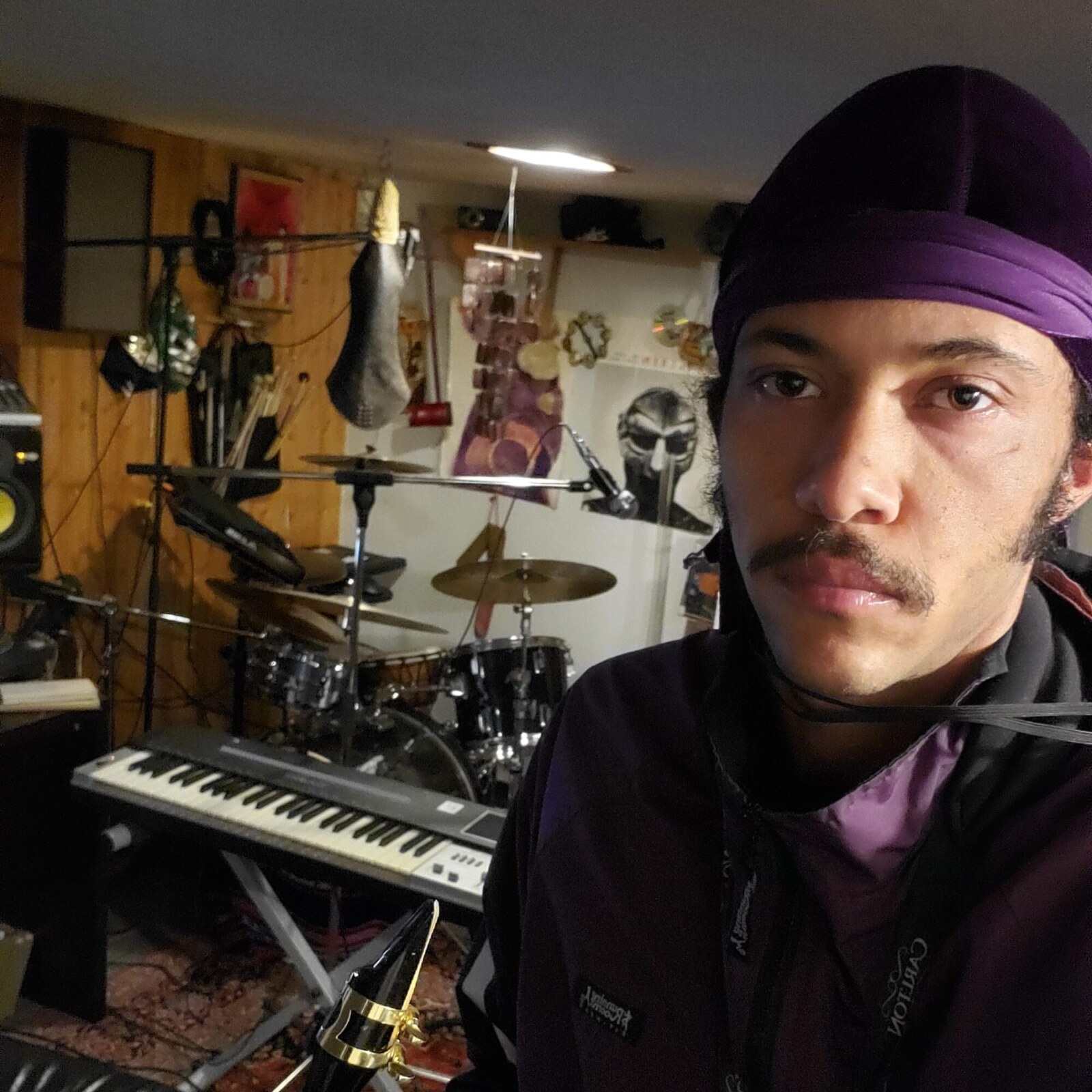 For your day job, you work at a record store.
Recordland has been a source of information and inspiration for me and this project. The guys there and our customers put me on to the new school of International Anthem, Leaving Records, Brownswood, Total Refreshment Centre, Ill Considered and so many groups that let me know there were ideas developing that I wanted to participate in. Through Recordland I get to share this new music with the public and support labels and artists I believe in.
Joeri Bruyninckx
---
Q4DB Bandcamp