'My Baby's On Drugs' by Sixteen Jackies
Exclusive video premiere of 'My Baby's On Drugs' by Sixteen Jackies.
---
Sixteen Jackies have been lurking in the basement of Philadelphia since early 2016 building a sound that while often nostalgic, defies easy categorization. By setting the intimate details of singer Jody DeMarco's singularly queer experience against a soundscape that takes cues from the atmosphere of classic horror films, they've produced a unique set of torch songs for misfits and weirdos of all kinds. With their first EP 'Movie Was Bad,' they unveiled an offbeat pop sensibility which draws to mind both the manic spirit of the Talking Heads and the aching balladry of Roy Orbison.
Their second project 'Mascula' takes a much darker turn both sonically and lyrically, exploring the concept of American masculinity and the layers of violence that lie under its surface. The two EPs are now available together as either side of a 12″ record. After touring the country for the better part of 2019, they return with 'My Baby's on Drugs', a single which will be released on Born Losers Records on December 11th, 2020.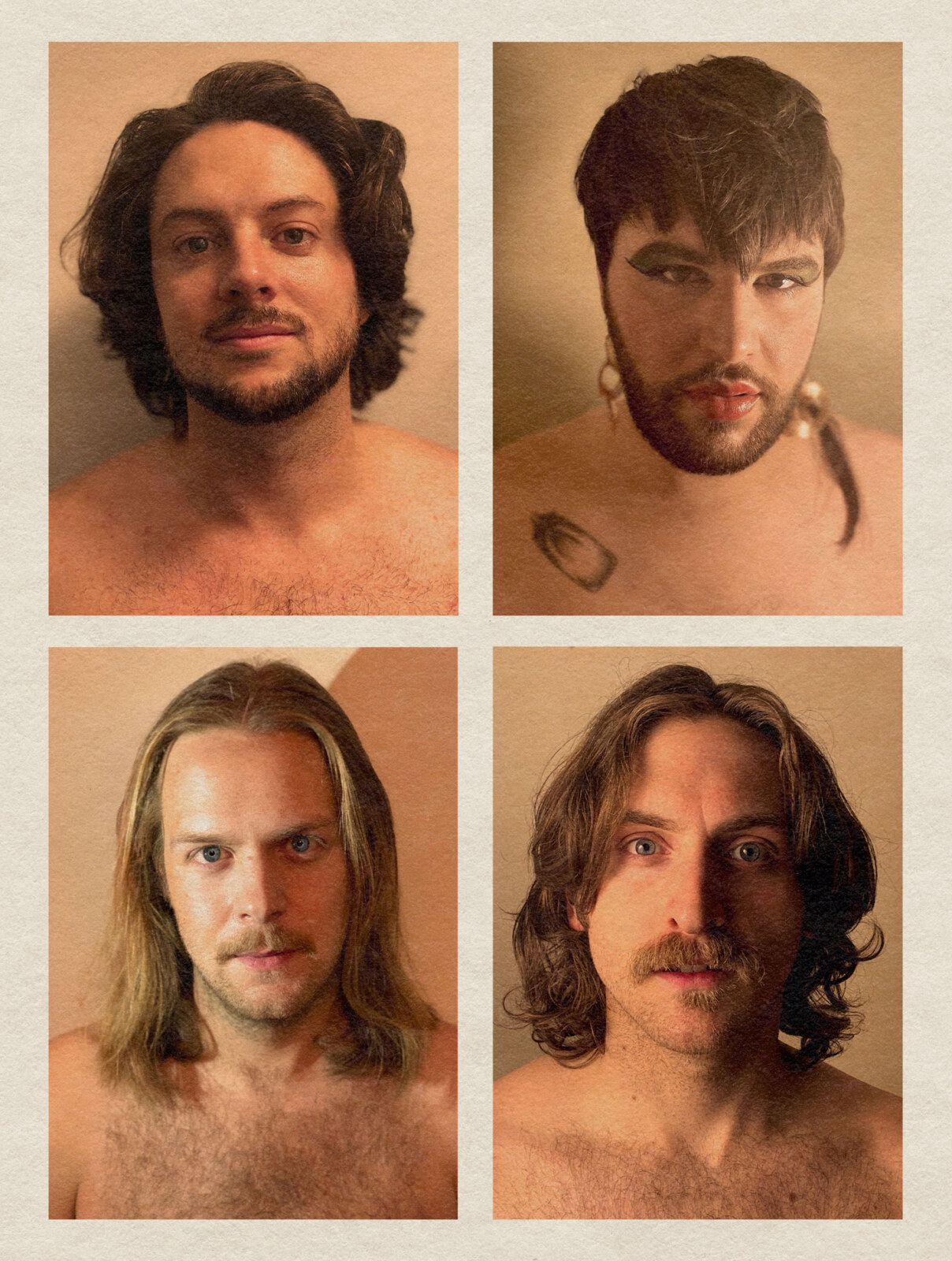 About 'My Baby's On Drugs'
I wrote most of the lyrics to My Baby's On Drugs on a drunk bike ride home one night in Richmond, Va. At the time I was very into early Willie Nelson and Patsy Cline and at first, I thought the song was just a humorous take on the old country songwriting formula.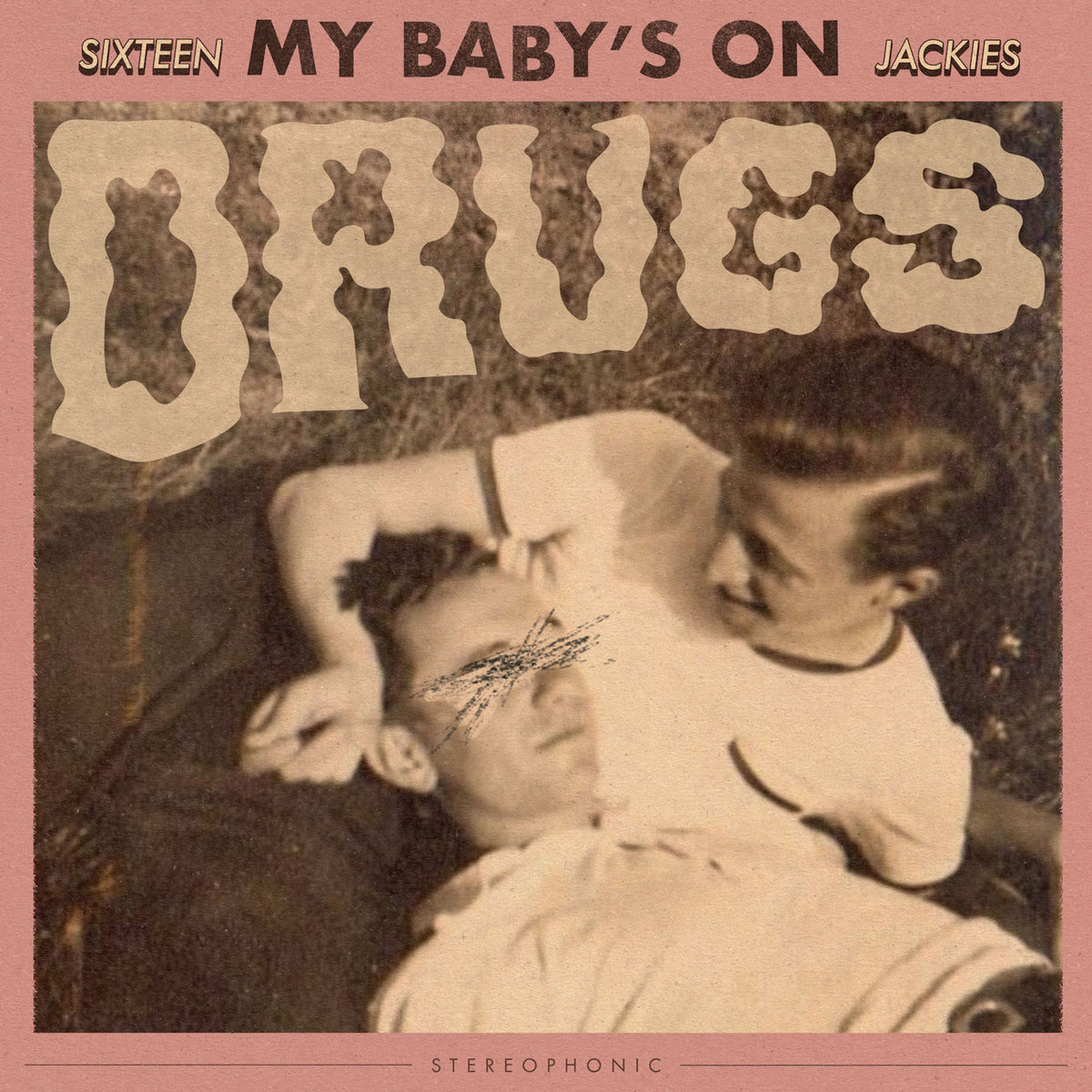 Now I realize the song is about dependency. Who needs who more here: the guy who's letting his good times get in the way of his relationship or the narrator, who puts up with the other guy's bullshit because he's scared no one else will love him?"
---
Sixteen Jackies Facebook / Instagram / Twitter / Bandcamp / Spotify
Born Losers Records Official Website / Facebook / Instagram / Twitter / Bandcamp