'I Spy' by PXLS
Exclusive video premiere of 'I Spy' by South African art rock band PXLS.
---
The video tackles inner turmoil using contrasting colours and light, and imagery that is at once grimy and intoxicating. The audience is invited to explore one man's seedy inner world and brace for a great conflict he must endure to break away from the darkness.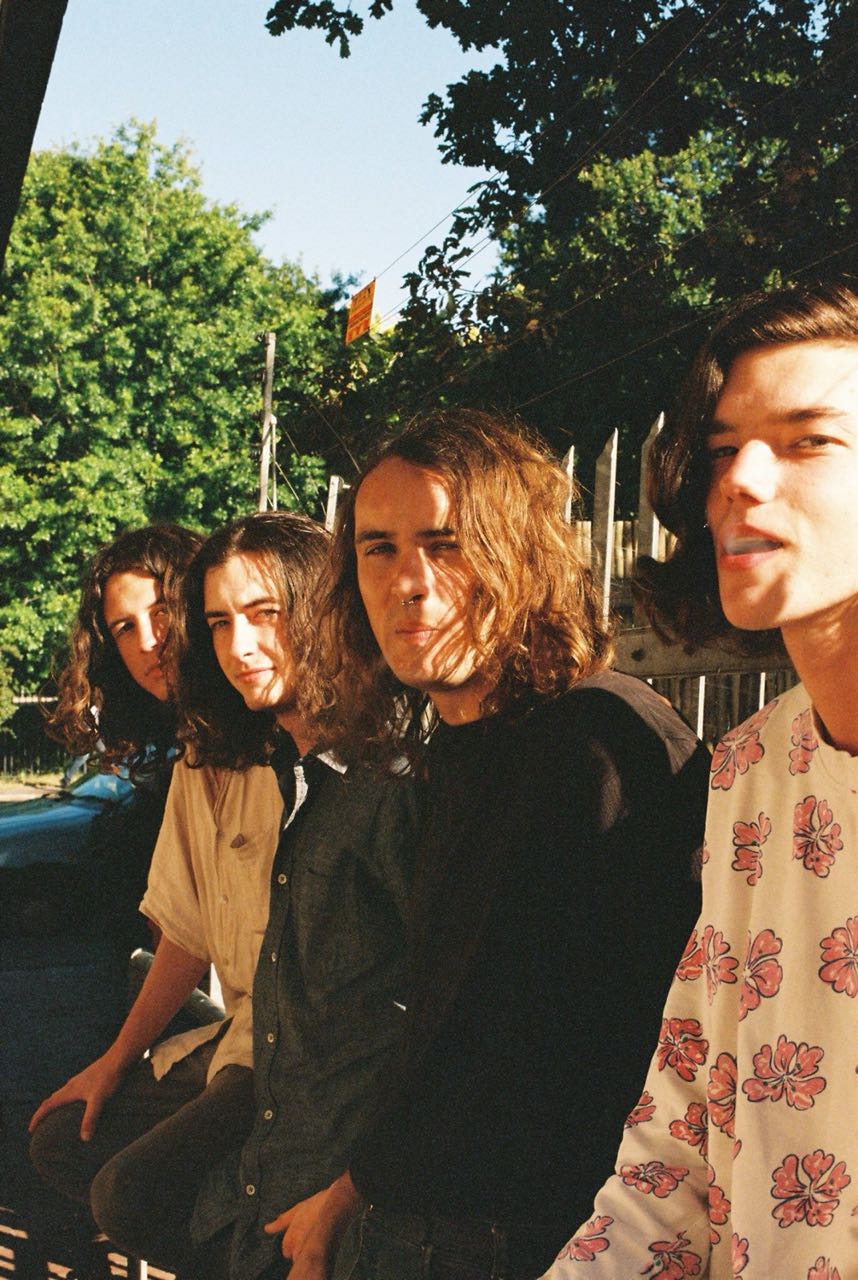 Born in an attic in Somerset West, PXLS have quickly developed into a band characterised by constant evolution and experimentation. Blending haunting bass lines and pulsating drums with noise, synths and dreamy melodies; PXLS create space for explosive, driving guitar riffs and lyrics laced with sardonic humour and social commentary. To date, they've released two EPs, featured on a 'Psych Night' compilation, performed at Endless Daze as well as Playtopia and toured Gauteng.
Currently, they're wrapping up work on EP3, set for release early 2021.
Director's write up:
I drew from several sources for inspiration – namely Paris, Texas and Westworld for their Western/ Neo-ish noir mood and to nod to those genres' respective histories of glorifying bravado, violence and bigotry in white men. I also learned from animated works like Coraline, Death Note and Samurai Champloo on how to build character dynamics that mimicked the push-and-pull of the song's dark tone and lyrics. Overall, it was a great challenge and a rewarding experience.
– Nicola Harris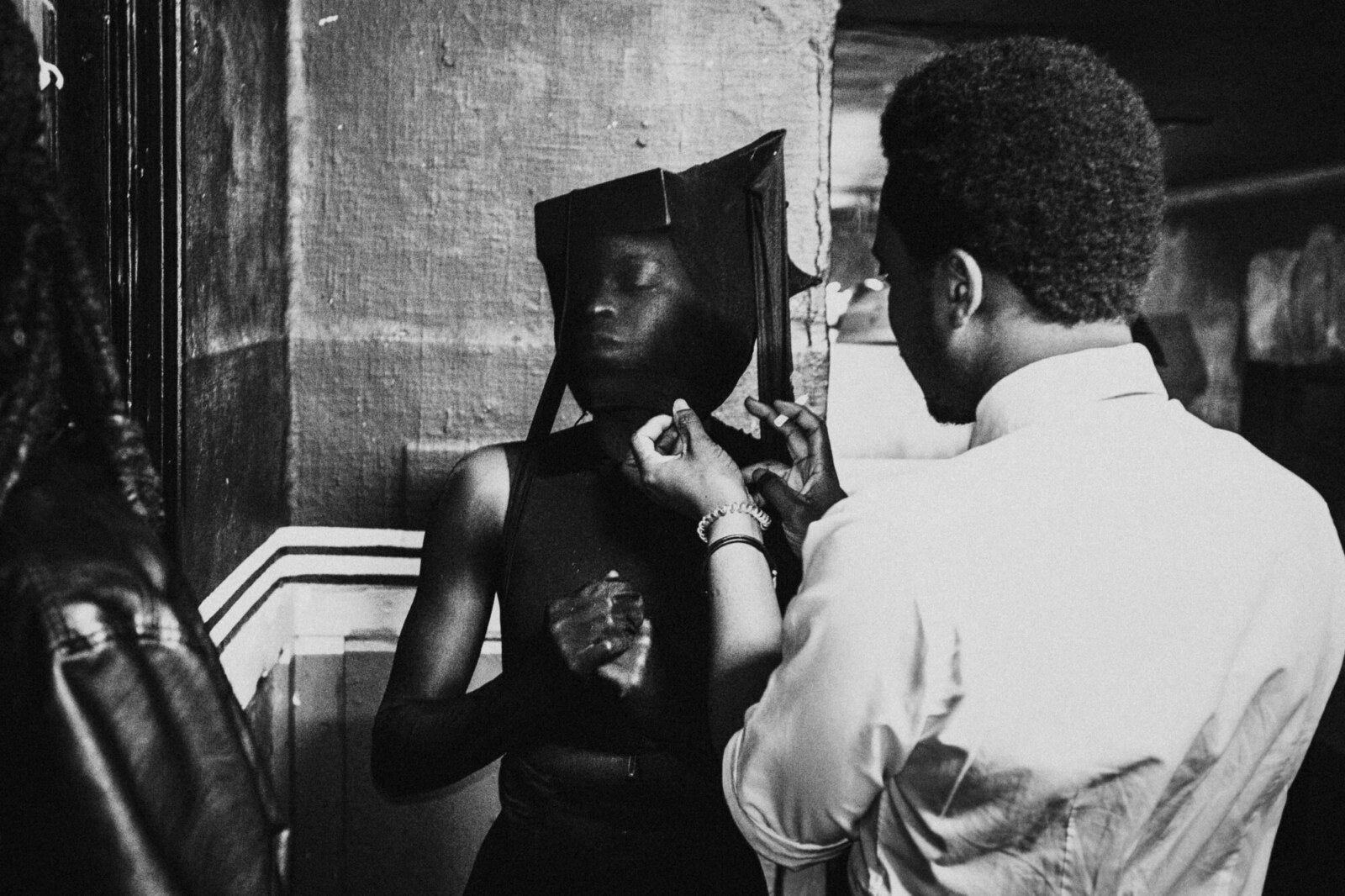 PXLS write up:
'I Spy' started its life as a loop of the verse guitar work in a room with no windows. It was one of the first tracks they worked on as a band. Initially, Neil (lead singer & rhythm guitarist) wanted to use it for his solo project. He showed it to Ruan (lead guitarist) before PXLS started and convinced him to use it for PXLS. Together the band fleshed out the structure and wrote a chorus; it went through many changes, and in the days leading up to the release of EP1, the song stretched out to be 8 minutes long, and had garnered a much dronier tone.
---
PXLS Facebook / Instagram / Bandcamp / Spotify / Apple Music
Nicola Harris Official Website / Facebook / Instagram