'MM' by San Leo
Exclusive premiere of 'MM' by Italian experimental fusionists San Leo.
---
The extraordinary duo, who is exploring all kinds of various music elements – from 'krautrock', psychedelic folk, free-form post-rock, obscure metal, electronica and ambient sounds – is taking their musical vision to a whole new level on 'Mantracore'.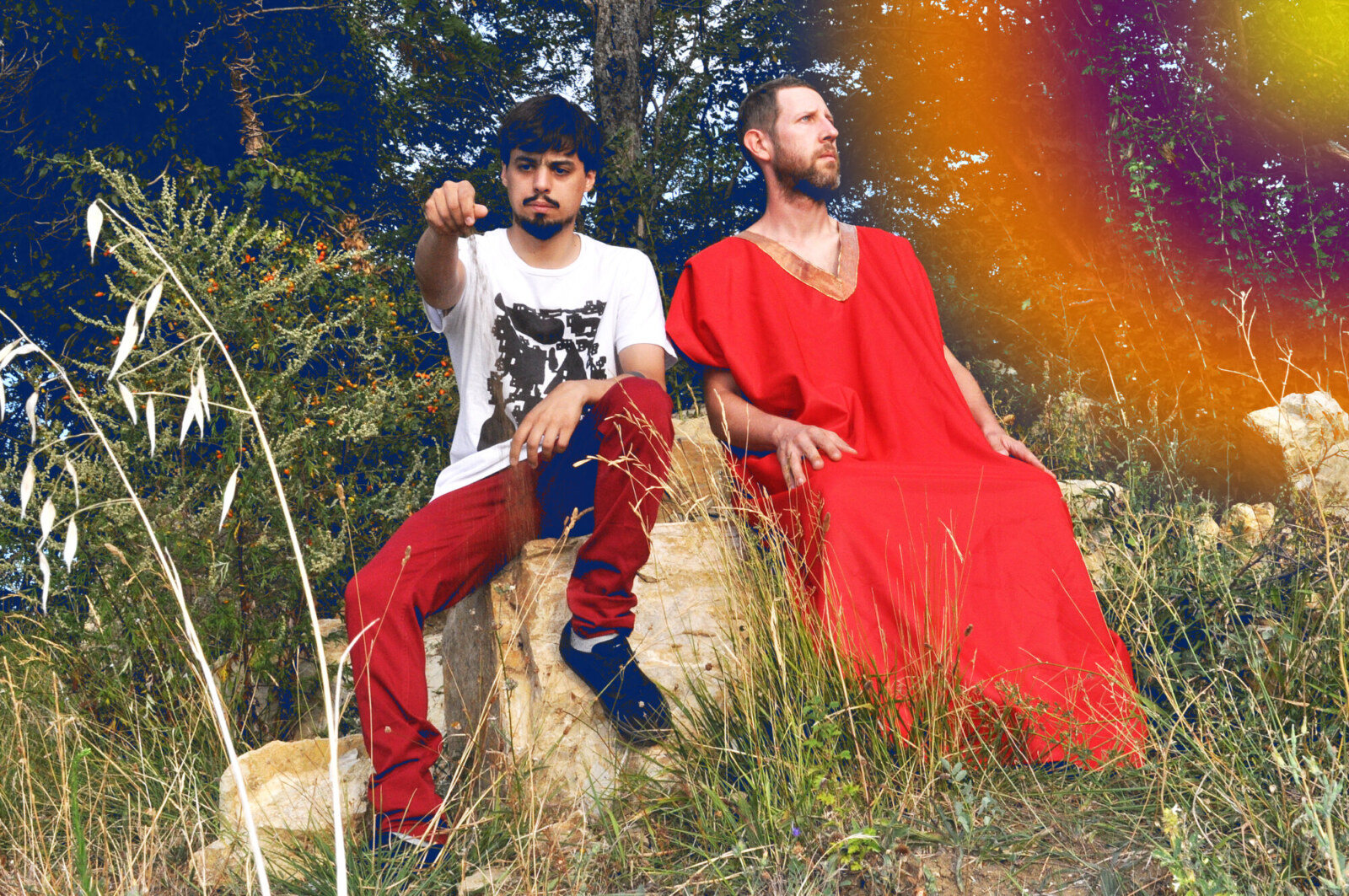 "Here's an extract from the first, long piece of the album, 'MM'. The visual concept is that of a wonderful, frantic explosion of stimuli. Nature responds to Active Contemplation: even the smallest elements speak in a powerful and frightening language to those who are willing to listen."
The fourth album will be out November 13rd via Bronson Recordings.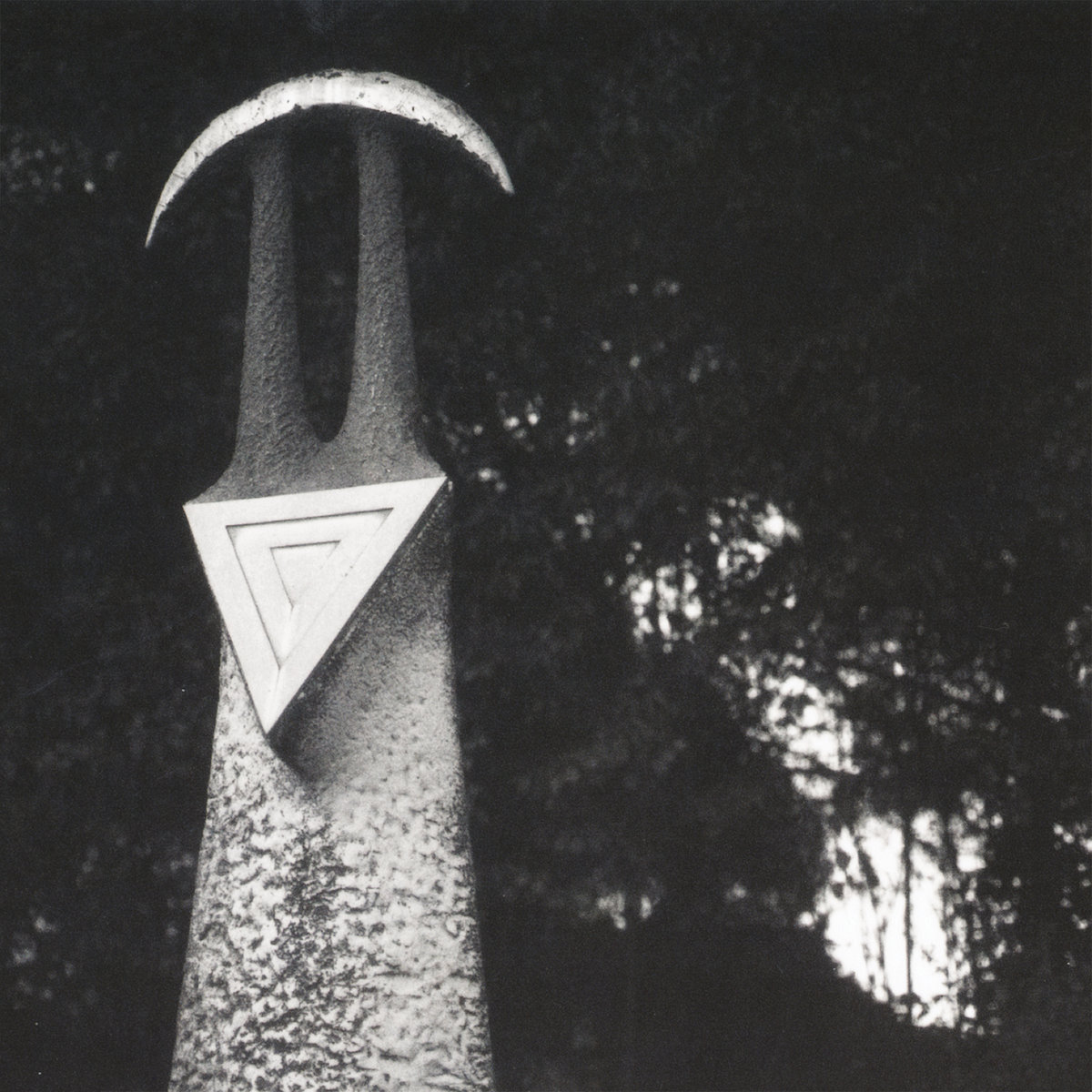 ---
San Leo Facebook
San Leo Instagram
San Leo Bandcamp
Bronson Recordings Official Website