Bike interview with Barry Stone
The 1978 Michigan based hard rock band known as Bike started out doing the club circuit and got a chance to have Bob Ezrin produce a 45rpm record before cutting a full LP release themselves in 1978. Chock full of tough riffs and gruff vocals courtesy of Don Pierle (the brother of Ray Pierle from 'McKay' who had the private press LP 'Into You' out in 1977), the Bike LP is a gas. I decided to track down Barry Stone, Bike's lead guitarist, who now resides in Florida to find out more about the group and he was more than happy to do an interview.
---
When and where were you born?
Barry Stone: I was born in Jackson, Michigan, June of 1955.
What were your earliest musical influences? When did you pick up the guitar, and was it your first instrument?
First picked up guitar at 13 years of age, started on a acoustic from Grinall's Music, which had a 3 month rental program, to see if young players would stick with it. My first electric guitar was from Sears, like so many kids, a two pick up Silvertone guitar (which I still have) and matching 1×12 Silvertone amp, which I wish I still had!
Tell me about your first bands.
I grew up in Jackson, Michigan and had the usual rock influences, (Jeff Beck, Led Zeppelin, Johnny Winter, Rory Gallagher, BB King, Albert King, Allman Bros.) played in local bands, and got a break getting the guitar slot in a successful cover band out of Lansing, called 'Theater'- they had a very 'show' driven front man, who ran band very professionally- visual props, tightly arranged sets, really top notch presentation- this act traveled, went out of state, played all the biggest clubs, quite a experience for a 19 year old- this led to meeting the guys in Bike.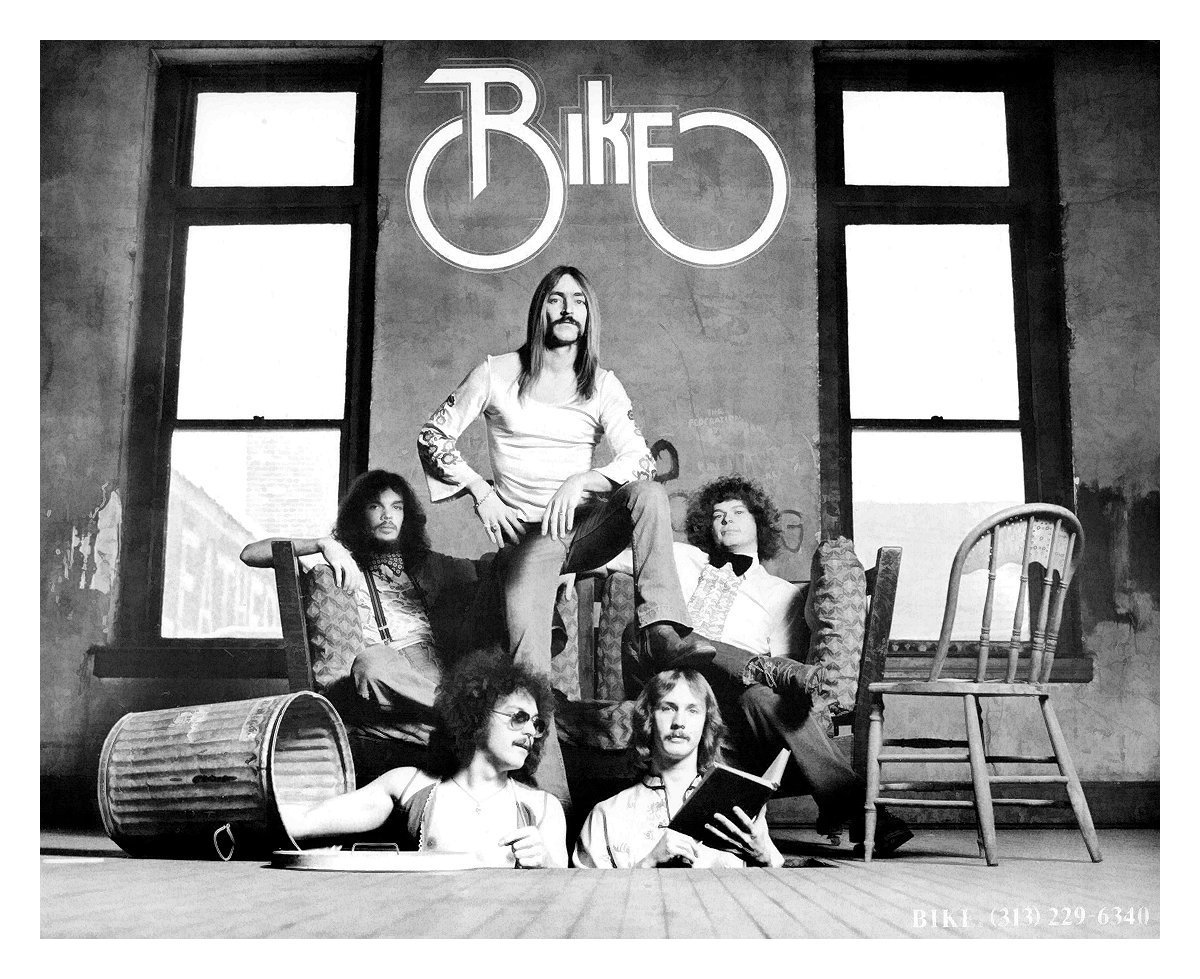 "Michigan type rock n roll"
How did Bike come into being? I understand the band was called Silver Bicycle at first, and had a 45?
The band Bike (that made the record of original songs) started as a cover band, Silver Bicycle, from Brighton, Michigan – playing clubs. I was not in the original Silver Bicycle – eventually they had some personal changes, and started writing more original songs.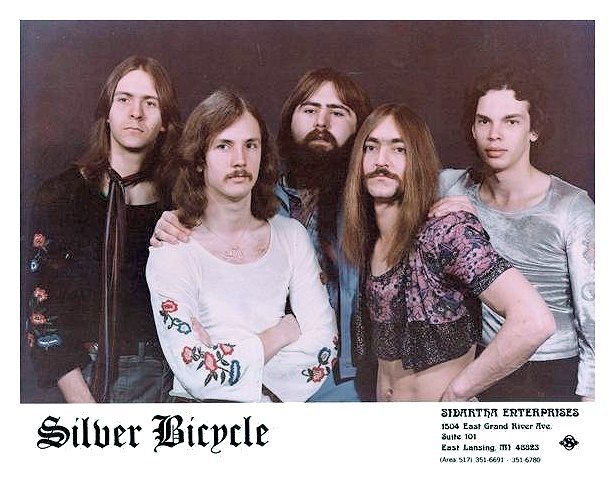 We changed the name to Bike, and pursued a album oriented path – it started with making a '45', (still as Silver Bicycle) which was a small, two song vinyl record – we flew in famous producer Bob Ezrin (Alice Cooper, Lou Reed, Ursa Major) and did the session ('Hot Shot Lover'- backed with a Bob Seger written song 'C'mon Bye') which was released as the 7" 45 rpm record. About 6 months later, we started the album.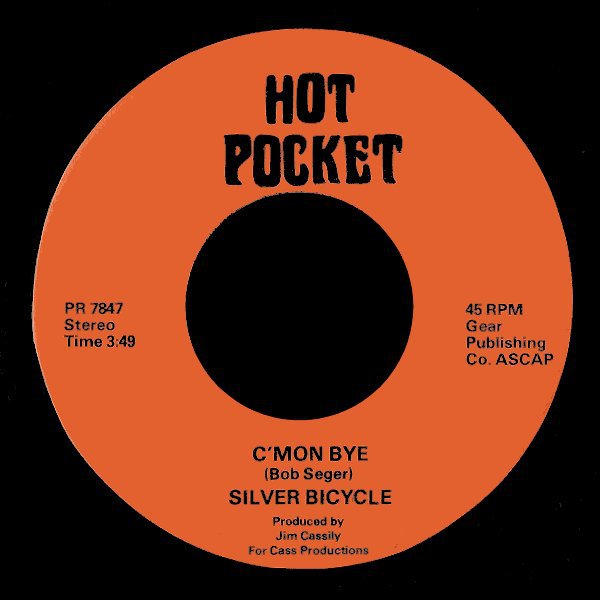 Bob Ezrin was nice, but very professional and expected us to follow his instructions without question- we played our song a couple times – he then cut out some verses, changed chorus, and basically did the arrangement (which he made much better). He also got the best sound on recording – we flew him down and back from Toronto, and paid him $1000 for one day – and this was in the '70's !

We couldn't afford him for the album – it would have been so much better if we could have gotten him – our vocals were ok, some songs pretty good, and band was tight.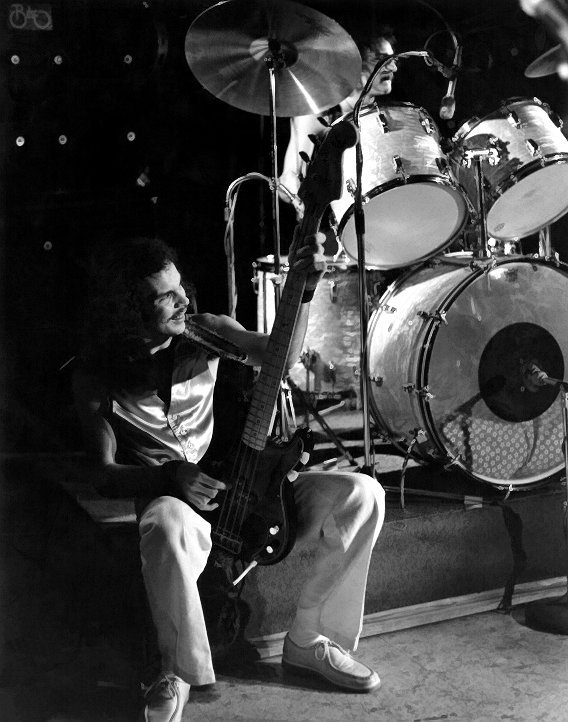 Once again, if we would have put more guitar support parts in and mixed it better, it would have really helped- but, that was Michigan type rock n roll in the '70's, pretty basic, hard hitting rock. Not metal, and shred hadn't been invented yet (that was '80's) but it was still musical – '70's rock still holds up today because of the high musical bar set by the top bands (Zep, Allman Bros., Rolling Stones, Beatles, etc).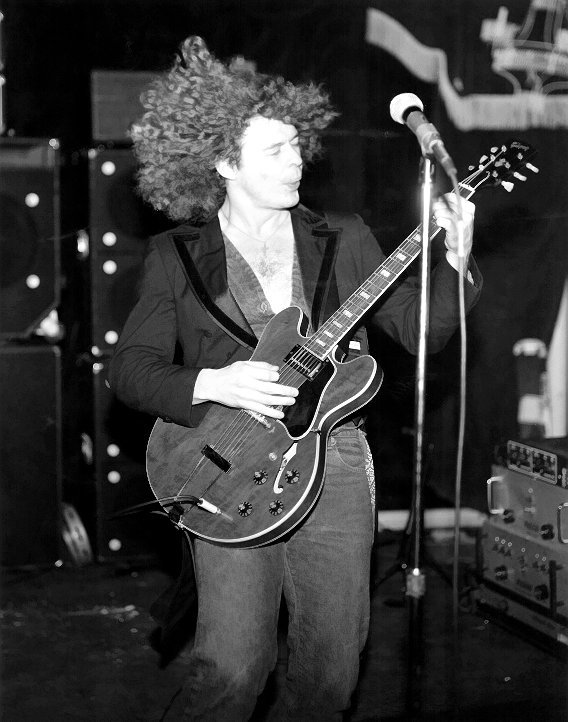 I feel sorry for the kids in the digital age, who don't understand how exciting it was to get a new album, cassette, or CD of your favorite band and listen to it start to finish- it was a big deal !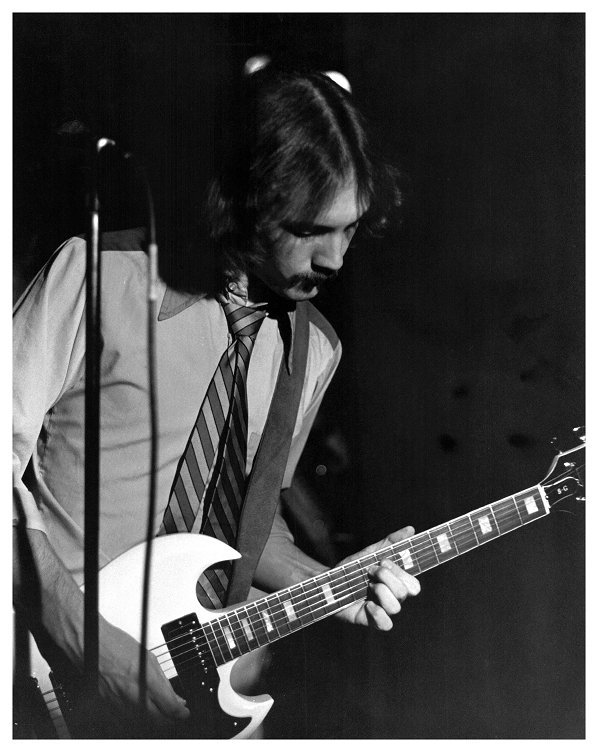 Tell me about the 1978 Bike LP.
Giving you a track by track is hard, we had been performing the songs from the record for a few months. The '70's was the golden age of live rock and big clubs (no internet, sports bars, video games, big screen TV's, etc.) we would play 5 nights a week, usually Tuesday-Saturday. and Thursday, Friday, Saturday.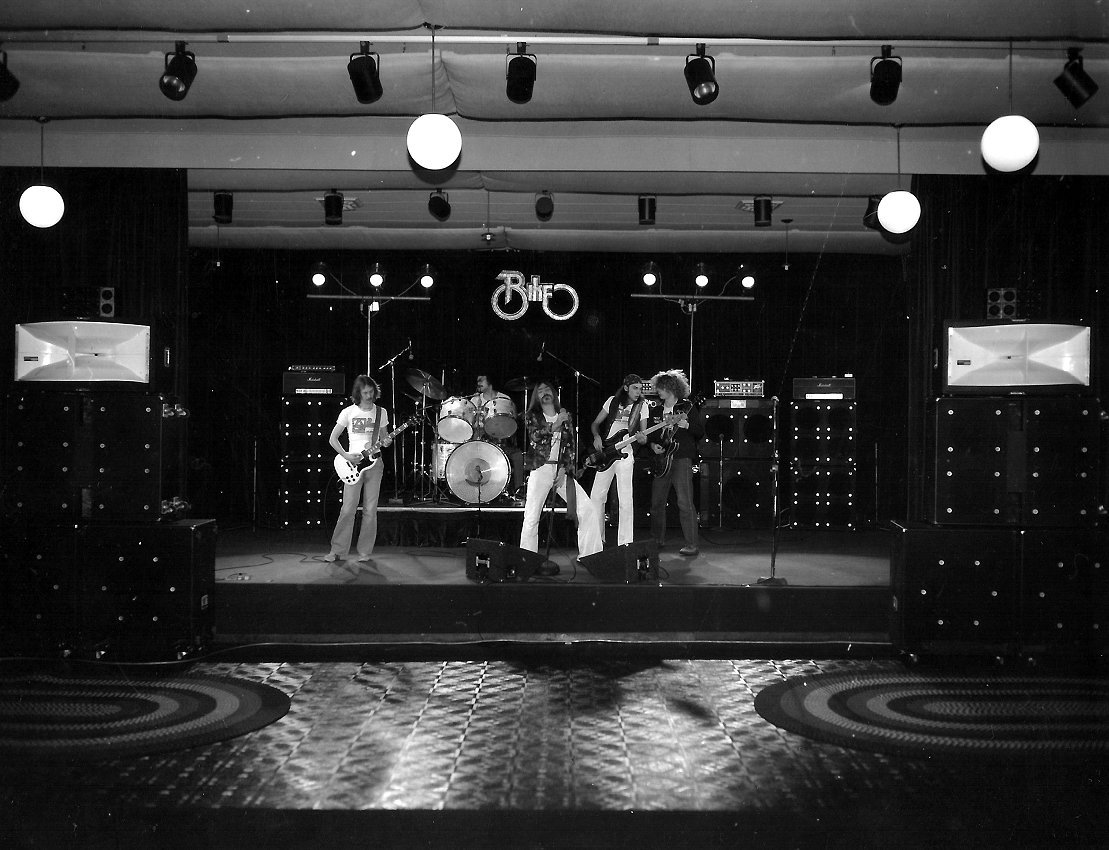 It would be packed- I mean, 500-1200 people in these huge clubs- places like Heaven in Pontiac Mi., The Rafters in Battlecreek, Mi., and the gem, The Brewery, in East Lansing, Michigan. They had like 1500 capacity, and brought in the biggest national rock acts.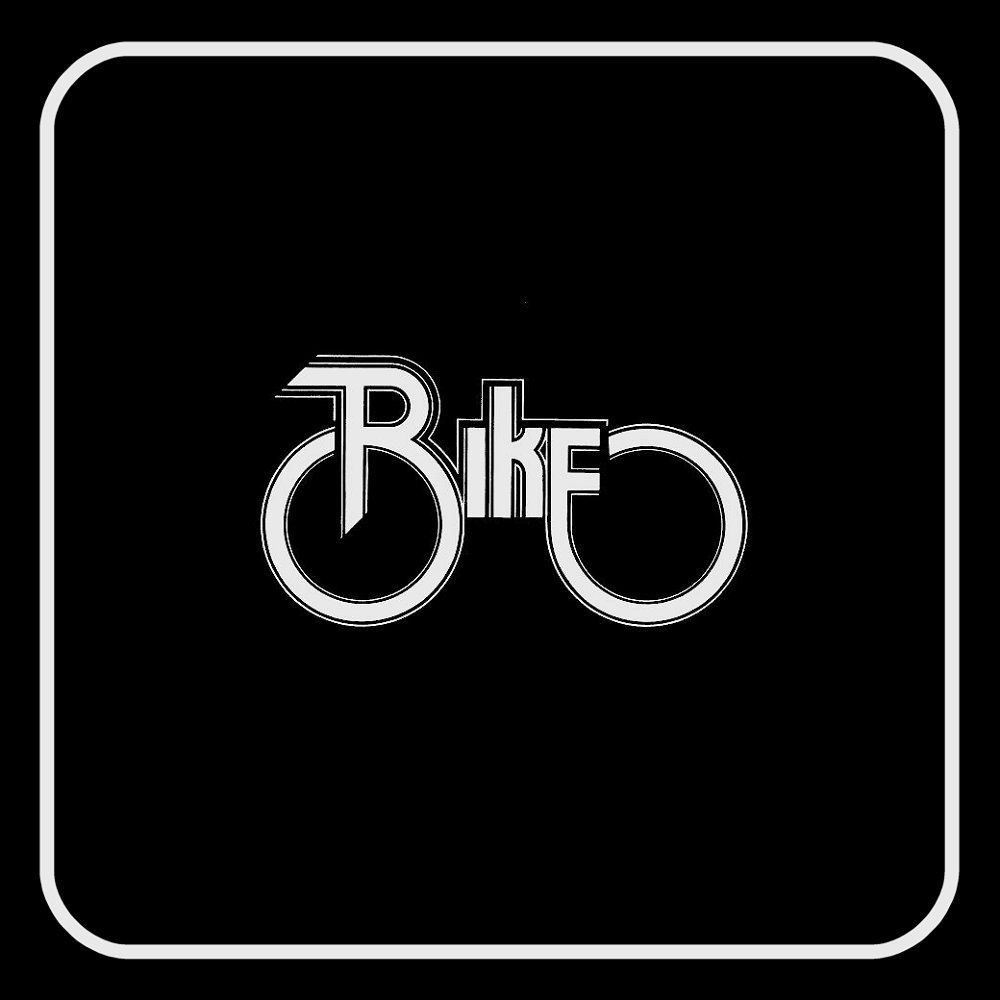 I saw ZZ Top, Robin Trower, Rory Gallagher, even Kiss played there – Aerosmith, everyone you could think of. Only the best local acts got booked: when you played that gig, you had 'made it' in the Michigan scene, which was pretty big, even on the national scene.
We had Grand Funk, the Stooges ,MC5, the Frost, many others as well as all the Motown Artists.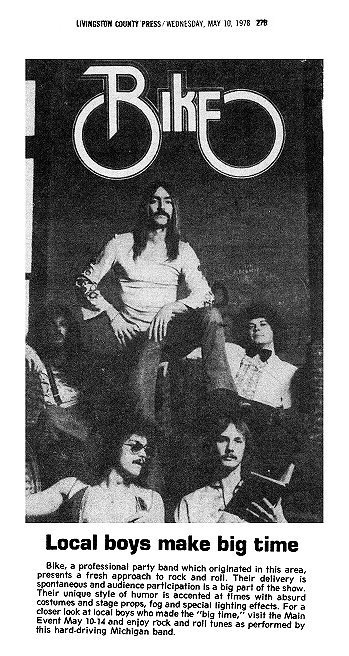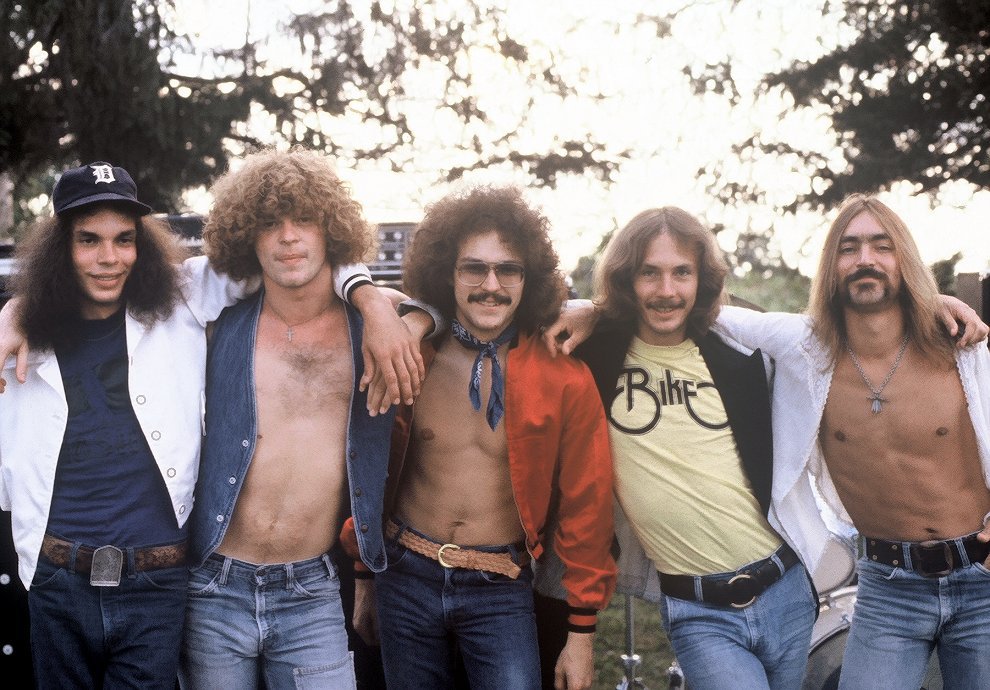 What about the recording process and equipment used on the Bike LP?
The recording process was totally different, all analog tape, reel to reel machines, 16 tracks, we set up our stage gear, and played our set, working on some songs more the others. There were very few overdubs, which we should have done so much more to 'sweeten' the record – I personally like 'Old Dirt Road' (for its vocals and groove), 'Soul Scan' (great time changes), 'Ask for Anything' (for 12 string and textures).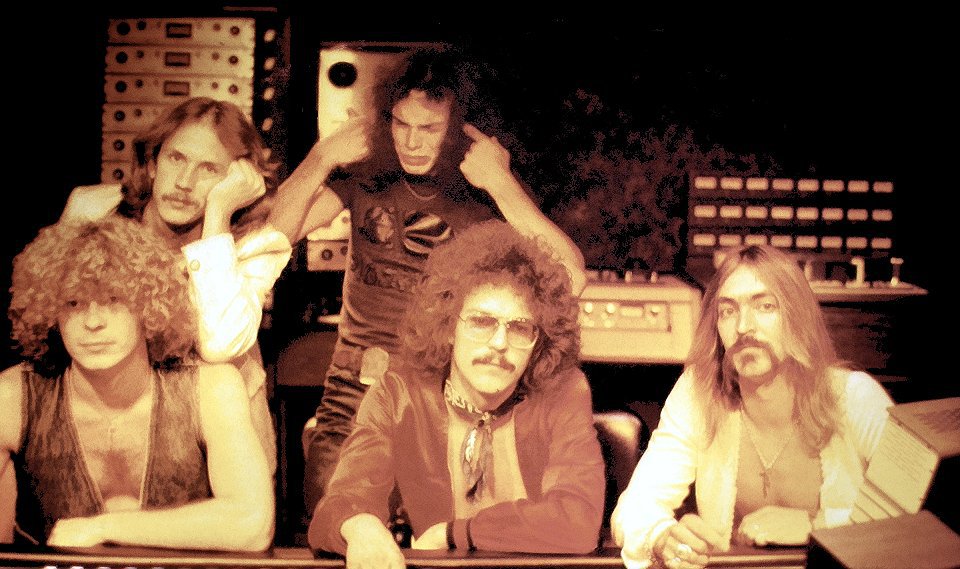 I think we did the entire record in two weeks start to finish, and had 10,000 albums pressed. They somehow made it across the US and Europe, but we were on a small label, no airplay or promotion, a sincere but inexperienced manager, so, besides a couple national tours, nothing came of it – we were handled by Diversified Management Agency out of Detroit.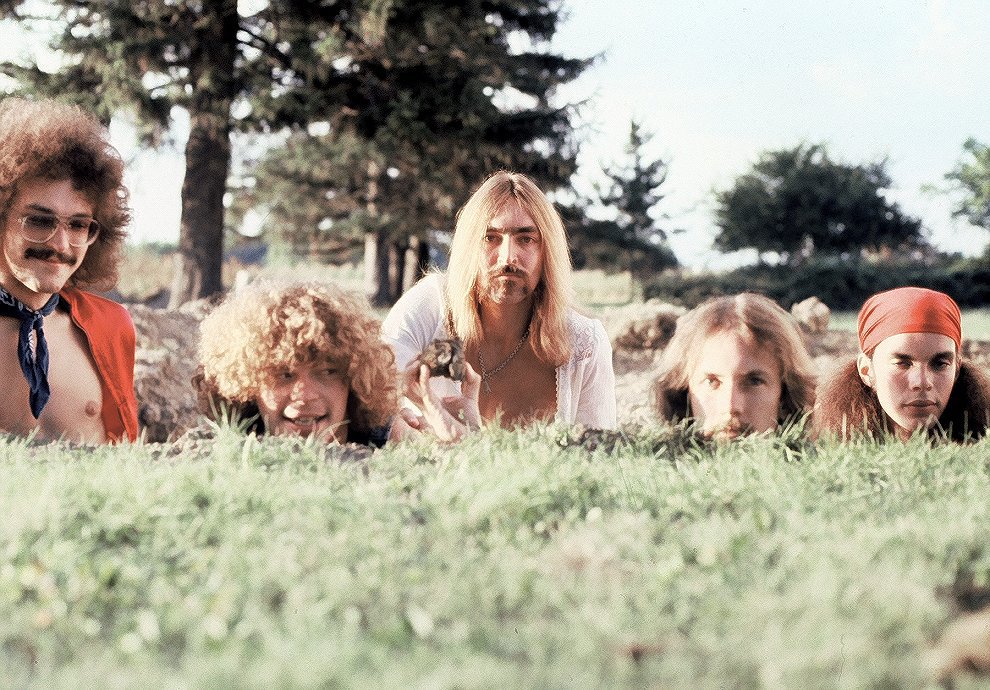 What happened after Bike broke up?
After Bike folded, I played with a small cover band, then bigger cover band that did a Florida tour, then my wife and I left Michigan and moved to Dallas for the '80's. It was just busting out huge, musically and economically- I played with a band that did a record (as a hired gun – The Virgins) who opened for Krokus and Wang Chung, and played with Model 12 – a 'new wave' act that was pretty good.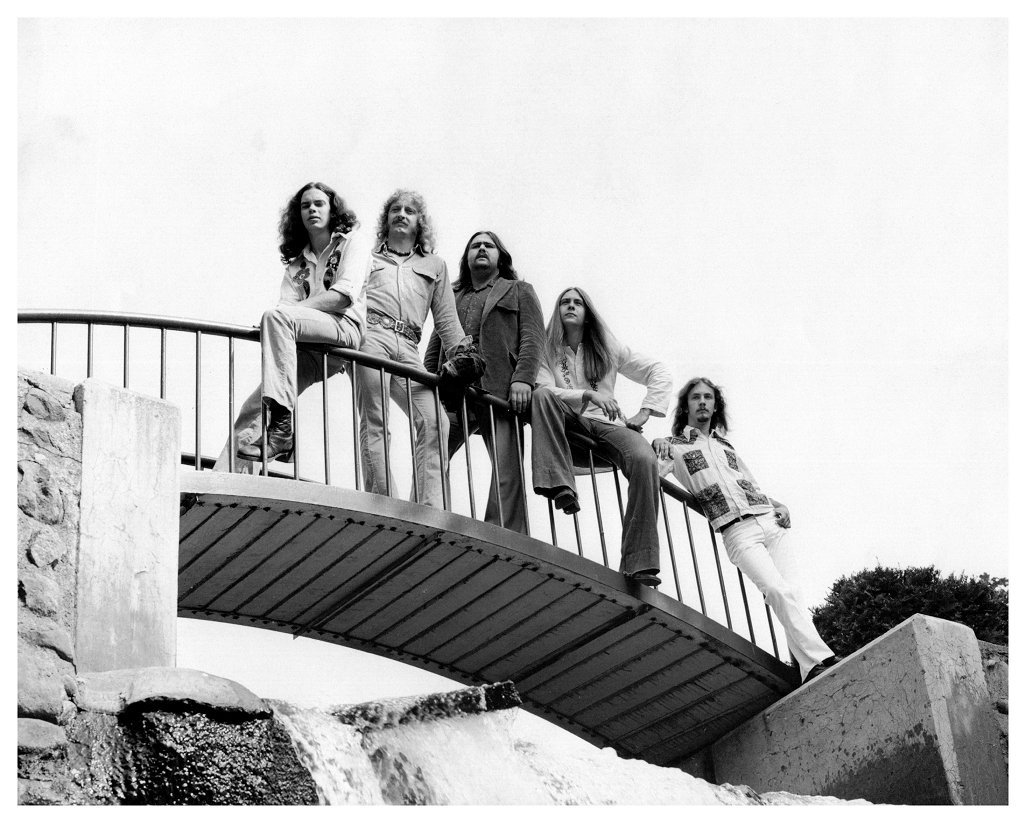 The best part of Texas for me was discovering Stevie Ray Vaughn and Eric Johnson! Also, I did come in third place in a best guitarist contest in Dallas – a 14 year old kid won, copying Van Halen licks….moving back to Michigan at end of '80's, I played in a small cover band (the dues paying trenches we all go through) and then moved to Florida, where I currently reside. I played with three bands, first being Skyking, doing eclectic covers, second a big Allman Bros. type act with two drummers. We did a CD and opened for around 15-16 national acts, and last few years I play guitar for Barry Myers Band, a wonderful singer/songwriter/vocalist/guitar/piano player, we just did his third album, of adult contemporary rock! Barry Stone
Josh Robertson
---
Bike Facebook