STAGG, an unbelievable story by Manfred Weisz
Incredible discovery in the musical underground. Stagg were incredible musicians from Frankfurt that performed at the former German radio station SWF.
---
Manfred A. Weisz (guitar, vocals), Freddy Höhn (saxophone, flute, bass flute), Ulli Ost (drums), Harald Wanka (bass, flute),  and Joel Weser (organ, synthesizer, vocals). Long Hair Records did an amazing work with the material recorded in 1974. It comes with 24 page booklet with band story, a lot of photos and other notes. The radio recordings were remastered and the sound is brilliant.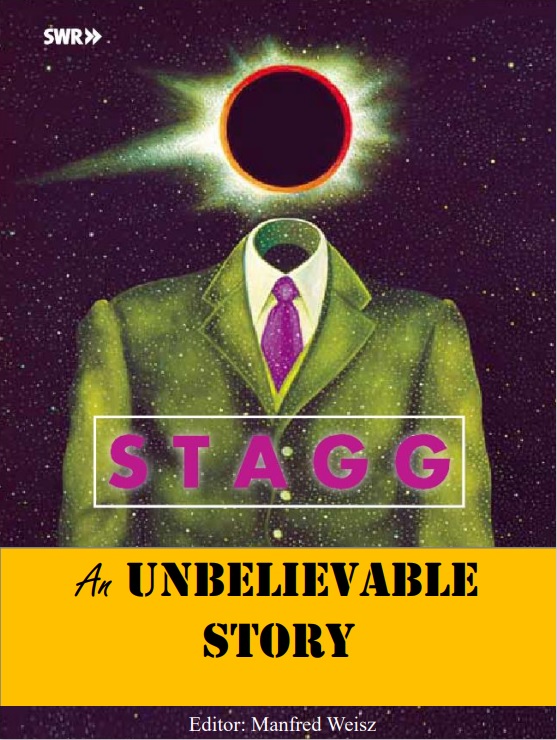 Manfred Weisz is pleased to present his book exclusively on It's Psychedelic Baby Magazine.
This is for the readers of the 'It's Psychedelic Baby Magazine! 
Hallo friends of the cultivated rock-jazz-music of the early 70s. The following story should of course primarily familiarize you with the music of STAGG and the intention behind it… But not only. It is also an into images and words turned reminiscence of beautiful musical times. The protagonists belonging to this were five musicians who moved out in 1973 just to perform good rock-jazz. That the music of that time should finally even result in a CD- /LP- production, is based on an almost unbelievable story.
Main actor of this story is M. Steinheuer, who as a music scout, progressive rock- und underground-freak himself, not only initiated the whole thing, but accompanied and coordinated it throughout. STAGG thanks him very much for this. How he came to us and how everything else developed from his point of view is best told to you by himself in the first chapter "STAGG and Long Hair". As far as our music is concerned, you can allude to it with short excerpts on our homepage. (www.stagg-band.de) and, if you like, purchase it as CD or "old school", as LP in the specified stores.
Of course our music is also available on Youtube.
STAGG wishes you a lot of fun browsing our website, listening to our music und especially reading this unbelievable story, which I would like to guide you trough in this outstanding magazine.
October 2020
Manfred Weisz
Read here: STAGG, an unbelievable story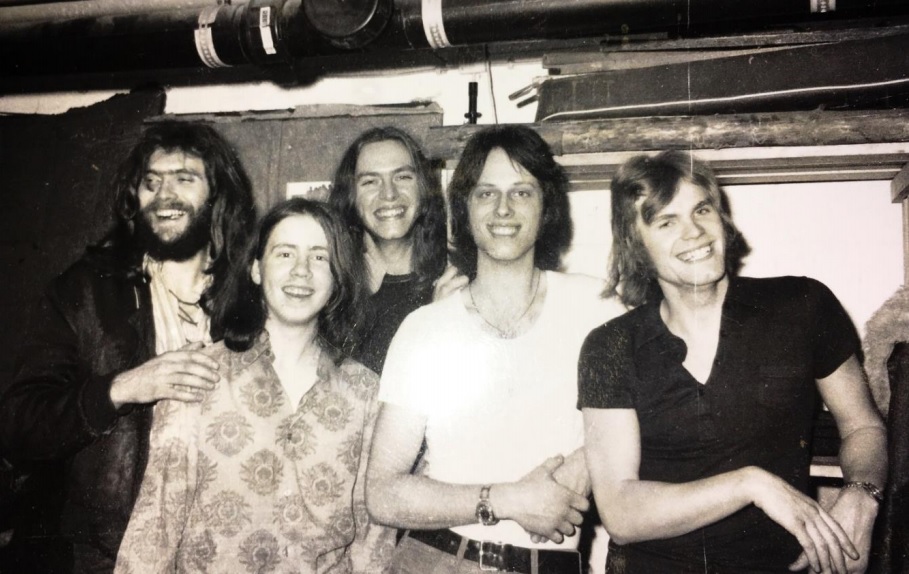 ---
Stagg Official Website
Long Hair Records Official Website