'Criminal Christ' by Joan Kelsey
Exclusive premiere of 'Criminal Christ' by Joan Kelsey.
---
Joan Kelsey is a musician and songwriter from Greenfield Center, NY, currently living in Seattle. They started writing songs in an attempt to marry their interests in poetry and composition. Their songs talk about animals, God, failure, friendship, and refracted memories.
In 2018 they formed Joan Kelsey's Silver Lining, a chamber folk trio who released two sets of songs before parting ways. They've been regularly playing shows in the northeast for the last few years, the most memorable being embarrassing displays of vulnerability in friends' living rooms. When not writing fragile folk songs, they have scored works of theater and performance art.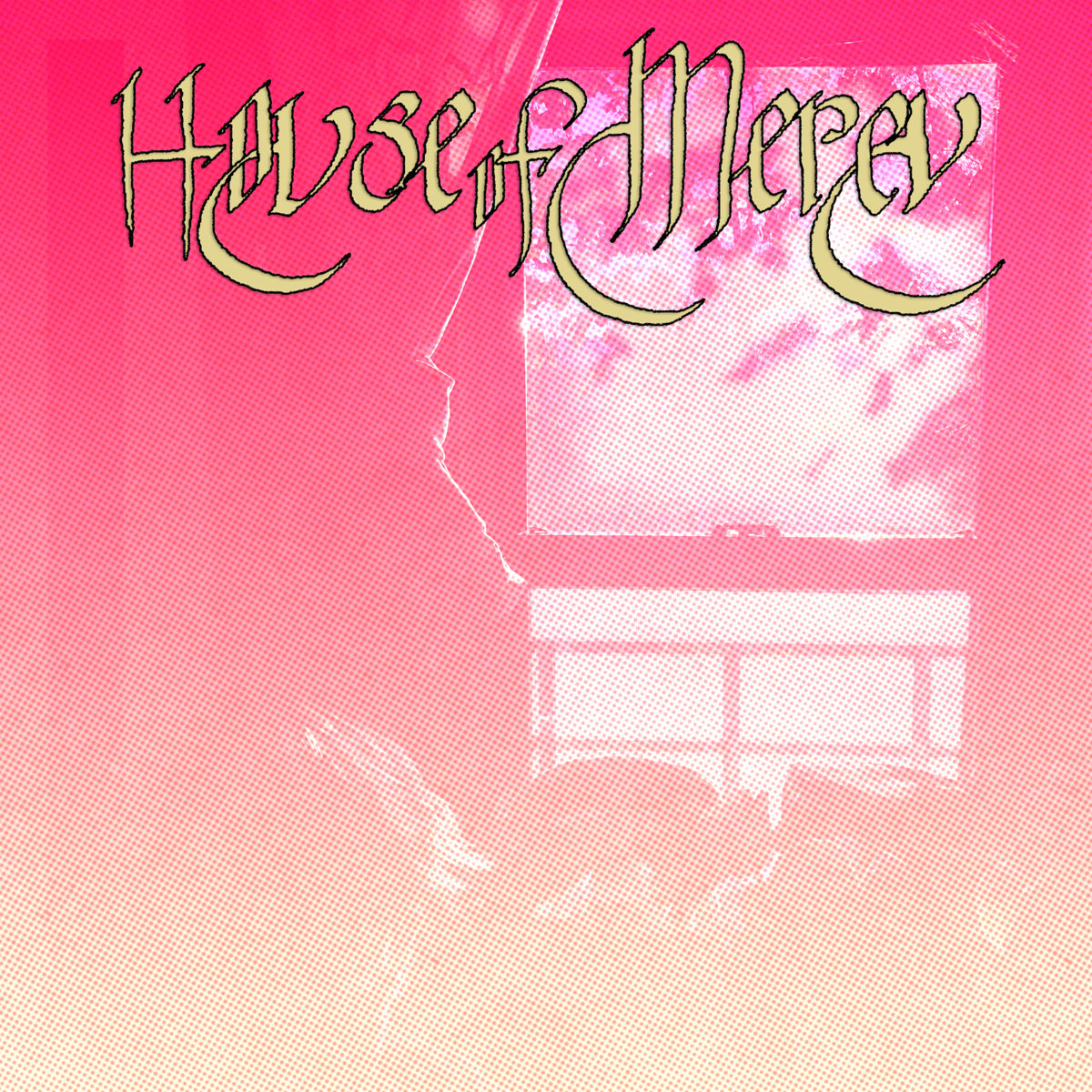 Joan's thoughts on the album:
"'House of Mercy' showed up in the relaxation that can happen in solitude. I tried to get quiet, and put away conscious effort to see what came up on it's own. I've always thought of songs as shelters, and felt that a piece of music should stand up like a good house. With these songs I let the structures be more spontaneous and fragile. Tried to put away the need to feel important, which is where the better pop songs came from I think. Tried to put away the need to be correct, which made room for some of the looser structures. Looking back, I think a lot of the songs are about getting free creatively. The most overt evidence of this is in songs like 'Let the Spirit Run', 'Color Field', and 'Took a Minute', but there are traces of that impulse throughout the lyrics. I think I made some small progress in the direction that's most important to me musically and personally: slowly dissolving the friction in my mind between daily life and the divine, between memory and memorial, between dissatisfaction and hope. It was exciting to build a routine with Rick, bringing a new sketch to his studio each week and watching him fill in the colors with the care and thoughtfulness he is known for. His quiet affirmations made it easy to try new things, and his gentle corrections made the process dynamic and inspiring. Rick is a truly great musician and producer. This album is as much his as mine."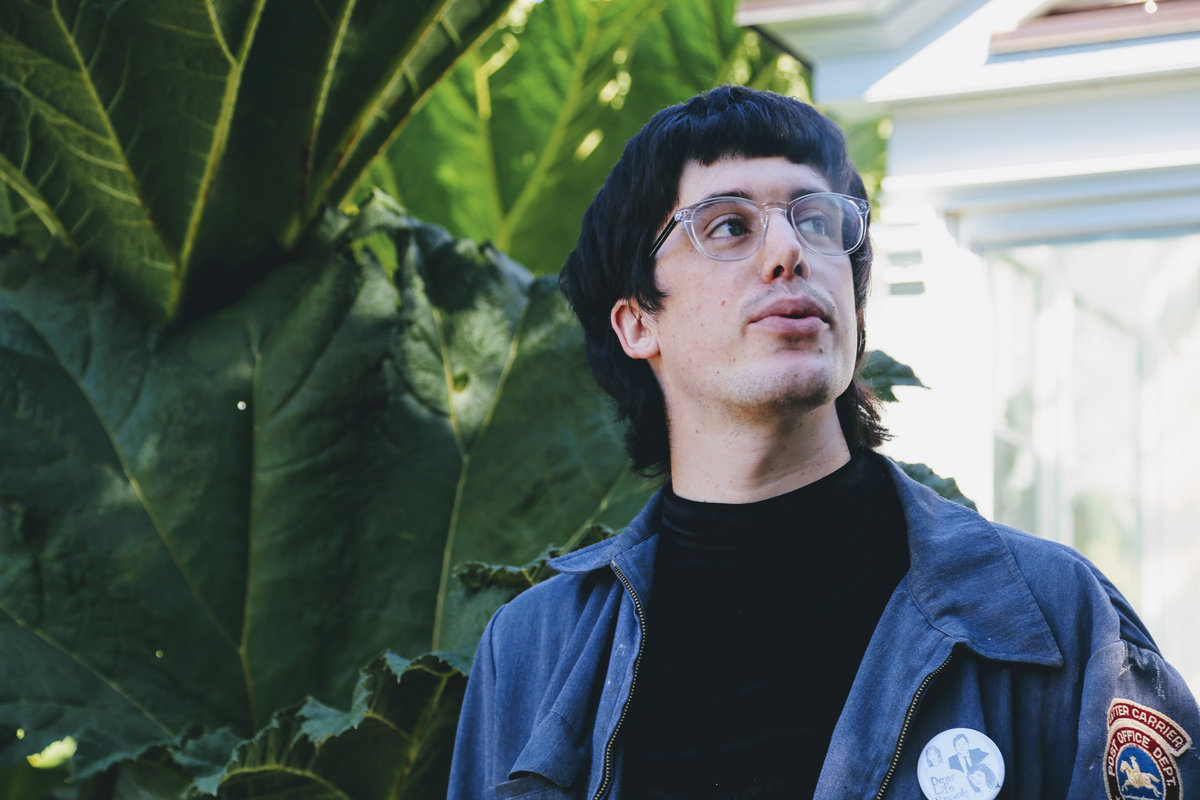 ---
Joan Kelsey Facebook
Joan Kelsey Instagram
Joan Kelsey Bandcamp
Dear Life Records Official Website