Toad interview
Legendary Swiss stoner rock group from the seventies, Toad! Though the band was not commercially successful outside of their own country, they were a popular live act because of their ferocity, musicianship and stage antics. Most notably when lead guitarist Vic Vergeat played the guitar with his teeth.
---
The band went through lineup changes during its history, but the longest lasting and most consistent lineup was Vic Vergeat: lead guitar and vocals, Werner Fröhlich: bass and vocals and Cosimo Lampis: drums.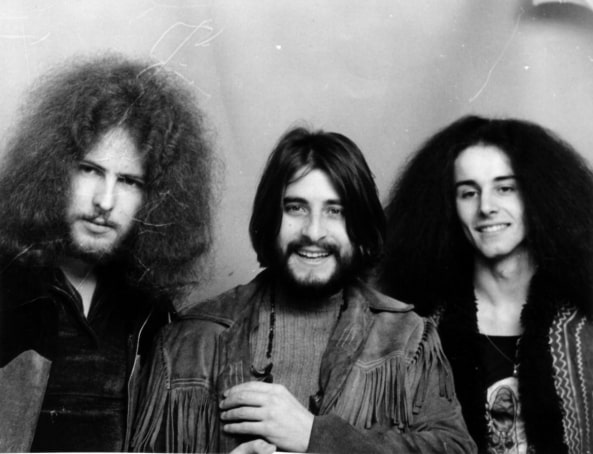 Where did you grow up?
Vic Vergeat: I was growing up in Italy until I was 15 years old. Then I moved to Ticino, Switzerland.
When did you begin playing music? 
I started playing guitar when I was 15 years old. I recorded my first song with a well known producer! I was performing with a good band with twins singing.
You played with The Black Birds and released a single?
Yes, that's true. I was only 15 years old and my first song was translated to English. We had a great 30 years old singer.
In 1970, Brainticket was about to release their first album, featuring Werner Fröhlich on bass and Cosimo Lampis on drums. They departed the group and formed Toad with you. Can you elaborate the formation of Toad?
I was in London in 1969 and I played with Hawkwind, but I didn't like them a lot, so I came back to Switzerland where I met Cosimo and together with Werner we formed Toad.
When and where did Toad play their first gig? 
We played in Zurich and we did well. People liked us a lot!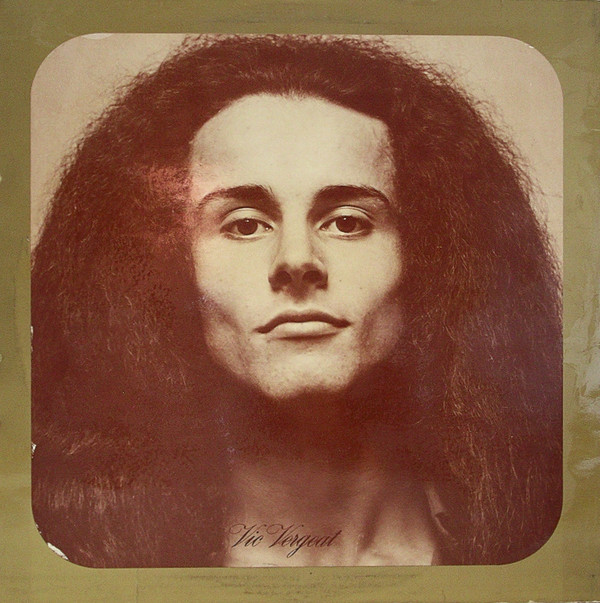 What sort of venues did Toad play early on? Where were they located?
We played all over Switzerland! It is hard for me to remember little details. It is too long ago and I have a bad memory!
How did you decide to use the name "Toad"?
We were in Ticino in a club of a Swiss-German owner and he asked us to perform… He was asking about our name but we still didn't have it, so I went in the garden and I saw a toad. That's how we chosen our name.
What influenced the band's sound?
We played the way we liked it, pretty original.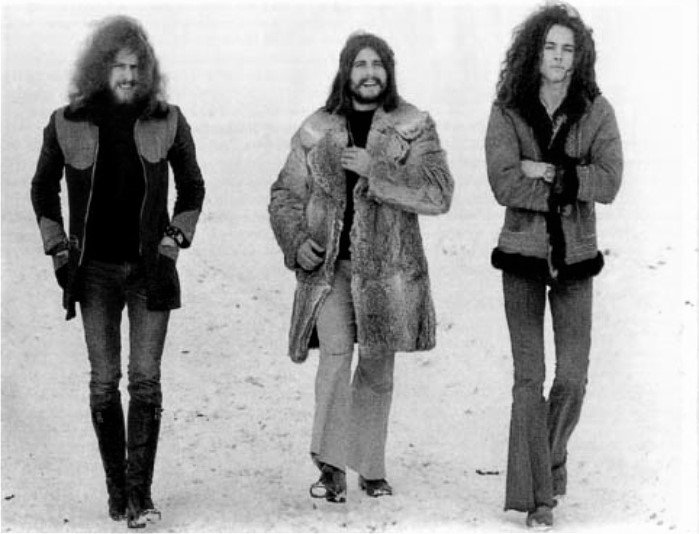 Did the size of audiences increase following the release of your debut?
Everything happened naturally.
'Stay!' was a very successful single.
Back then it was 'prohibited' to record songs over two and a half minutes long, but I always did what I liked and just ignored the rules.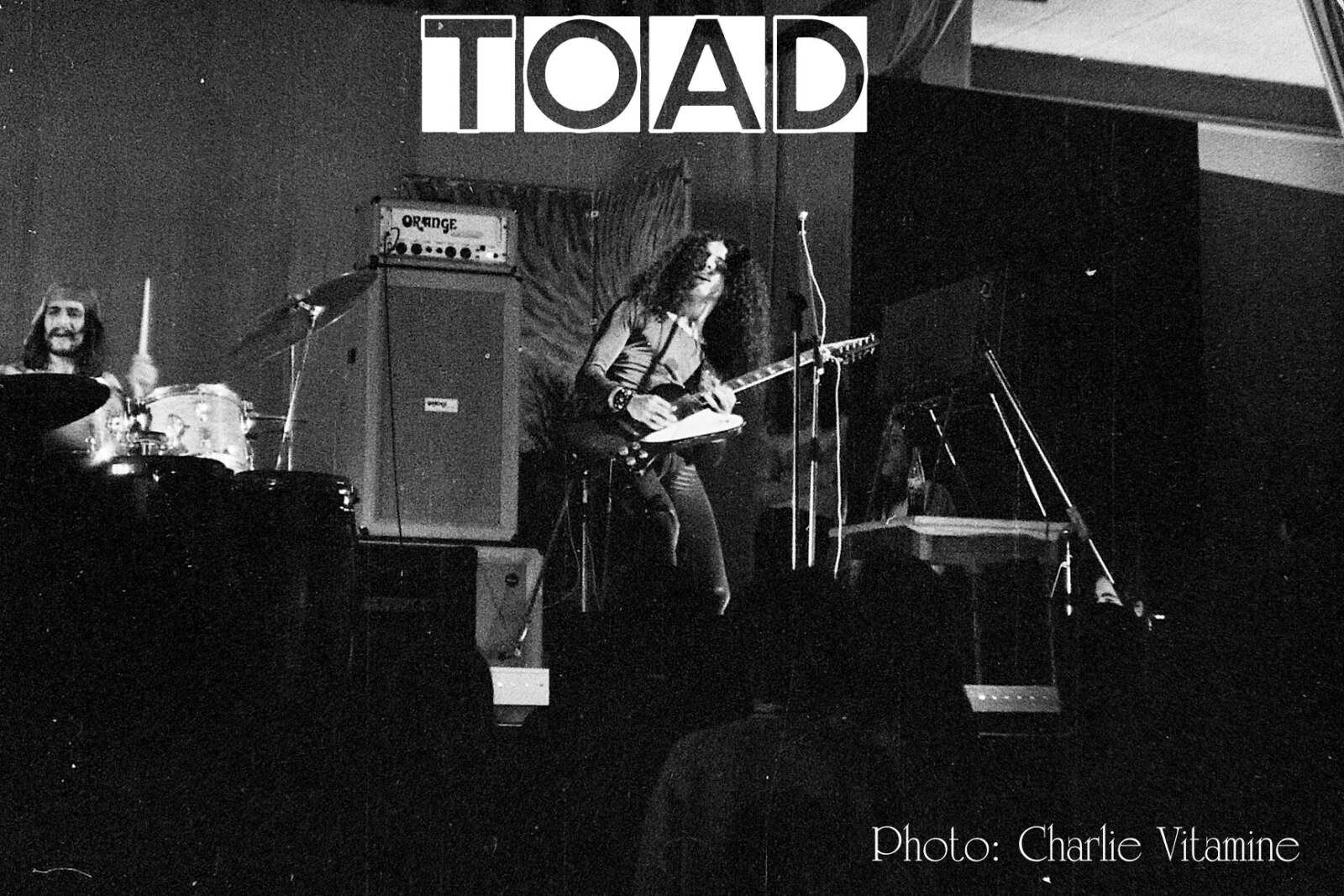 How did you get signed to Hallelujah Records? What's the story behind this label?
The owner of that record company was a nice guy. He let us record our first LP in London. The album was mixed by the legendary British producer Martin Birch (who also produced Deep Purple). The album also features Benjamin 'Beni' Jaeger on vocals, who would leave once the album was finished. We recorded it in a week cause it was very expensive!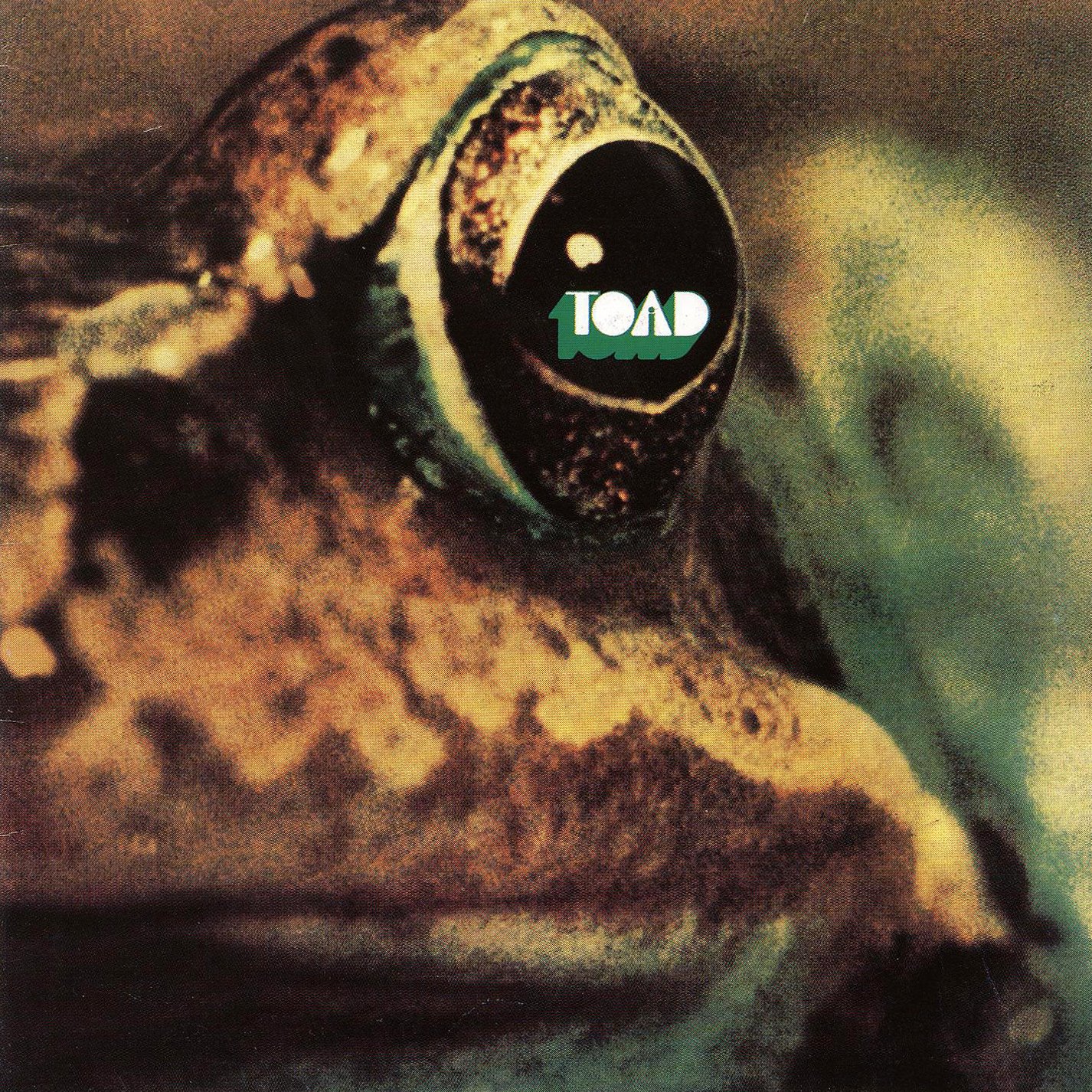 Did the band tour to support the LP?
Yes, we played about 200 gigs in every hall in Switzerland.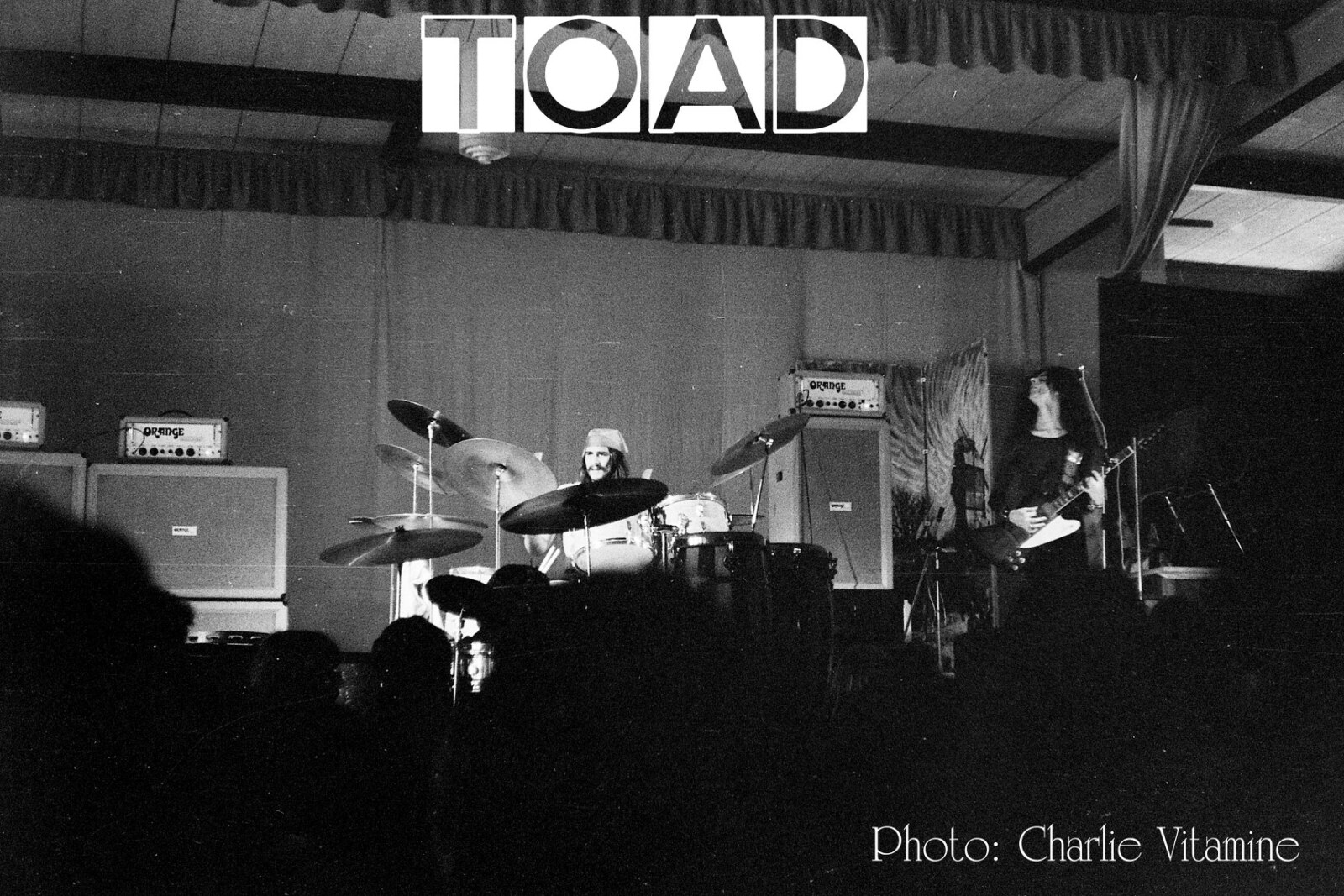 Would you like to comment on your playing technique? 
It comes totally naturally for me.

Were you inspired by psychoactive substances like LSD at the time of writing the album?
At that time I was not taking any drugs.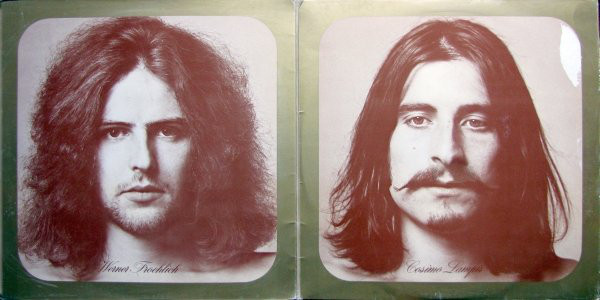 In 1972, the band released 'Tomorrow Blue', which was in a more blues direction and without a lead vocalist (with Vergeat and Fröhlich taking over vocal duties). Like their first album, it was engineered by the British record producer Martin Birch. The album also included Helmut Lipsky on violin, who played on 'Blind Chapman's Tales', 'Change In Time' and the single 'Green Ham'. Your third album, 'Dreams' was released in 1975. What's your opinion about 'Dreams'? 
I liked our third album! It was recorded at the studio of PFM and we had a nice piano player. It was a great atmosphere to record there.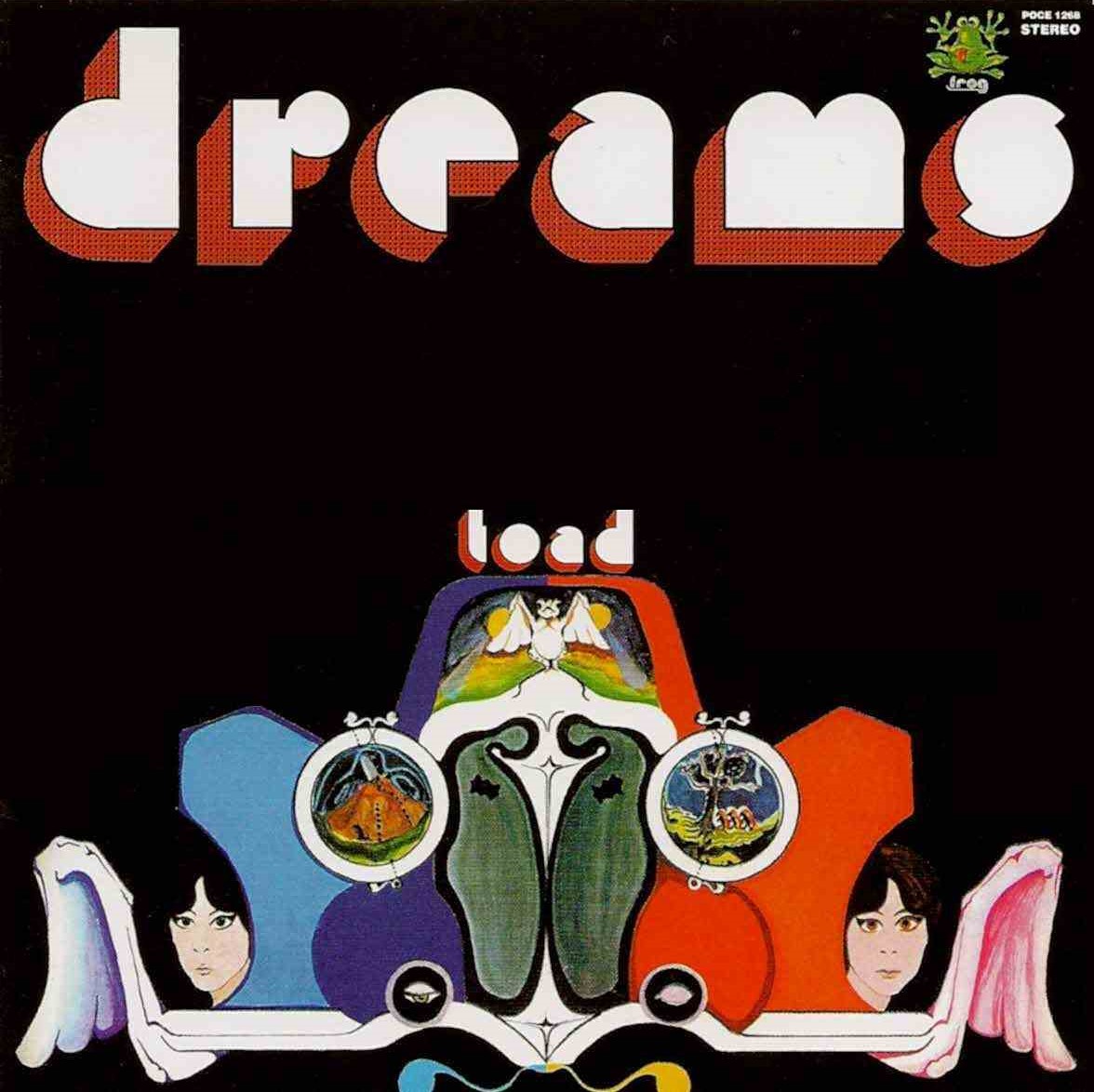 What happened after 'Dreams' was released? 
We still weren't going to make it in UK and USA, so I decided to leave the band and went to those countries. I did it and played with some great and famous musicians…
Your career continued…
Yes, I made an LP produced by Dieter Dirks. Then I did a tour in the USA with Nazareth and Aerosmith for months in every city.
Looking back, what was the highlight of your time in the band? Where and when was your most memorable gig?
The best concert I ever had was with Toad. It was after Montreux with Claude Nobs. A friend of his, the director of the festival of Palermo invited us there with many other famous bands. It was a concert in front of the sea for 60.000 people! Full moon and it was an ecstasy for me.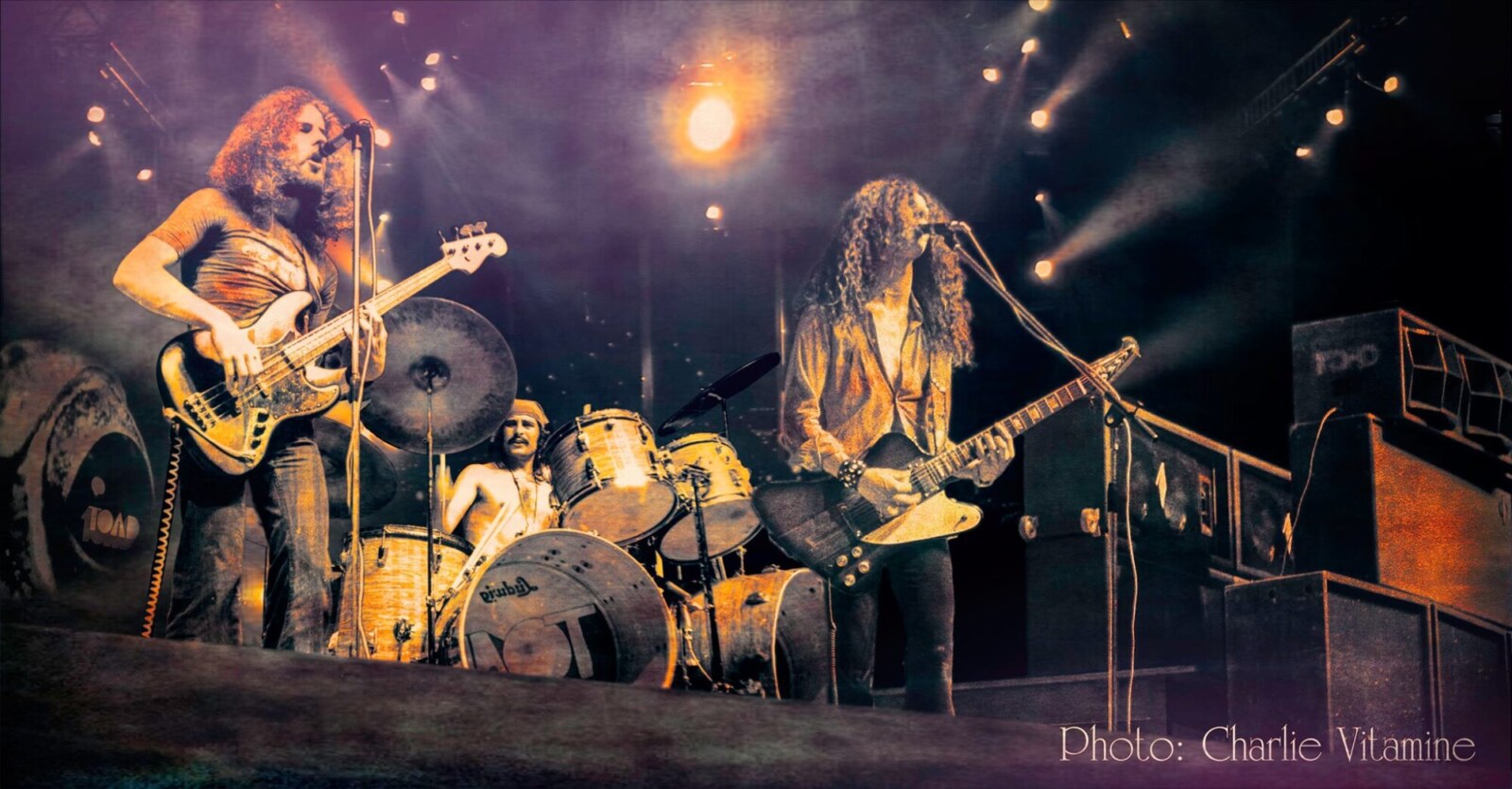 What else were you working on?
I have a good friend in Italy who owns a record company. He distributed three live LP's of Toad. Two LPs of songs by Jimi Hendrix. I played with Robben Ford, Larry Coryell, Steve Lukather, Hiram Bullock, Pat Travers and others. He released a double CD of my band with Steve Lee, Jessy James King, Joe Colombo as well.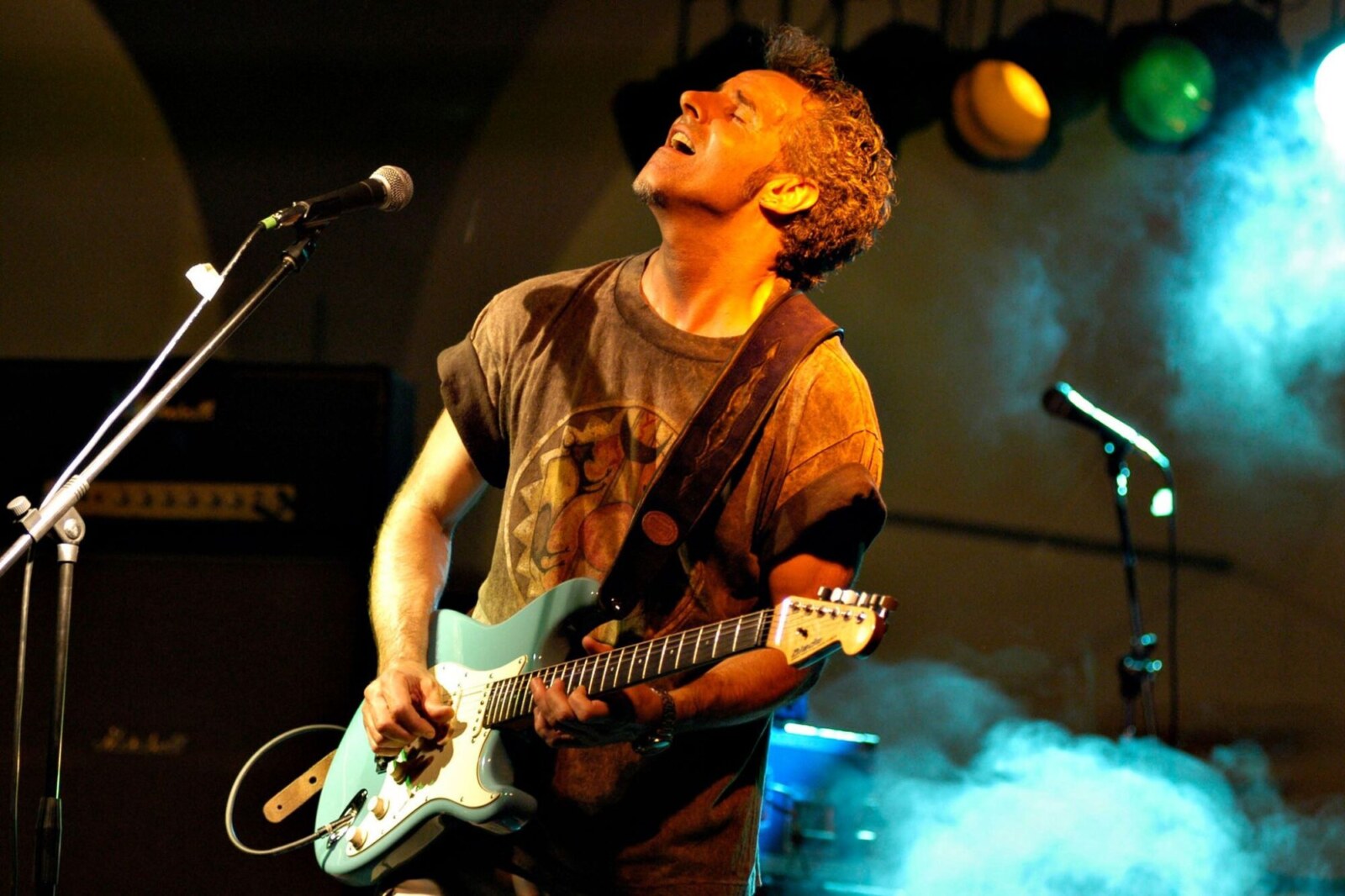 How about that live footage from 1971 at Montreux Jazz Festival?
That was a great fun!
Klemen Breznikar
---
Vic Vergeat Official Website
Photos from www.charlievitamine.com
All photo materials are copyrighted by their respective copyright owners, and are subject to use for INFORMATIONAL PURPOSES ONLY!