TH/S /S SH/T interview with exclusive video premiere of 'Paraldehyde'
Exclusive video premiere of 'Paraldehyde' by TH/S /S SH/T! A project at a crossroad of various musical styles.
---
'Paraldehyde' takes us into a disturbing trip, a world as gloomy as festive, where frenetic synthesizers meet floating figures escaped from fantasy, horrific, and burlesque universes. Prisoner from an unending nightmare, the spectator is getting plunged into a in-between distortion where any forward step reveals a new freaking vision and further leads deeper into darkness. The video aesthetic is made of stroboscopic blue reflections, the pictures are deformed, and the amorphous characters are sometimes hit by epileptic movements in order to join a bigger picture, a musical fusion born from a massive electronic music and a wild rock.
Your project TH/S /S SH/T is driven by the audacity to explore atypical music. What's your definition of atypical music and would you like to explain a bit further what's the original concept behind the project?
Loïc: For us, the concept behind our music was pretty simple: first of all we try mixing various influences, different music styles and production methods, in order to design something new.
Xavier: And then, of course we infused our personal touch at all level to shape our music, meaning in composition, sound design, instrument playing, and production.
"Rough, adrenaline, distorted beats and a bit hypnotizing."
Your sound is something else! Modern electronic mixed with harsh math rock rhythms. How would you describe your sound?
Gilles: Thanks a lot for appreciating our music and work. I would say in simple words: rough, adrenaline, distorted beats and a bit hypnotizing.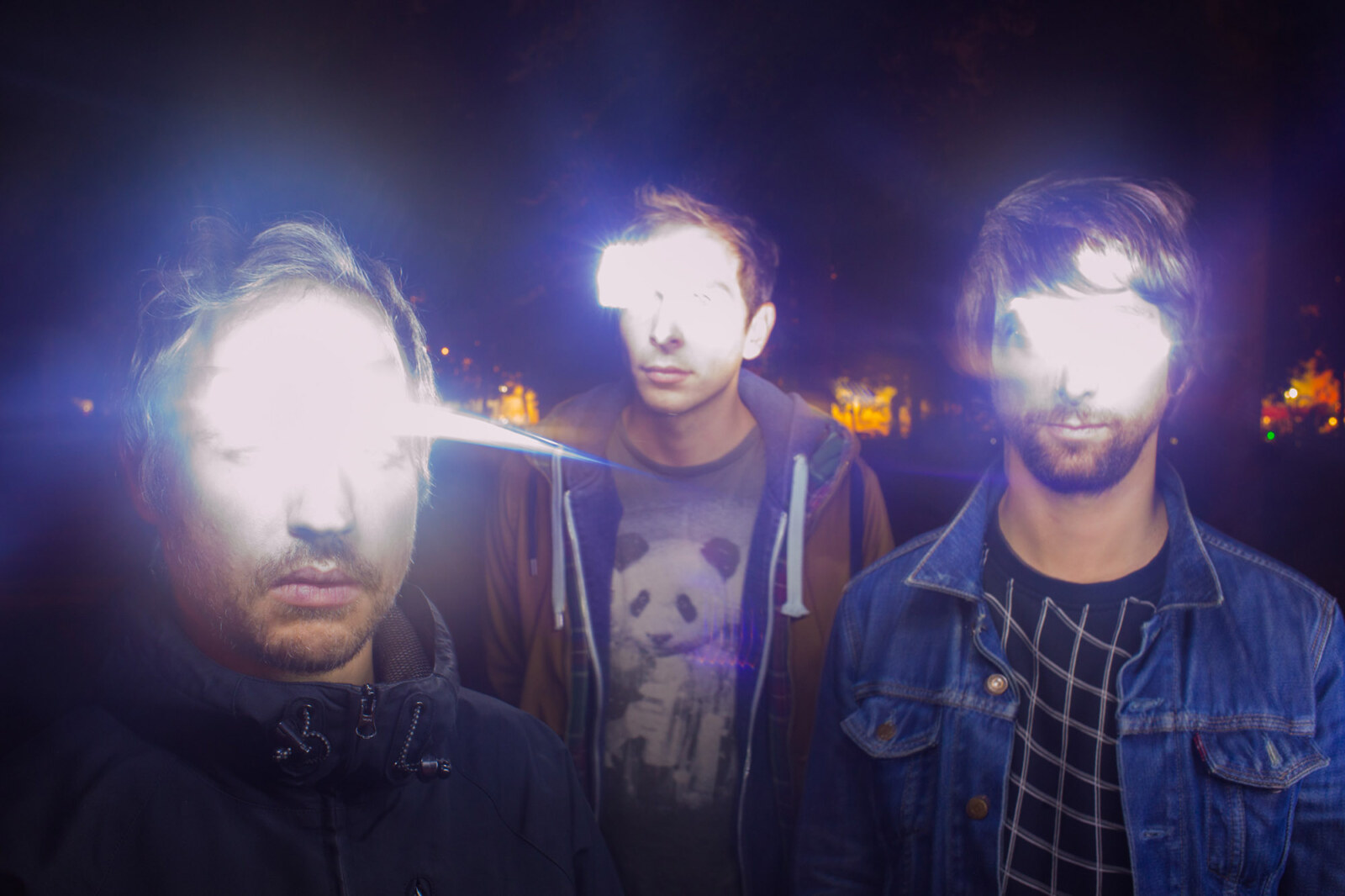 How would you compare your studio work with playing live?
Xavier: Studio is the core of our work on experimenting and composing tracks. We elaborate the best structures and arrangement for a listening context. But at the same time we kept a small live dimension on the recording too, and that's why a lot of people says, after listening to our album, "your music should sounds amazing on stage".
Loïc: Following the recording session, we start re-working track structures like a playground, but we keep in mind that people must feel energetic show and it must make them dance too!
How are you currently handling the world situation?
Gilles: Of course it's quite difficult for everyone and everywhere, but we have both the chance to be away from money difficulties. Otherwise we can't wait to go back on stage with regular conditions, the first time back is gonna be epic.
Can you share some further details how your latest album was recorded?
Loïc: The recording was a very long process, but after all it really shaped our sound and music.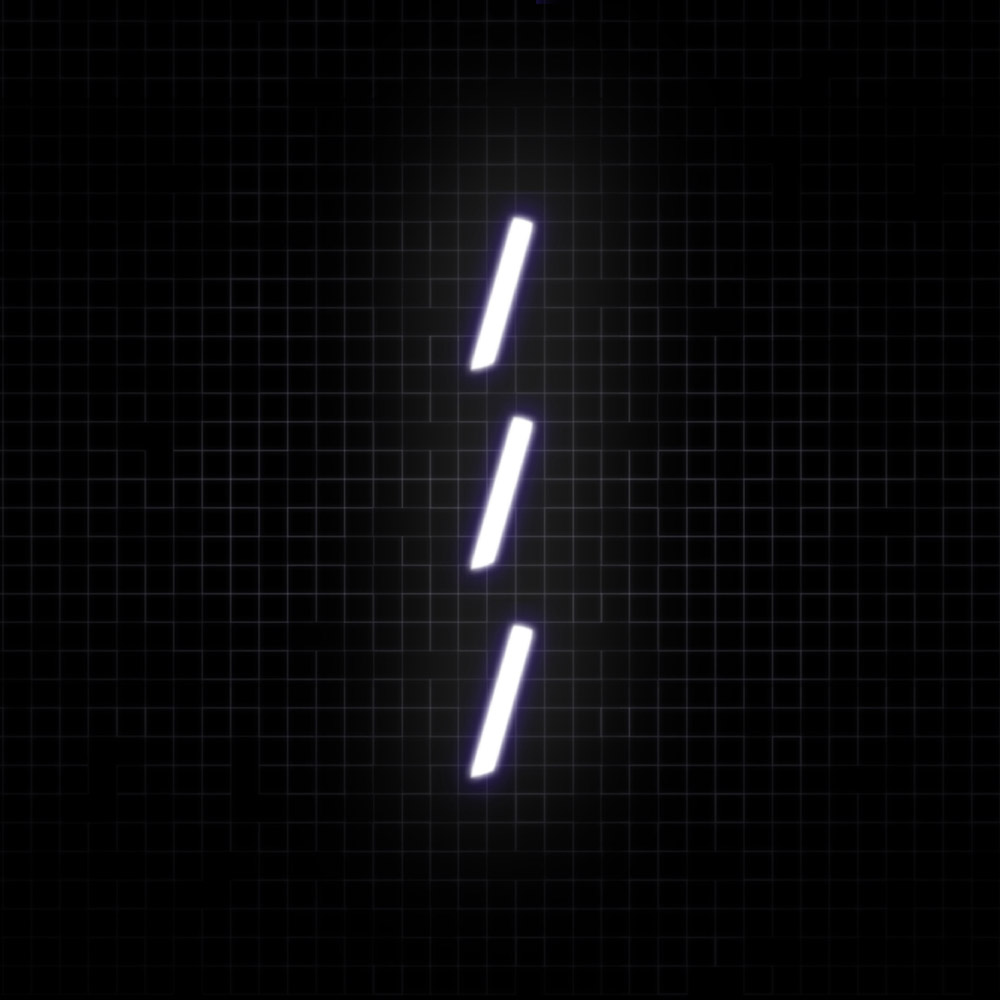 Gilles The album was entirely composed on laptop first, then were reworked and recorded on studio like a regular rock band session. And finally there was a long production process to inject the electronic sound and mix it with a well-balanced rock production.
Video for 'Paraldehyde' is crazy! Stroboscopic blue reflections, deformed pictures, and the amorphous characters.
Loïc: Yeah, it was a real pleasure working with Pauline (video director). Our music and her incredible creativity has made a very singular work, can't wait to see people reactions to that unique experience.
What are some bands/musicians that have a big influence on you?
Xavier: Still difficult question to answer, we are all very eclectic listeners, and very amazed by so many artists. Of course we could list some bands who are related to our music like Holy Fuck, Secret Chiefs 3, Soulwax, Trentmoller, Trans AM…
Loïc: Or completely not related like Rachmaninoff, Cleric, Electric Wizard, Gogo Penguin, or even Merzbow.
Are any of you involved in any other bands or do you have any active side-projects going on at this point?
Xavier: I played many years in my Jungle Rock duo named 'Margaret Catcher', Loïc saw me for the first time on stage with that project, but it's been a while since we played a gig… Currently I play a lot of spicy oriental and gypsy music with 'les Frères Tatane', and I also compose music for theatre, ciné-concerts, & more. On another hand, I teach music production, and recently became an Ableton certified trainer!
Gilles: I still play drums in 'Gronibard', a french and funny grindcore band, we are currently recording a new album, in stores next year. I'm also involved in some local jazz projects.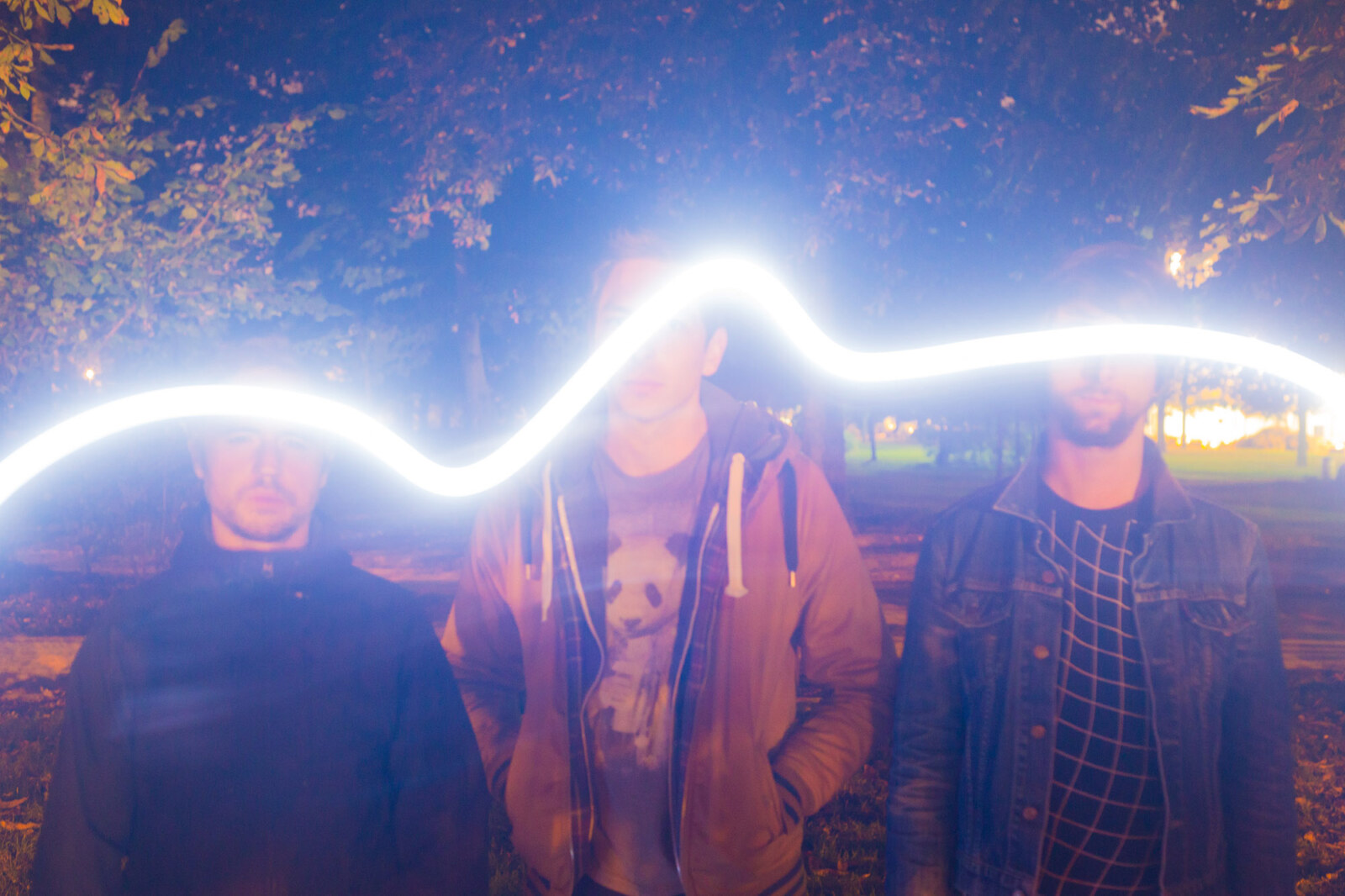 Thank you. Last word is yours.
Loïc: We would like to thank to everyone supporting us and particularly all the people who worked closely or remotely for the project.
Klemen Breznikar
---
TH/S /S SH/T Official Website
TH/S /S SH/T Facebook
TH/S /S SH/T Instagram
TH/S /S SH/T Twitter
TH/S /S SH/T YouTube
TH/S /S SH/T Spotify
TH/S /S SH/T SoundCloud
Upton Park Offical Website