'Malaveda' by Amanda
Exclusive video premiere of 'Malaveda' by Amanda from their 'Durch die Ewigkeit' album.
---
Amanda is a band which was founded in the mountains of central Austria. On their debut album 'Durch Die Ewigkeit' ('Through eternity'), the band takes us on a journey through the universe, on which they deal with the cosmic questions and their determining factors: being, existence, harmony.
The universe stands metaphorically for eternity, beauty, mysticism and longing. In addition to such transcendental experiences ('Aus ewigem Liacht' eng. 'Made of eternal light', 'Venus', 'Astra'), the texts also revolve around mysteries of interpersonal relationships ('Malaveda') or the unspecified feeling of timeless love. Long song intros often introduce the emotional world of the songs, because Amanda also goes musically into the vastness and devotes itself to the full expansion of the sound space.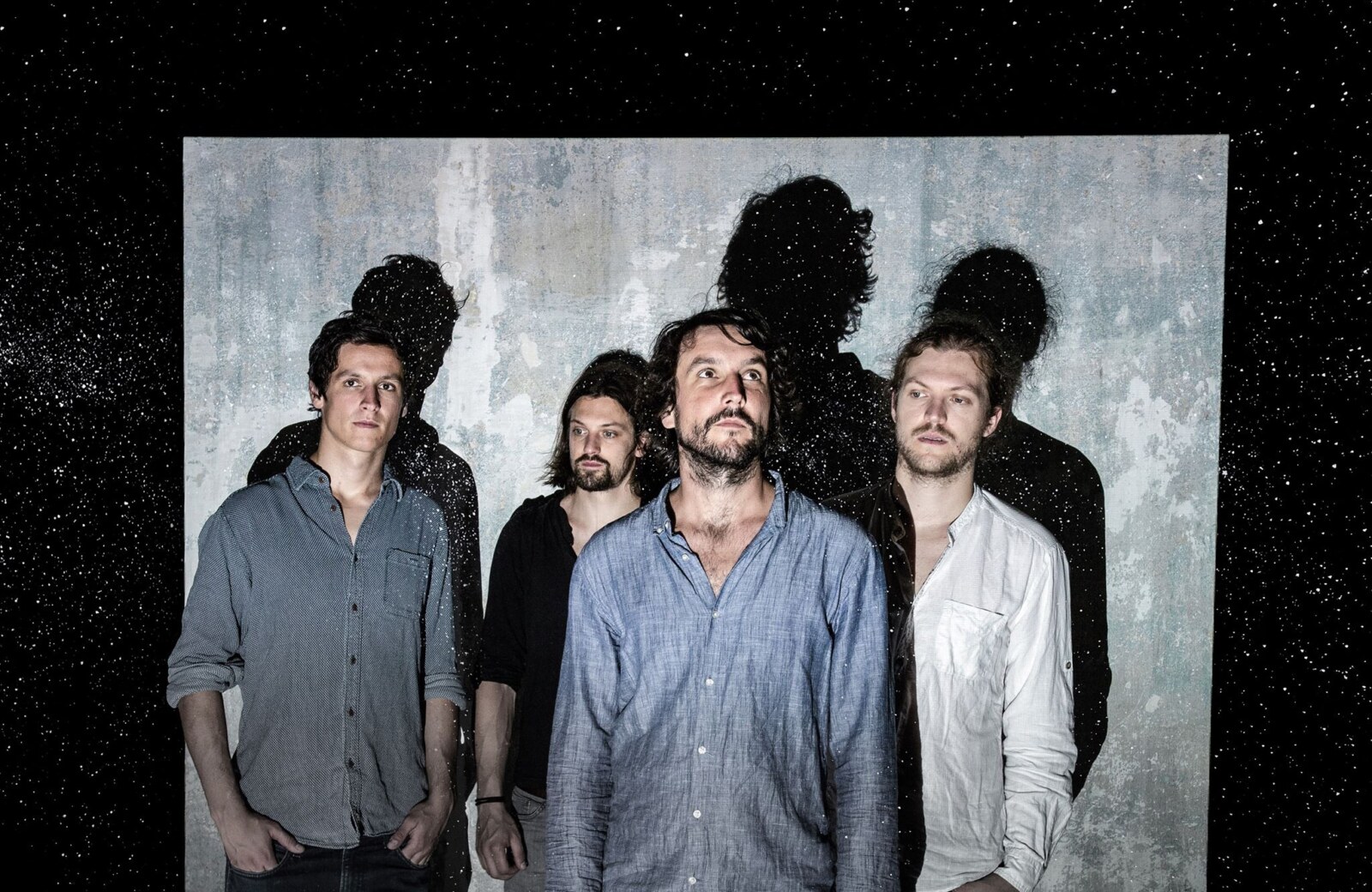 At the same time, Amanda always remains a rock and roll band. Influences like Pink Floyd, Camel or the Canterbury scene (e.g. Caravan) on the one hand and Austrian songwriters like Hubert von Goisern on the other hand are merged into a very special form of art and psychedelic rock. Atmospheric, almost sprawling arrangements meet straight pop appeal, psychedelic freakouts are broken by filigree reduction. 'Durch die Ewigkeit' is a concept album with plenty of scope for own interpretations. Above all is the rediscovery of the magic of the universe, nature as well as human being itself.
---
Amanda Facebok
Amanda Instagram
Amanda Bandcamp
Amanda Streaming
Problembär Records Official Website