'Spin Around' by Femme Equation
Exclusive video premiere of 'Spin Around' by Femme Equation. New Single, taken from the exclusive vinyl LP release 'Enigmatical'.
---
'Spin Around' is Femme Equation's mind-bending number about embracing her Gemini personality and being satisfied with her vagabond ways. It's about finding balance between the black and the white, the night and the day, the up and the down. About being free on the borderline.
Venezuelan artist Lores de Sousa, who produced Femme Equations first two videos, filmed and directed this psychedelic piece in a cactus garden in sunny Barcelona, where she's now based. Extra footage is borrowed from an 1986 BBC interview with Fritjof Capra discussing The Tao of Physics.
Video is beautifully edited by Roly Chamber (d105 Studios).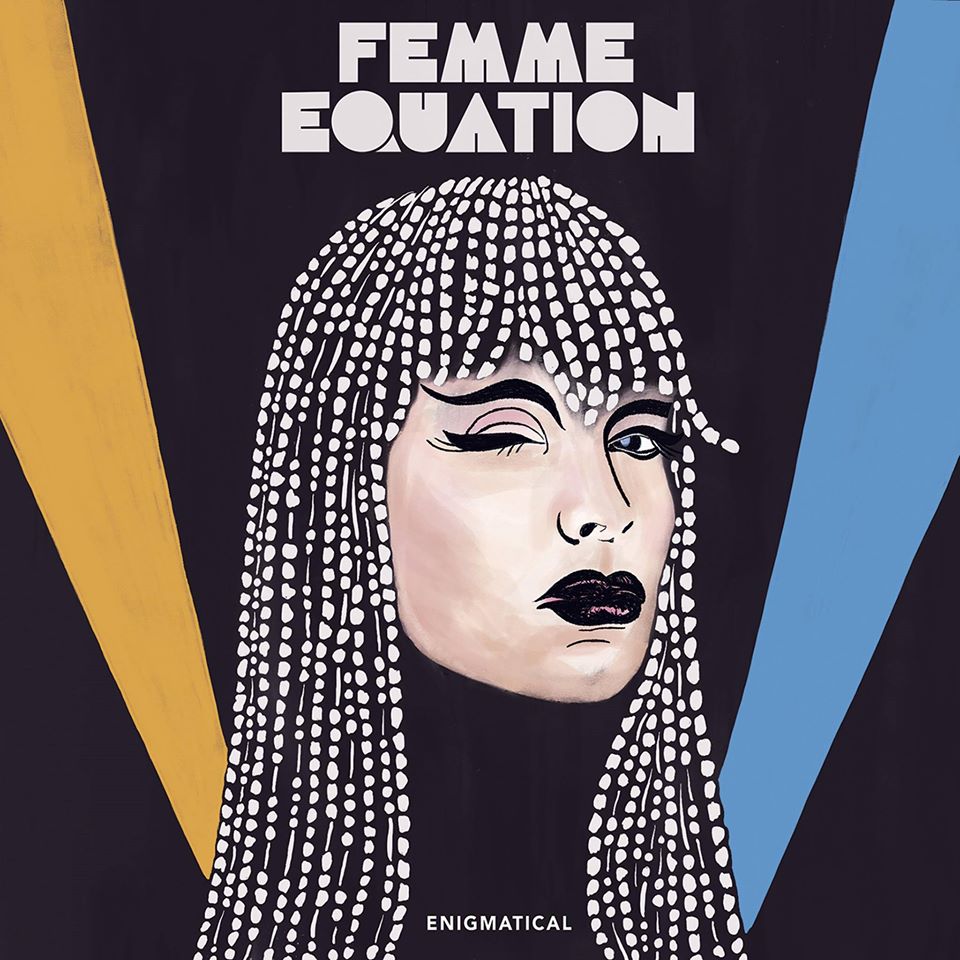 Director: Lores de Sousa
Key Grip: Carlos Prendas:
Editor: Roly Chamber @d105studios
Didactic shots material by Fritjof Capra uploaded to Youtube by @SearchBucket2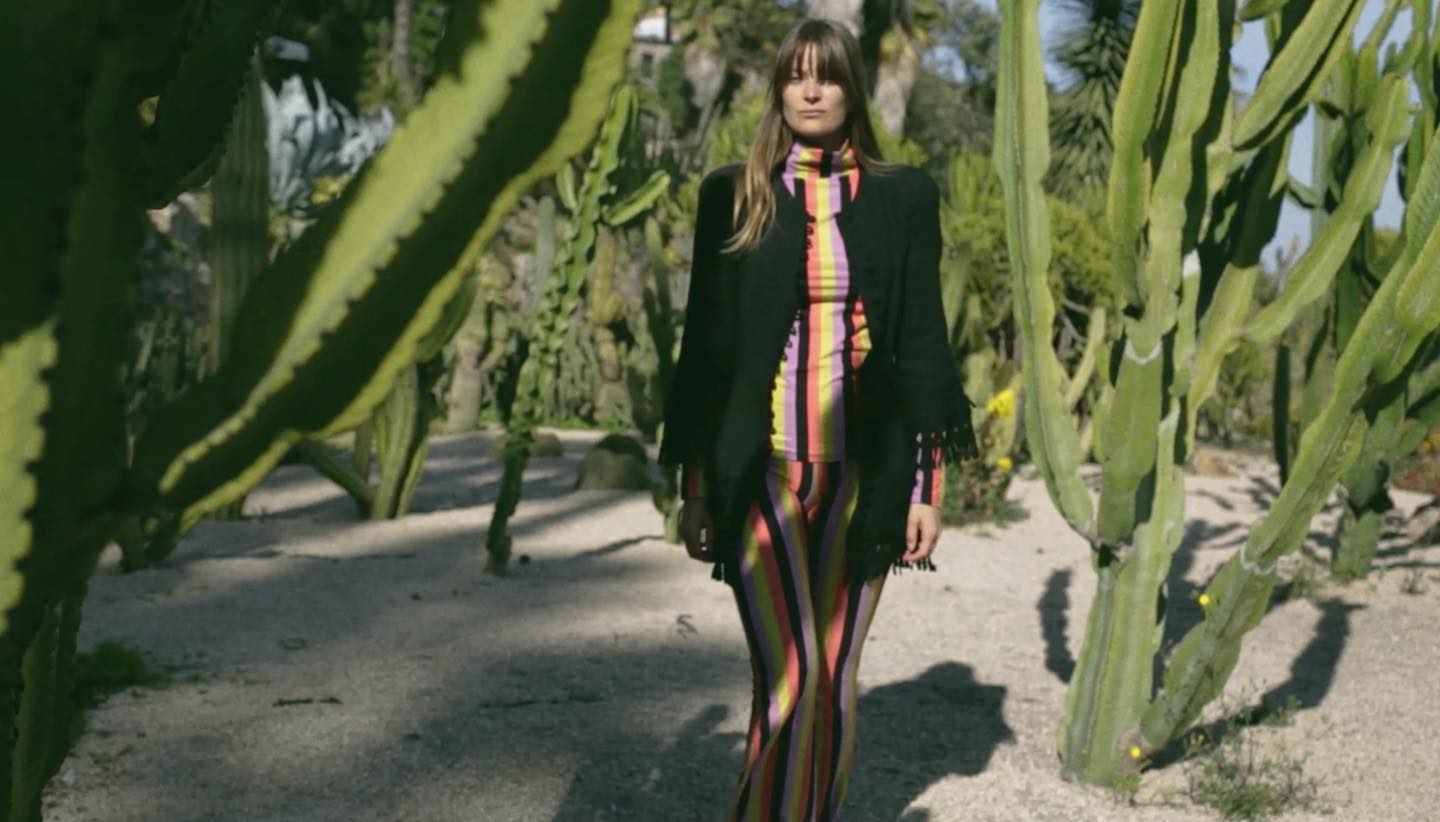 Femme Equation is psychedelic pop with melodies taken from the dreams of Lina Westin, the creative mind behind the project. The Stockholm/Berlin based Swede previously fronted the psych-rock band Caviare Days but now has found her new home in the diverse world of Femme Equation. 'Spin Around' was co-written and produced by Mats Björke in the Lab259 studio in
Stockholm, Sweden.
---
Femme Equation Official Website
Femme Equation Facebook
Femme Equation Instagram
Femme Equation YouTube
Femme Equation Spotify
Lab259 Official Website
Lab259 Facebook
Lab259 Instagram