'Yer Wings' by Class M Planets
Exclusive video premiere of 'Yer Wings' by Class M Planets. Their new album 'Ravenswood' is the next chapter in vocalist/guitarist Adam Goldman's trilogy of vivid and dreamy surreal-pop full-lengths exploring the psycho-geographies of near where he was raised in the Chicago area.
---
As parochial and emotionally alchemical as the works of The Soft Boys or The Beach Boys, it features Adam's sanguine vocals and glistening guitar matched with delectable swatches and infusions of sax, cello, bass, and other spare but elegant instrumentation. This is precise and evocative psychedelia, more about the human and the real and not given to acidic excess.
'Ravenswood' sounds as if a young Robyn Hitchcock or Marc Bolan had moved to the Pac NW and absorbed its ecotopian whimsy and melancholy, Jazz and math rock influences course through the weird, transcendent, poetic Americana of its song-craft. It expands the liminal wonders of the first release in the series, 'Deerpath' (2014). (The third one, coming up, will be 'Northmoor.') "Each title is related to a place near my childhood home in Illinois," Goldman says, "The titles are chosen because they can easily sound like places from some fantasy. I wanted these places to be reimagined to be fantastic places like those in the Wind and the Willows or a Hieronymus Bosch painting."
The original band, thebrotheregg, released several full-lengths and a split 7 " and reflected the live fluidity of Adam playing either with others or by himself, with Class M Planets mutating into the 'big band' version of that group. Switching out the drummer and becoming more musically ambitious, the new group's moniker comes from a certain seminal space opera television show that featured heroes who traveled where no man dared to go before; and means 'a planet that can sustain life.' It's that sense of adventure and ecology that streams through the imagery and music of Class M Planet, which can feel both life-affirming and deeply melancholy.
'Ravenswood' features 14 tracks expanding the organic range of Adam's songwriting, extrapolating the diversity of their styles from acoustic solo to fully fleshed out big beat sounds augmented by Jairus Dathan Smith's additional vocals, guitars, and synths; David Glide's bass and vocals, and Liam McNamara on percussion. An assortment of guest stars can be found contributing to the LP as well. It was produced at the band's own Treefort Lounge Studio in Portland, and mixed at Portland's historic Falcon Studios by Mark Kaeder, mastered by Ryan Foster, and then again for vinyl by Adam Gonsalves.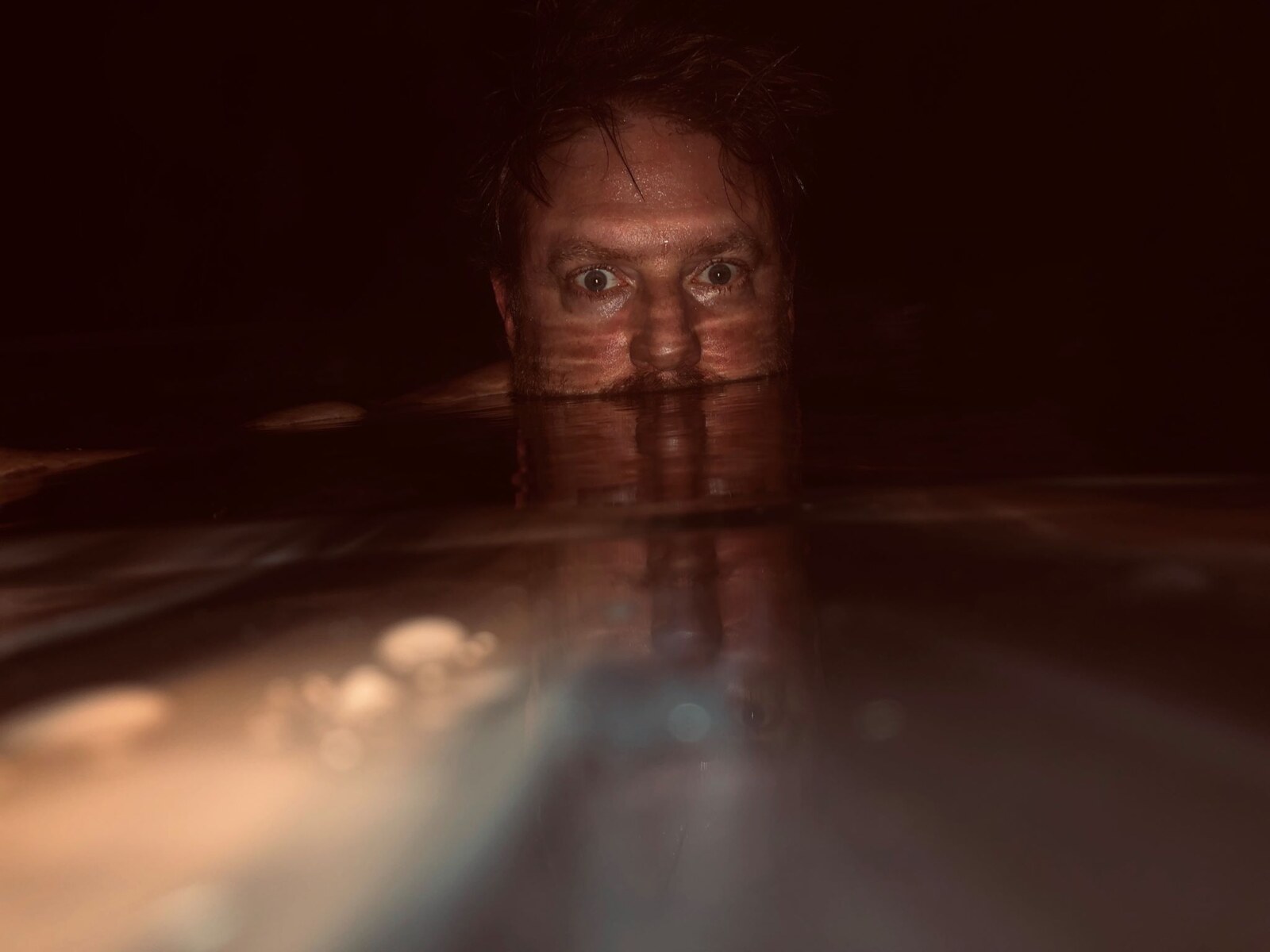 The album's songs are adeptly detailed psychologically, but still have a wonderful sense of humor, and are thoughtfully formed to craft a unified vision. "We are under the impression that the process itself informs the vision," Adam says. "What is the vision? It seems to be like taking Polaroid pictures and then trying to remember what we were thinking when we took them."
---
Class M Planets Official Website
Class M Planets Facebook
Class M Planets Instagram
Class M Planets Twitter
Class M Planets Bandcamp