'Flower Mountains' by Shybits
Exclusive video premiere of 'Flower Mountains' by Shybits!
---
After premiering their single 'Bruce Lee' in December, Shybits are back with another exciting track! 'Flower Mountains' is the band's second single of 2020. Singer Meghan in her own words: "The video for Flower Mountains is a homage to one of our favourite bands, Pixies. We made it with the help our friends as always. It's a dreamscapey backdrop for the song, which is about nostalgia and sometimes happy, sometimes melancholic recollections of people and places and moments in your life. It is, like most of our songs, slightly obscure."
Shybits: a small piece, part, or quantity of something, nervous or timid in the company of other people. A mish-mash of post punk, psych, grunge, surf, garage, harmonies and yelling, Shybits lead a new sound from Berlin with South African Meghan on the drums and Italian born Piero on the bass in support of British frontman Liam who holds it all together with the guitar and lead vocals.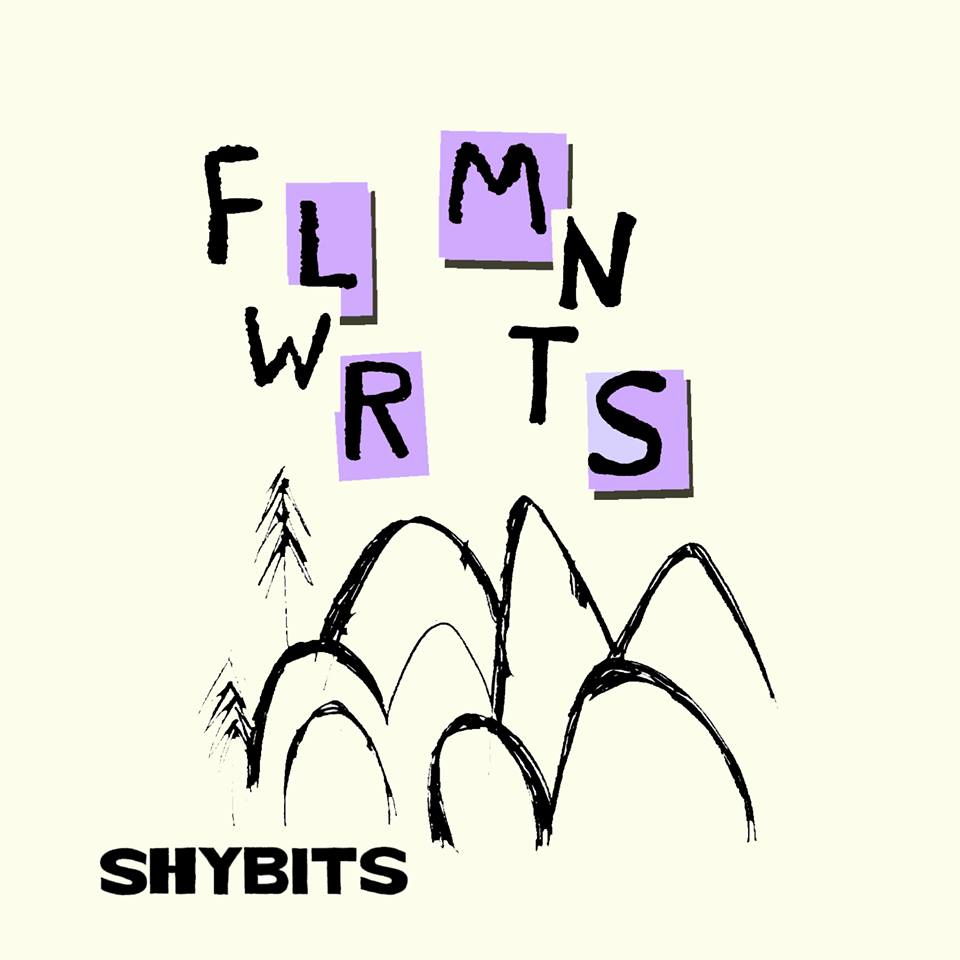 ---
Shybits on Facebook
Shybits on Instagram
Shybits on Bandcamp
Duchess Box Records Official Website