'Fire in Her Eyes' by Venus Furs
Exclusive video premiere of 'Fire in Her Eyes' by Venus Furs.
---
Venus Furs is the moniker of Montreal's Paul Kasner, a multi-instrumentalist, writer, producer and self-described "perfectionist".
In the preceding years the act has taken many forms, supporting the likes of The Horrors and The Twilight Sad as he worked on refining and determining exactly what Venus Furs was meant to be. After years of hard work and multiple hurdles, Kasner is on the verge of releasing Venus Furs, a rigorously crafted set of songs that voyage heedlessly through sonic and mental terrain in a way that could only be the product of a single idiosyncratic mind.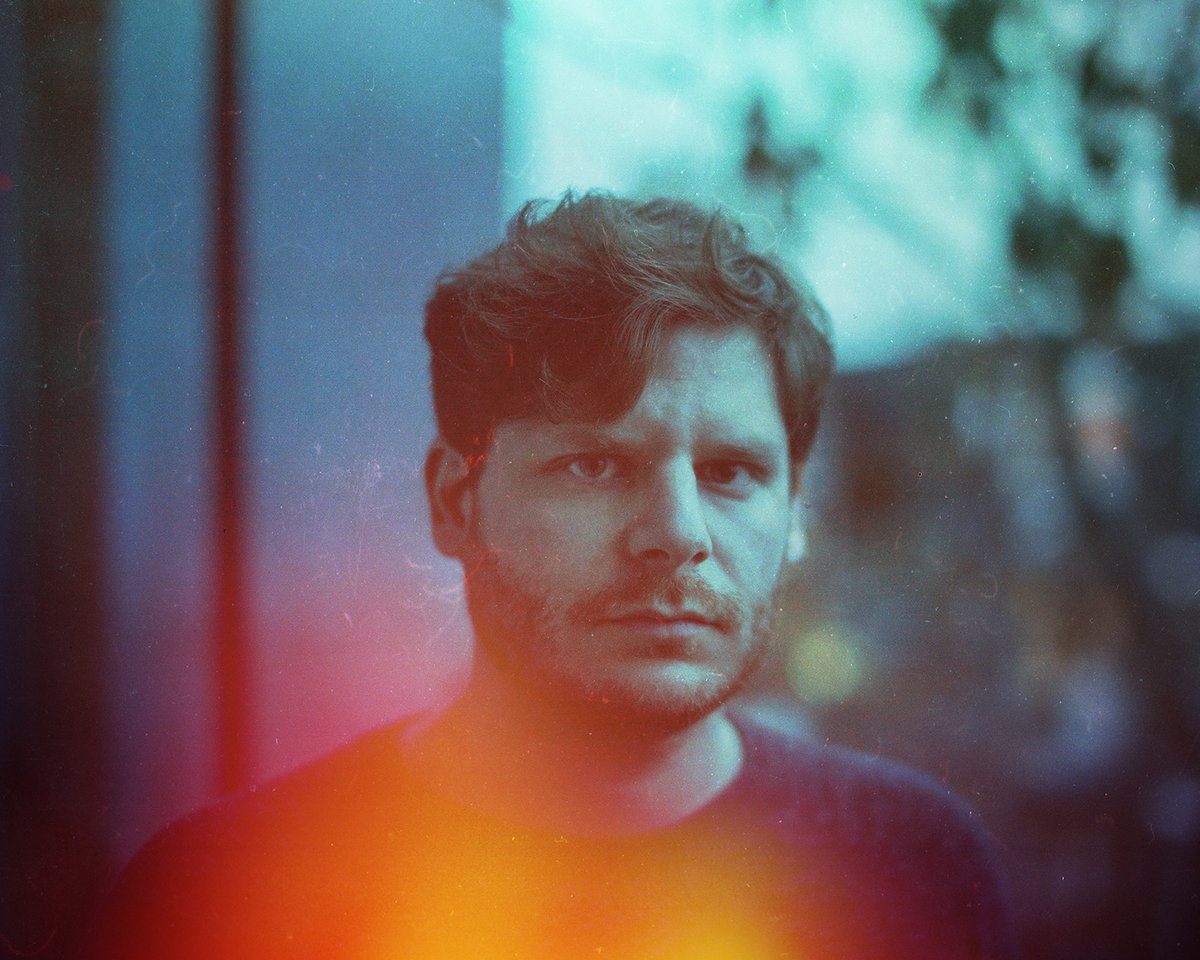 "One of two songs on the upcoming Venus Furs album to feature a brass section – flugelhorn and trombone – "Fire in Her Eyes" is a moody, late night, organ led, heavy reflection on failed romance – looking into a lover's eyes and realizing that they no longer see you the same way ("fire burns in her eyes […] pictures of you burn gently in the fire")." – Paul Kasner
"This video is composed of a mixture between 2 analog techniques, on the one hand the classic liquid light show captured by a video camera and modified using a modular video synthesizer. The modular video brings a little more glitchy side to the organic aspect of the liquid." – Patchouli's Light Show (video director)
---
Venus Furs Official Website
Venus Furs Facebook
Venus Furs Instagram
Venus Furs Twitter
Venus Furs Bandcamp
Venus Furs Soundcloud
Venus Furs Spotify