'Ignorance Is Bliss (Valley Of Ignorance)' by Compro Oro
Exclusive premiere of 'Ignorance Is Bliss (Valley Of Ignorance)' by Compro Oro ft. Murat Ertel & Esma Ertel, taken from their forthcoming album 'Simurg', released 19th June via Sdban Ultra.
---
Belgian psychedelic collective Compro Oro are pleased to announce a new collaboration with Murat Ertel, co-founder and frontman of Istanbul's cult psychedelic folk band BaBa ZuLa and his singer partner Esma Ertel. Entitled 'Simurg', the album is set for release on the 19th June via Sdban Ultra and follows Compro Oro's critically acclaimed sophomore album 'Suburban Exotica', released last year.
Compro Oro's introduction to Turkish psychedelics came off the back of a live performance between guitarist Bart Vervaeck and Murat Ertel at Istanbul Express in 2016. Connecting both musically and spiritually, they headed into the studio and under the watchful eye of producer and multi-instrumentalist Dijf Sanders, Compro Oro and Murat recorded several tracks during an intense recording session that would make up 'Simurg'. "The new music is entirely based on improvisation. In contrast to 'Suburban Exotica', which is built more from song structures and where there was more overdubs," explains frontman Wim Segers.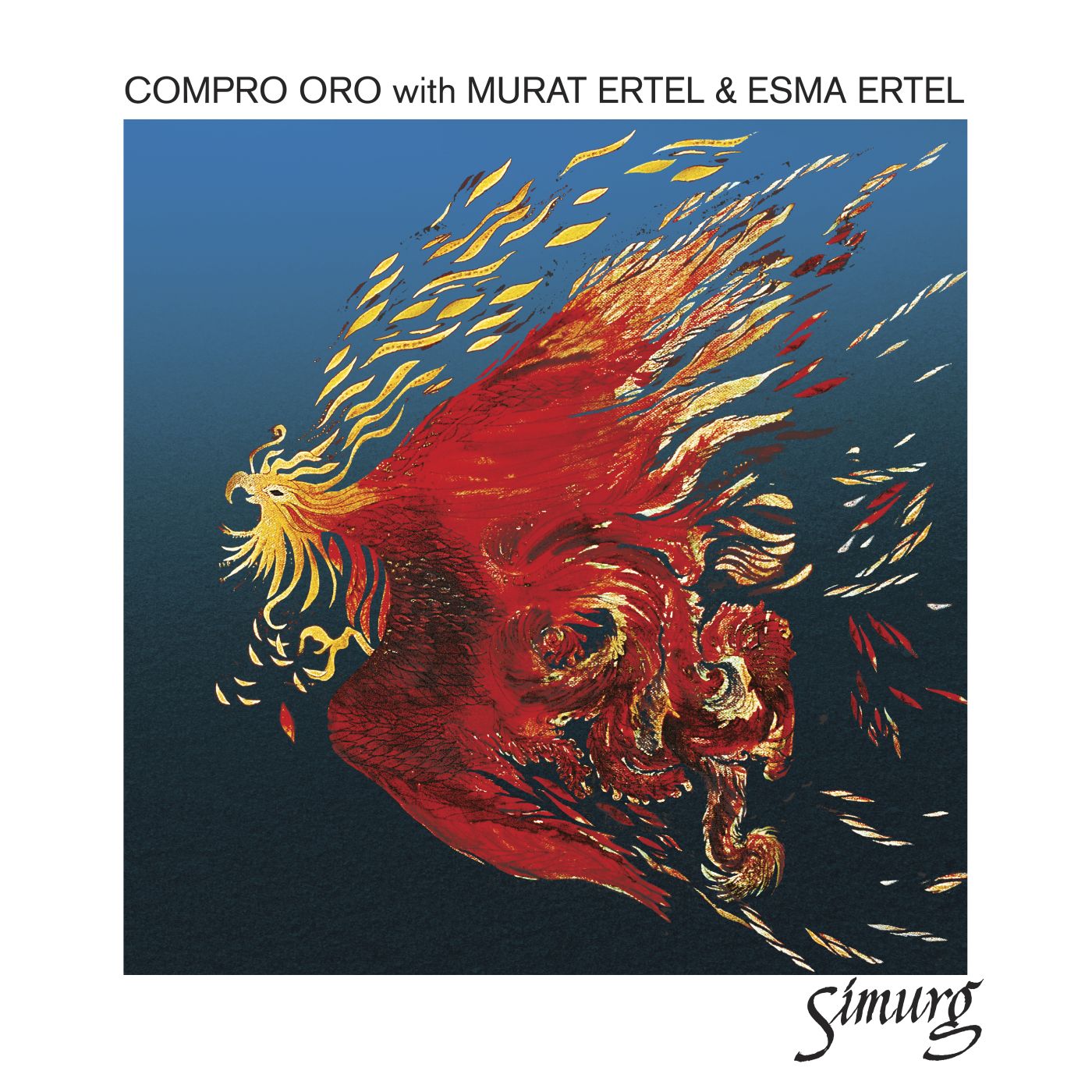 Compro Oro released their debut album 'Transatlantic' in 2015, an ode to jazz vibraphonist Cal Tjader. The release was lauded in the press as a drunken mix of Buena Vista Social Club and guitarist Marc Ribot's, Cubanos Postizos. In 2017, they released 'Bombarda', a bold EP that sailed South and East of Cuba, incorporating different ethnic rhythms and melodies in elaborate jams while 'Suburban Exotica', released late last year, recieved critical acclaim far and wide.
Quote from the band here: "A dark, synth trip infused with metaphysical dialogues…..Serge and Jane on an existential trip to Istanbul…..a hypnotic purification dance between East and West"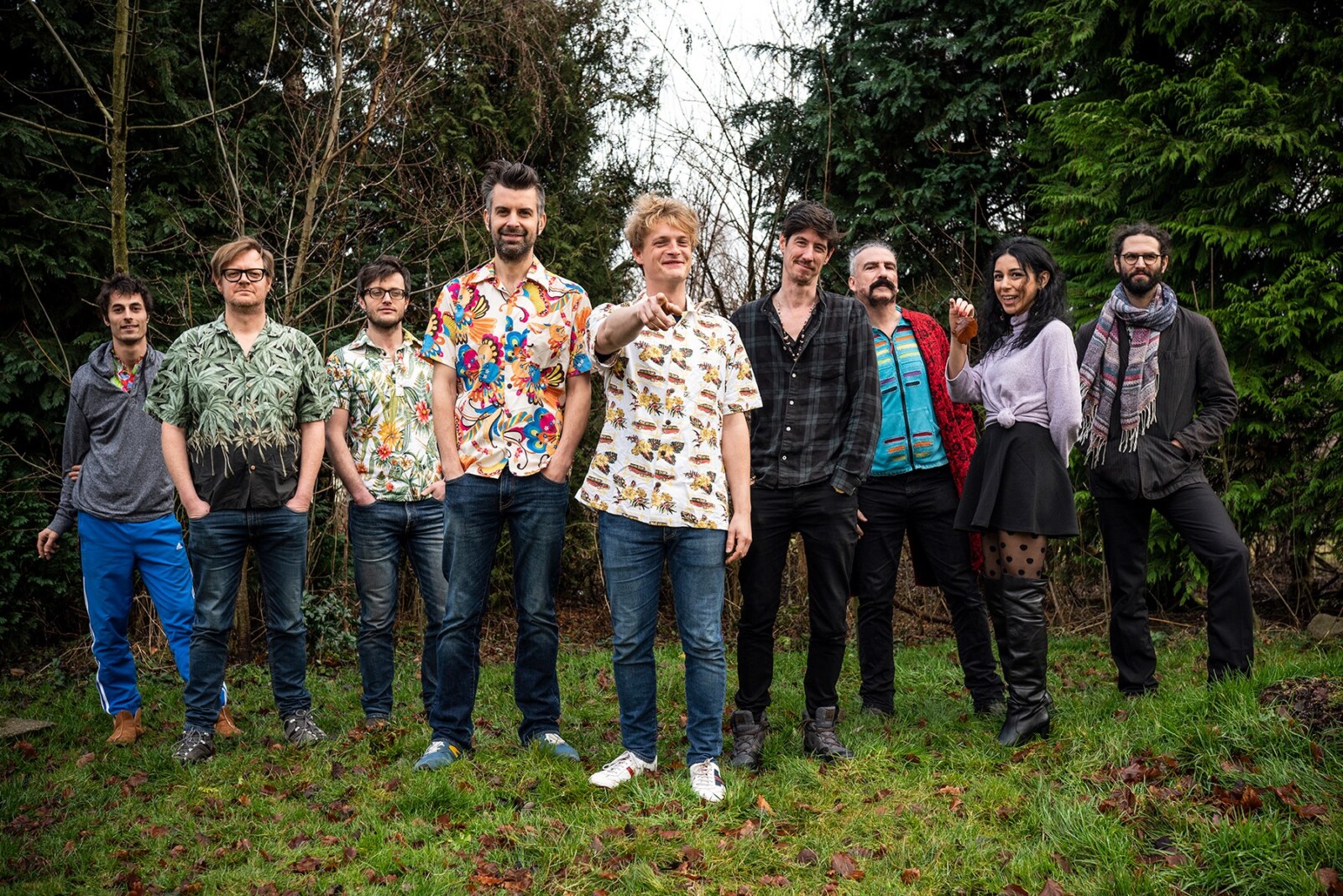 ---
Compro Oro Official Website
Compro Oro Facebook
Compro Oro Instagram
Compro Oro Bandcamp
Sdban Ultra Official Website