'Awake' by Stonus
Exclusive video premiere of 'Awake' from the Stonus album 'Aphasia'.
---
Hailing through the warm breeze of the Mediterranean, Stonus is a five-piece heavy/stoner rock band. Formed in 2015 in Nicosia, Cyprus, the nebulous fuzz bringers later moved to London in 2018. Their energetic performances, old school attitude, and high voltage sound side by side bring forth a psycho/stoner party out of this planet.
"'Awake' is a message to remain conscious, to remain aware. It's a kind reminder to all wonderers to return to our original base, ourselves, as we explore the cosmic and spiritual offerings that appear to us as we travel in this beautiful journey called life…" – Stonus
After half a decade of musical experimentation and constant learning, between UK and Cyprus, Stonus has managed to define their sound seeking deep into their roots, combining a mix of psychedelic, stoner, doom, and hard rock. Their awaited debut album, 'Aphasia', tries to imitate the mental disorder in a more spiritual and personal perception, allowing the listeners to travel to their own musical path. Clocking in at 41:43 minutes and recorded live at Wreck it Sounds Studios in Corinth, Greece under the supervision of George Leodis and John Modes, the debut LP is completely an analog approach.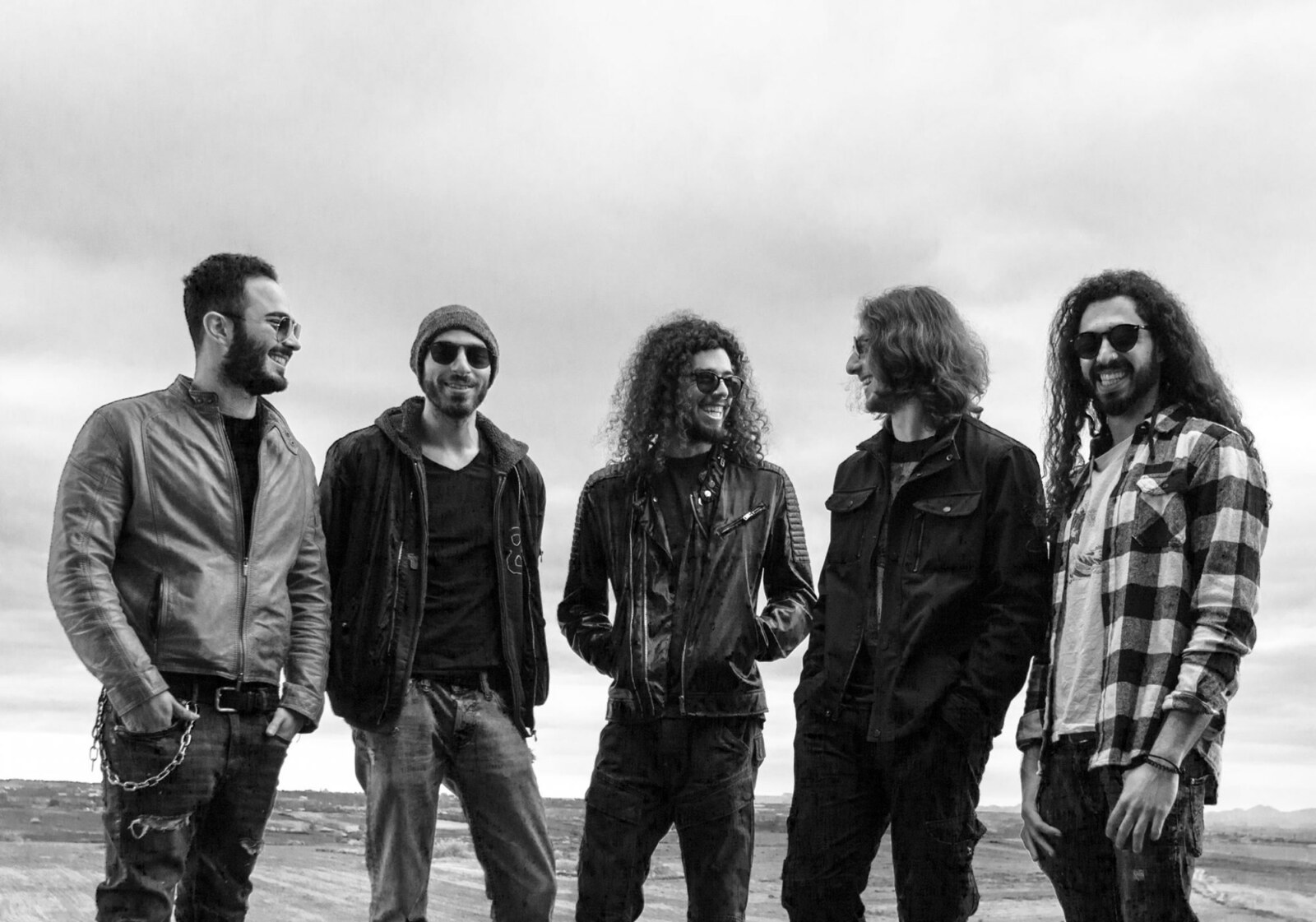 'Aphasia' is available on vinyl (red, gold and die-hard editions) through Electric Valley Records and on CD through Daredevil Records.
Kyriacos Frangoulis – Vocals
Pavlos Demetriou – Lead Guitars
Nicky Ray – Rhythm Guitars
Andreas Aristides – Bass
Kotsios Demetriades – Drums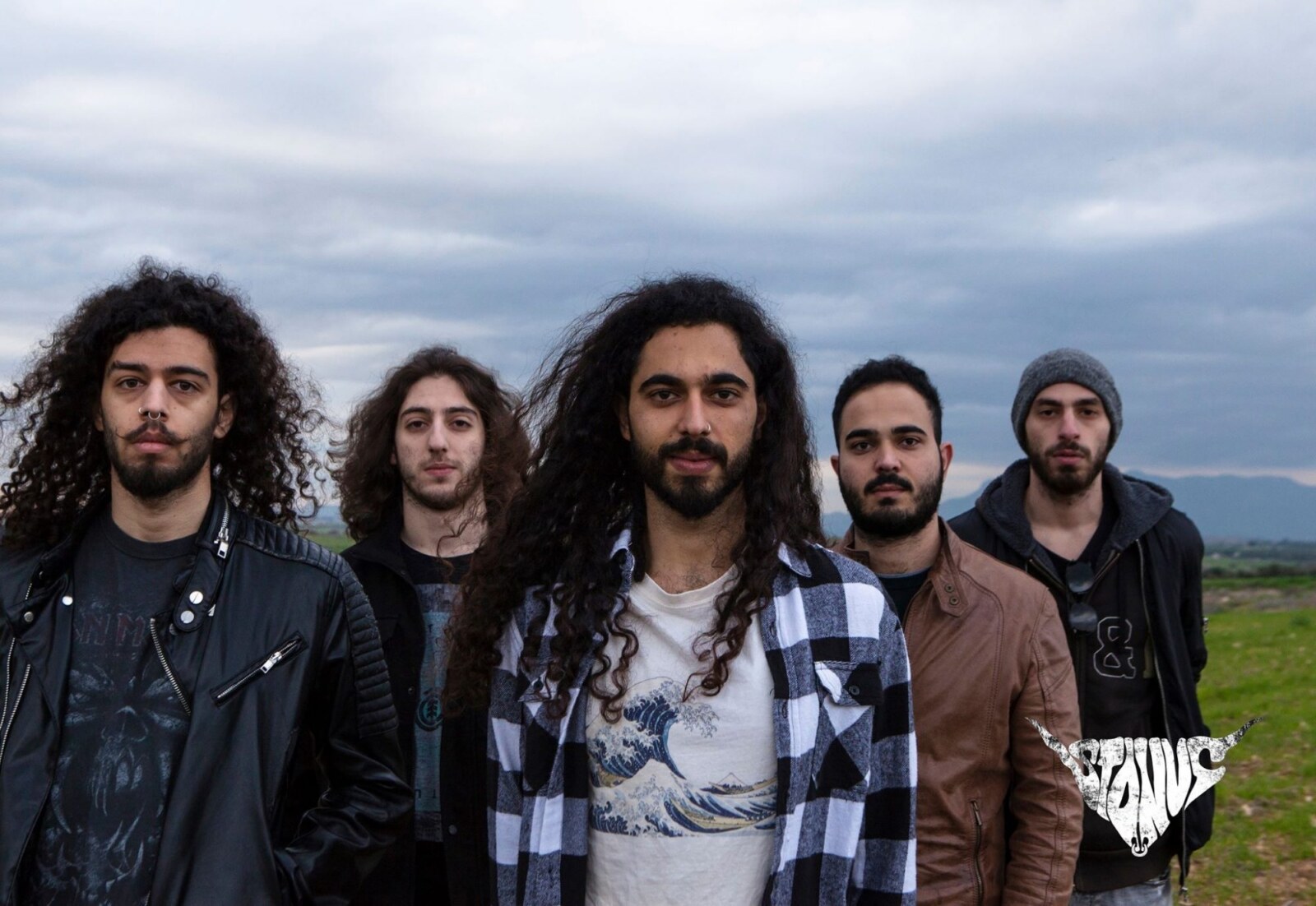 Recorded: Wreck it Sounds
Mixed and Mastered: George Leodis
Artwork: Diogo Soares
Band Photos: Andriana Lagoudes
---
Stonus Facebook
Stonus Instagram
Stonus Bandcamp
Electric Valley Records Official Website
Daredevil Records Official Website