Asimov And The Hidden Circus – 'Flowers' (2020)
The fourth album from the Portuguese quartet finds them completing their first decade together on a high note.
---
From the opening, wall-rattling gong that calls together the 'People Of The Mountain Sermon' the band proceeds to envelop your head in a mushroom pillow of warm fuzzy feelings, cotton-mouthed smiles, and head-nodding exuberance.
Joana Guerra's sinewy cello may be the band's secret weapon, allowing them to step outside traditional guitar/bass/drums alignment to explore more hypnotic voyages. A Hawkwindish groove settles in with fond memories of 'Time We Left The World Today' hovering in the air. 'Until The Morning Comes' veers into heavier Sabbathian territory and 'Shaman Sacrifice' is another stomping metallic K.O. headbanger with a fine call-and-response guitar conversation between Pedro [aka Peter Wood] Madeira and Carlos Ferreira.
Flip it over and you're eased into Side 2 with the floating 'Shadows of Summer', a navel gazing, dreamlike relaxer perfect for a gentle sway in that backyard hammock under sunny blue skies.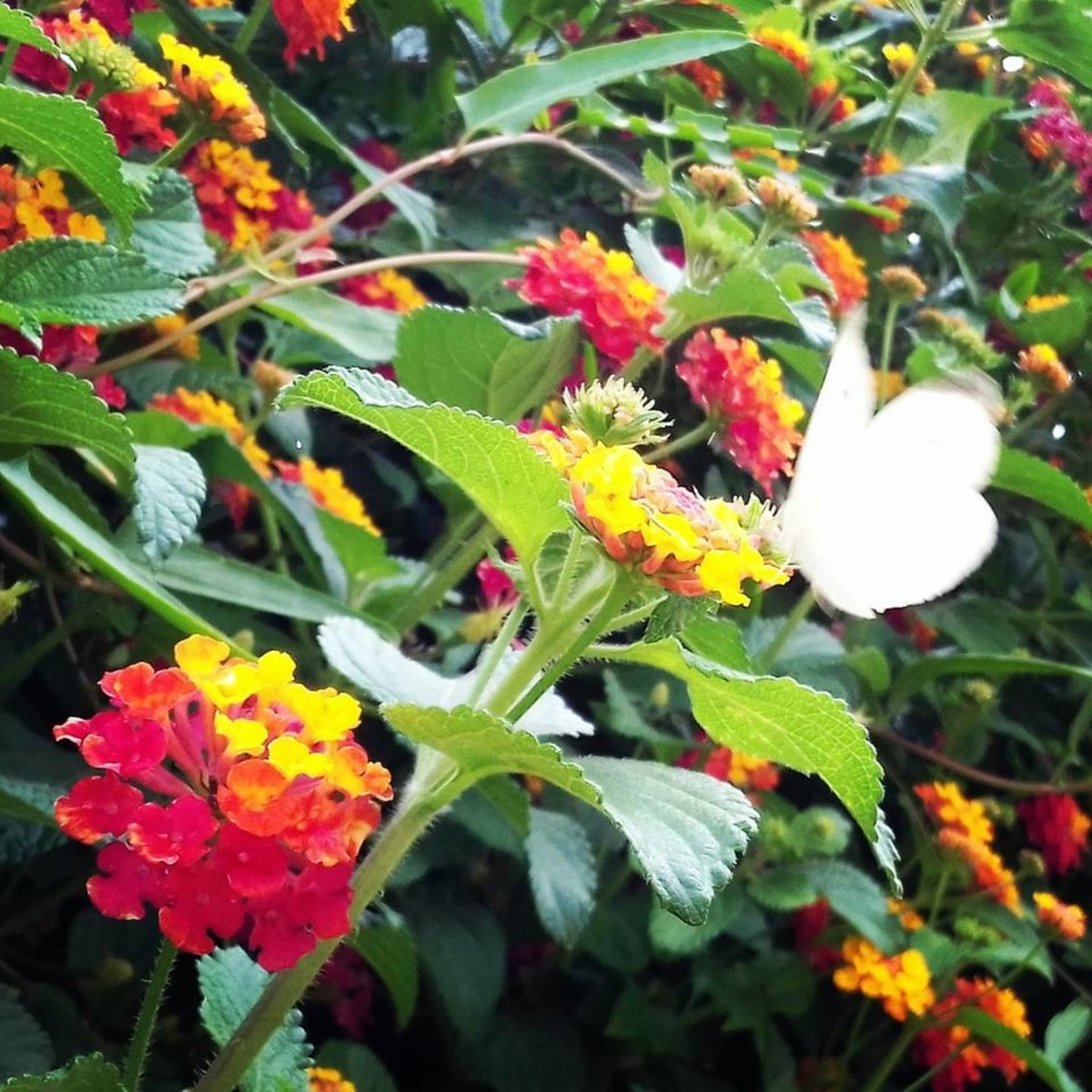 'The Merchant' brings an Iberian influence to Eastern whirling dervish shamanic chanting trance music with vestiges of seminal Black Sun Ensemble along for the ride, and the epic 13-minute closer 'The Healer' slides into the room mid-jam with a lookback at the heavy riffage from opener 'People Of The Mountain Sermon' to bring the whole head trip full circle.
– Jeff Penczak
---
Asimov And The Hidden Circus – 'Flowers' (Limited edition 180g LP on Irene Records and Vinil Experience/1 June 2020)
Asimov Facebook
Asimov Instagram
Asimov Bandcamp
Joana Guerra Facebook
Peter Wood Facebook
'People Of The Mountain Sermon' by Asimov And The Hidden Circus