'Shimmering Light' by Volcano Victims
Exclusive premiere of haunting 'Shimmering Light' by Volcano Victims.
---
Shimmering Light is a haunting dream/nightmare pop tune mixing a gentle melody and a "semi-danceable" beat. The song intensifies towards the end with added layers of sounds and echoing vocals by lyricist and vocalist Hanna Magdalena. "Shimmering Light depicts some of the struggles we each had with ourselves at the time", says Gaui. "The fear of letting go of your old self when in a relationship and the desire to focus on the brighter moments instead".
The song, originally named "Evelyn" and written in Iceland, was a simpler version played on an acoustic guitar. Something was missing and the duo started to work on it again in Czech Republic. It wasn't until Gaui added a catchy drumbeat and an infectious bass line that it took a completely different turn. After Hanna added the lyrics and melody, the song was complete.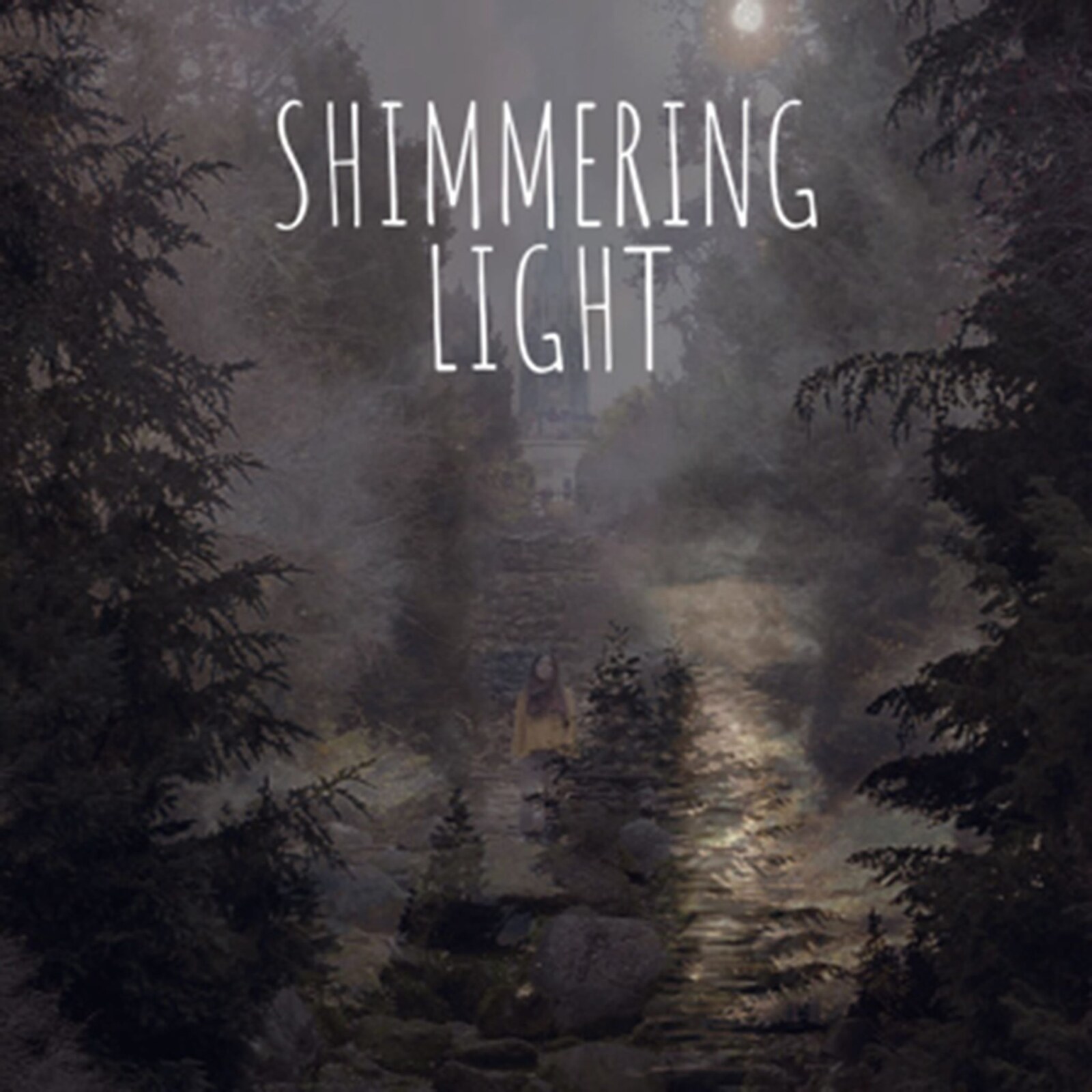 The music video is much like the song, layered with coloured landscapes. It was shot in Berlin and Sweden last autumn and mixed with clips of live performances and psychedelic effects. The main subject, Marion, portrays an inner struggle that takes her from dark emotions to a bright shimmering light.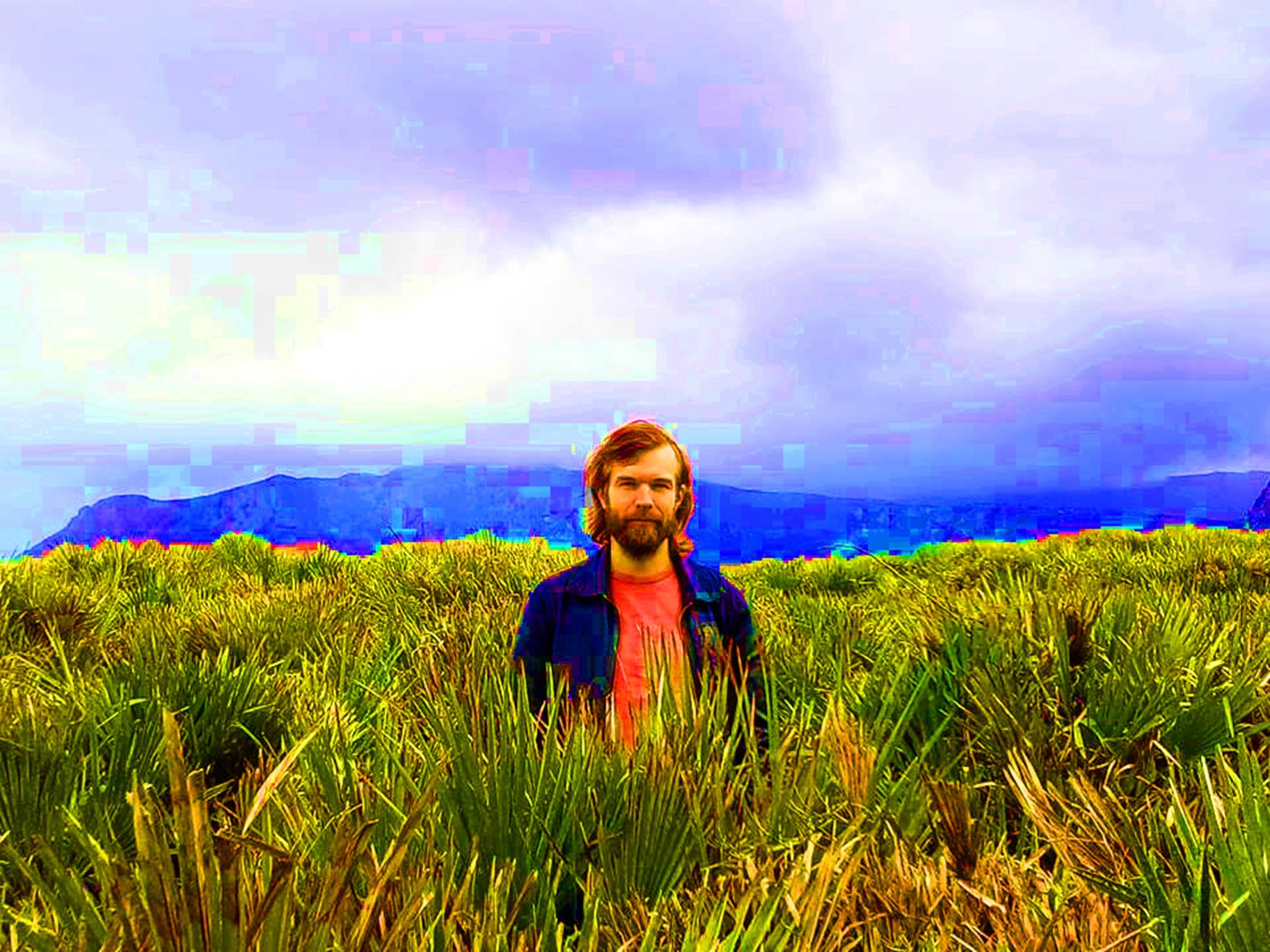 Gaui (Guðjón Rúnar Emilsson), Icelandic born and raised had been writing songs for a long time in his home town Reykjavik but kept it a secret to the public. It wasn't until he moved to Berlin he met like-minded people and started to play his music with them as Volcano Victims. Volcano Victims' music was deeply influenced by Iceland's dark and cold winters. Gaui's first EP is drowned in melancholia and gentle melodies. "Iceland isn't only about long and dark winters. The summers are bright and full of optimism. Writing melancholic songs just came easier to me". Since then his music has shifted to more uplifting tunes like "Revolutionary Resolution" and "Summer" perhaps influenced by Berlin's care free summers. "The dark undertones are always there. I don't like to be stuck to one type of mood or genre." It's these different soundscapes and colours that makes Volcano Victims a memorable tapas-like experience.
---
Official Website
Facebook
Soundcloud
Instagram