'Keshet B'anan Ashan' by Ryskinder
Exclusive premiere of the new single by experimental Low-fi Groove producer Ryskinder!
---
Jerusalem's Ryskinder (AKA Asaf Eden) melts together Psych Rock, Hip Hop and electronic music, Pulsing with Middle Eastern groove and loopy Hebrew vocals. After years of operating as one of Israel's most iconic underground figures he recently relocated to Berlin to discover that his unique sound and attitude are getting more and more attention. His last compilation album 'Rak Lhitim' was released this summer on Burger Records \ Baby Satan Records and he just played in Synästhesie festival.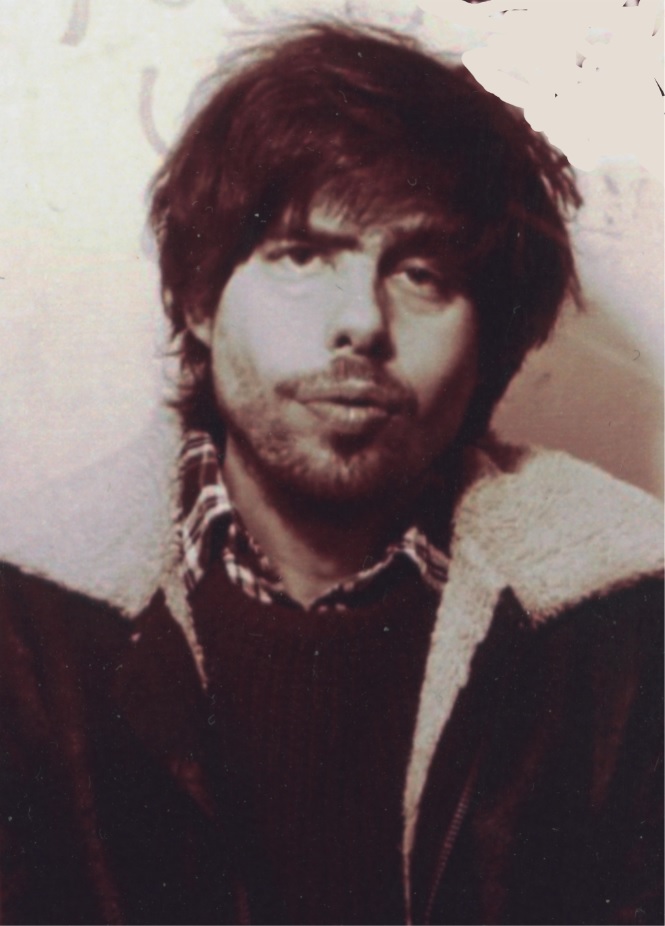 Produced in Hamburg but rooted in Jerusalem's intense underground music scene, 'Keshet B'anan Ashan' (song title meaning "Rainbow in a Cloud of Smoke"). Is a roller-coaster of crooked guitar loops and glitchy Hebrew vocals with a highly groovy beat pulsing at its core.
---
Ryskinder Official Website
Ryskinder Facebook
Ryskinder Instagram
Ryskinder Bandcamp