Everybody Had a Hard Year
Awards season is finally over. Although most of the 2019 releases below didn't even receive any nominations, they represent some of the more interesting and unique releases of the year. This is part one of our look back on the year in music.
---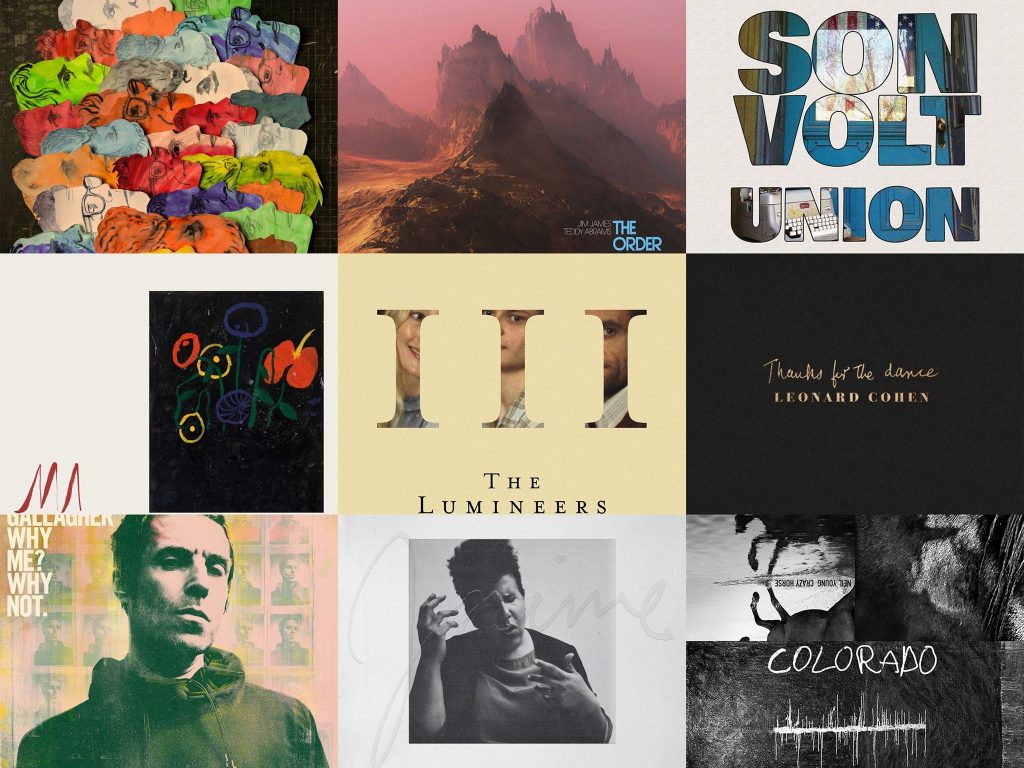 III – Lumineers (Dualtone) The Lumineers are part of a welcome trend of Americana artists who have a sparse and edgy sound with offbeat rhythms and anthemic group vocal harmony workouts that has attracted a huge following. The group's third album is quite a departure and in three parts reflects in three characters who are battling various kinds of substance addictions, which is something the band had faced. This dramatic thematic backdrop at times makes for harrowing listening, but it is ultimately cathartic and uplifting.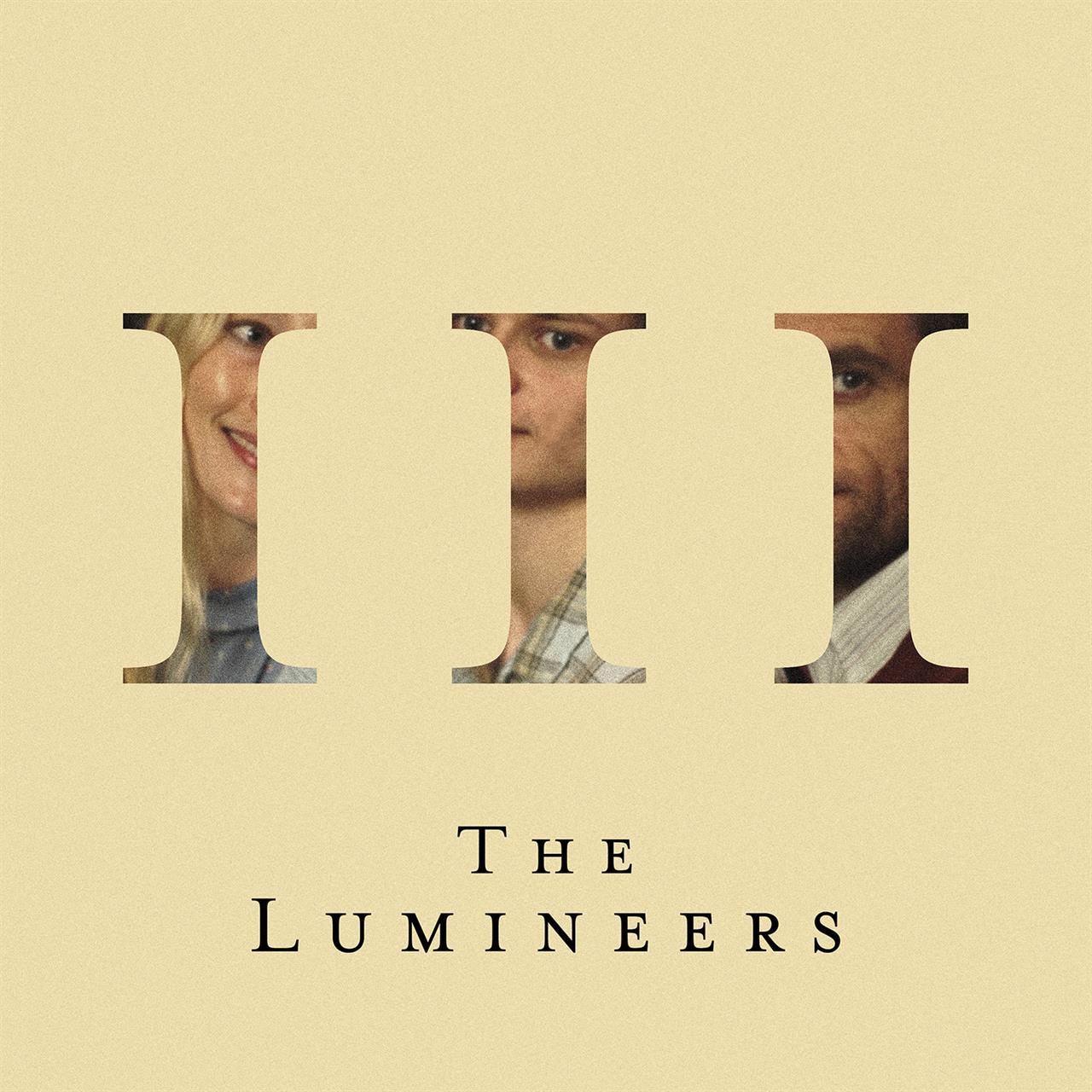 Union – Son Volt (Thirty Tigers) In 1995 Son Volt sprang from the ashes of Uncle Tupelo, the godfathers of contemporary Americana. It has often lived in the shadow of Wilco, the other group to form out of the breakup, but nonetheless it has created a body of work of equal heft and consistency. Their latest and ninth album doesn't stray too far from the strident and mordant, unadorned rootsy twang of past outings. The group does not need fancy studio trickery and although it doesn't exactly offer a sunny musical or lyrical vision, with this album it solidifiesits place as one of America's most beloved and respected Americana groups.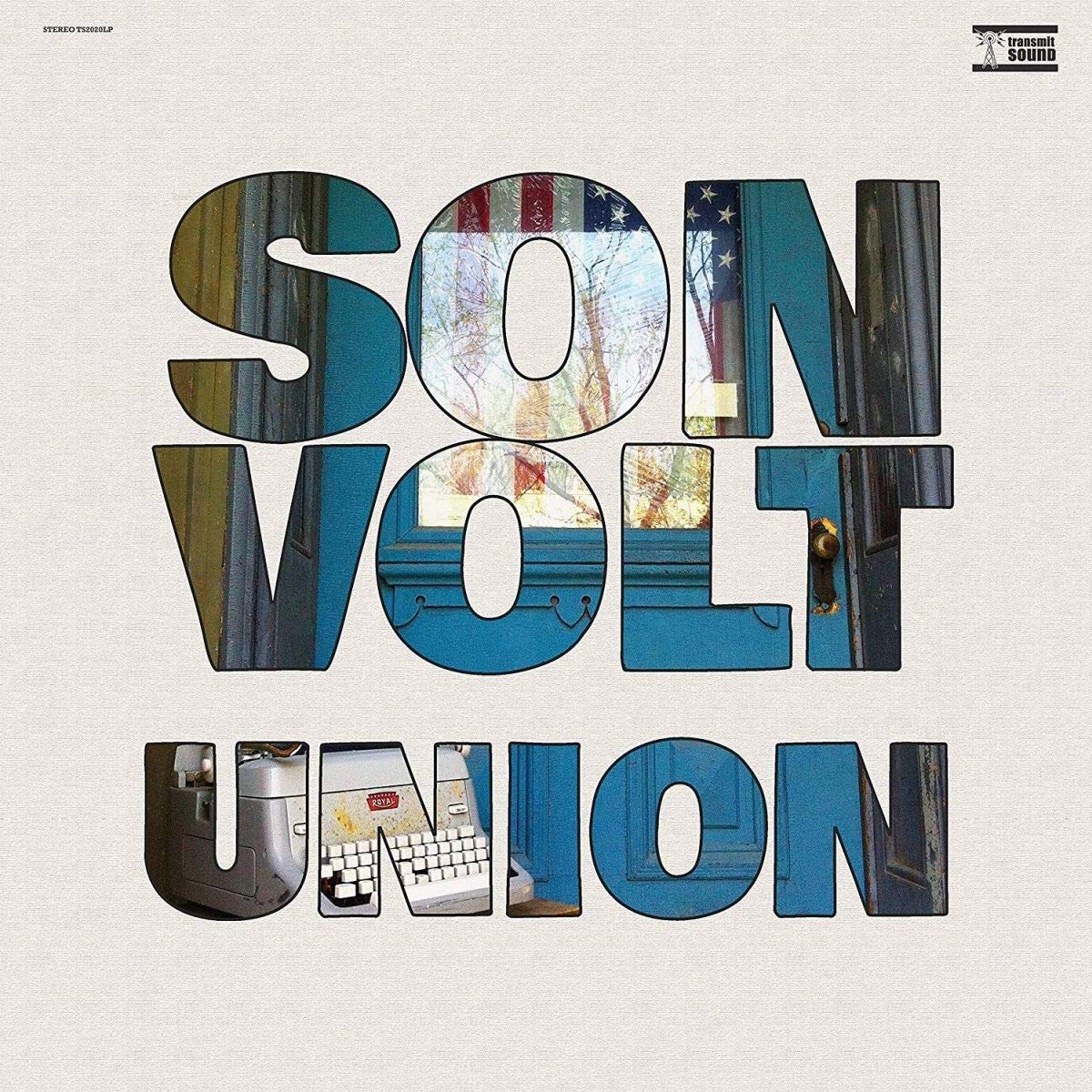 Years to Burn – Calexico/Iron & Wine (Sub-Pop) Sam Bean, who records as Iron & Wine, and the loose collective knows as Calexico released a dual group EP In the Reins in 2005, but often perform together. Their two distinct groups blend effortlessly to create a heartfelt, sweet, dusty, sepia-toned musical vision of unmatched beauty. Whether they perform together or apart, understated harmonies and mostly acoustic instrumentation have dominated their sounds, which offer the best and most urgently accessible of Americana music. Let's hope they don't wait so long to collaborate again.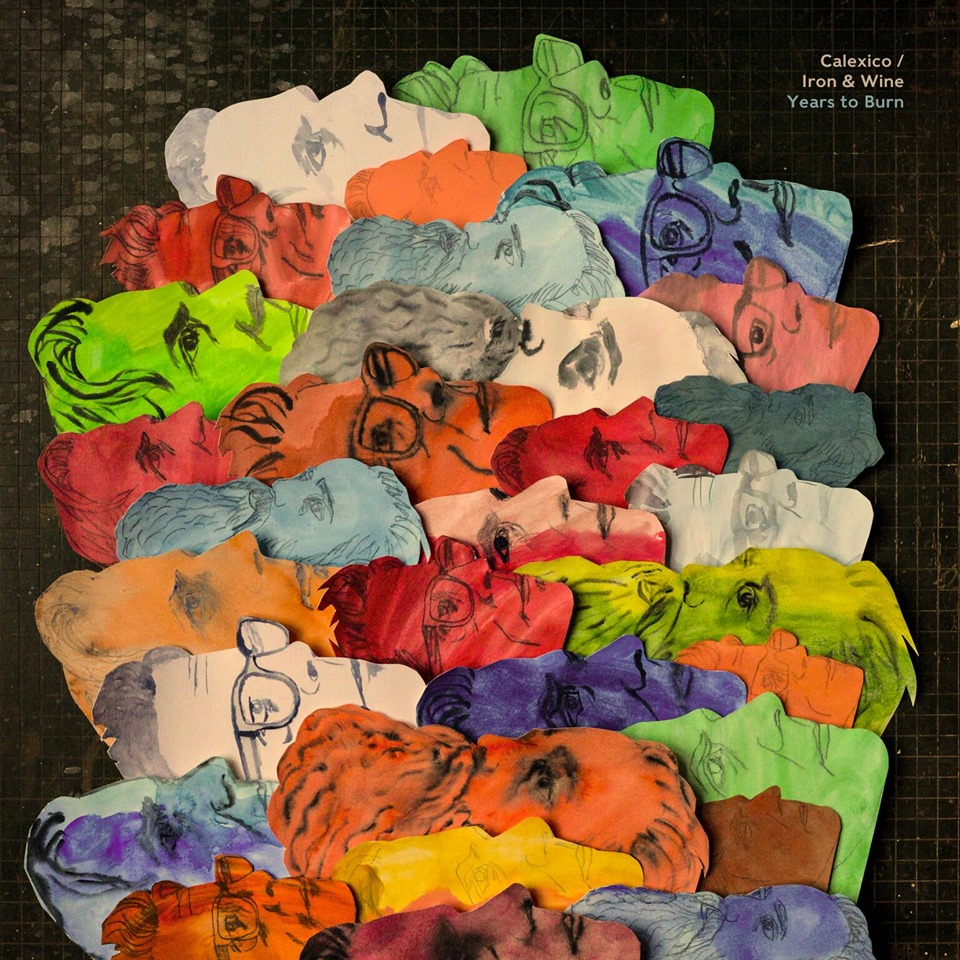 Jaime – Brittany Howard (ATO) Jaimeis the debut self-produced, solo album of the Alabama Shakes lead singer and guitarist. It is dedicated to her sister Jaime who died when she was a teenager. The album comes four years after the previous studio album from Alabama Shakes, the group's second release. Howard matches her personal lyrics with a more stripped-down sound, that surprisingly is more electronic and less rootsy. She is also singing most of the time in a quieter, breathier whisper, compared to her raucous and powerful group style. It will be interesting to see if Howard continues to make solo albums along with her work with Alabama Shakes. The vinyl version is pressed on sandstone-colored vinyl.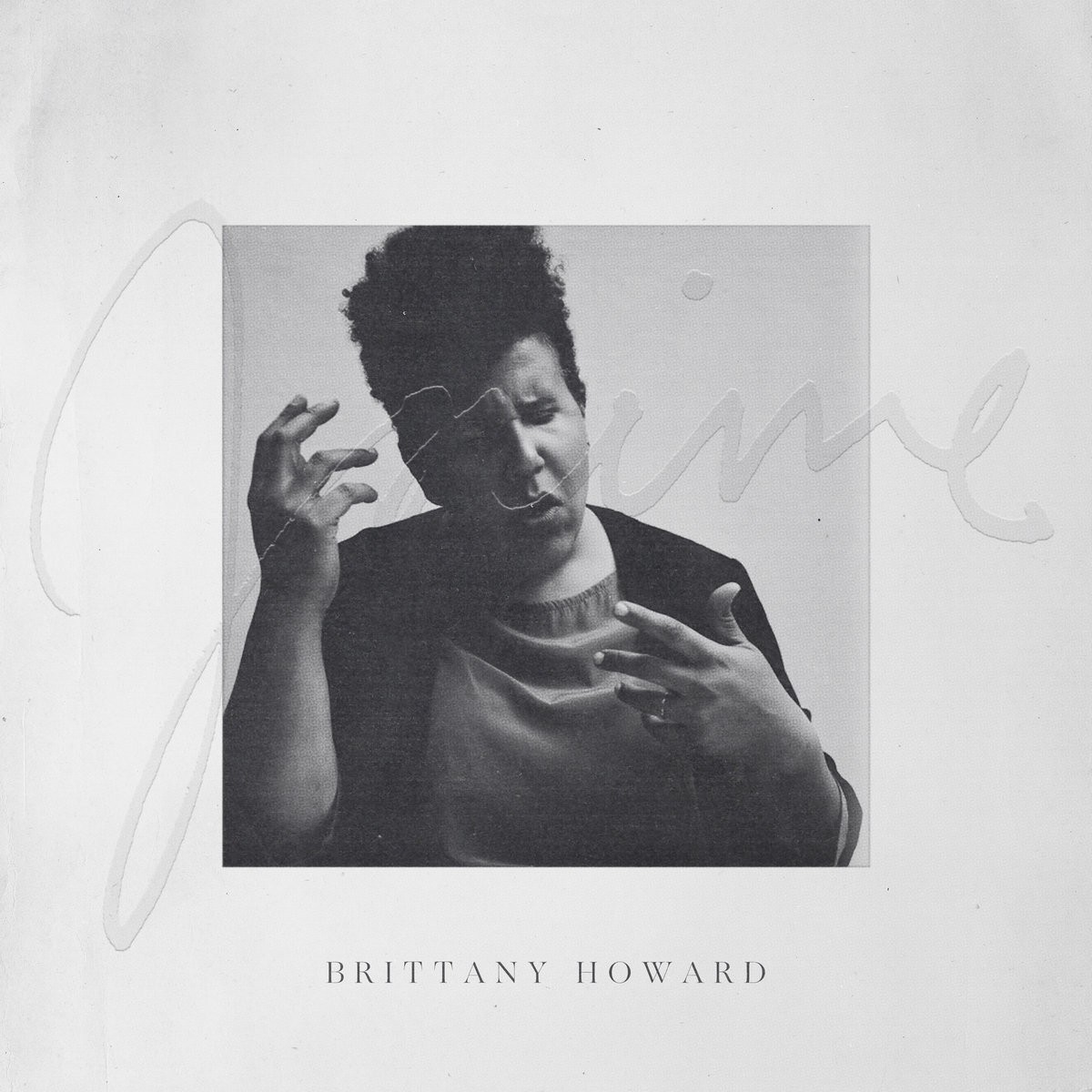 The Order of Nature – Jim James/Teddy Abrams/the Louisville Orchestra (Decca Gold) Once again Jim James steps away from My Morning Jacket as he does on many solo albums on this, his third collaborative album, has him working with Teddy Abrams and the Louisville Symphony Orchestra. Part studio, part live, the album veers from almost Philip Glass-like minimalism to lush orchestral rock. The music really has a punch with lively arrangements and inspired performances. Whether with MMJ, on his own, or in unique collaborative collectives, James is one of America's more ambitious musical artists.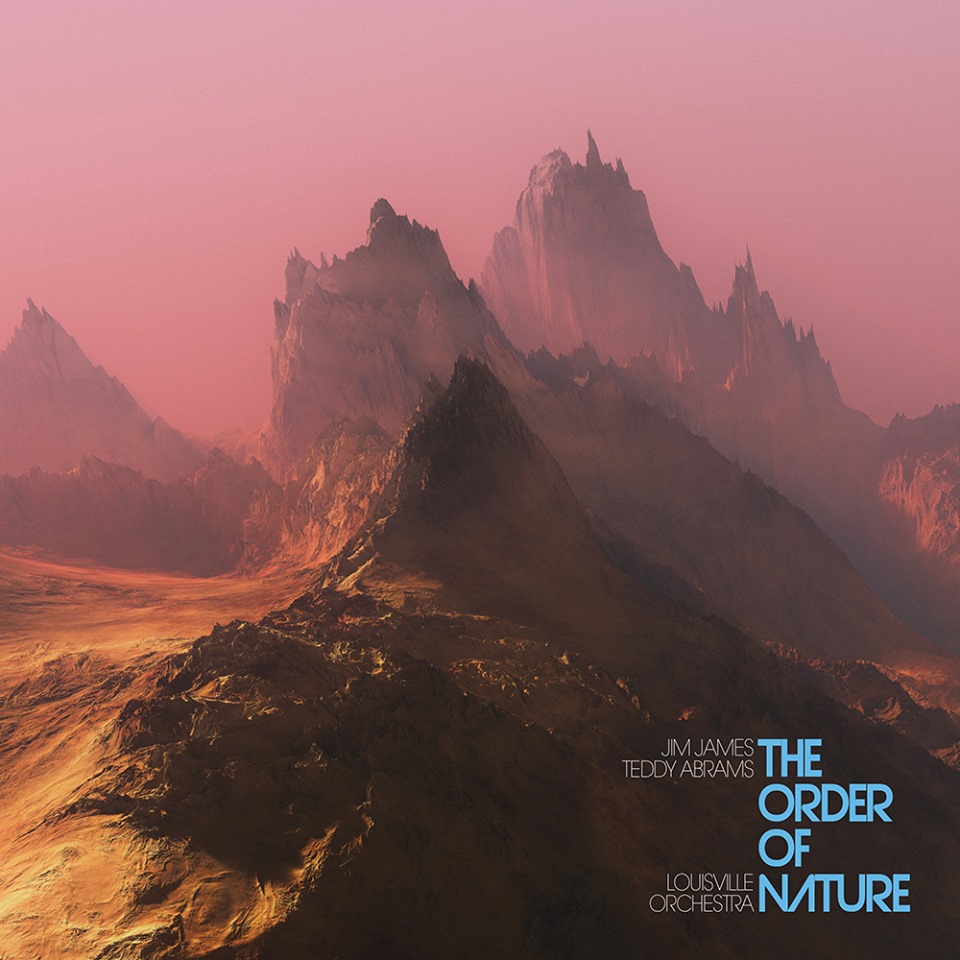 Ma – Devendra Banhart (Nonesuch) is an uncompromising artist who has been lumped into the so-called freak-folk movement that includes artists such as Joanna Newsome. His music, however, is more than folk or singer-songwriter-oriented. This ravishing new album moves from folk to world music to touches of everything from Johnny and Santo to Pink Floyd. Banhart was born in Venezuela and South American rhythms and sunny melodies permeate some cuts. This album represents the musical vision of a true artist whose vast musical palette paints a magical portrait that is evocative, timeless and heartfelt and should not be missed. The vinyl version contains creative inserts including an oversized watercolor art poster.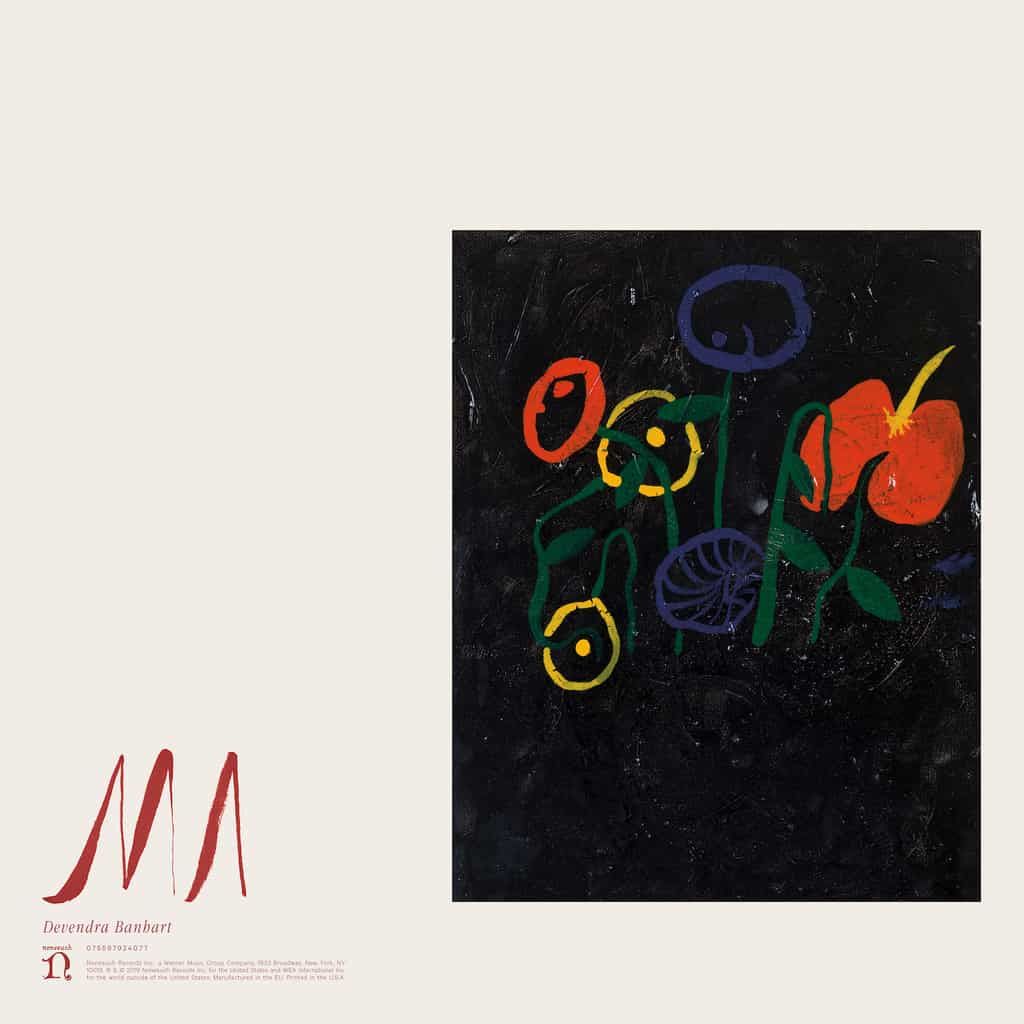 Thanks for the Dance – Leonard Cohen (Columbia/Legacy) This is a posthumous release that includes the last tracks Cohen was working on before he died in 2016. In fact, much of the music was recorded during the sessions for his previous album, You Want it Darker, released in 2016. Cohen's son Adam took song sketches that his dad left behind and turned them into songs and ultimately finished tracks. Some of the guests include Beck, Daniel Lanois, Damien Rice, Patrick Leonard and Feist, along with Jennifer Warnes, who has work extensively over the years with Cohen and released an entire album of his music, Famous Blue Raincoat, in 1987. The album is an elegiac, somber and haunting finale, spoken more than sung, with minimal musical backing.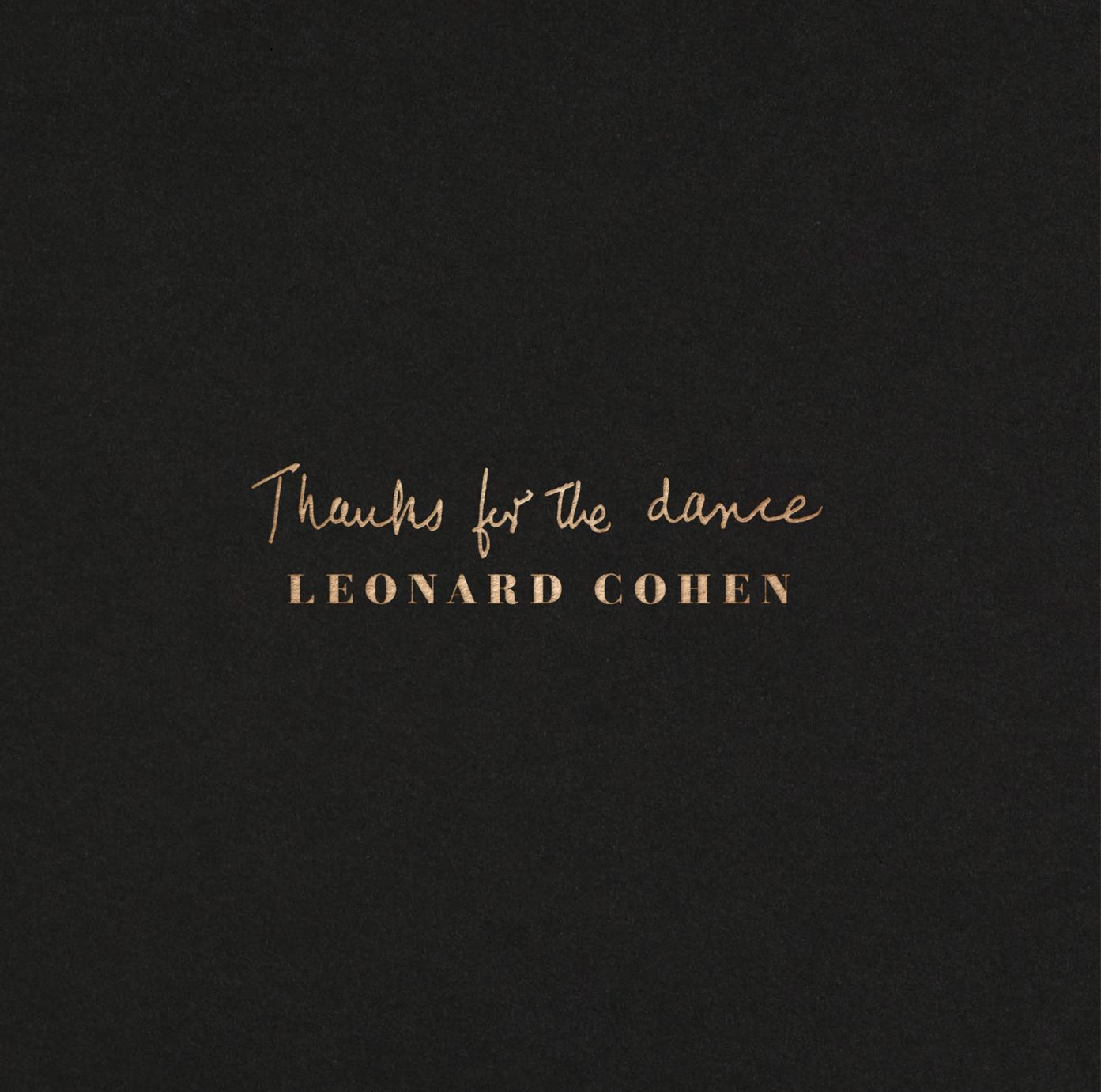 Colorado – Neil Young and Crazy Horse (Reprise) The vinyl edition is a two-LP set, with music on three sides and an etching of the iconic Crazy Horse logo on side four. The gatefold package also includes a 7-inch single in a picture sleeve of the non-album track "Rainbow of Colors" recorded live and solo in Portland and "Truth Kills." It is the first Neil Young and Crazy Horse album in seven years. The only lineup change is that Nils Lofgren has replaced Frank Poncho Sampredo. The album has more acoustic-based music than previous Crazy Horse albums, although there are still moments of the crunchy, fuzz-back guitar attack of previous outings. There's a somber weariness throughout, and less of an angry edge, often pointed at ecological apocalypse and political corruption. Few artists are as prolific as Young and this album is one of more than 20 albums he has recorded with Crazy Horse, representing more than half of his career output.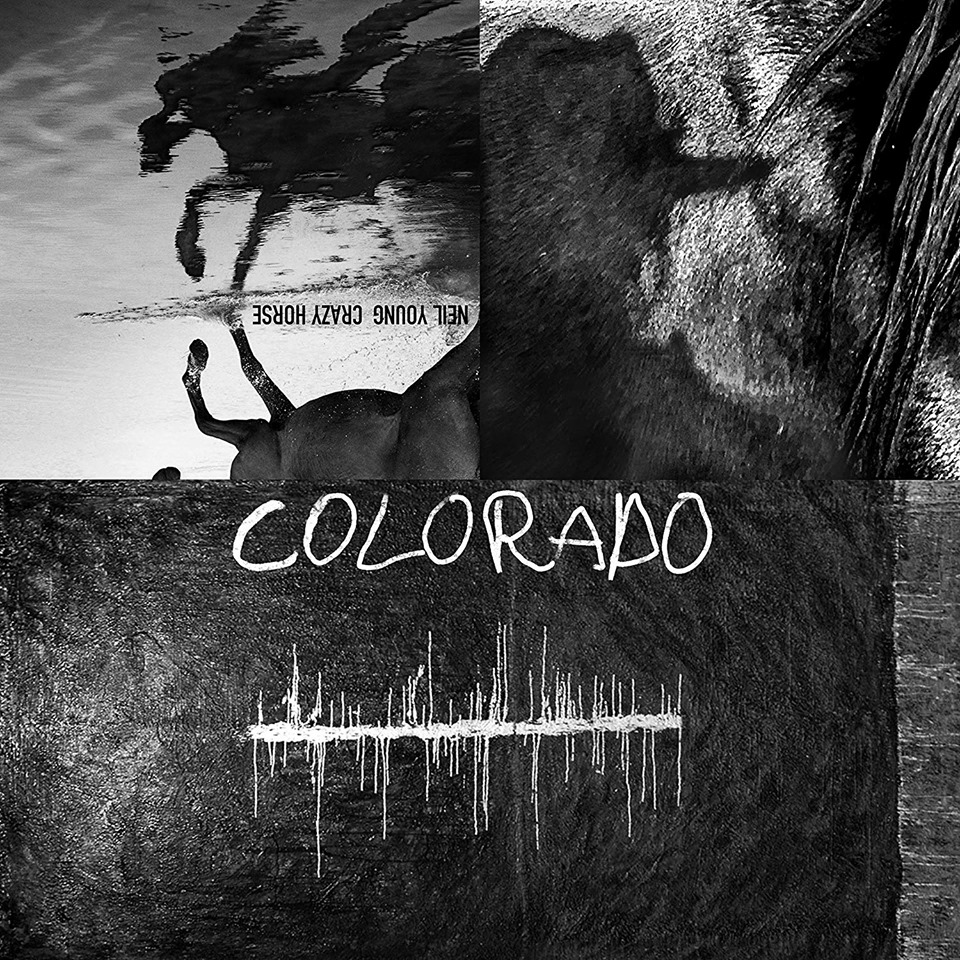 Why Me? Why Not? – Liam Gallagher (Warner Bros.) This is Liam Gallagher's fourth album since the breakup of Oasis. After two albums leading the group Beady Eye, this is his second solo album. Time and distance from his frontman role with Oasis has been good for Gallagher. There's a real focus to these recordings and the songs are memorable and crafted with some real depth. Gallagher's singular sneering vocal style is intact, but there's a more unassuming, emphatic feel that is refreshing and likable. He still is obsessed with the Beatles and the solo John Lennon sound, but it's more of a jumping off point.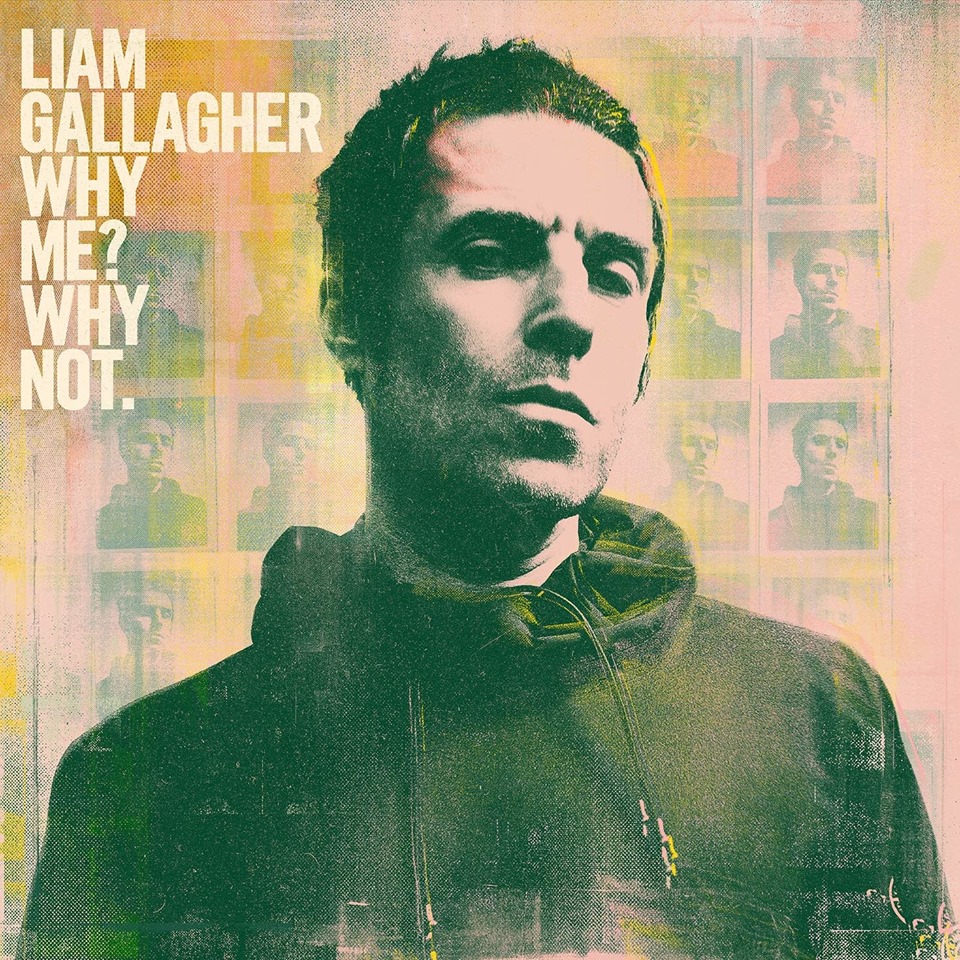 This album, his previous work and brother Noel's albums are as fresh as ever and make much of what's on the charts and up for awards seem rather tepid and weak. There is also a picture-disc version available.
– Steve Matteo
---