'Signals' by Pyjamarama
Exclusive premiere of 'Signals' by this exciting French band Pyjamarama!
---
Music video was directed by Julien 'Funken' Sénélas. "The idea for this music video came during a party! The actress of the video (Margo) came disguised as a cosmonaut for the new year's eve. From her great costume & moves, came the idea of a cosmonaut dancing in slow motion. For the decor she could evolve in, Rachel (of Pyjamarama), thought about the movie 'This Island Earth' by Jack Arnold and Joseph M. Newman. The images and colors in technicolor are magnificent. It fits with the slightly 60's retro atmosphere of the LP's cover. The special effects are visible and a little cheap – they create a complicity with the audience.  This music video is a tribute to fantasy and to the power of fiction." – Julien 'Funken' Sénélas
The song is an extract from their album 'Simple Living' to be released simultaneously, today February 21 2020. The album is available now on vinyl via their label's website here. 'Simple Living' is also available on all Digital platforms worldwide.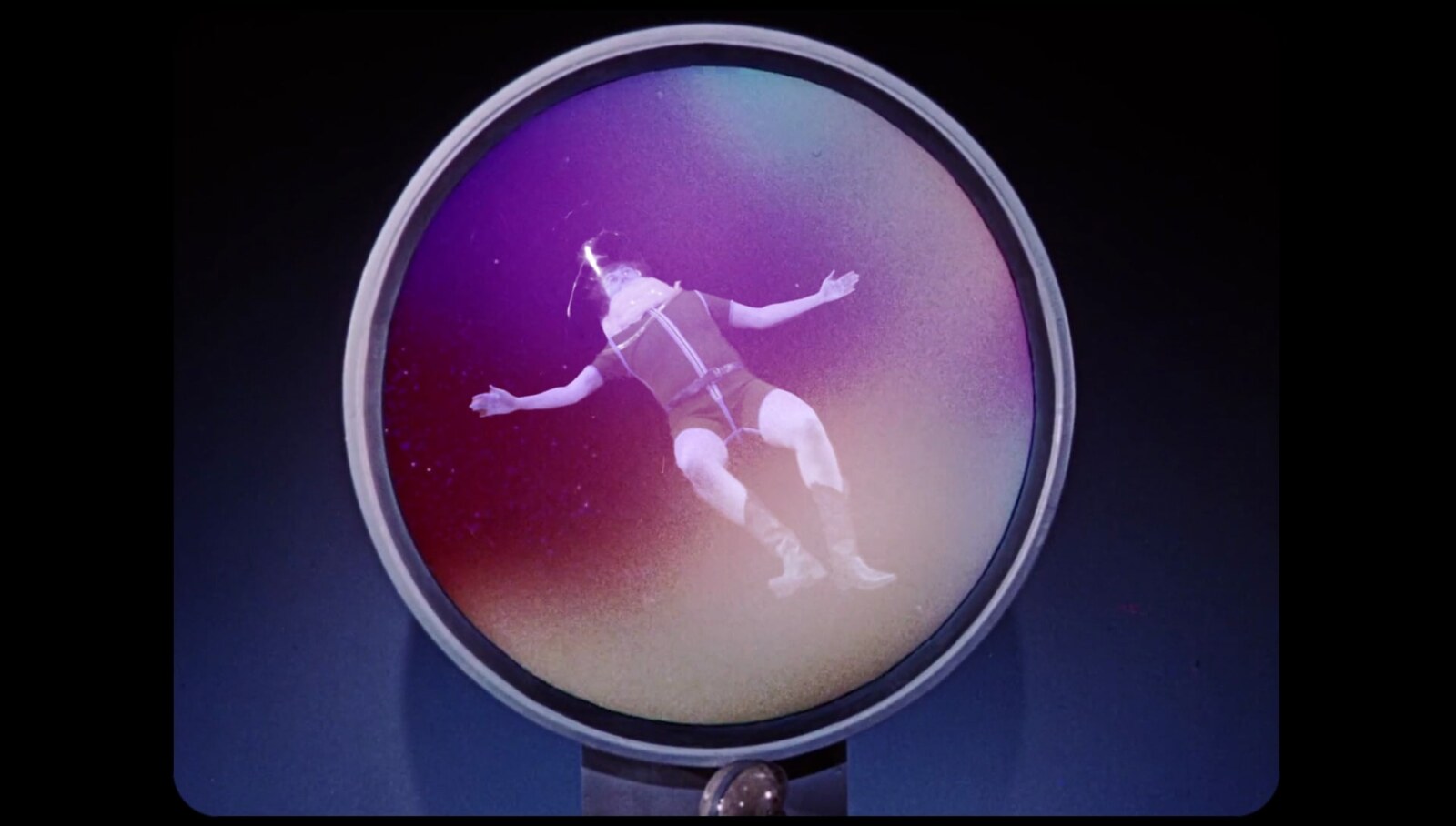 'Simple Living' is their second album – yet their first recording as a three-piece. They play with facetious rythms and sweet harmonies, which makes their songs sound surprising yet evident, catchy but weird sometimes. Favorite topics: UFOs, geometrical fiction, outer-space communication and dice games.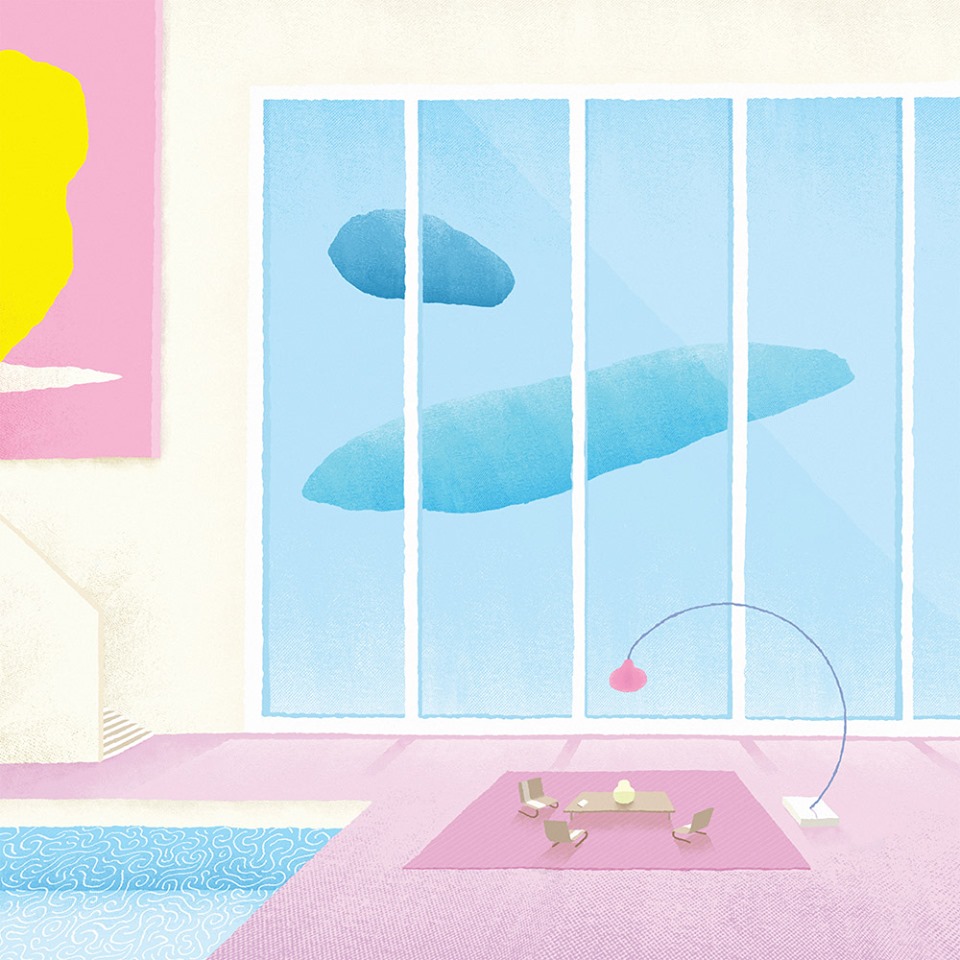 "'Signals' is a song about space & communication, and we naturally felt that the music video had to reflect that. Given our modest means, using existing footage seemed like a good idea, and the colorful aesthetics of this movie appealed to us a lot. We just had to think of a way to give this little twist. Julien had the idea and the technical abilities to composite our Astro-dancer Margo into the frame and we thought it worked great!" – Pyjamarama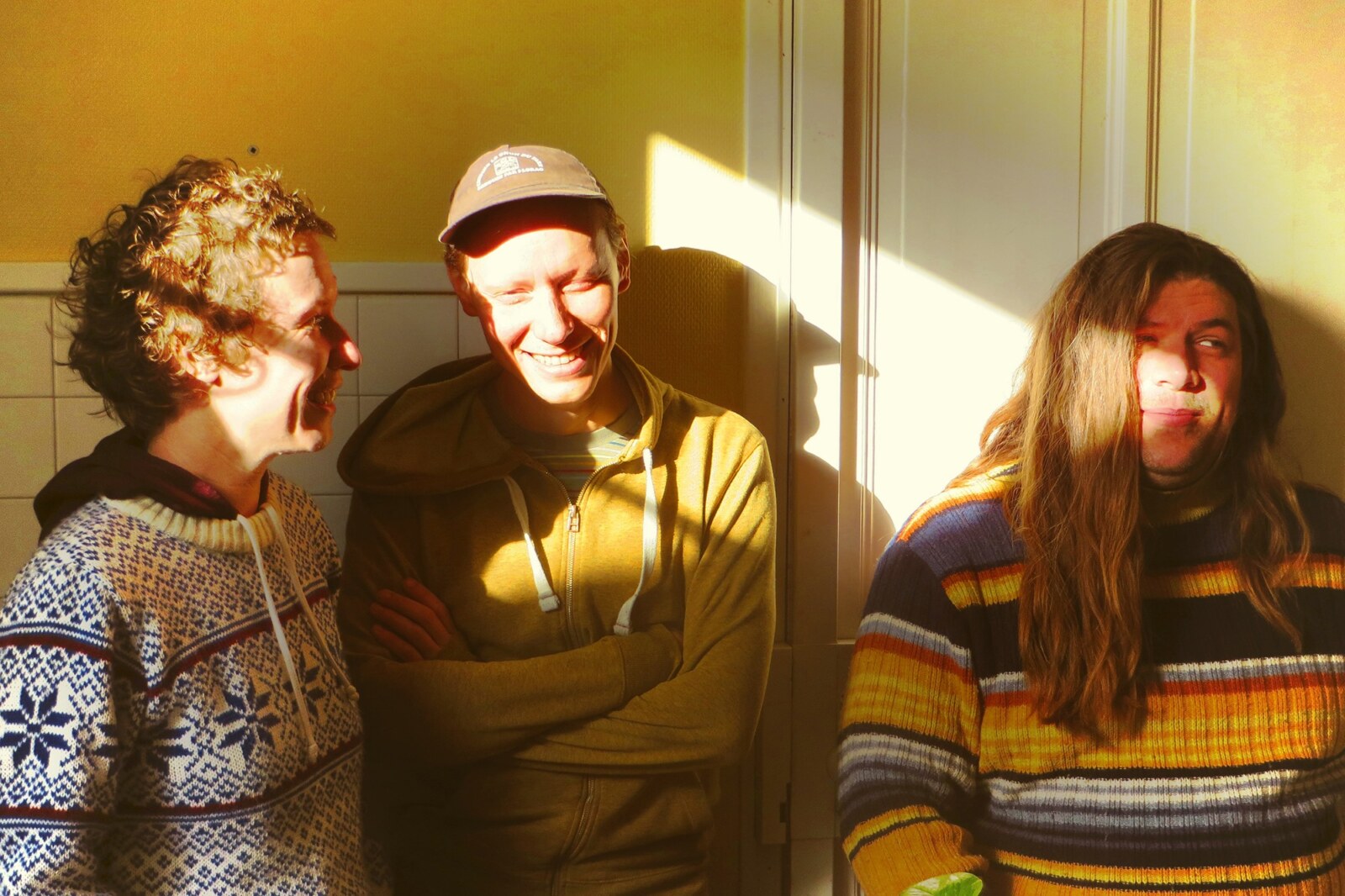 ---
Pyjamarama Facebook
Pyjamarama Tumblr
A Tant Rêver Du Roi Official Website
A Tant Rêver Du Roi Facebook
A Tant Rêver Du Roi Instagram
A Tant Rêver Du Roi Bandcamp