'Popular Music for Popular People' by Heinous Crimes
Since forming back in 2015, South Australian based four-piece Heinous Crimes have produced a hypnotic brand of psych rock that is simultaneously unnerving and euphoric, taking influences from artists such as Brian Jonestown Massacre, Yawning Man, Jane's Addiction, and Ataxia.
---
With soaring vocal melodies and crunching instrumentation, the band have carved out a sound that is uniquely their own, blending psychedelic, alternative, and experimental rock elements to bring you their epic debut LP Popular Music for Popular People.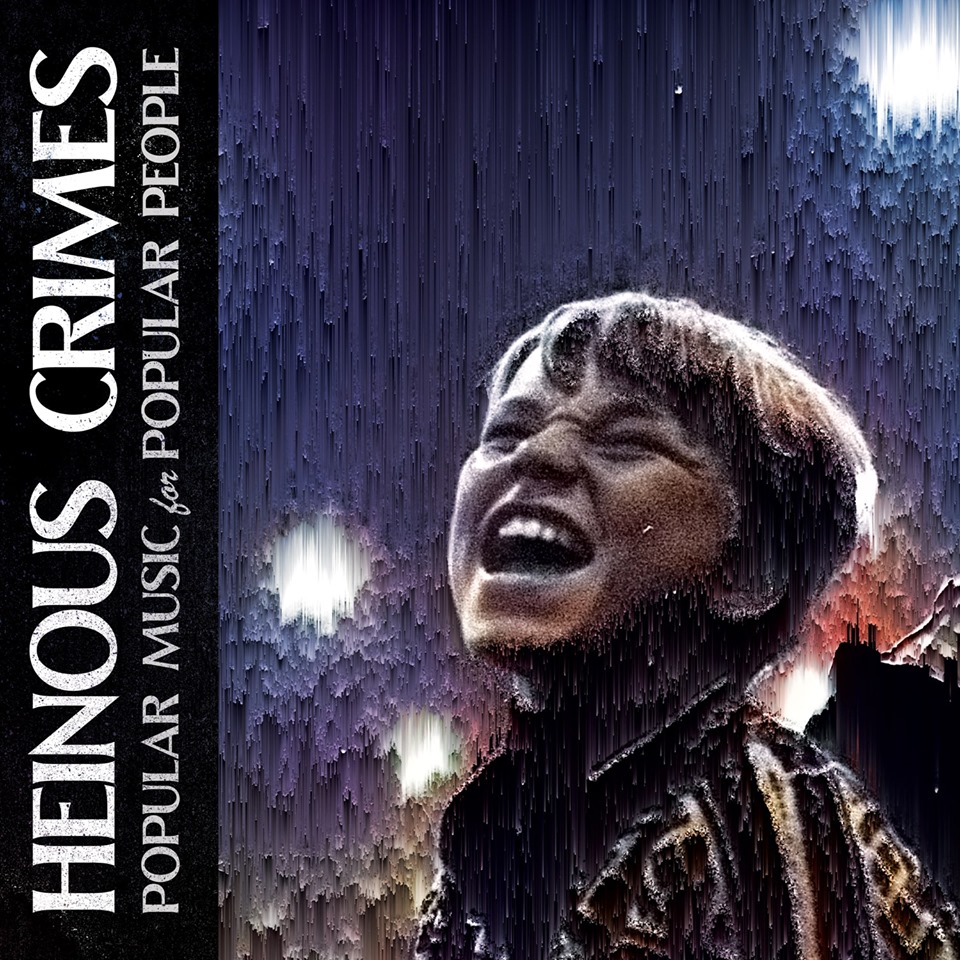 The record consolidates the band's work over the last couple of years and is stylistically rich, featuring a variety of arrangements. From somewhat traditional song structures with an alternative twist, to heavier jam-based riffs that meander towards a cathartic ending.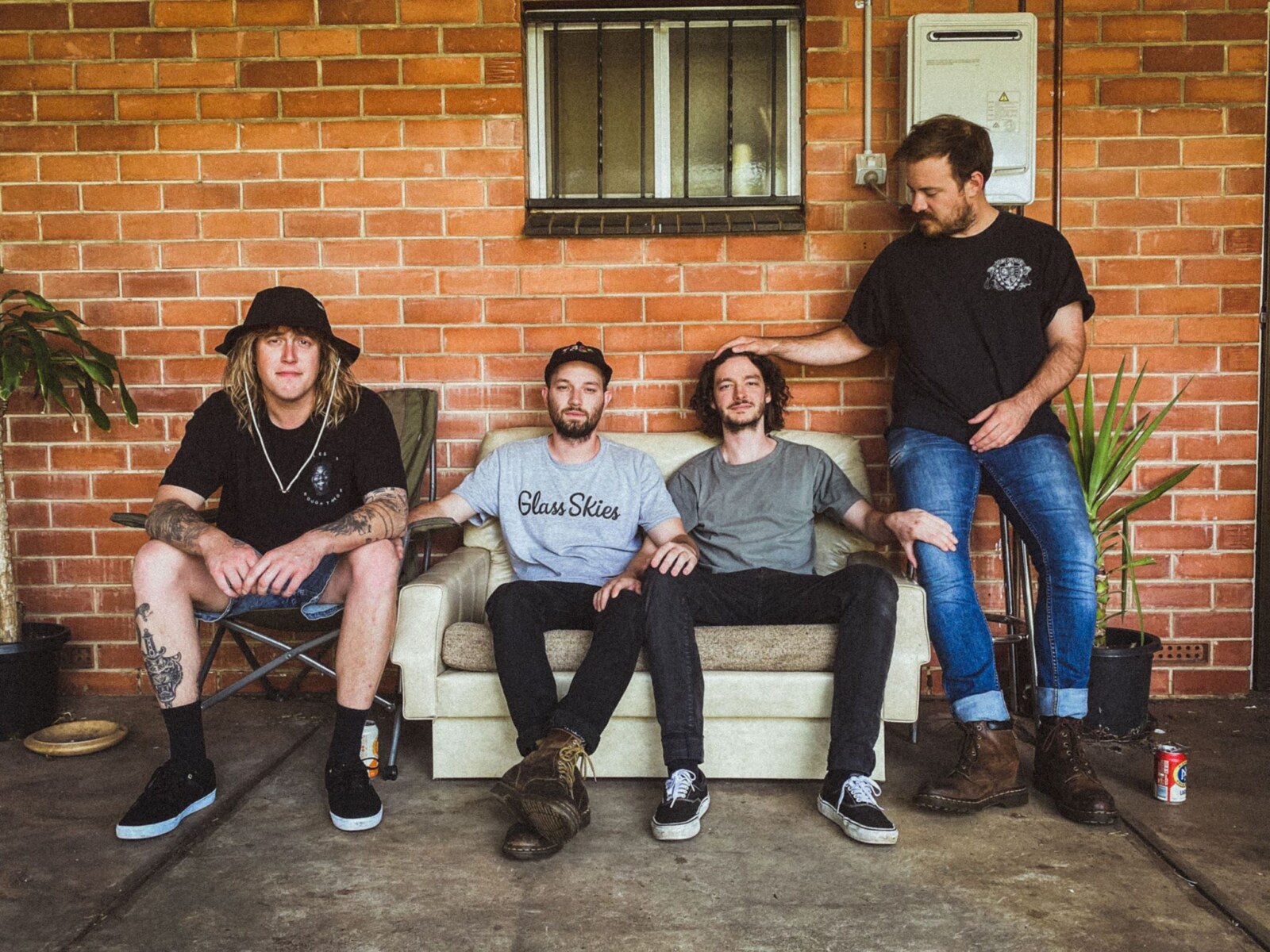 Popular Music for Popular People takes the listener on an entrancing experience that covers close to 45 minutes of music, where at its conclusion you'll have been completely absorbed into the expansive soundscape of Heinous Crimes.
---
Heinous Crimes Facebook
Heinous Crimes Instagram
Heinous Crimes Bandcamp
Heinous Crimes Spotify