Various Artists – 'Psychedelic States: West Virginia in the 60s' (2020)
For the past two decades, the Gear Fab label has been spitting out volume after volume of its Psychedelic States series. As the title of these compilations indicate, bands from select regions of America are featured. The Colorado based operation's latest set celebrates West Virginia, an area that really hasn't been deeply documented.
---
Accompanying the music are photos and synopsises of each band. Unless you're obsessively into collecting obscurities or lived in West Virginia during the sixties and haunted sock hops or clubs, these bands will surely draw a blank. No-hit wonders they are, yet a good number of bands presented experienced quite a bit of local success.
This particular segment of Psychedelic States actually contains no such definitive influence, which makes sense considering some of these tunes were cut prior to the onslaught of a Sgt. Pepper's Lonely Hearts Club Band or jamming San Francisco mentality. The themes are very teen-oriented and the musicianship is charmingly crude with enthusiasm and determination counteracting lack of skill and technique.
The majority of songs heard on Psychedelic States: West Virginia in the 60s point towards the moody side of the pond. Low-fi production values, paired with minor key melodies, yearning vocals, squeaky keyboards and reedy guitar riffs are indeed staples here. Comprised of a generous 29 tracks, Flys, Evil Enc. Group, Satisfied Minds, Mojos, Long Brothers and Mysterians are only a handful of the combos included in the package.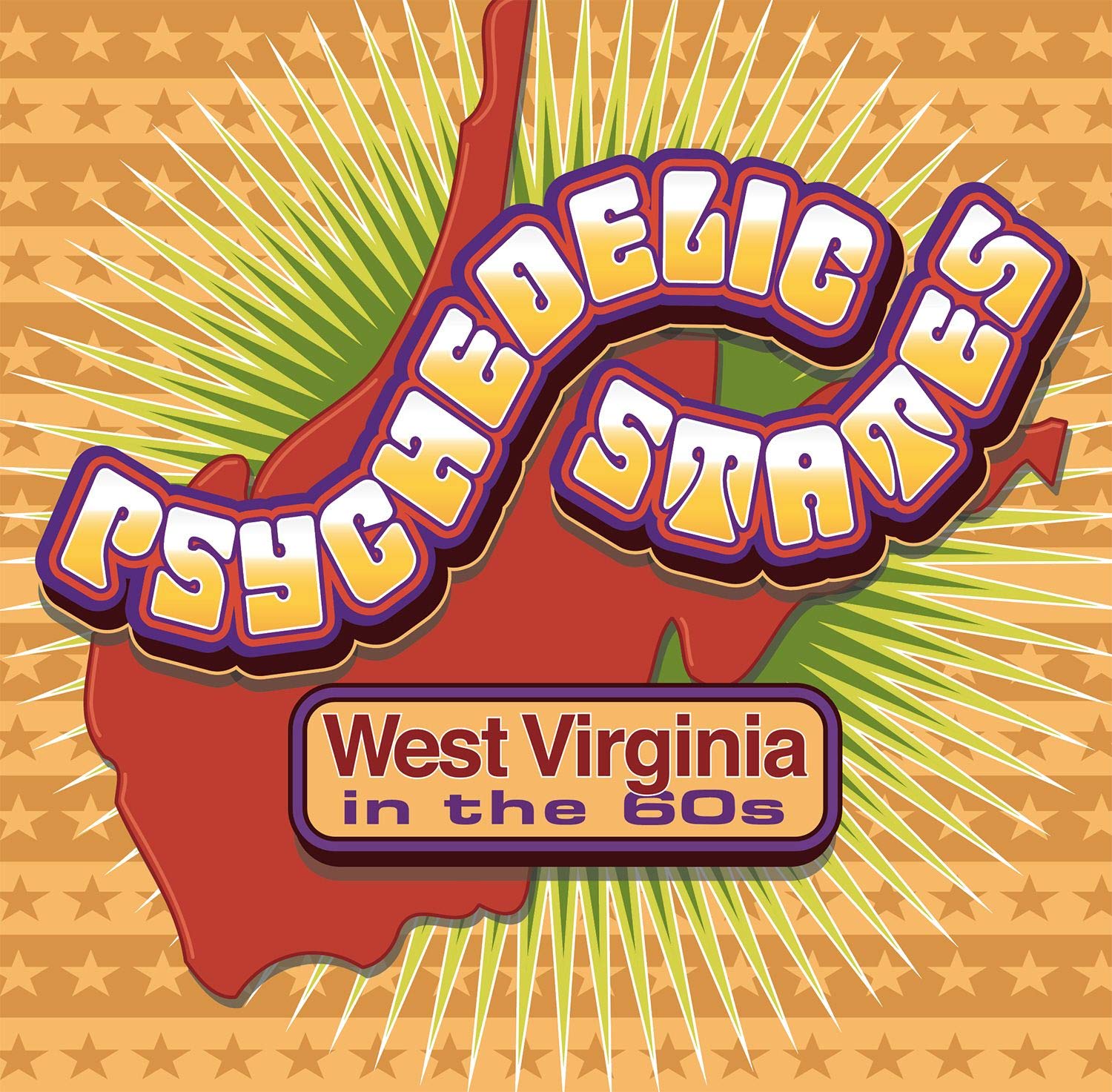 Covering a wildly creative period in music that has yet to be surpassed, Psychedelic States: West Virginia in the 60s captures eager youngsters emulating the exciting sounds of beat pop, folk rock and soul with rose-colored glasses and energy to spare.
Various Artists – Psychedelic States: West Virginia in the 60s (Gear Fab Records 2020)