The Hanging Stars – 'A New Kind of Sky' (2020)
With album art instantly bringing to mind CSN&Y's hypnotic Déjà Vu, the Hanging Stars, who hail from London, weave a genuine mix of psychedelic folk laced with country harmonies, all backed by floating jangling guitars, where in line with the album cover, harken back an authentic magical taste from the late 60's and early 70's.
---
What's laid out on A New Kind of Sky is entirely cohesive, brightly expansive, yet in the same breath, slides in with a shimmering sense of intimacy and personal imagery. It's a trans-Atlantic adventure with fluid blends of twelve string guitars and a weathered suitcase stuffed with kaleidoscope pastoral visions, soft rock anthems, along with wasted harmony laden lullabies that feature a romanticized imaginative window ripe for escaping the day and lounging into the evening.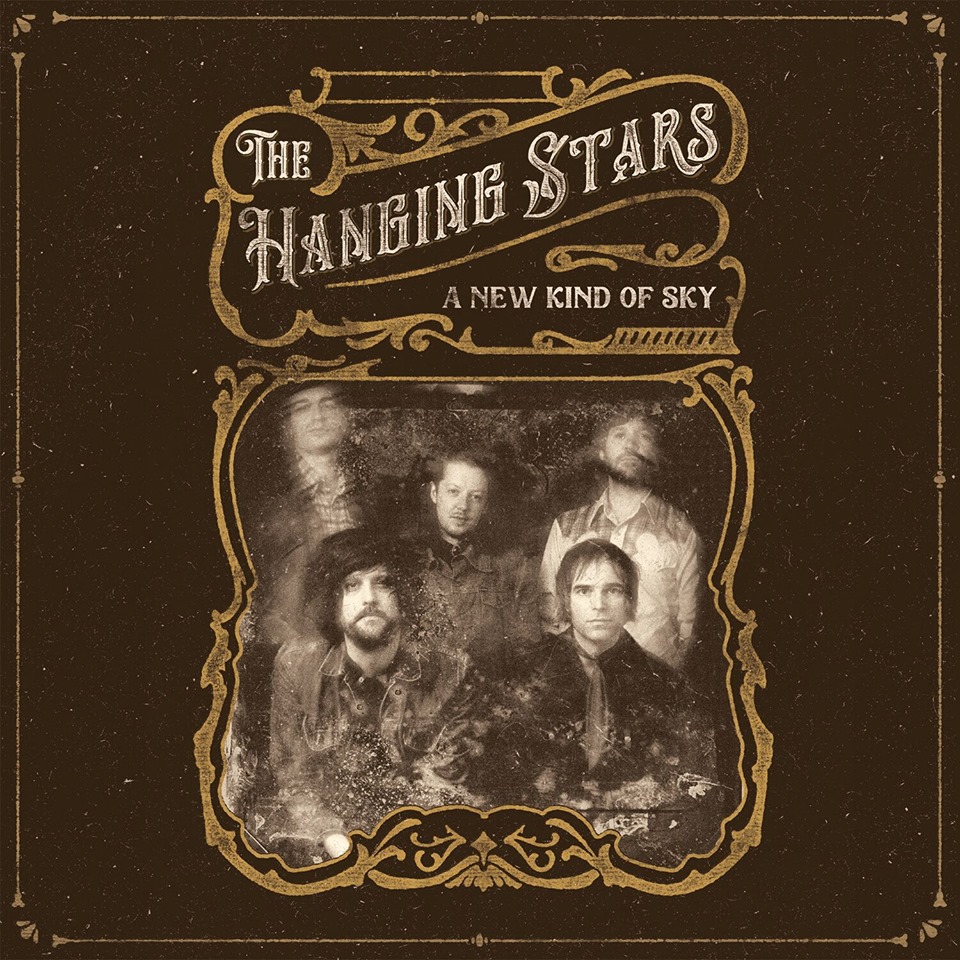 I'll be the first to say that I've deeply combed all of the Hanging Stars' releases, as all of their material from the past has not been delivered equally as well, though numbers such as "I've Seen the Summer In Her Eyes" and "Heavy Blue," along with most of the other songs found here are sure to please you no end.
*** The album is also available on 140 gram vinyl and sounds sonically delightful.
– Jenell Kesler
The Hanging Stars – A New Kind of Sky (Crimson Crow 2020)